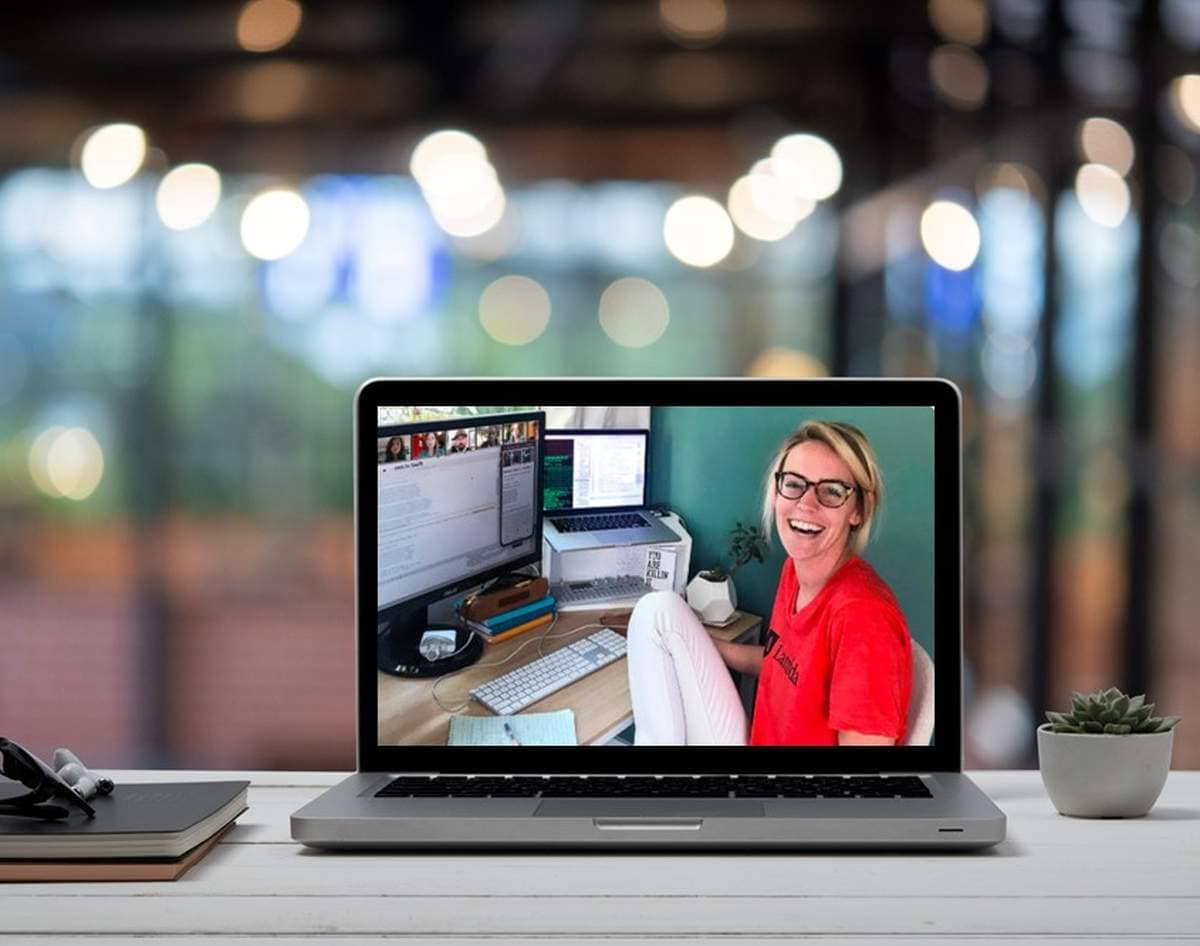 Lambda School Raises $74 million in Series C led by Gigafund
Lambda School, the San Francisco based online code school, announced August 21 it had raised $74 million in Series C funding led by Gigafund, the venture firm known for its backing of SpaceX and The Boring Company. Others investing include Tandem Fund, Y Combinator (Lambda was part of the seventeenth cohort of the famed incubator), GV (formerly Google Ventures), GGV Capital, and Stripe. Notably, the head of Business Development at Lambda is Tommy Collison, the younger brother to Stripe co-founders John and Patrick Collison.
Utah native and Lambda co-founder Austen Allred leads the company as CEO. In addition to their San Francisco headquarters, Lambda has offices in Lehi, Utah with roughly 40 employees of the total roughly 160 employees. Like the rest of the country, virtually all employees are working from home this year.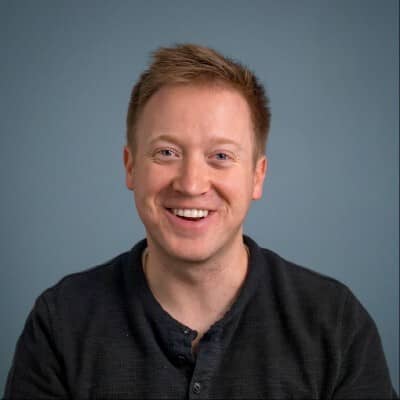 Allred spells out the company thesis on the Lambda School site:
"I co-founded Lambda School with the underlying hypothesis that if we eliminate risk and align the incentives of students and schools on a large enough scale, we can democratize access to career and income mobility."

Lambda has emerged as a leader in the code school space because of their unique business model. Lambda students pay nothing until they're fully employed with a high-paying tech job. Courses can be full-time or part-time for students, happen live (not pre-recorded), and span 9-18 months. Lambda provides the coursework and counselling to get a job as a full-stack software engineer or data scientist.
When students secure a job paying $50,000 or more, they agree to pay Lambda a portion of that salary via an Income Sharing Agreement (ISA). Monthly payments are based on income, capped at $30,000, and never go beyond 24 payments or 60 deferred months. The ISA aligns incentives and drives results that have made Lambda a darling of Silicon Valley.
Allred says he hopes this is the last funding round for Lambda, instead shifting focus to achieving profitability, which it has not yet reached. The fact that courses are live and personalized for students is one of the primary scaling challenges the new funding should help relieve.
Gigafund leading the investment signals two notable qualities about Lambda. The Gigafund site spells out their simple but ambitious litmus test: "[Will this company] be one of the world's most significant and transformative businesses 20 years from today? Also, will this founder stick with their company for that period of time and ensure that it achieves its full potential?"

Steve Oskoui, Gigafund co-founder and managing partner, will also join the Lambda School board. Oskoui registered his Twitter account relatively early in April 2008, but has only one standalone tweet and one reply to his name, posted August 21 2020 and May 22 2020.
I got to know @Austen well over the past 2 years and I'm excited to partner with him on @LambdaSchool

There are billions of people in the world without the tools to maximize their potential and I believe @LambdaSchool will help fix that. https://t.co/K0ITTt5nGw

— Stephen Oskoui (@oskoui) August 21, 2020
The best way to predict the future is to create it.

— Stephen Oskoui (@oskoui) May 23, 2020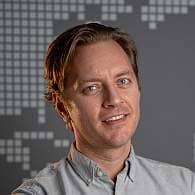 About the Author