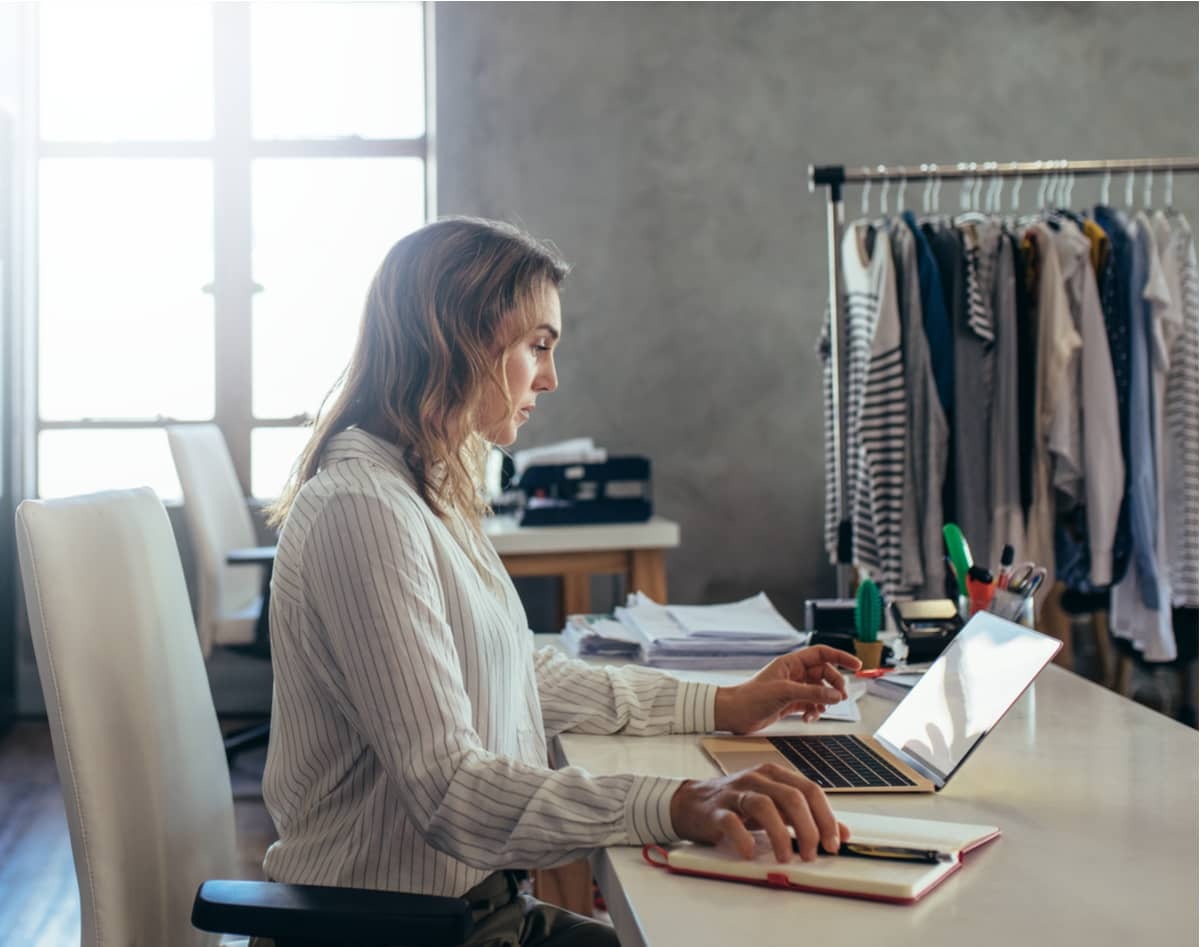 Luz Data's "Competitor Insights Platform" Raises $5 Million in Seed Funding
Salt Lake City-based Luz announces a $5 million Seed round closed this week. Luz is a competitor intelligence platform for companies to track key metrics from potential clients and market competitors, including sales and performance benchmarks in ecommerce, banking, and private equity. The round was led by Album VC (Lehi, Utah), Peterson Ventures (Cottonwood Heights), and strategic Angels, several of which are existing Luz customers from the tech and e-commerce sectors.
As reported by TechBuzz on July 15th, 2021, Luz's platform scaled rapidly mid-year, growing its list of 25,000 trackable domains to now over 280,000—about a trillion dollars' worth of transactions. The Luz founders plan to allocate the new funds to scaling the world's first comprehensive e-commerce intelligence platform and growing their revenue teams.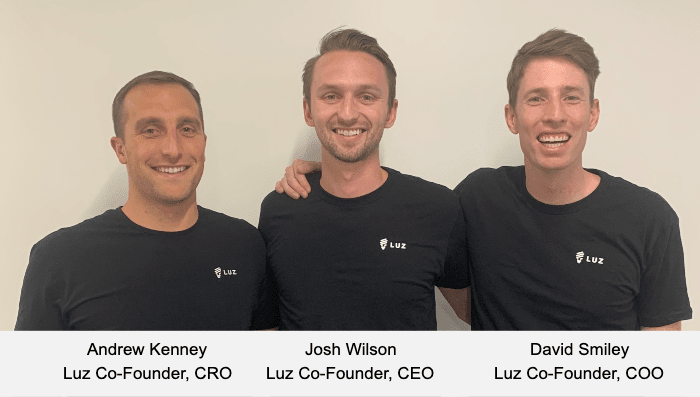 "We knew we were on to something six months ago," says Josh Wilson, co-founder and CEO of Luz, "but with our latest bids for fundraising, we're productizing competitor data to make it even easier for our customers to leverage. We're helping companies get ahead of market trends, understand consumer behaviors, and develop products - all using the competition as a natural experiment. Our goal is to provide the tools they need to make data-driven decisions through accessible, clean, and visually appealing data that can cater to the specific needs of their business. It's an essential tool for small businesses, e-commerce sites, and startups looking to hone their competitive edge."
One area of focus is serving insights for clients to expand their e-commerce selection, all the way down to the SKU level. An activewear brand, for example, can use the platform to measure a competitor's product performance: color selections, trending styles, optimal price ranges, and inventory strategy. A sales team then integrates these data points to their own promotions and launches, fine-tuning their marketing efforts and optimizing ad spends by focusing on top-sellers throughout the season.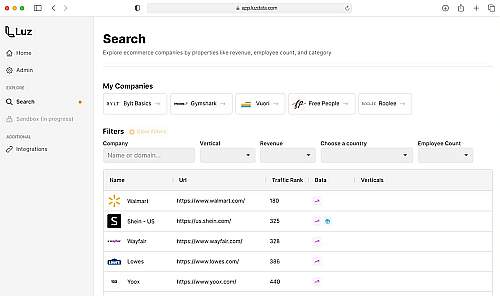 With certain permissions, the Luz platform can also automate actions on a client's behalf, such as digital shelving, inventory adjustments, and price changes. The team has added more ways to track competitor data through social media pages and Google metrics. It's also "API-friendly," allowing clients to integrate with a range of popular sales and marketing software.
Luz's data is amalgamated from third-party data providers, publicly available information, model training with e-commerce partners, and proprietary machine learning.
"These tools and data-collection platforms exist for large companies like Walmart, but not for small business owners," Wilson explains. "Our app, in contrast, is simple, accessible, and affordable." Subscription plans can be upgraded based on number of competitors tracked, user seats, historical data storage, data exports, and API selection.
As for the accuracy of Luz's data, "We report with about 95% certainty if we buffer for product returns and inventory lags, and more often it's 99%," explains Wilson. "The way I explain to a client is, 'If we're accurate with you, we're accurate with your competitors.' We'll draw up a sample e-commerce report for that particular company, put it in front of their team, and say, 'Tell us if we're lying.'"
The round was led by Diogo Myrrha of Album and Ben Capell, partner at Peterson Ventures. The strategic Angels include Vivien Bohme, CEO of Bohme; Davis Smith, CEO of Cotopaxi; and other prominent e-commerce entrepreneurs.
"We could not be more excited to partner with Luz," says Myrrha. "Josh has a clear vision of what the future of data looks like and is building a world-class team to support that vision. The blue-chip customers he has attracted to date are nothing less than amazing, and the new interface to display the data makes it a must have for any data-driven company."
"One of the main reasons we have invested in direct-to-consumer brands in the past is the differentiated access those brands have to their consumers vs selling through 3rd party retail or e-commerce sites," says Ben Capell of Peterson Partners. "Luz has unlocked comparable customer data for brands who are selling on 3rd party sites. This is a game changer for brands making other channels more measurable and therefore accessible. Given the rising customer acquisition costs we are seeing across the board, access to more profitable distribution channels is increasingly important."
"We focused on finding the best partner for us long-term," says Wilson. "We had some competitive offers, but Album was the right fund for us. All included, this was a great collection of people to further our mission and values. Looking ahead, the Luz model is ready to scale, and we're out to get every transaction on the planet."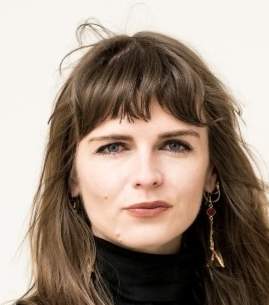 About the Author