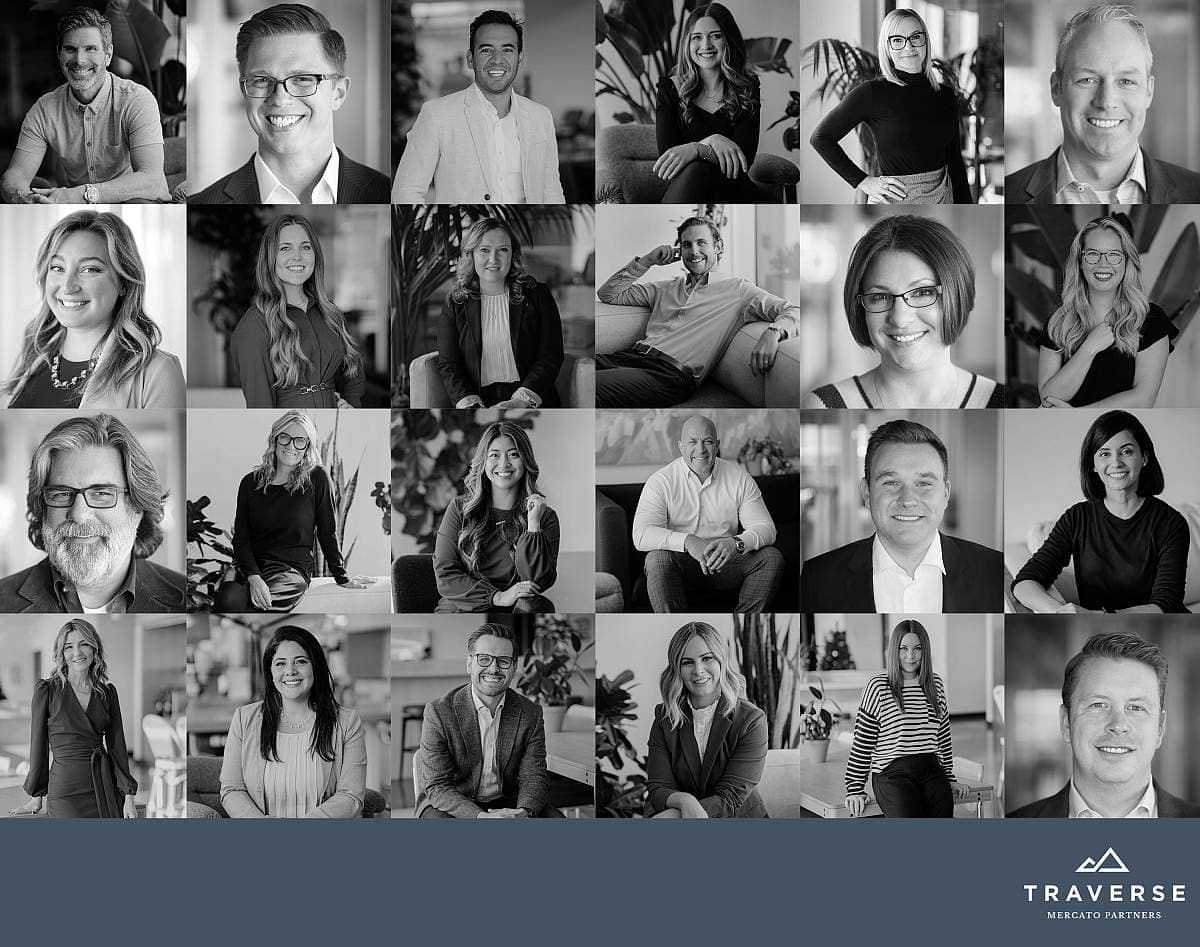 Mercato Partners Announces $400 Million Growth Fund—Traverse Fund IV
Today Mercato Partners (Cottonwood Heights) announced the close of Traverse Fund IV, a $400 million growth fund that will be deployed to high-growth, mature technology and branded consumer companies. Traverse Fund IV is Mercato's largest fund to date. The company says it is the largest growth only vehicle in Utah to date.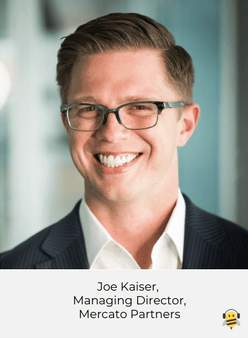 Founded in 2007, Mercato Partners has principally invested in growth companies outside of the traditional coastal geographies. "Dedicated to investing in the next generation of great American entrepreneurs, Fund IV will prioritize those companies being built in cities and states that have historically been overlooked and under-appreciated by growth capital," says Joe Kaiser, Managing Director. Fund IV focuses on geographies that have an abundance of talent but are constrained for capital. "Utah now looks like it's leading the pack of underserved geographies. This raise provides us the opportunity to go all-in on our core belief that great businesses can be built anywhere," says Kaiser.
The Traverse Fund is led by seasoned investors, operators, and managing directors Ryan Sanders, Joe Kaiser and Greg Warnock, co-founder of Mercato Partners, along with Alan Hall in 2007.
TechBuzz sat down with managing directors of the Traverse fund, Ryan Sanders and Joe Kaiser, to discuss the backstory, details and implications of this new fund.
"When Greg [Warnock] and Alan [Hall] founded Mercato 16 plus years ago, there was an investment hole, or dearth, in growth capital for companies," says Ryan Sanders. "Companies faced a choice of curtailing their own growth initiatives by using their own cash—part of our 'make do or do without' pioneering ancestry. Or they could scrape and scrimp here locally, by going to high net worth individuals—folks who had been on a similar journey. Or, they could trek to the coasts and take investment from coastal VCs on their terms. It was a hard road. Utah didn't have same pedigree as it does today. But Greg and Alan had a different design for Mercato Partners in terms of raising raise capital for growth companies. This design uses playbooks, frameworks, methodologies and true support to help companies build better. I'm happy to announce the arrival of our fourth Growth Fund—a $400 million vehicle, the largest fund in our history, 60 plus percent larger than our last fund, and almost 8 times larger than our first fund. It's the right size, in my opinion, to support what a growth company looks like today," continues Sanders. "I'm thrilled to help push Greg's and Alan's original vision forward and to announce that Mercato Partners remains wholly active and wholly interested in growth companies."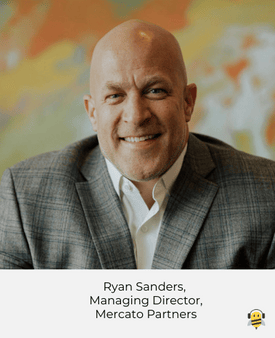 The Traverse Fund IV raise was led by commitments from institutional allocators, including public pension funds, university endowments, charitable foundations, health care systems, and insurance companies. In addition to this traditional mix of long-term investors, Mercato Partner's reserved a portion of Fund IV for accomplished service affiliates, executives and business leaders that bring mission-critical access, resources and networking opportunities to the fund's portfolio companies. "We understand that one of the fundamental needs of our portfolio companies is access to the right resources at the right time to fuel growth," says Sanders. "This strategic CXO partnership is the perfect value-add channel to enable that growth support."
Mercato Partners has already added five key investments to the Traverse Fund IV portfolio, including: Atomic, a payroll API that powers banks, credit unions, and fintech; Klover, a permissioned commerce data platform; Lambda, a deep learning AI infrastructure company; Paytient, a category creator that built the Health Payment Account; and Prime Trust, a fintech and digital assets infrastructure provider. These five companies join the 65 other portfolio companies Mercato Partners has invested in since 2007.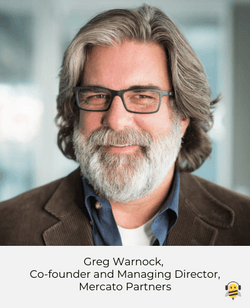 "As we look forward across the investing landscape, we are energized by the explosion of disruptive entrepreneurs building industry-changing companies. In conjunction with the significant investment potential presented by today's economic climate, we are confident that our fourth growth fund will be the best yet," says co-Founder Greg Warnock. Since its founding, Mercato Partners has raised over $1 billion combined across their venture, growth and buyout practices—Prelude, Traverse and Savory, respectively—and has an active portfolio of 43 investments.
"What has resonated with entrepreneurs and why we've been able to make Fund IV happen is the partnership and collaboration to help founders, CEOs, and entrepreneurs scale their businesses here using a playbook and an approach that is tailor made for them as opposed to vice versa," says Kaiser. "When founders of highly successful companies are required to make a pilgrimage to either coast asking for dollars and be then told 'you can have dollars if you do it our way.' That model is broken. That's an outdated approach to building a business. Ryan and I have built highly successful businesses here. With our past history as both operators and investors we bring know how along with dollars. That's what resonates with founders, and frankly has been the core of why our returns are our top quartile in our space."
Further detail about the firm and its Fund IV memorandum, For the Better, is available on Mercato Partner's website.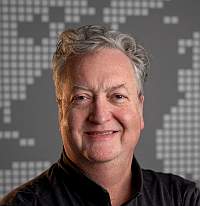 About the Author