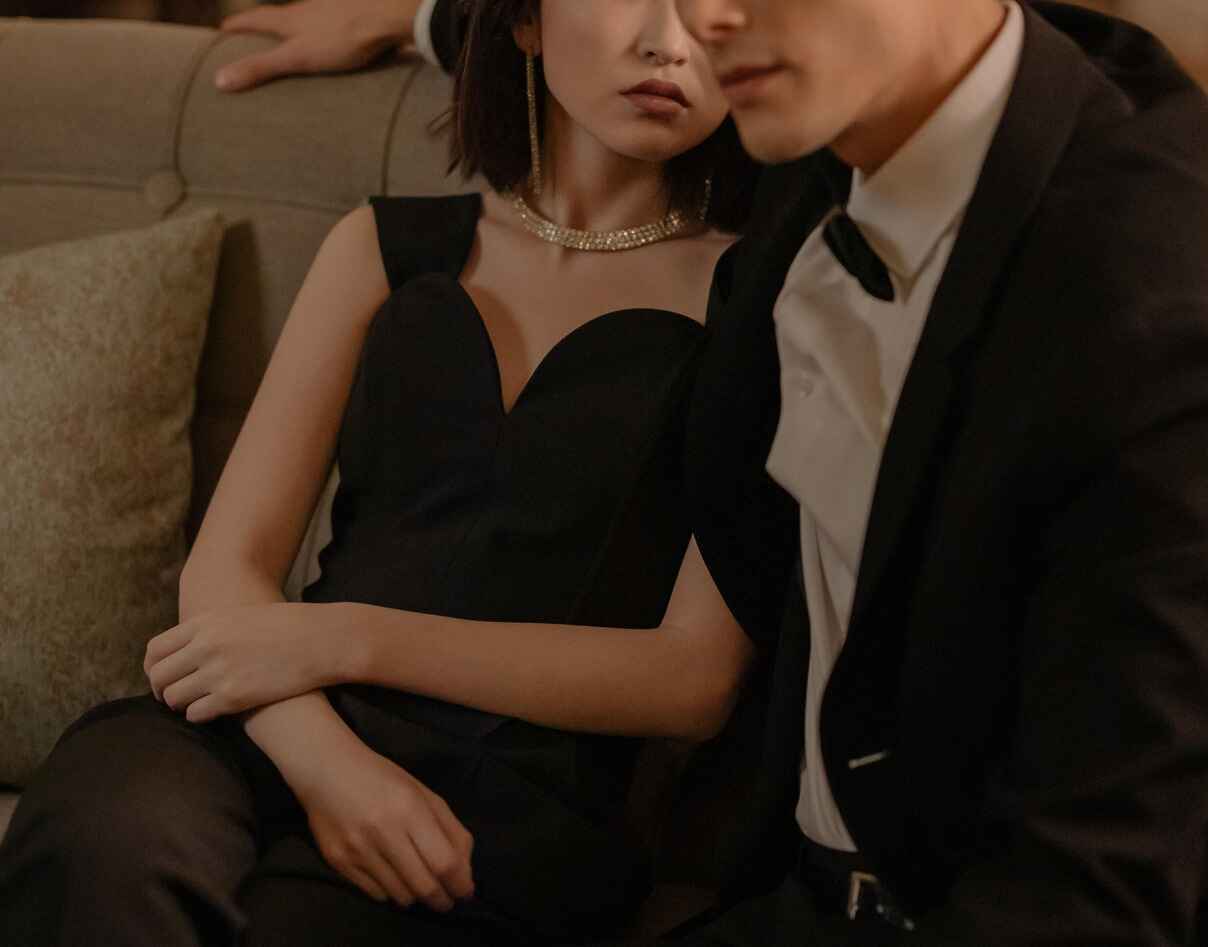 Nona Rose Hosts Silicon Slopes Pregame Event
By Grace Weston
Alongside planning and executing events for clients, Nona Rose throws events as well, and they're nothing less than extraordinary. They say "The proof is in the pudding," and Nona Rose takes that seriously.
On the evening of September 26th, we will be hosting the "Pregame," as the event takes place the evening before Silicon Slopes Summit. Sponsors for the event include Klugonyx, Gorgias, Retention.com, OrderProtection.com, and AwardCo.
As a founder or e-commerce executive, why should you attend?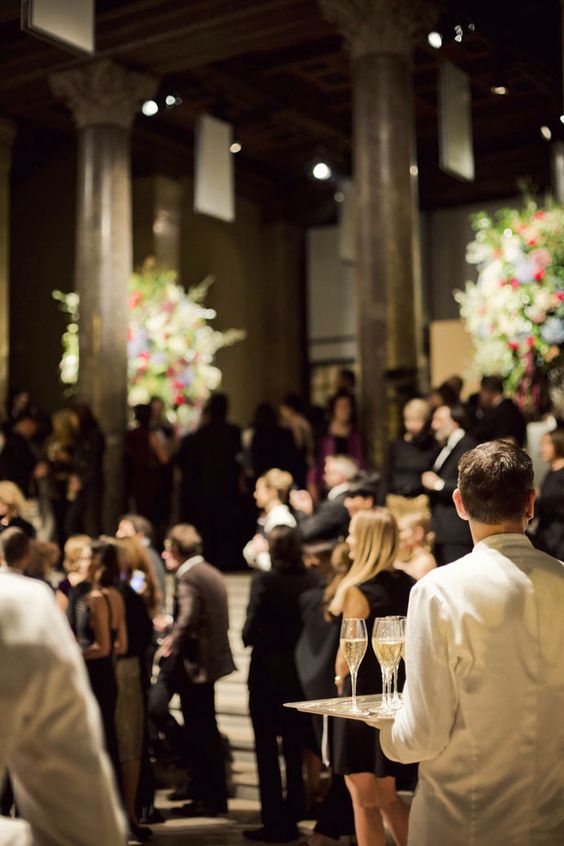 The evening will be hosted at an art gallery downtown (location to be released to attendees upon RSVP). 75 e-commerce businesses will be represented, with 150 guests in attendance. We have curated the evening to be magical and regal; attendees are asked to come wear cocktail attire. I personally am most excited for the live pianist, Jackson Switzer!
Live music, a live artist, and delicious butler-served drinks and appetizers will join to create a captivating event.
Camille Weston, CEO of Nona Rose, shares, "It's rare to find so many founders in one room, and the energy is sure to be high. Nona Rose will provide an entertaining and enjoyable evening for everyone that attends." She continues, "We are excited to welcome many Utah-based e-commerce businesses that are quietly successful and aren't often seen at other business events in the area."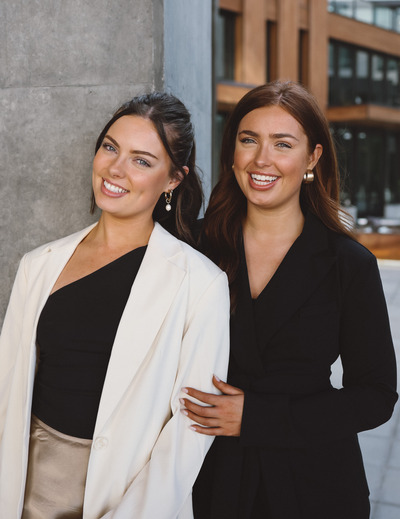 But the catch is, even with all the businesses that will be represented in one room on September 26th, it is not a business event; it's a cocktail party!
Join notable founders and executives on the evening of September 26th, including JessaKae and Jordan Maddocks, co-founders of JessaKae, Brady Anderton, CMO of TruFru, Erin Bettner, CMO of Bucked Up, Hayden Wadsworth, CEO of HydroJug, and more.
It is sure to be an unforgettable evening.
And, just maybe, you'll win a private charter flight to Scottsdale from Set Jet, a Triad Rosy Ring from June, a Tesla for the weekend, or a cozy gift basket from Minky Couture.
Join the wait list here.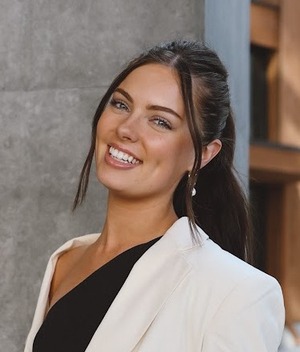 Grace Weston is Co-Founder of Nona Rose, based in Pleasant Grove, a female-led, campaign-based, brand awareness and community-building agency. Nona Rose helps businesses improve their marketing performance through organic channels such as SEO, digital and experiential PR, and social media. The agency was co-founded by sisters, Grace and Camille Weston.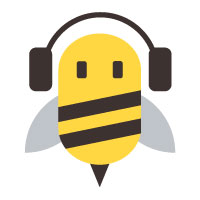 About the Author