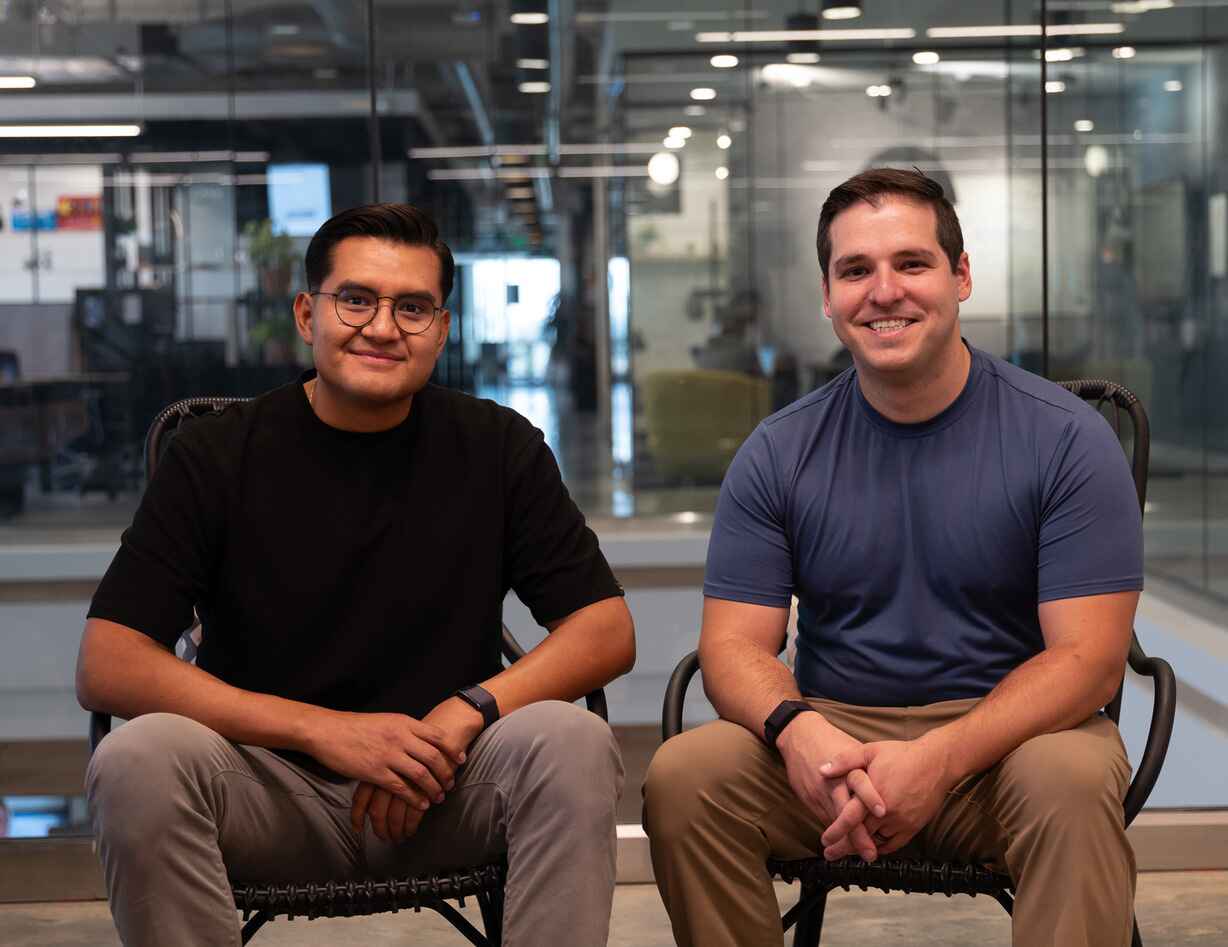 Parallel Raises $1.85 Million Pre-Seed Investment
Parallel announced today it has raised $1.85M in Pre-Seed funding. The round was led by San Francisco-based Penny Jar Capital. Also participating in the round are Utah-based investors: Convoi Ventures, Peak Capital, Frazier Group, and other unnamed investors.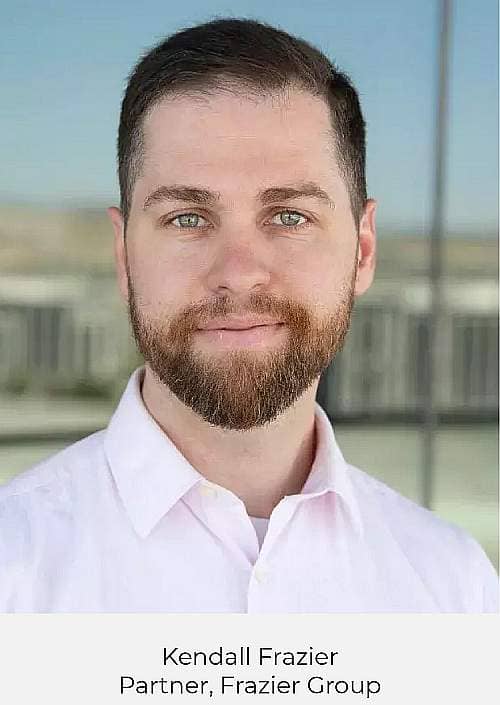 We asked Frazier Group why they invested in Parallel at this pre-seed stage—atypical for Frazier. "We love the company and we want a chance to participate in and maybe lead their seed and A rounds," said Kendall Frazier, Partner at Frazier Group. "Pre-seed investing is incredibly risky and probably doesn't make sense on it's own. 90% of the money we may eventually invest in Parallel will come in later rounds that have been considerably de-risked. So holistically the investment will make sense even if the pre-seed round on it's own doesn't," he continued.
Parallel is a Lehi-based startup founded in April 2023 and is located at Kiln-Lehi. It is focusing on solving the financial forecasting pain point of headcount forecasting. The company says current forecasting methods are fragmented and manual, and rely on reconciling data from multiple sources. It's a time-consuming process that results in inaccurate forecasts and loss of credibility for the finance team.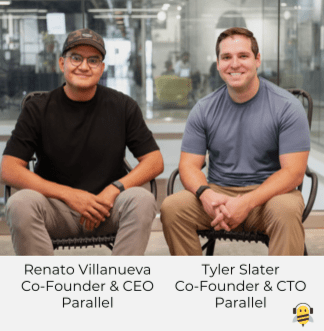 Before founding ParallelI, Renato Villanueva worked in financial planning and analysis roles at Divvy for nearly five years. He left Divvy in March of this year. Villanueva's inspiration for his new startup came out of an memorable experience at Divvy. In an executive team meeting in which several teams—HR, Recruiting, Product, Finance—were grappling with annual budget planning and yet no team could give a clear answer to how much headcount they were planning on in the coming fiscal year.
"Finding the answer would mean reviewing multiple headcount models from different time periods trying to find what changes happened, who approved them, and why," said Villanueva, an early employee on the finance team at Divvy. "When Divvy was at 50 employees, it was easy to identify the discrepancies, but as the company grew, it became more and more cumbersome to not have accurate forecasts."
Villanueva explained the scenario for Parallel's use case as follows: "Let's say you're the head of marketing. It's budget season. You sit down with the finance department and come up with your marketing budget. It gets approved. In an ideal scenario, nothing changes after that point, right? The plan we come up with Finance is the plan that you follow. There are never any changes to it. There are no requests to change it. That would be the ideal state," he says.
He continued with what actually happens:
"Unfortunately, the minute you leave the room something will change. There will be a request. You might spend two or three weeks working with leaders building a budget. And then spend the next 16 weeks fielding requests. What astounded me is that there was no solution where those conversations could not only be stored, but have a reflection immediately in the budget. That's where Parallel comes in.
Villanueva decided to build a solution that would "create a system of record where conversations around the most important resources at a company are tracked and automatically reflect the company's financial forecast."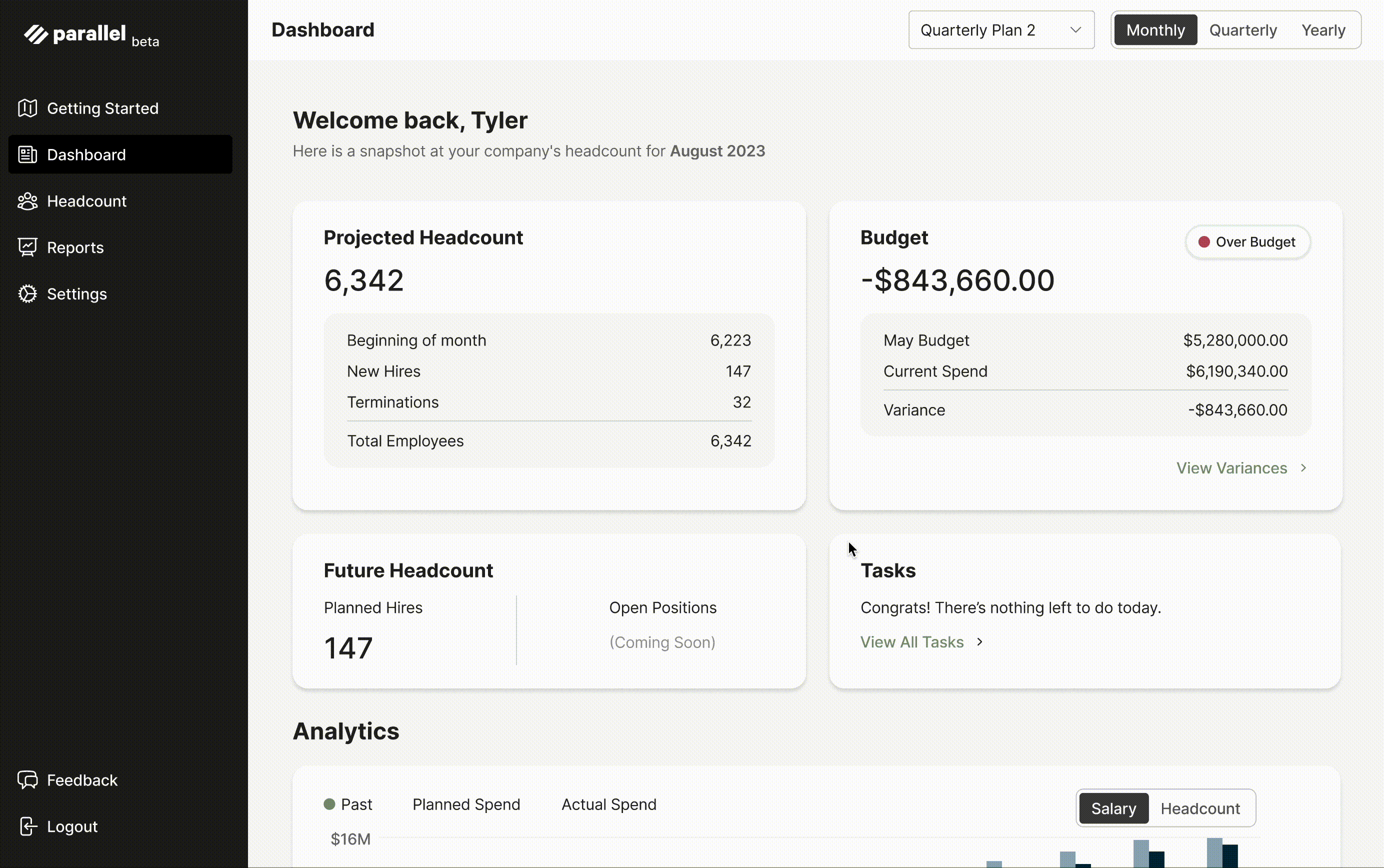 Villanueva met Divvy Founder and CEO, Blake Murray, well before he started working at the company. Murray was an important mentor to Villanueva. "One of my greatest learnings from Blake was how he would challenge the team to think like founders. If we found a problem, he'd encourage us to build a solution. Divvy cultivated the entrepreneurial spirit in wonderful ways, which was integral for stepping away from a great job to start my own company."
After Villanueva decided to leave Divvy in March 2023 and pursue his startup dream he quickly became acquainted with Tyler Slater at a React meetup in April. They immediately connected.
Villanueva recounted to TechBuzz how the conversation with Slater went. "I was talking with Tyler and said, 'This is a problem that I faced at Divvy...here's how big I think the problem is...and here's a recording of a discovery call with a prospective client,'
Villanueva sent Slater the recording of the call with a prospective client, the problem, how he was thinking about the solution, and the product idea. "it was just very obvious that this was a problem that other finance teams were dealing with."
At that point Tyler had two data points of validation, one from Villanueva himself, with his experience at Divvy, and another from a potential customer that validated the problem as a big issue. "That pushed me over the edge," said Slater. "I get pitched ideas all the time. The hardest thing is to sift through them and build something that people would actually use."
Slater joined Parallel as a co-founder and CTO of the company that same month.
In the meantime, Villanueva continued to validate the problem. He reached out to other finance teams in the area to see if the forecasting problems were unique to Divvy. Every CFO he spoke with had the same response about the unreliable headcount forecasts…"It's just part of the job," they would say. "As my time at the company progressed," continued Villanueva, "the problem continued to get out of hand, so much so that I was given the budget to go and find a solution, but I couldn't find one."
Villanueva and Slater have followed a rigorous lean startup methodology during their first months of operation. "Traditionally, startups will design, build, and sell, right? Tyler and I decided we would do it the opposite way: 'Let's sell what we think it could look like. Once we have alignment around what customers think the solution is—what the pain points are, how they think these points could be addressed—Then, let's design it. Once we have those designs in front of a customer, and get validation, then let's go and build it.
For months now Villanueva has been cold-calling companies and been reaching out to people on LinkedIn, with, more or less, this idea: "Hey, I've dealt with headcount for the last five years. Here are the issues I've found.... Can you talk to me about what pains you've experienced?" These conversations always involved the question, "Okay, this is how we're thinking of it; we're building a solution that can do this and this, would you be willing to pay for it?" Villanueva and Slater got a lot of yeses to this question which gave them validation on the pain of forecasting headcount. "Even though not a line of code had been written, we understood the customer's pain on this point," said Villanueva.
To date, the company has validated the problem and solution with over 50 potential customers.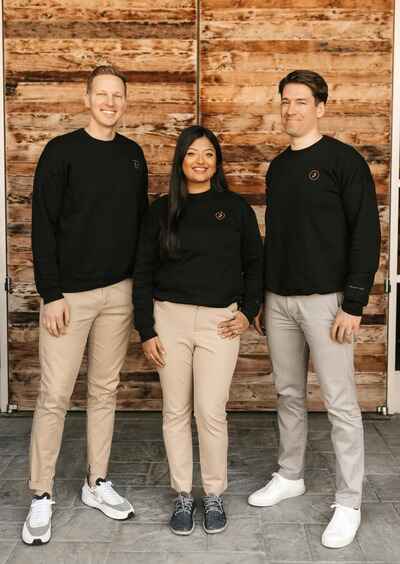 Slater and Villanueva built an ever-evolving tool that unifies disparate systems, giving diverse teams a precise, streamlined platform for headcount forecasting and clear visibility for leaders. The tool automatically syncs with a customer's HR system and payroll data to pull in real-time expenses, enabling companies to forecast future hires, and export this information back into customized spreadsheets. Parallel allows department leaders to request changes to salary and timing of hires while keeping records of all the changes across both Finance and HR systems of record. It does away with notes in every cell of the spreadsheet and the need to open up multiple headcount files to reconcile what changed and why.
The tool tracks changes that come in from different sources. It answers the following key questions: Who made the request? Who approved the request? What rationale did they give?
Villanueva and Slater were introduced to Bryant Barr, Founding Partner of Penny Jar Capital (pictured above left) by Villanueva's attorney who was familiar with Penny Jar's work. Barr resonated with the problem that Parallel was setting out to solve, having faced the same issue at Nike. Similarly, Vrinda Agarwal, Investor at Penny Jar Capital (pictured above center), also encountered this pain during her time at Google Nest. Rich Scudellari, pictured right, is also a Founding Partner at Penny Jar.
"We're delighted to lead Parallel's Pre-Seed round alongside a great group of partners, including Peak Capital, the Frazier Group, Convoi Ventures, and Divvy leaders," said Bryant Barr, Founding Partner of Penny Jar Capital. "I remember my Nike days when I combed through SAP exports and Excel Spreadsheets trying to make sense of headcount forecasting. It was a time-consuming pain then, and it remains one today. I'm excited to work with Renato and Tyler as Get Parallel, Inc. brings a long-needed solution to market," Barr mentioned on X today.
While the company hasn't officially launched its tool yet, it has entered into multiple pre-sale agreements and has one paying customer. It is fielding several customers as alpha and beta users of its rapidly evolving platform.
For more information visit Parallel's website at GetParallel.com.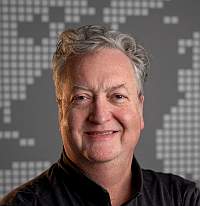 About the Author