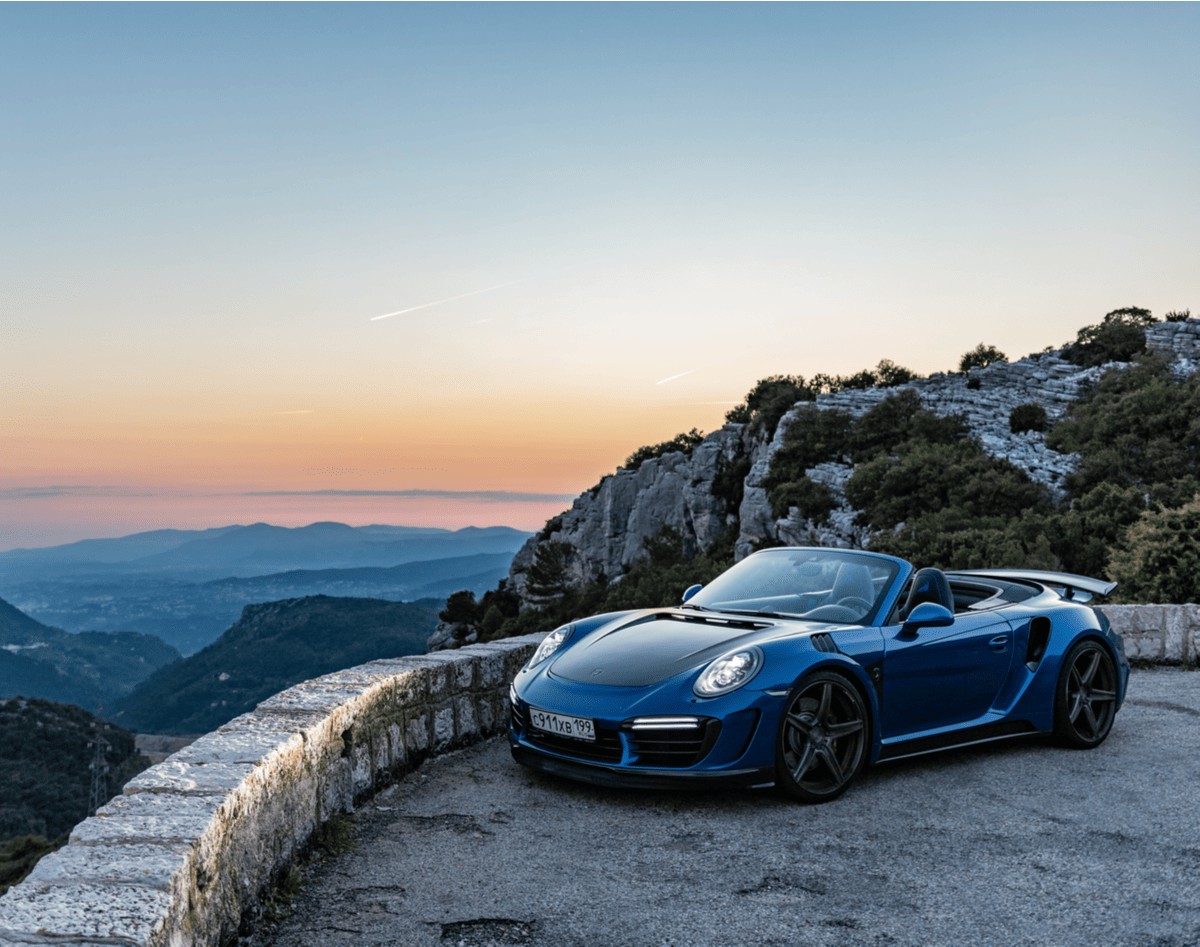 PrivateAuto Launches a Safe Platform to Buy and Sell High-end Vehicles
Selling a car privately can be the biggest hassle, especially when dealing with higher transaction amounts.. First, you have to know where to post your car and then you have to weed out potential buyers from scammers. Once you finally find a buyer, there's the problem of money. With high valued cars, figuring out how to transfer money is stressful, since most payment apps stop at $5,000, bank wires are not available after hours, weekends, or holidays, and meeting at a bank for a cashier's check is time consuming. There is no easy solution.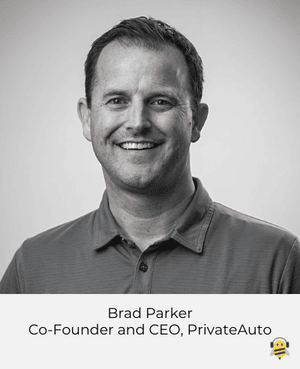 "Having grown up in a dealership environment, buying my own boat and several cars privately, and having personally sold boats and cars privately, it's clunky and it's awkward, every single time," says PrivateAuto CEO and Co-Founder, Brad Parker. "There's over six million autos that are exchanged privately in the US every year–with zero software and it's been the same for fifty years."
Parker grew up in the boating industry, and managed a few boat dealerships in Florida before adding on a yacht brokerage, facilitating and tracking transactions between yacht buyers and sellers. Then in 2010 Parker started YachtCloser, a leading contracting and closing solution integrating buyers, sellers, brokers, and yacht services into one platform. In 2017, YachtCloser was acquired by Boats Group for an undisclosed amount.
While CEO of YachtCloser, Parker noticed a need in the private sale sector. People frequently needed help with their private sale. While at YachtCloser, Parker had people asking the company to close a deal for them or take care of the money side of a deal, even though they already had a buyer. The process was just too complicated to do alone.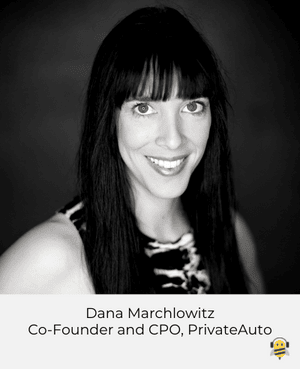 These multiple pain points led Parker to co-found PrivateAuto alongside Dana Marchlowitz, CPO, and Andy Lewis, CTO. The company launched on May 18, 2022. PrivateAuto is a platform used to safely buy and sell cars privately. The platform focuses on high-end vehicles, selling for over $20,000, but lower priced vehicles can also sell on the platform. PrivateAuto offers more than just a place to advertise a car for sale, the platform has done a significant integration with the backend APIs of a traditional bank, allowing users to connect their bank accounts and transfer money between two parties, verify a driver's license, and e-sign the bill of sale, all in one place.
"The one thing that has stopped anyone from doing this is the money," explains Parker. "That is the tricky piece that we were able to solve." After the initial idea, Parker called up a friend in the banking industry. "I thought, 'I'm only going to make one phone call. If he's in, then let's do it. If he says no, then I'm moving on,'" says Parker. Parker's friend jumped on his idea and agreed to help with the custom banking integration, solving the startup's biggest hurdles.
PrivateAuto is simple, users create a PrivateAuto Pay account on the app and it does KYC background checks instantly. In a matter of seconds, a traditional bank account is created in the user's name behind the scenes. Buyers can connect their personal accounts to the platform, upload funds, and get financing. Sellers can see if buyers have enough funds, although a buyer's specific amount is hidden, and if a potential buyer doesn't have enough funds, they cannot schedule a test drive or make an offer.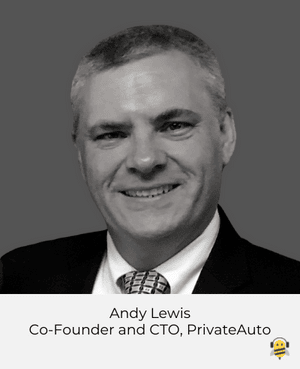 After solidifying a deal, the transaction can happen anywhere. Parker explains, "When you show up to do a deal in the parking lot, it's an interbank transfer; it's like moving money from checking to savings. It happens instantly and legally and physically changes hands to the other party. You can move five grand or five hundred grand in the parking lot instantly."
During a deal, both parties confirm the price, VIN number, and the payment mix (they can agree to pay partly with cash or crypto, if preferred). Both parties have to confirm, if one party changes the terms, both parties have to agree again, before the platform lets them move on.
"The workflow naturally prevents broader issues and creates trust," says Parker. "That was one of our objectives, to create escrow-like safeguards, but allow two people to walk through a deal safely and not feel like they need a third party to confirm anything."
After these safeguards, the money is transferred right there in the parking lot, and the transaction is finished. To demonstrate how simple it is, Parker filmed the first live PrivateAuto deal, buying a 2017 Porsche 911 for $100K.
Security is a big priority for PrivateAuto. The platform has many features preventing fraud, including the escrow-like safeguards mentioned above. Parker also explains the flat fee to post a vehicle will also deter scammers. Sellers can also change their preferences so a non verified buyer cannot reach out to them.
"PrivateAuto does not touch a single dollar out of the transaction," explains Parker. "That money moves right from an individual's account to their traditional bank and there are no transaction fees. We're just introducing those two behind the scenes. It's very transparent. We try to mitigate issues by utilizing the existing third parties that have already gone through the test of time in staying compliant with current laws and regulations."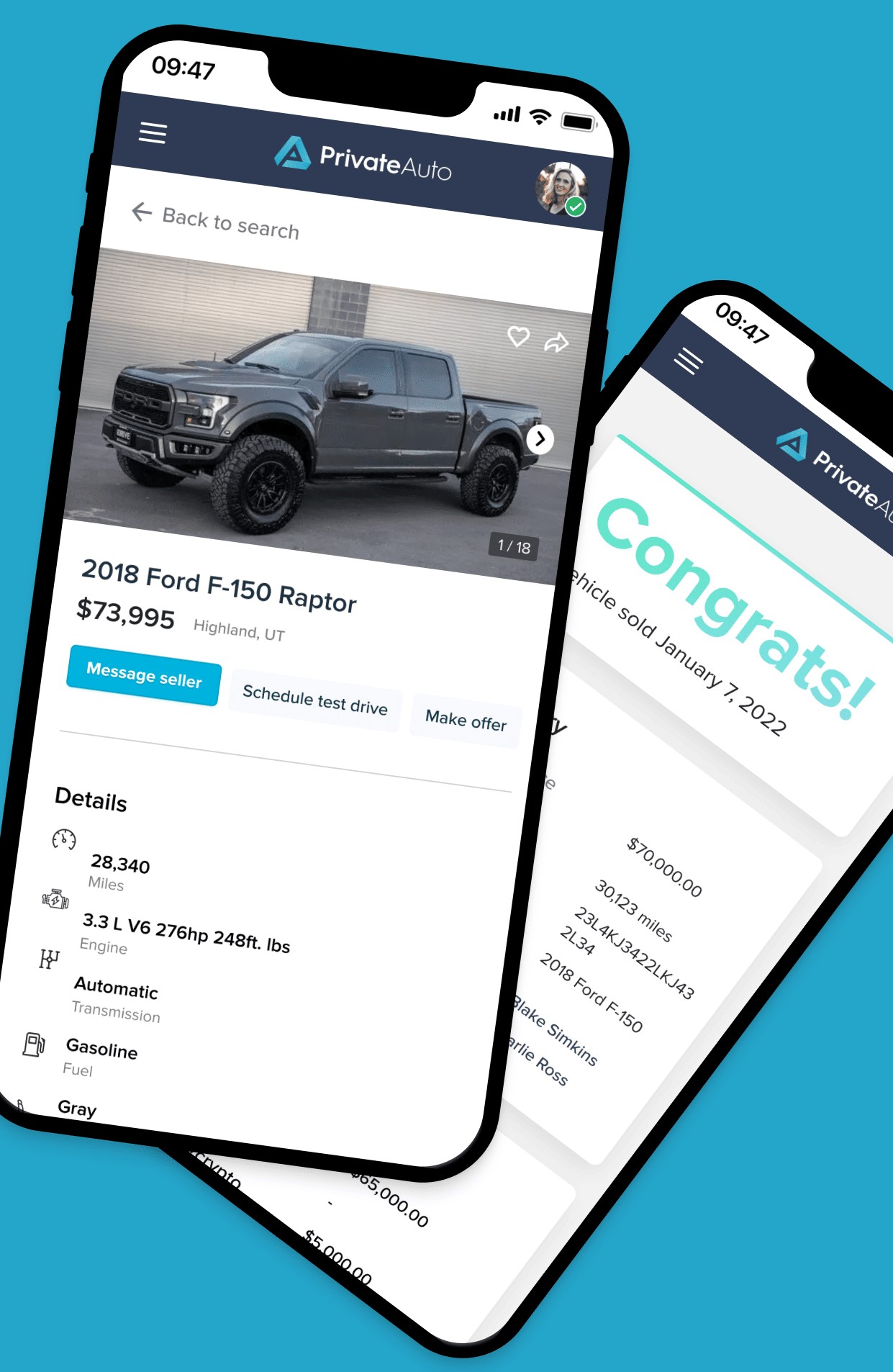 PrivateAuto is priced at $99 per vehicle and is currently $25 during their launch promotion. This fee includes an auto check history report, a report potential buyers can see too. Personal information is also not shared, as users communicate through the platform. The platform provides a printable brochure with a QR code for sellers put on their car, so they don't have to share personal information with the general public either.
For now, PrivateAuto hopes to gain traction with the unique vehicles you would not want to trade in at the dealership, focusing on higher end cars, classic cars, muscle cars, performance cars, custom vans, and custom cars. They have started a soft launch in Utah, but hope to offer PrivateAuto to the rest of the states soon. The company works remote, but has offices in Alpine and currently has eight employees and five contractors.
Eventually they hope to expand the platform to include ATVs, boats, yachts, motorcycles, RVs and other vehicles. In the future, PrivateAuto plans to add additional financial services such as warranties, and other services such as information for local mechanics or inspectors.
Parker adds, "At the end of the day, private auto is putting profit margin back in the pockets of buyers and sellers, allowing them to come together and do a deal on their own terms at any time and in any place."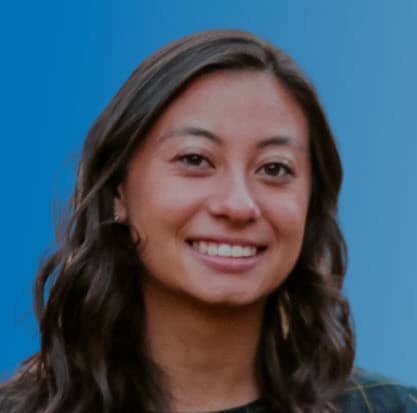 About the Author