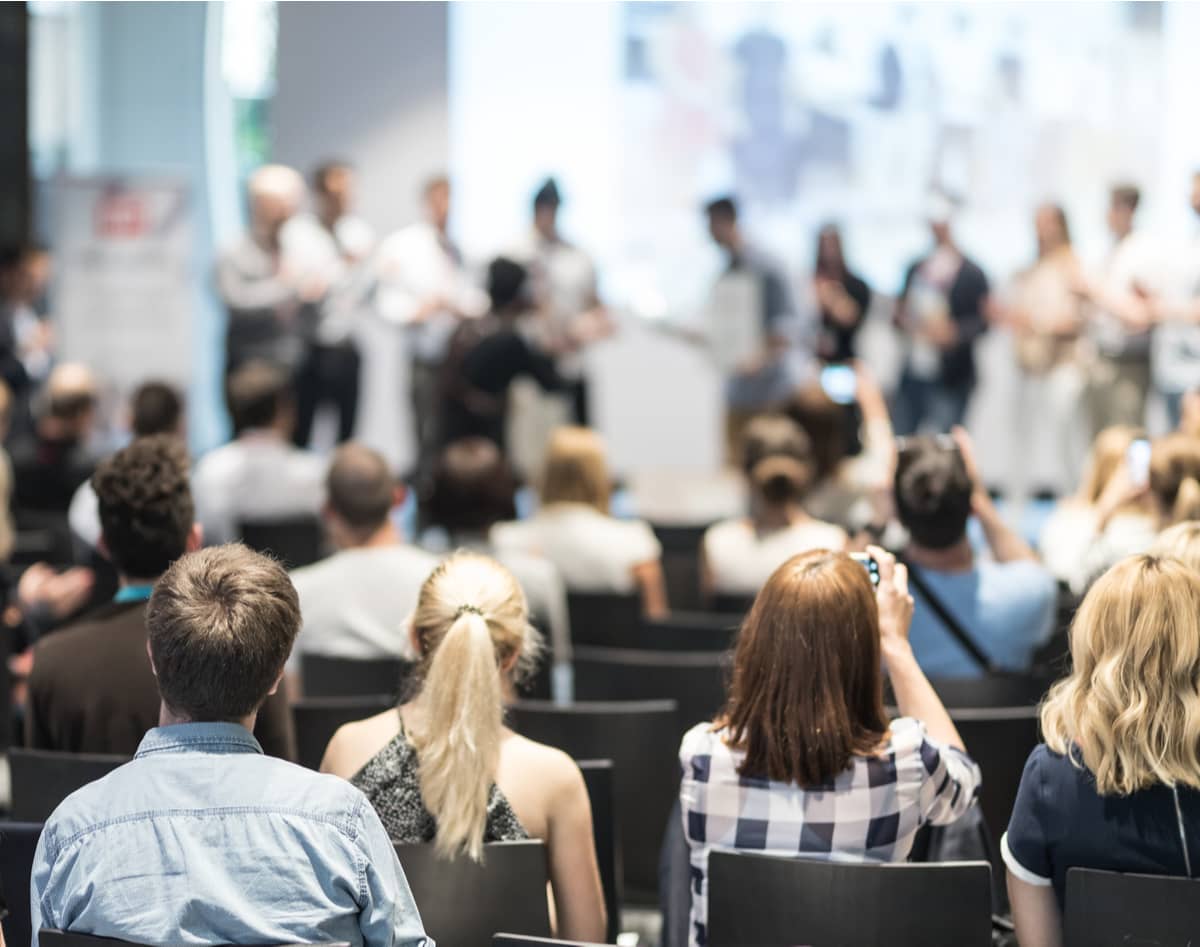 Public Invited to Watch Global Pitch Competition: PitchUp Two Finals
Finals broadcasted live on September 3, 2021 from 8:30am - 12:30pm MDT over Vimeo
BoomStartup Accelerator is launching PitchUp Two Finals on Friday, September 3, 2021 from 8:30 am - 12:30 pm MDT. PitchUp Two Finals showcases the top finalists competing in seven categories where the best 3-minute pitch wins cash and services. PitchUp Two is hosted on Vimeo and is available for anyone to watch for free, with a Vimeo link provided after registration.
Registration: boomstartup.com/pitchup
Category finalists:
Education
Mathematician Jr. - Atlanta, Georgia, USA
Pedestal - San Diego, California, USA
Spinndle Inc. - Vancouver, BC, Canada
Energy
Greenbox - Brazzaville, Centrale Africa
Kazadi Enterprises - Batavia, Illinois, USA
Off Grid Technologies - Carlsbad, California, USA
Padma Agrobiotics - Chandler, Arizona, USA
Humanities
Audio House - Draper, Utah, USA
Baryl - Chicago, Illinois, USA
Jipe - Fruit Heights, Utah, USA
Financial
401Go Inc. - West Jordan, Utah, USA
PayRent - Lehi, Utah, USA
Value Network - Dover, Delaware, USA
Health and Wellness
Makeena - Boulder, Colorado, USA
NeuEsse Inc. - Dunbar, Pennsylvania, USA
Papyrus Bio - Martinez, California, USA
Impact
AYES - Antwerpen, Belgium
Enzle Analytics - Heber City, Utah, USA
withVR - Ghent, Belgium
Productivity
Ampifi - Cedar Hills, Utah, USA
Cerbrec, Inc. - New York, New York, USA
Schedulehead - Dallas, Texas, USA
PitchUp Two is sponsored by the following companies providing cash and service offerings to winners in each of the above categories:
Assure - providing SPVs and transaction services for the private investment marketplace.
Mezy - combining data algorithms with real analyst insights to deliver diligence as a service.
NowCFO - providing financial visibility to make smarter business decisions.
Outcode - providing cutting-edge technologies and innovative software solutions to help startups grow.
Rehabilitation Health - Social Collaboration Network for health entrepreneurs to bring ideas to life and learn entrepreneurial skills.
Stoel Rives - providing legal services to startups and larger companies.
STRT - bringing services for entrepreneurs to succeed.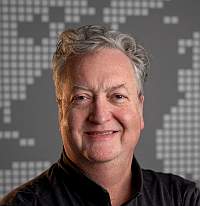 About the Author