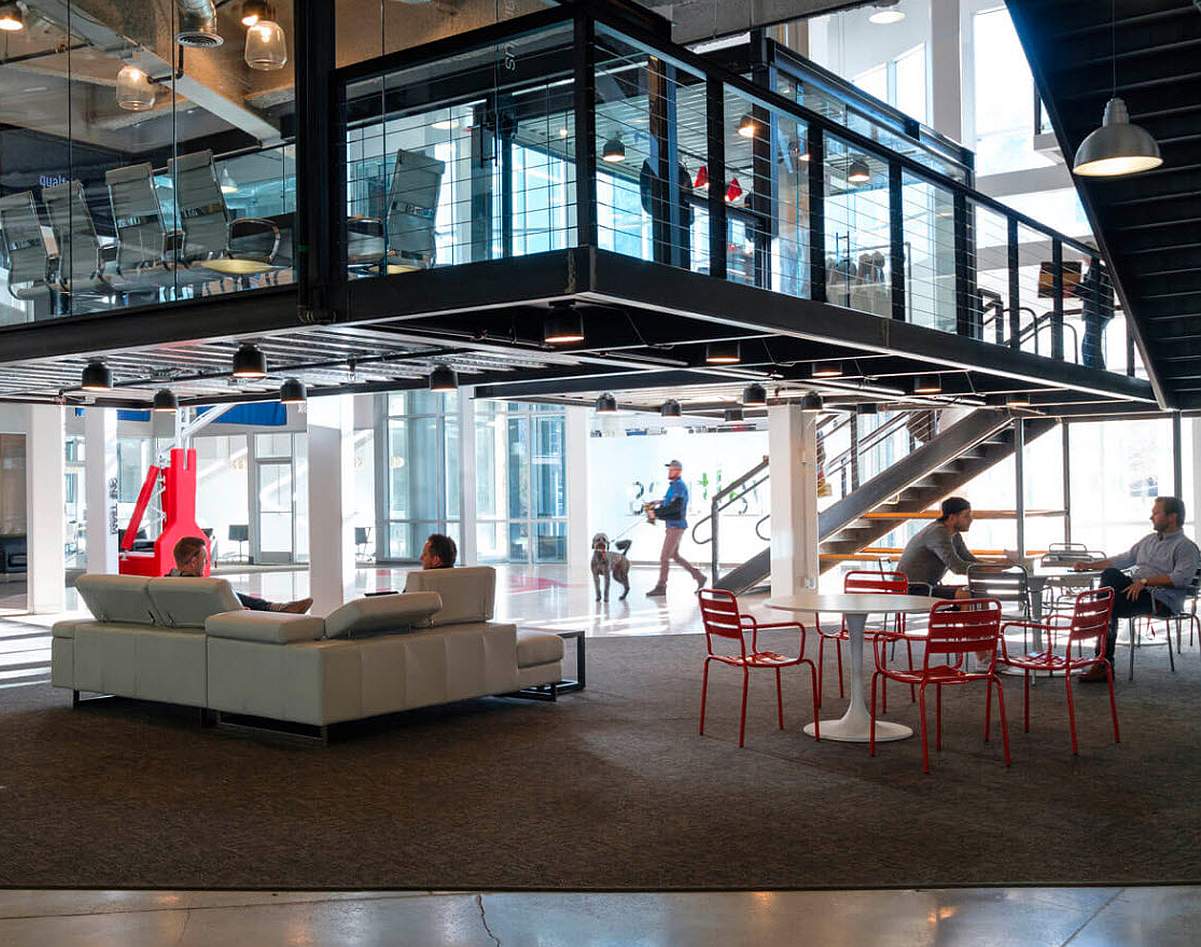 Qualtrics Files IPO Papers—Company Set to Raise $14+ Billion in Early 2021
Nearing the end of an already record-breaking year for Utah's technology sector, yesterday Qualtrics filed its S-1 with the Securities and Exchange Commission (SEC), which would set the company's valuation on a fully diluted basis of between $12 billion and $14.4 billion—yet another Utah landmark. Filing an S-1 form with the SEC is a requirement before a company can go public, providing potential investors with details about its past finances and future plans. For example, Qualtrics' revenue of $550 million for the first three quarters of 2020 is up 30% from $418 million over the same period of 2019. The company saw a $258 million net loss for the first nine months of 2020, compared with a $860.4 million loss in the same period last year.
After filing its initial S-1 two years ago, Qualtrics surprised the Utah tech scene when, instead of going public, it was acquired for $8 billion in cash by German software giant, SAP—at the time, by far the largest software acquisition in Utah. It was also the second largest acquisition of a private software enterprise ever, with the first being Facebook's $19 billion acquisition of messaging app, WhatsApp, in 2014.
Qualtrics shares will be traded on the Nasdaq under the stock symbol "XM," named after the new software category created by the company, Experience Management. XM shares are expected to be priced between $20 and $24 per share. The IPO could happen as early as late January or early February. SAP will own 80% of the outstanding shares, a controlling stake, including all Class B shares with extra voting rights. This stake will enable SAP to generate significant profit should the stock rally early in the new year.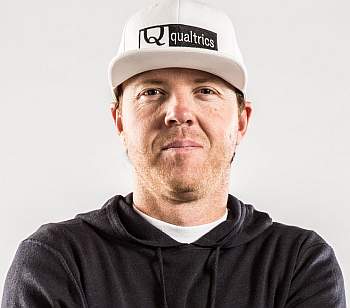 Qualtrics co-founder and Utah Jazz owner, Ryan Smith, has invested $120 million into the transaction, amounting to 1% of the company. This investment makes him the largest individual shareholder in the company. In July, Smith handed the CEO title to BYU grad and Microsoft executive Zig Serafin, who has served as Qualtrics' president since the 2018 SAP acquisition. Smith remains chairman of the company.
Another substantial shareholder is Silver Lake Technology Management, of Menlo Park, CA, with an investment of $550 million, at $21.64 per share, amounting to about 4% of the company's stock. Silver Lake's co-CEO, Egan Durban, will join the Qualtrics board, as will Zoom's Chief Financial Officer, Kelly Steckelberg.
Qualtrics was founded in Provo in 2002 by Scott Smith, and his sons, Ryan and Jared. Ryan's BYU classmate, Stuart Orgill, was also a co-founder. The company became profitable shortly after launch. In 2012, the company received $70 million Series A investment from Sequoia Capital and Accel, the largest joint investment to date by those two respected investment firms.
Qualtrics was originally used as a survey and research tool for academics. It quickly became widely used by universities. The company's XM software, launched in March 2017 to help companies design and improve the customer and employee experience, is used by over 12,000 companies and universities in over 100 countries, including 75% of the Fortune 100, and many well-known brands including BMW, Under Armour, Toyota, Geico, IBM, Hulu, Adidas, JetBlue, ABC, Fandango, 3M, and Ford.
Qualtrics has approximately 3,400 full-time employees, up from 1,866 before selling to SAP in 2018. The company is headquartered in Provo, Utah and Seattle, Washington, and has offices in about 30 cities around the world.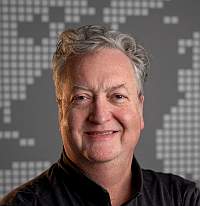 About the Author