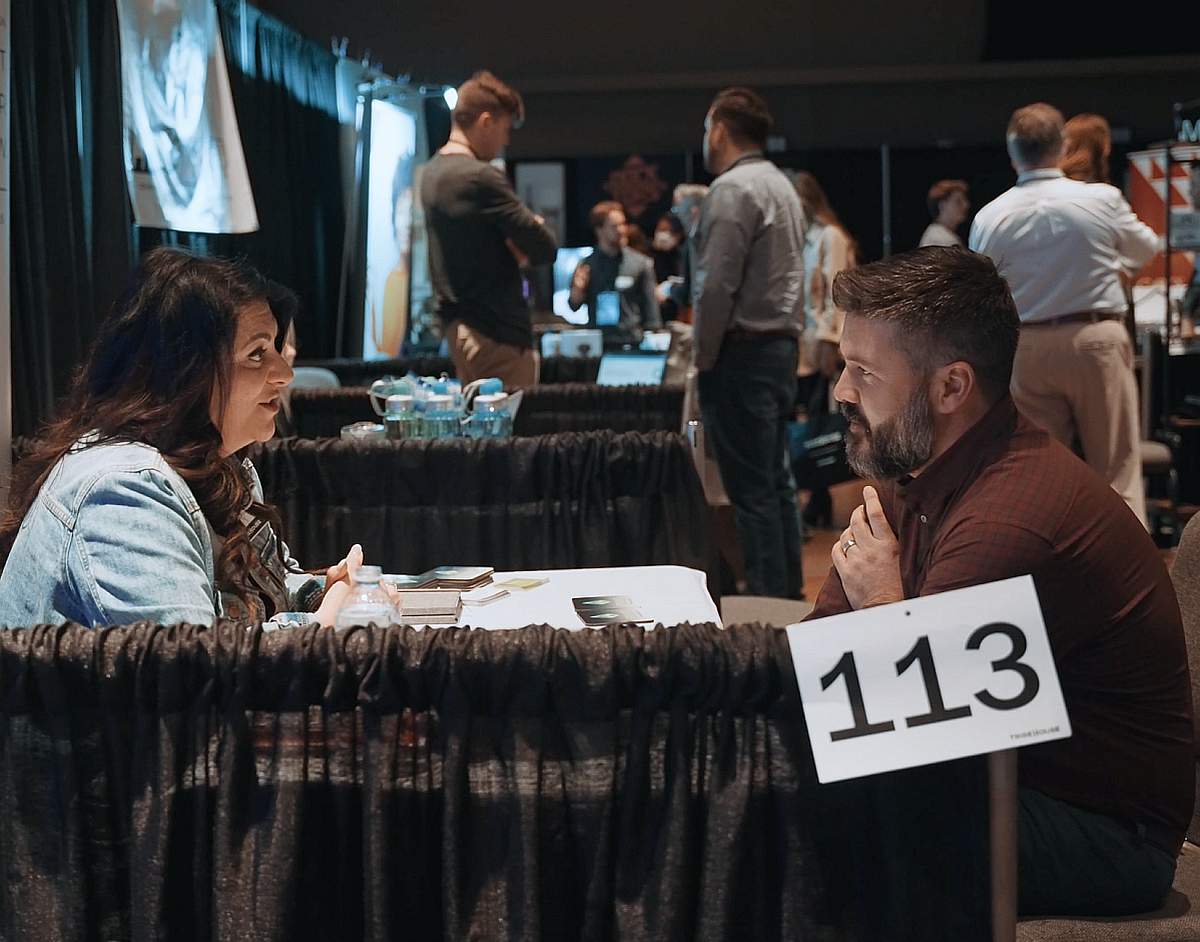 RestartUtah Jump-starts the New Year
RestartUtah will host a unique networking event for Utah business leaders on January 19-20, 2023 at the EventStack Expo Center in Sandy, Utah. 200 Utah businesses will come together for a two-day expo-style networking event.
"This is so much more than just a networking event. At RestartUtah leaders are guaranteed to meet with a year's worth of contacts and connections in just two days, " says Martin Miranda, Co-founder and organizer of the event.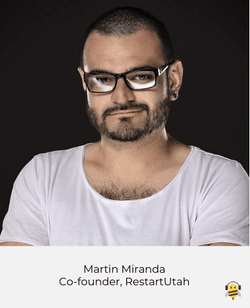 "Every business leader should feel like they have a community. RestartUtah believes in supporting our local business leaders and creating opportunities to foster and create new relationships that will help their businesses succeed," continues Miranda.
On the first day, the event will feature an organized rotation activity. Each exhibiting company can have two people at a 6x6 foot booth—one person remaining at the booth while the other person rotates to the other booths every three minutes, following audio and visual queues.
The second half of the day is called Freestyle Networking, meaning business leaders will continue to network and build relationships at their own pace and with whoever they want. During the Freestyle portion, each company may invite up to two VIP guests to attend with them and expand their networking opportunities.
"You never know how one new relationship can change the trajectory of your business," says Martin Miranda, Co-founder of RestartUtah. "Whether you're a startup founder, a large corporation, or something in between, I really do believe we are stronger together."
Miranda told TechBuzz that he co-founded RestartUtah to realize his goal of fostering community far and wide between all industries. "I have had the pleasure of meeting lots of great people at this event. Scott Porter from San Diablo Churros, Paul Shin from Tacos Together and Jeff Erickson from Forcastr just to name a few. My friend Edgar Carreon's company, Dree, walked out of the event with a large deal with the University of Utah last year. I mean, the possibilities are endless and I'm 100% here for them!" 
Some of the companies attending RestartUtah this year, include:
TribeHouse
Tacos Together
EventStack
Errand
401Go
University of Utah
Altabank
Mountain America Credit Union
B10 Capital
CBSkyShare
The CMO Guru
SLCC
Illuminate Drone Light Shows
Zion Ponderosa
Honey Videography
Rustico
Private Auto
Suite Experiences
BBSI
ERC Provider
For more information visit https://www.restartutah.com/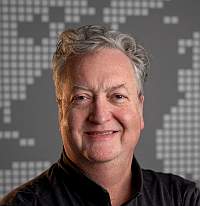 About the Author