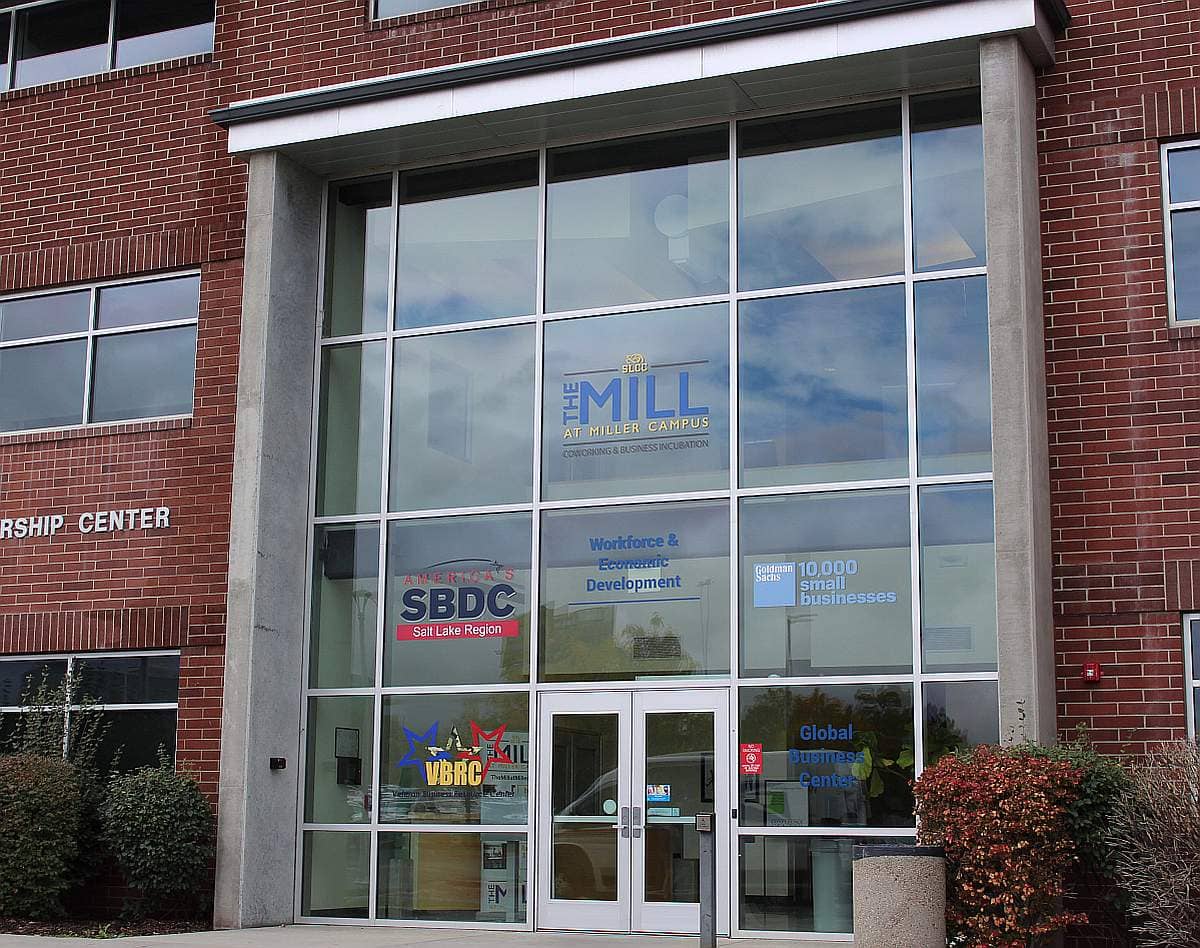 Salt Lake Community College Welcomes First Minority Business Center Director

Salt Lake Community College (SLCC) recently named Sidni Shorter, PsyD, as its first Minority Business Center (MBC) Director. The center is the result of a Minority Business Development Agency (MBDA) grant awarded to SLCC last fall by the U.S. Department of Commerce to assist minority-owned businesses. The center will be located at SLCC's Miller Campus as a division of The Mill Entrepreneurship Center.
"Sidni's impressive professional background includes CEO of the Utah Black Chamber, small business owner, partner relations and community development expert, as well as extensive work with non-profits and federal grant initiatives," said Beth Colosimo, executive director for The Mill. "I can't think of a better person to take this new opportunity and serve minority business owners across the state, on behalf of the college."
Before moving to Utah, Shorter acquired and ran the finance and accounting firm Execute Now! in Baton Rouge, Louisiana. She successfully grew the firm and developed the Wealth Esteem Fund designed to invest in minority-owned businesses. She also held executive director and director roles at Louisiana Heath and Rehabilitation Center and at Louisiana Housing Alliance. At Nerjyzed Entertainment, she helped establish the first and only woman-led African American-owned video game studio producing Xbox 360 content.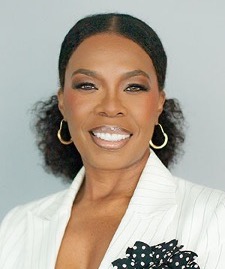 Shorter also developed entrepreneurship courses for Baton Rouge Community College as well as Social Impact Investment curriculum for a national client. She spent three years managing the largest Red Cross operation in the world and returned to Baton Rouge after Hurricane Katrina to lead the workforce development On-The-Job program for the City of Baton Rouge through the National Emergency Federal Grant. She secured more than $8 million in U.S. Department of Housing and Urban Development funding for senior citizen and single-family housing development in the mid-90s.
"It is an honor to take on this role on behalf of minorities in business in the state of Utah. The work of the Utah MBDA will be vital to changing the narrative of Utah that is inclusive of minority-owned businesses and their place in the economic ecosystem of Utah," said Shorter, who holds a doctorate in Biblical Psychology and a master's in Theology. "By investing in and supporting minority-owned businesses, we begin today by building strong, competitive enterprises in the state of Utah. We are working today and preparing for a future that will need strong minority-owned business enterprises."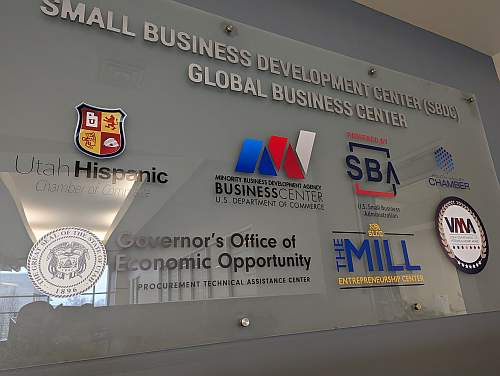 Coming to Utah was not on Shorter's professional radar until she learned more about the incredible environment and changing business landscape in Utah and at the Utah Black Chamber. While leading the chamber since spring 2022, she's designed three new business capacity expansion programs, increased membership 125%, and created a team of leaders and board members who will continue building and sustaining the chamber's initiatives.
At SLCC, Shorter will direct the MBDA grant-funded center that is solely dedicated to the growth and global competitiveness of minority business enterprises. MBDA programs, services and initiatives focus on helping minority businesses grow today, while preparing them to meet the industry needs of tomorrow. Utah was one of six recently announced expansion states to add minority business centers.
"I could not be happier to have Sidni join our team and help make a difference on the impact minority businesses have had and will continue to have in our community," added Colosimo.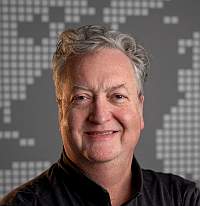 About the Author