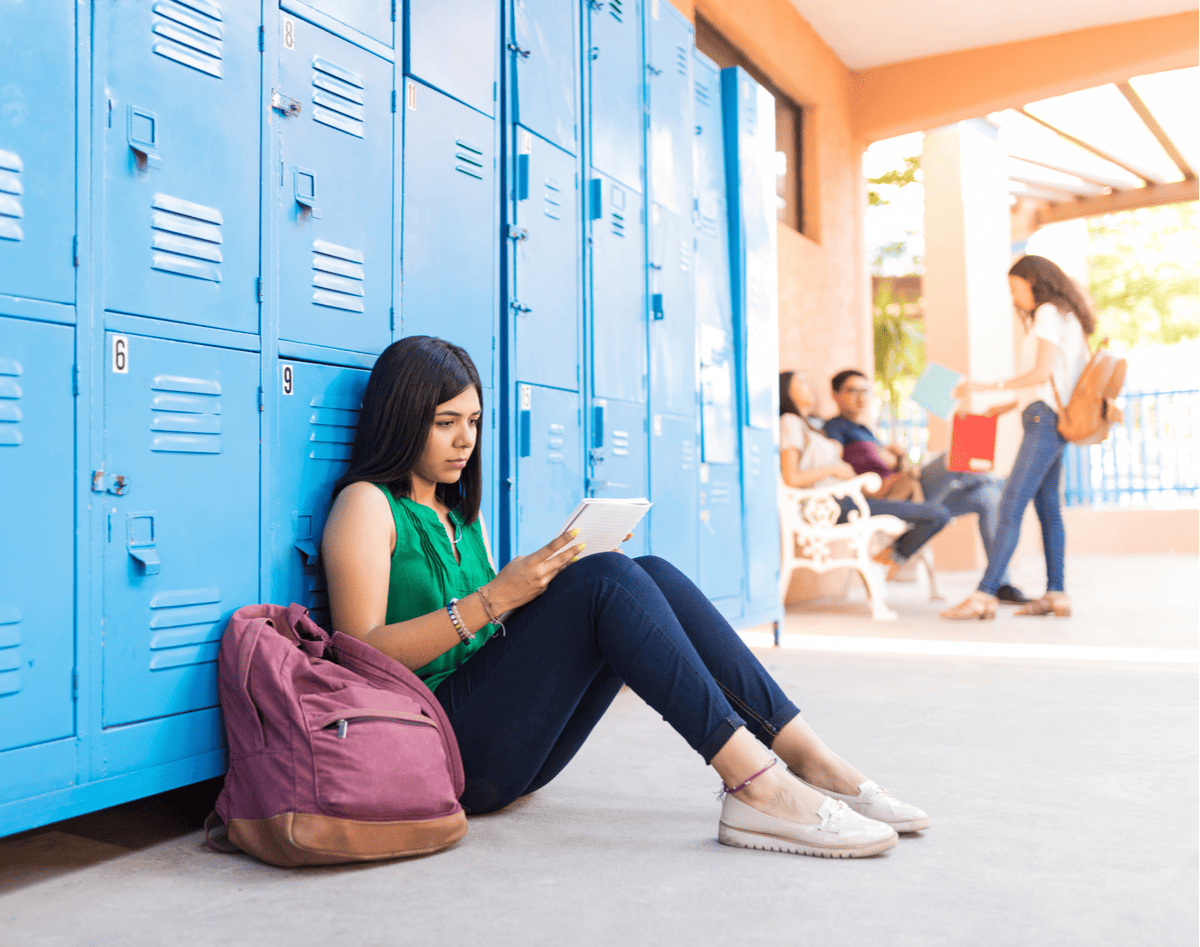 SchoolPulse Names Colby Jenkins as CEO, Raises $500K Seed Round
By Elainna Ciaramella
On April 4, 2022, Colby Jenkins will assume the role as CEO of SchoolPulse,"a text based platform that connects individual students to valuable positive psychology and reinforcement to help solidify well-being and self-confidence," according to the St. George-based company.
Jenkins has been serving as director of the Atwood Innovation Plaza at Dixie State University (soon to be renamed Utah Tech University), which helps students and members of the community innovate, launch and grow their businesses through a business resource center, makerspace, intellectual property protection office, and startup incubator.
Prior to the Atwood Innovation Plaza, Jenkins worked for Google at its headquarters in Silicon Valley as a program manager in various roles, but primarily people operations. Before joining Google, he worked at the Pentagon in both civilian and uniform capacities.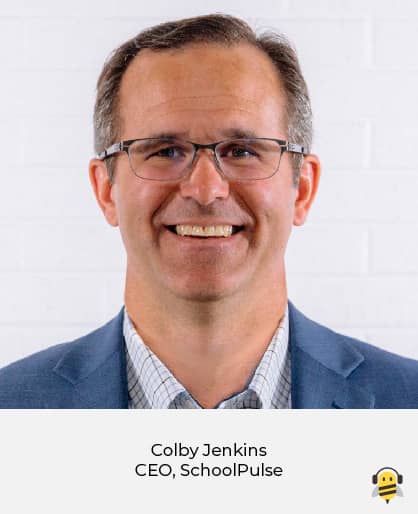 Jenkins, a Utah native, graduated from the United States Military Academy at West Point. He has a combined 23 years and counting of military service. A combat veteran, Jenkins spent 11 years on active duty in the U.S. Army Special Forces as a Green Beret, deploying globally with his Special Forces A-Team. For the past 12 years, Jenkins has served in both the U.S. Army National Guard and Reserves, where he now serves as a Colonel at the U.S. Special Operations Command - Pacific.
"I look forward to bringing both my corporate and military experience [to SchoolPulse], as both have taught me much about leadership, problem-solving, and the courage under fire that our team provides to people who are in the fight of life," says Jenkins.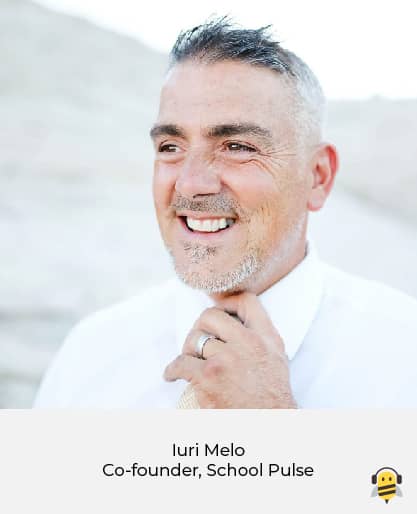 SchoolPulse was founded by Iuri Melo and Trent Staheli. Melo is a licensed clinical social worker who's been in private practice for 20 years. He speaks regularly at school assemblies and parent meetings. Staheli is a tech savvy entrepreneur experienced in the creating and building of businesses.
The Atwood Innovation Plaza is where Jenkins first got to know Staheli through SchoolPulse and other startups he was supporting. One day, Staheli shared an article with Jenkins about a school in Wisconsin that had tremendous results with SchoolPulse's platform.
After Jenkins read the article, he said to Staheli: "Wow, what's next? It looks like it's going great," and Staheli shot back with: "It depends if you want to be our CEO or not."
Jenkins says the Atwood Innovation Plaza is a wonderful place and he has a wonderful team there. He wasn't looking to leave, but after having the opportunity to learn more about SchoolPulse and work with Melo and Staheli, Colby welcomed the opportunity. "I can't wait to be a part of it," he says. "I look forward to the opportunity to come to work and know that every interaction will help someone else. How often can you be a part of a team that is literally saving or building lives? That's really exciting to me," says Jenkins.
SchoolPulse a student-centric, positive psychology driven platform for schools delivering individual positive text-based communications while also providing actual data to administrators, counselors, and students who are doing well or struggling. The goal is zero barriers; all students need to do is opt in through a QR code—no logins, passwords, or apps to download, and it's completely anonymous, providing psychological safety.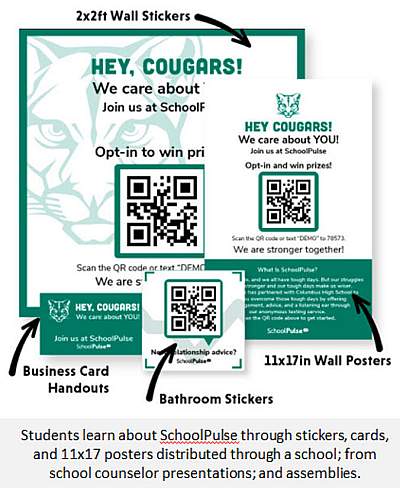 All data collected is sent back to the schools in a simple dashboard, which reports on survey scores, active subscribers, number of messages received from students, current and longitudinal data, and conversations with students—all valuable and actionable data for schools.
The genesis behind SchoolPulse first occurred in 2017, when there were five or six suicides by local middle and high school students. Melo was approached by Justin Keate, principal of Desert Hills High School, who strongly believed crises were happening, but schools didn't have any proactive or effective prevention tools. Suicides were happening and everybody was reacting, not knowing what to do.
Keate approached Melo and they brainstormed over multiple meetings. Later Melo met up with Staheli. Melo had a lot of ideas and threw them all at Staheli, who picked through them and said, "Let's do this one. Let's find a way to serve teens, but let's not just create an app or create some resource material or page, let's reach out to them via text."
They started testing the platform at Desert Hills High School in St. George. "Within a week or two, we had a platform structure created," says Melo. "At first, we were doing these short little surveys with some AI that was just responding to the students."
"As we improved over the years, we changed the timing of the messages and how many messages were going. But once we added live people on the other side, responding, communicating, and connecting with students, that's when the magic happened."
Principal Justin Keate says SchoolPulse provides his faculty with a better idea of how well their interventions are working, and how their students are doing week in and week out. "The data they [SchoolPulse] provide can help us adjust our interventions as necessary to better meet the needs of our students," says Keate.
"I love that SchoolPulse is a constant check-in with students. If the students need to talk to someone, they can. The weekly messages go right to their text messages where they see them and can respond."
There is something Melo tells counselors, principals, and superintendents all the time: "We just want to join and collaborate with you and take the incredible efforts that we know you're making now." Adding, "We know the impossibility of your task and we know in a matter of minutes, we can multiply your efforts by a thousand just like that, simply because we're texting them and kids open 98% of everything that we send them."
SchoolPulse raised a small friends and family round in October of 2019 that helped them get off the ground, and they closed a $500K seed round on March 29, 2022. Staheli explained how they needed to convert a Delaware C-Corp and get a new bank account set up. He also said that SchoolPulse has had verbal commitments since December of last year, but it's taken a while for them to convert from an LLC and get the documents/bank in place for the new C-Corp.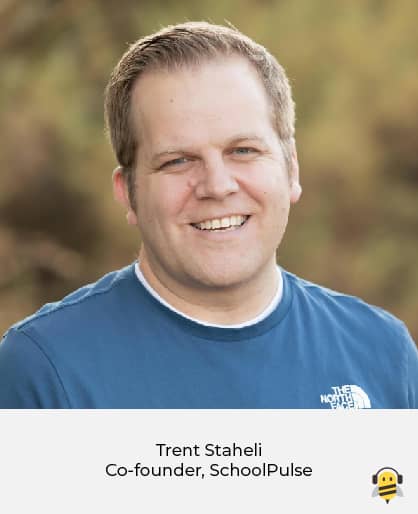 Staheli says they did have some initial friends and family participate in the seed round and they did not actively seek funding. "The majority of the seed round came from strategic investors who will help us build our sales channel and process. They have a background in SaaS sales," says Staheli.
According to Staheli, the current investors who contributed to the seed round are John and Lisa Ames, and Trent Staheli. The new investors are Jimmy Sorenson, Ken Hendrickson, and Nate Hendrickson.
SchoolPulse plans to use the money from the seed round to hire their A-team and increase their marketing spend. "It will last us for the next two years based on our current spend and burn rate. This seed round allowed us to hire Colby and two additional account development representatives," says Staheli.
What schools are saying
According to Debbie Critchfield, communications director of Cassia County School District in Idaho, "School counselors, teachers and administrators are seeing the value of SchoolPulse, but one of the greatest strengths is the opportunity for parents/guardians to participate.
"When the messages are viewed by both kids and adults, it can spark the conversations that need to take place in homes and with trusted adults outside of the school setting. Schools are limited in what they can and should do. SchoolPulse becomes an effective tool for parents and families," she says.
Misti Andrews is the district prevention coordinator for Tolleson Union High School District in Phoenix, Arizona. Andrews says SchoolPulse has added an additional and invaluable component to their social emotional learning (SEL) programming.
"This incredible tool is connecting students who are ready for in-person support, to site staff, while it also supports those who are just needing a trusted adult to reassure or guide them through all things facing our current generation," says Andrews.
"SchoolPulse has bridged a gap between students and school counselors by allowing students to anonymously check in with your online team, '' says Patty O'Hare, lead counselor at Texico Municipal Schools in New Mexico. "We appreciate the feedback on the professional dashboard side which allows us to gain a truer vision of our students' well-being.
"The staff is able to encourage students to use the SchoolPulse counselors when we are not available. SchoolPulse is providing dialogue with students and their mental health awareness. This program is every school counselor's friend!"
Today, SchoolPulse is in 56 schools in 15 states, and now they need the organization to grow and scale, which is where Jenkins comes in. They expect to be in 1,000 schools over the next two to three years. "We had a short list and Colby was at the top of that, so we didn't have to go down the short list," says Staheli. "Colby has directed teams, and is Special Ops, which are pretty fantastic and significant. We want to be pretty fantastic and significant to the kids out there."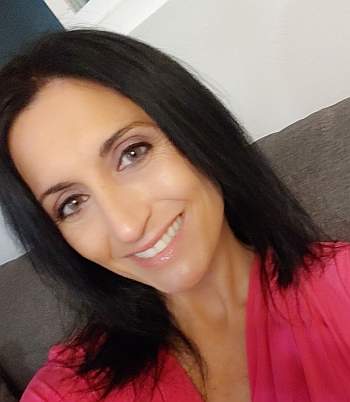 TechBuzz welcomes Elainna Ciaramella who lives in southern Utah, a few short miles from Tech Ridge, the Atwood Innovation Plaza at DSU, Dixie Technical College, and some of the best trails in the Beehive State. As a business journalist and hopelessly devoted storyteller, Elainna has spent many full days and long nights interviewing business owners, researchers, CEOs, and C-suite executives from all over the country. Her curiosity is endless and she is constantly seeking information that will intrigue and inspire readers.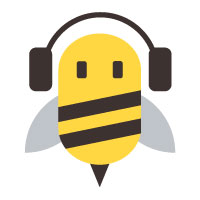 About the Author