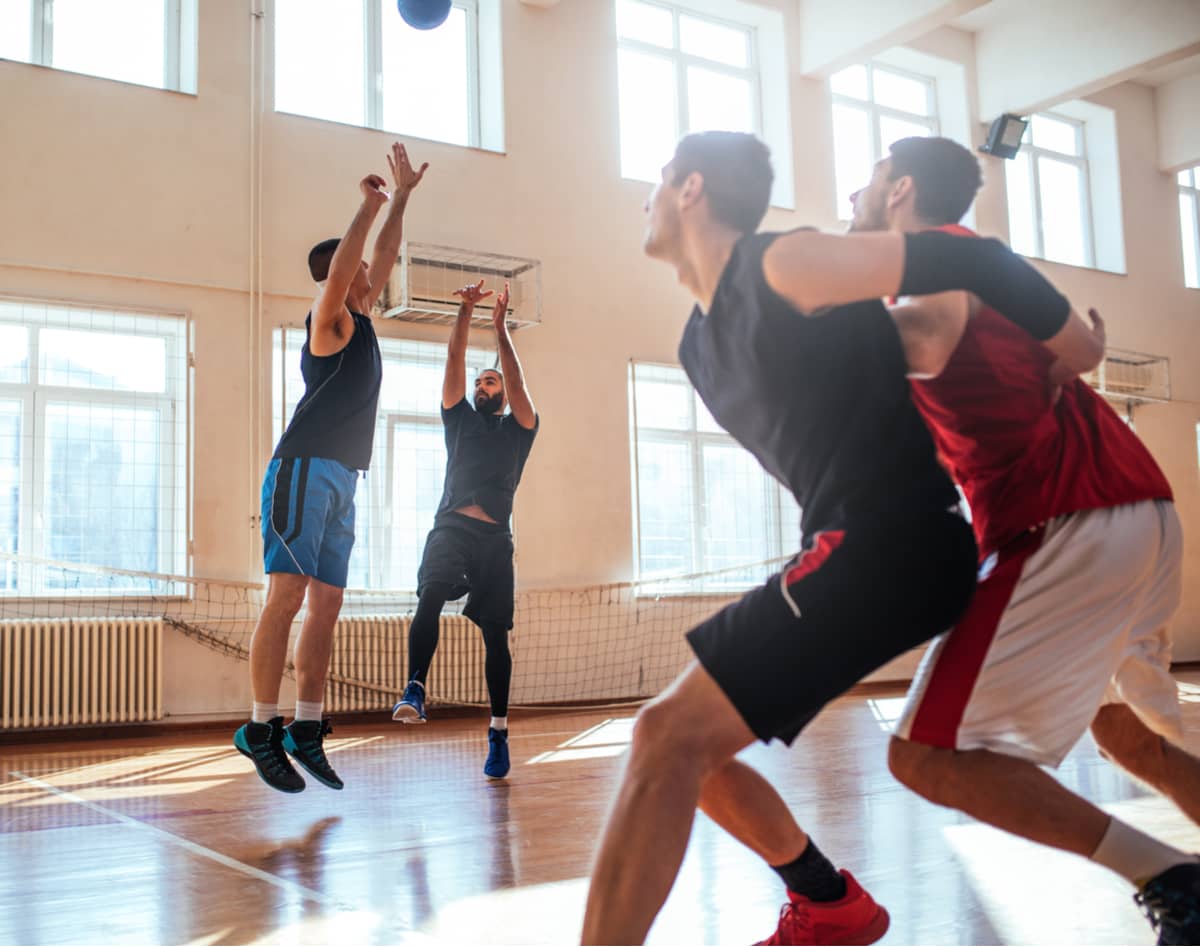 SocialClimb Raises $12 Million
About seven years ago, Ty Allen was involved in a serious accident that he initially thought would result in his being permanently disabled for the rest of his life. During what he thought was a friendly game of basketball, Allen found himself on the floor with no feeling from the shoulders down. An ambulance rushed him to a local hospital where the emergency room doctor told him he would have to be transported to a different facility for the needed surgery and treatments. The doctor was not permitted to advise Allen as to which of two specialists to choose, leaving him to scramble with a huge life decision—one he had to make in five minutes and under enormous stress.
This was the first of many crucial decisions he would need to make in his long, arduous recovery process, all of which had one main thing in common—he had virtually no information to help with the decision-making process. Allen had to learn how to walk and use his arms and hands all over again. Throughout the process Allen continued to wonder, "Why are healthcare providers so terrible at putting their messaging out in a way consumers can use it?"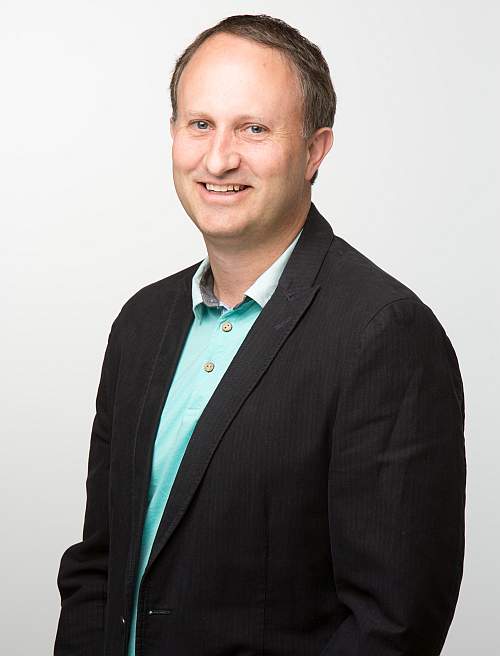 As a serial entrepreneur, Allen was driven by this glaring, unmet need: patients must be able to reach doctors more easily and with proper information, and vice versa. Allen set out to help doctors market their services and provide easy-to-digest information for patients to equip them to make the right decisions. His goal was to create a simple platform that could enable any doctor to use modern marketing practices without having to hire someone else to do it. To understand the industry and market, he turned to the same doctors that helped him recover.
As Allen studied the healthcare industry and medical practices specifically, he found that the importance of individual websites was declining due to the formation of doctor profiles on various search engines. Patients were rarely getting to the practice's actual website. Allen founded SocialClimb to address this problem and more. SocialClimb empowers those who do not understand marketing, i.e. doctors and their administrative staffs, to successfully market doctors. In late 2016, after a couple of months of coding, Ty and two amazing engineers he had previously worked with completed an MVP and launched SocialClimb with several medical practices as initial customers. Allen and the team bootstrapped the company and grew it to the stage at which outside funding started to make sense.
On January 5, 2021, the company announced that it had raised $12 million in funding from Resolve Growth Partners, a private equity group based in Baltimore that makes growth equity investments in SaaS companies. Allen plans to use that funding to continue investing in disruptive technologies to complement existing tools and to expand SocialClimb's services to more doctors, practices, and hospital service lines. Currently, the company has academic partnerships with well-known institutions such as Johns Hopkins, UPenn Med, Columbia, and many other well-known healthcare brands. It plans to use part of the $12 million investment to expand into more academic hospitals. The bulk of the company's current customers consists of small to medium sized practices with 15-25 doctors.
Based in Lehi, Utah, SocialClimb offers a suite of services useful to physicians: doctor listings, reputation development, patient targeting, ads delivery and myriad reporting and operational components. It uses a SaaS model and is priced around $130 per month per doctor on the high end, with lower numbers tied to higher volumes.
The company has a unique method for documenting its value. "The ROI for our customers is so good, we have to be careful about the way we describe it to doctors because it sounds almost too good to be true," says Allen. "For example, when reviewing past performance data with doctors, instead of telling the doctor that they had a 1000% ROI on their subscription, we give doctors the names of the new patients they were able to add to their practices as a result of having SocialClimb. Doctors can relate better to the actual names of patients, rather than abstract percentages."
SocialClimb was designed to add value even for very small medical practices that can optimize their google presence, elicit great patient feedback, build their reputations, and target patient types, all in an automated fashion. SocialClimb's initial target market has been medical specialists in orthopedics and ophthalmology whose patients have acute care needs. However, with customers in more than a dozen specialties at this point, SocialClimb is now able to help practices and doctors of all types.
The company has a data set containing more than 500 data points on 240 million people in the U.S. that it uses to predict future medical care needs in the population. The SocialClimb platform can then use this data to run models that predict the patients most likely to need specific treatment in the near future, such as a hip replacement. Further, SocialClimb identifies the zip codes near participating practices where high volumes of potential patients are most likely to need care, such as that hip replacement. The SocialClimb platform can then run targeted Google ads to attract those patients into the practice. When a potential patient clicks or calls from those targeted ads, SocialClimb tracks the interaction from beginning to end, providing monthly reports that list the patients added to the doctor's practice from those marketing efforts—thanks to SocialClimb's API integrations with doctors' own practice management systems. By cross-referencing SocialClimb data with the practice management systems, doctors can definitively identify the new patients that came in as a result of SocialClimb's targeted ad service.
For example, 25 doctors in a Las Vegas orthopedics practice recently witnessed unheard-of ad conversion rates of between 30 and 40 percent thanks to SocialClimb's ad platform in concert with Google. While Google is SocialClimb's main ad platform to date, in 2021 it will add Facebook and Instagram as advertising channels as well.
Delivering highly targeted ads to potential patients at the right time is very effective. Despite that, medical groups willing to improve their reputation and promote themselves via ads will get great results because most practices simply don't take those basic steps. One of SocialClimb's big customers in Texas says benefiting from being an early adopter of this type of marketing is like "being the one-eyed man in the land of the blind; it makes you king."
Despite the pandemic, 2020 was a great year for SocialClimb. Company revenue grew just under 70% last year, especially in Q1 and Q4. Predictably, the darkest months of the pandemic saw a steep drop off of surgeries in many states. However, Allen made the decision to freeze several of the existing contracts in place. This pause led to a decrease of 30-35% in revenue. "It was the right thing to do," says Allen. "Ninety-five percent of those contracts returned, and the remaining five percent loss was due to mergers or the practice going out of business. Many of these practices expressed gratitude for this decision, and that will most likely result in a lot of loyalty from those customers. As the year progressed into Q3 and Q4, not only did many of these doctors want to turn their marketing back on, they wanted to turn it up." says Allen.
According to Allen, 2021 looks great. The company anticipates it will see over 50% growth by the year's end. SocialClimb currently has a team of about 20 employees, but the company is looking to fill open positions for development, engineering, marketing, customer success, and sales.
SocialClimb is moving its way up in the marketing world and leading the healthcare industry. They offer services that no other competitor is currently offering, including disruptive technology and the best pricing. Doctors and patients are being brought together in a more effective and efficient way, helping thousands of people.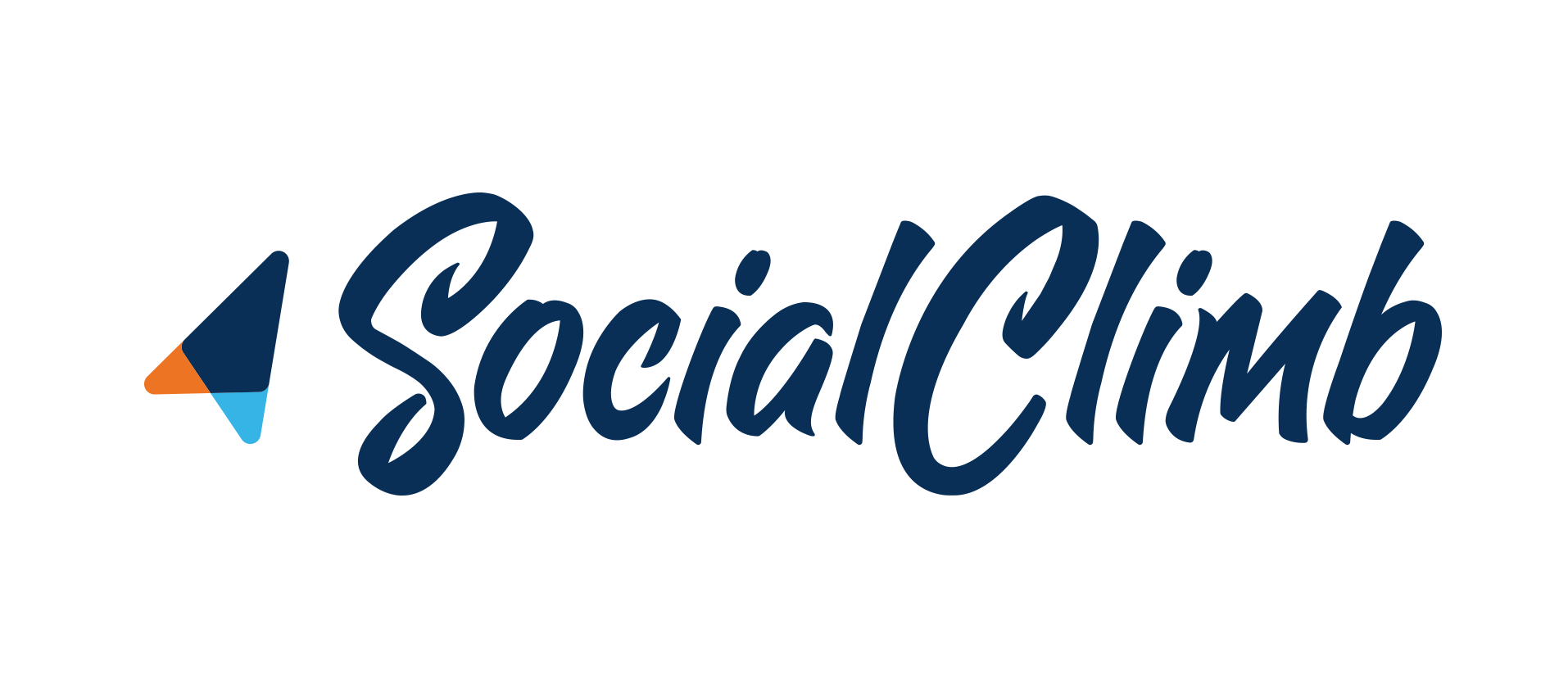 TechBuzz welcomes BYU students Caden Judd and Baylee Hite who contributed to this story.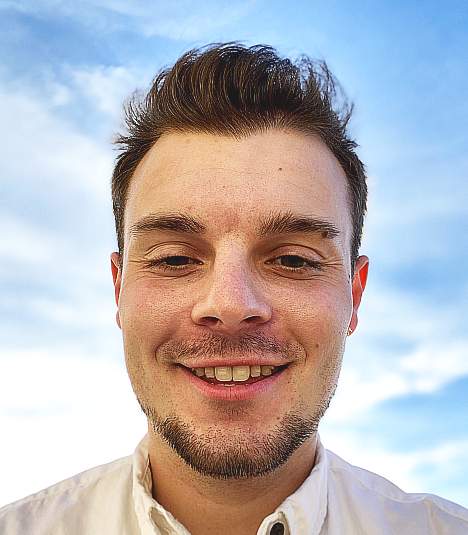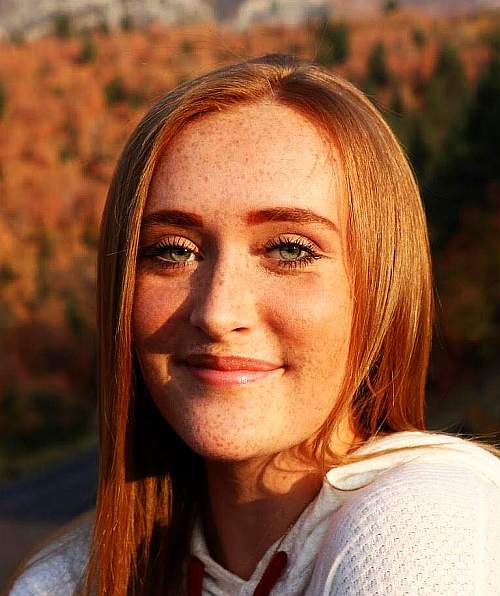 Receive TechBuzz as a weekly email. Sign up for our TechBuzz newsletter here!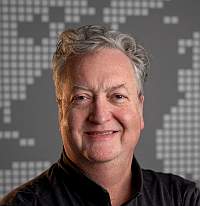 About the Author