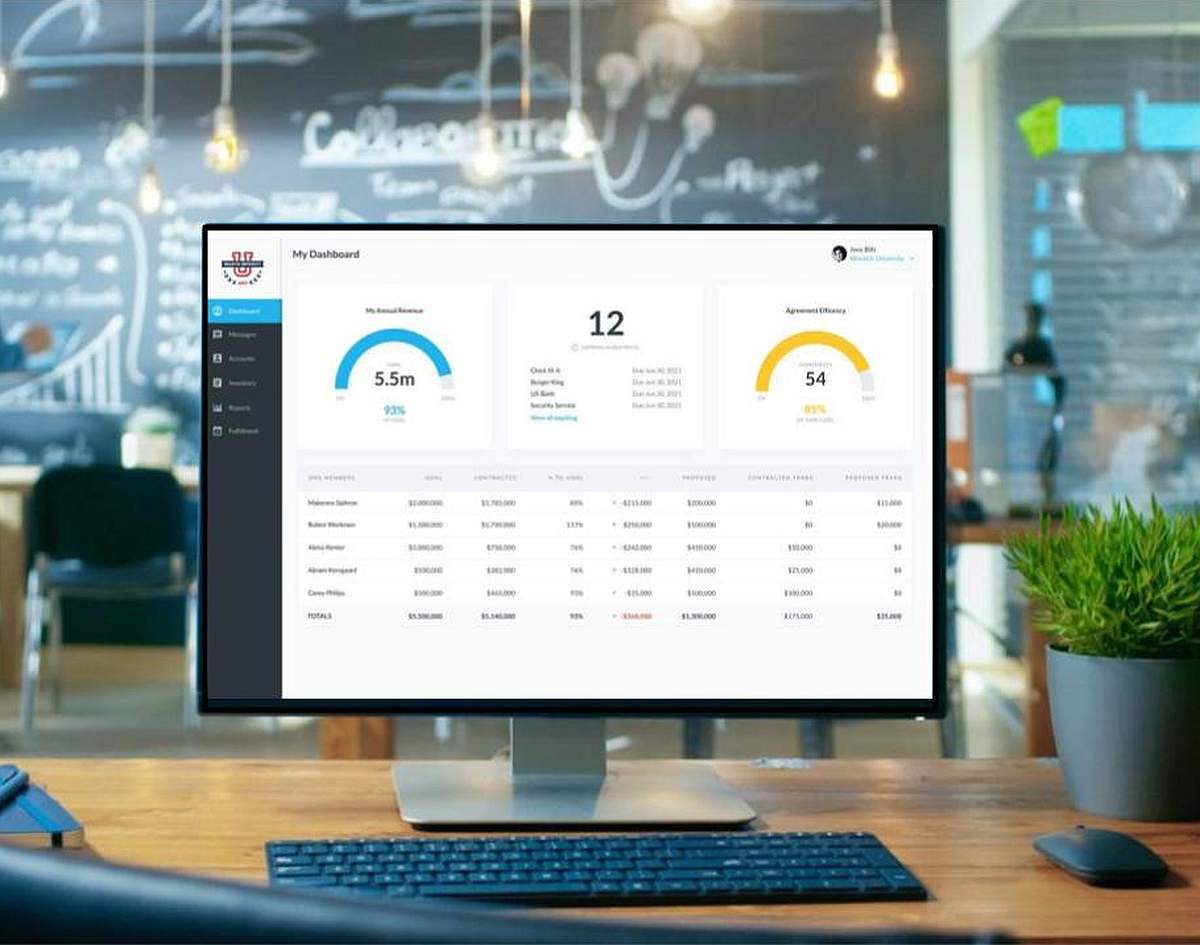 SponsorCX Raises Angel Round
SponsorCX announced it has raised an Angel round of financing through Jeff Burningham and the other founders of Peak. With this investment, the company plans to expand its current property platform and launch new sponsorship management products. The investment comes nearly a year after the company launched its property platform in December 2020. Terms of the transaction have not been disclosed.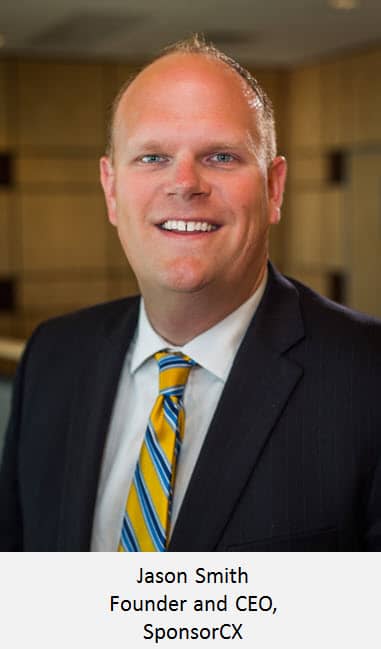 Burningham is a prolific Utah investor, and currently the co-founder and Chairman of Peak Capital Partners, a real estate portfolio group with properties across the country. Burningham previously founded Peak Ventures in 2010. This new investment comes from the family office of the founders of Peak, which includes Jeff Burningham, Jamie Dunn and Jeff Danley.
Founded in 2017, and based in American Fork, Utah, SponsorCX offers a suite of online automated sponsorship management tools, including customer relationship management (CRM), fulfillment, and inventory management. The company serves clients, (or "properties," as called by the company), across various industries, including sports, entertainment, events, arts, and non-profits.
SponsorCX's cloud-based system allows properties to manage the entire sponsorship process from one platform and ensure partnerships are executed properly. "For lots of properties, the sponsorship management process is super fragmented," says Smith. "They are probably using a spreadsheet or CRM that is usually more robust than they need. They may also have Google sheets managing the tasks and fulfillment of the sponsorship. If they need to show artwork or proof of performance video, images, etc. they send these via email or through Dropbox or some other file sharing system. We make it easy so that whole process is managed in one system."
The company has seen enormous growth in 2021. Notable clients using the SponsorCX platform include Hale Centre Theater, USA Nordic Sport, Larry H. Miller Megaplex Theaters, Loveland Living Planet Aquarium, Intermountain Live Well Triathlon Team among others.
"We are grateful for Peak who recognize the need for better sponsorship management in this industry," said Jason Smith, Founder and CEO of SponsorCX. "This capital enables us to expand our current platform and launch future sponsorship management products. We are looking forward to being the engine by which organizations manage their sponsorships."
Before the end of 2021, SponsorCX plans to release a mobile app that will make it possible for clients to manage their sponsorships from their pocket. Additional sponsorship management products will be released in 2022.
"We are excited to partner with Jason and the SponsorCX team," said Burningham. "They have the right plan and vision to disrupt the sponsorship management industry and provide great value to organizations across the world."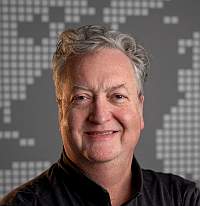 About the Author