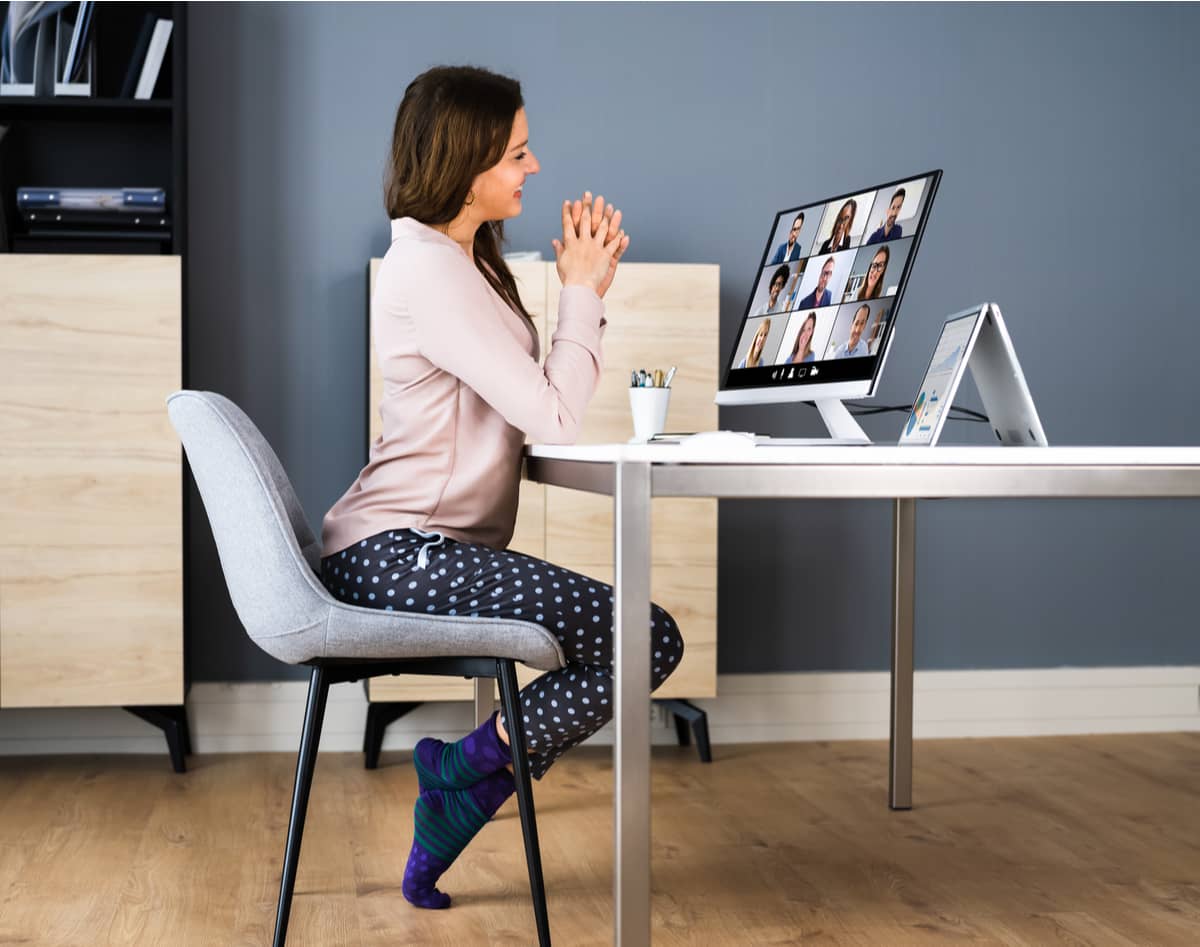 Tactic Raises $3 Million Seed for Multi-Platform Hybrid Office Solutions
Lehi-based software startup Tactic recently closed a $3 million Seed round led by Peterson Ventures of Salt Lake City. The funds will be used to expand Tactic's suite of multi-platform management solutions for the hybrid office, including new tools for office safety protocols and data monitoring in the post-pandemic workplace.

According to Tactic's press release, early adoption of Tactic's software by several high-caliber brands has attracted a list of investors to participate in the round. Beyond Peterson Ventures, other investors include Epic Ventures; Bret Larsen, the CEO of eVisit; David Nixon, Executive Vice President at JLL; Nate Quigley, CEO of Chatbooks; and Tom Burton, co-founder of Health Catalyst.

Tactic has enjoyed a ramp-up of funding and support in the last two and a half years, snowballing from a simple "desk reservation" software to a full workplace management system. The platform features scheduling and reservation tools, data reporting, contact tracing, and admin reporting for utilization. It also integrates with other popular work tools like Google Calendar, Slack, Zoom, and Okta.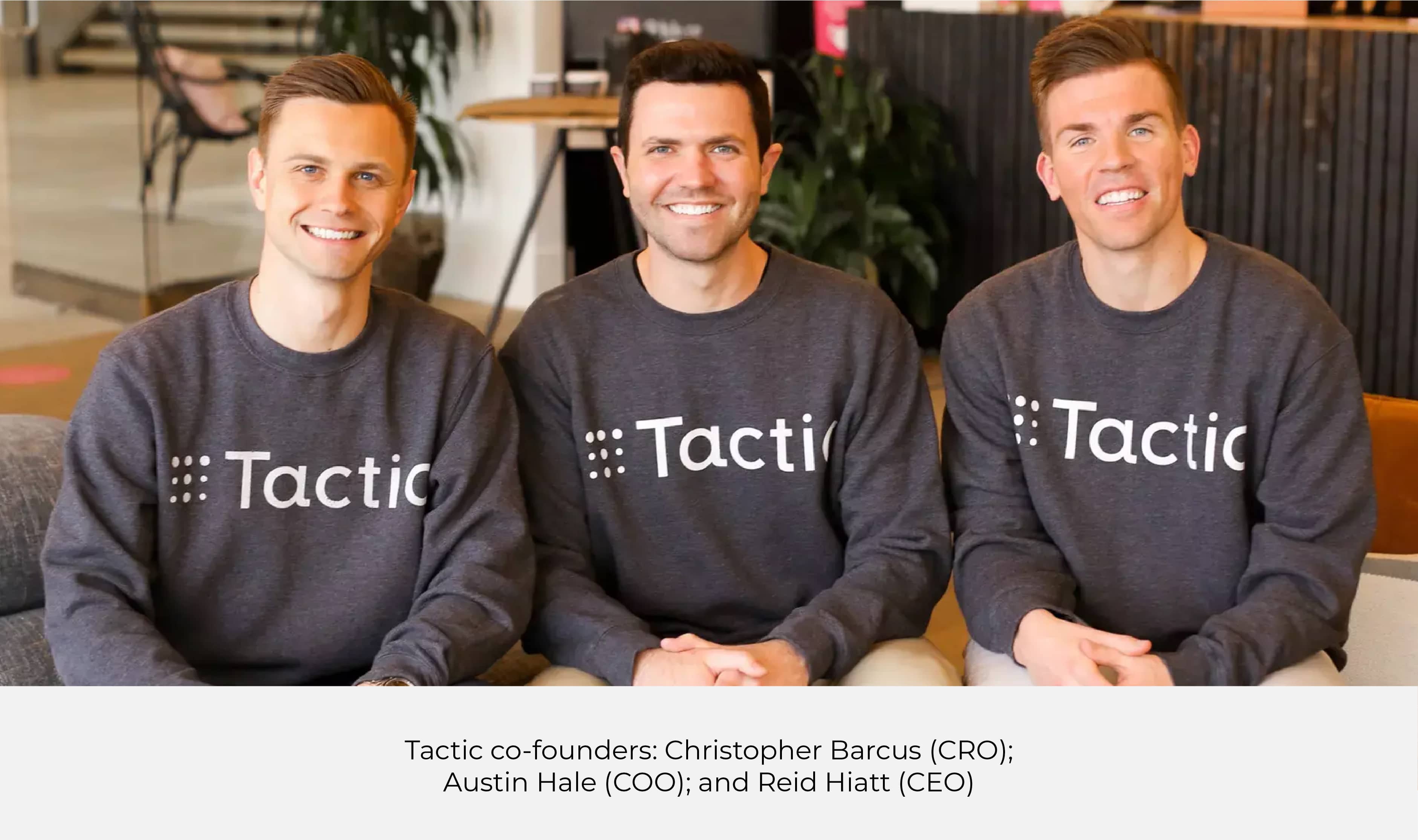 Co-founded by Reid Hiatt (CEO), Christopher Barcus (CFO), and Austin Hale (COO), Tactic was spurred by the three friends' remote collaborations during the pandemic. Faced with an uncertain future and spread out among three states, the founders-to-be asked questions about the future of productivity: How do workplaces regain the social benefits of an in-person 9 to 5? How will offices be designed for the new normal? What is the optimal way to work?

"We started talking to everyone, gathering insights from anyone willing to talk about work culture, personnel management, and corporate strategy," says Hiatt. "We saw it everywhere: People envisioned a permanently hybrid workflow between home and office. We put our heads together to design software to take workplaces into that future."
Bootstrapping early during the pandemic, the Tactic team then raised their pre-Seed and Seed through friends and family and early adopters.

"The idea sprung from the beginning of the pandemic, but we didn't unveil the platform until March 2021," says Hiatt, "Before we did our Seed round, we raised $435,000 through friends and family, and we made our first official pitch to investors the month after launch. We knew if we were going to launch and scale something special, we knew we needed help from investors who understood the needs of the market."

"We really resonated with Peterson Ventures, even on a personal level," says Hiatt. "As we moved through due diligence, we saw they shared our vision. Ben Capell has worked with HR companies in this space and really understands 'people operations.' He's helped scale other companies in this industry. It felt like the perfect lead for us."

"Peterson has a stellar reputation," Barcus agrees. "As we sought out potential partners, we only ever heard good things about their operations."

Tactic is designed to facilitate easy communication and workflows for employees—preserving the social and collaborative element of a traditional office while offering flexibility of remote and work-from-home access. As Hiatt explains, "Our passion is to get people together without having to sacrifice the new benefits of offsite work. That's what we're working to perfect."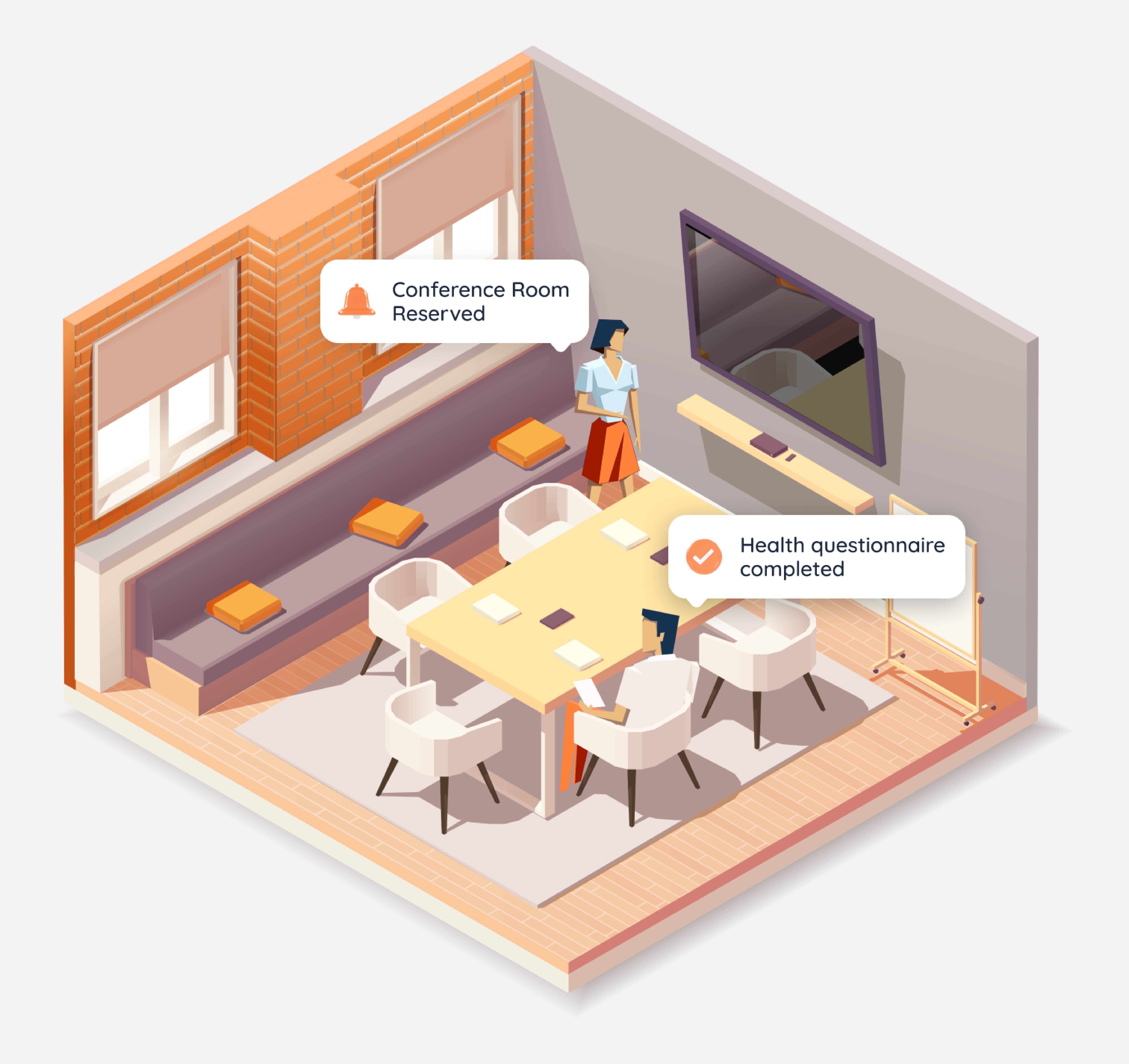 Barcus describes a usage scenario for software: An employee uses their personal device as their "key" to their hybrid Tactic workspace, tapping the app onsite or checking in for the day while working remotely. They scan the week's schedule for events, see which coworkers will be in or out of office, request their own onsite and remote days, and reserve meetings and conference rooms. With new and upcoming features, the employee can submit health information, answer questionnaires, and track coworker alerts.
From an admin's perspective, Tactic offers a bird's eye view of health checks and alerts, polls and questionnaire data, and COVID test and vaccine tracking. They can administer health precautions, order lunches, post office news and updates, schedule events, and gather stakeholders. Consolidated reports and automated insights help them optimize office resources between in-office and remote attendees.
"There were pre-pandemic solutions that managed these types of visitor check-ins, tools, and schedules, but Tactic offers something new," says Hiatt. "We saw from our clients and users that people wanted to consolidate these historically separate tools under one umbrella. No more disparate software platforms; we've created a whole-office operating system with a focus on hybrid."
The platform is also employee-facing, featuring simple and intuitive tool functions. As Hiatt explains, "It's delightful to use."
With this raise, they now plan to further Tactic's integrations and expand functions based on user behaviors. They also plan to use their new funding for hires. "Our startup team has to like the hybrid space we're in, to believe in the optimization of social connection, remote flexibility, and productive workflow," says Hiatt. "That's our number one hiring criteria: You have to be passionate about the future of work."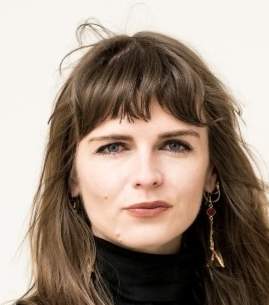 About the Author