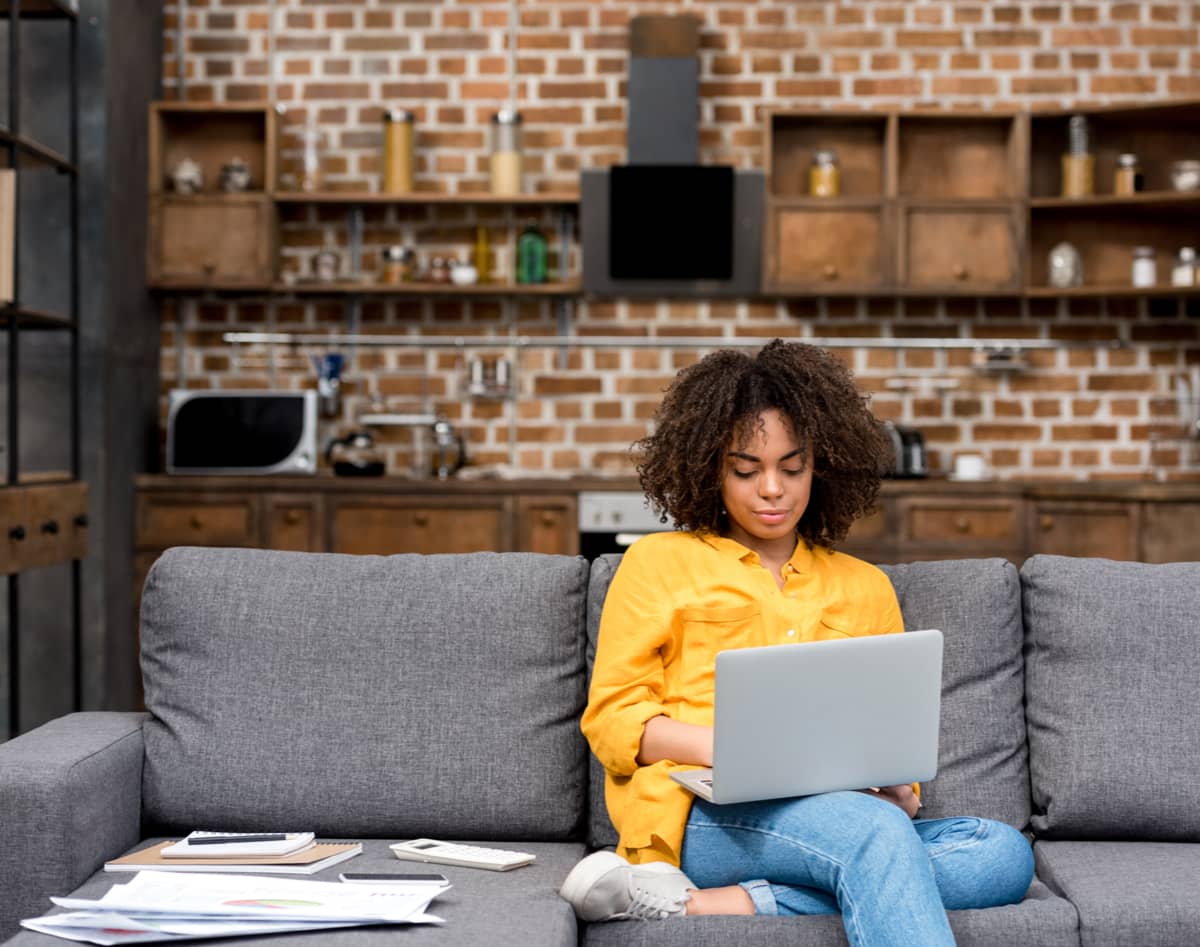 Talent Summit Preview: Cydni Tetro and Tessa White Discuss New Opportunities for Women in a Changing Workforce

By Jenny Rollins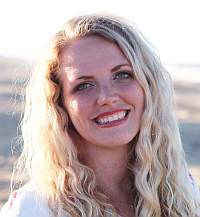 Jenny Rollins is an award-winning writer, editor, and content producer. Jenny is a senior editor for Business.org and manages her own freelance writing and editing business. She has previously worked for KSL.com, Harvard Business Review, and Deseret News.
The Women Tech Council is hosting their annual Talent Summit on May 4 at Thanksgiving Point. The theme for this year's summit is "From resignation to reinvention," examining the opportunities the new job market has created, especially for women.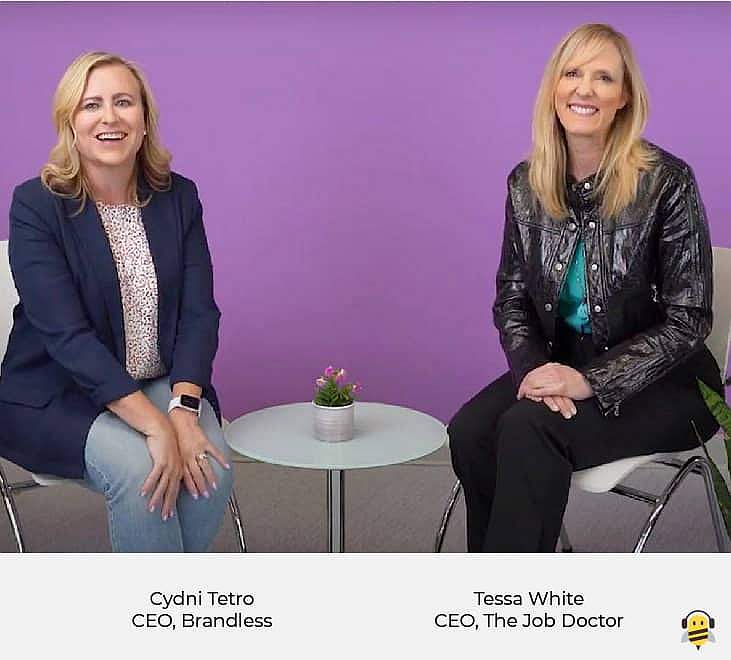 Cydni Tetro, co-founder of the council and CEO of Brandless, recently spoke with Tessa White, CEO and founder of The Job Doctor, about the summit theme and how women are using this period of change to reinvent their lives and careers, and how companies can lean into that reinvention.
The two discussed how, twenty years ago, employees had extremely limited options–you could take what the company offered or you could leave. But now the power has shifted. Employees are negotiating and demanding more from their employers, especially in terms of flexibility, compensation and benefits.
First, Tetro and White addressed the catalyst of all this change: the shutdown of traditional workspaces in 2020 owing to the COVID-19 pandemic, leading to employees working from their homes with a more flexible work schedule.
White described the experience of the shift as "both terrifying and exciting all at once."
"I had to pivot my entire business," she told Tetro. She explained that her clients who were women were afraid of what these changes might mean for them. But once they got uncomfortable, they had opportunities open up that never seemed possible before.
When society's collective mindset changed about work and work-life balance, people became introspective and began to reinvent both themselves and the workspace in order to find creative solutions, Tetro said.
White explained that during this time of discomfort and change, her family was going through a hard time, specifically regarding mental health issues with one of her children. It caused her to think about work differently and redefine what mattered the most to her.
And from that initial discomfort and the first female recession comes change and opportunity, especially for women in tech, the two concluded.
"I think a lot of people have said, 'It can't be the same going back. I'm not going to do that again,'" White said. The idea that has swept the country, she continued, is "never be more loyal to a company than it can possibly be to you in return."
"When you feel that way, you make different decisions. You are now in the driver seat about work opportunities," White said.
She addresses the changing workforce and how to create the career and work-life balance you want on her TikTok account @jobdoctortessa, which has over 500,000 followers and has garnered over seven million likes. And it really seems to resonate with viewers trying to find and redefine their place in the workforce.
Tetro explained that the biggest motivation for employees is thinking about what kind of world they want to live in and how they can align their work to fit into that ideal. "As an employee, I get to architect what I want to become. That's a really amazing thing," she said.

The conversation then moved to how women in particular have been asking for this kind of flexible workplace for a long time, which made them a loyal, untapped resource. Then the pandemic demonstrated that jobs of almost any level could be done from home, and women now have that flexibility they didn't before.
"I hope that employers don't forget very quickly that they have got access to an underutilized group of talented people, that if they keep up the ability to have flexibility or an autonomous workforce, it will unleash so much in Utah in particular," White said.
She talked about how her daughter loves to travel and White was worried that she would get fired for using her unlimited paid time off and traveling so much. Instead, her daughter got promoted.
"We understand if we build that connection together with our employees that what that does for our company can be magical," Tetro said.
"Employers have to see people unlike they've ever had to see people. People are not happy anymore to just be treated like a cog in the system," White responded.
They discussed how there used to be one path: work, buy a home, retire. But now millennials and Gen Z employees are demonstrating that there are so many paths, which also means companies have to show employees that there is a career path and opportunity for growth.
"I believe that leadership has changed. I believe that if you do not become an empathetic leader who sees people and leans into them, people will not stay and work for you," Tetro said.
And as companies and employees navigate this new workforce, it's even more important to hear from women and companies who have used this as an opportunity to reinvent themselves, she explained.
"We always know we've not arrived. It's an entire journey. But the journey together seems to lead to much stronger outcomes," she said.
The summit will be held on May 4 from 8:30 a.m. to 1:00 p.m. at the Thanksgiving Point Barn. Register here.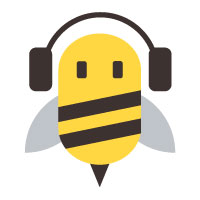 About the Author