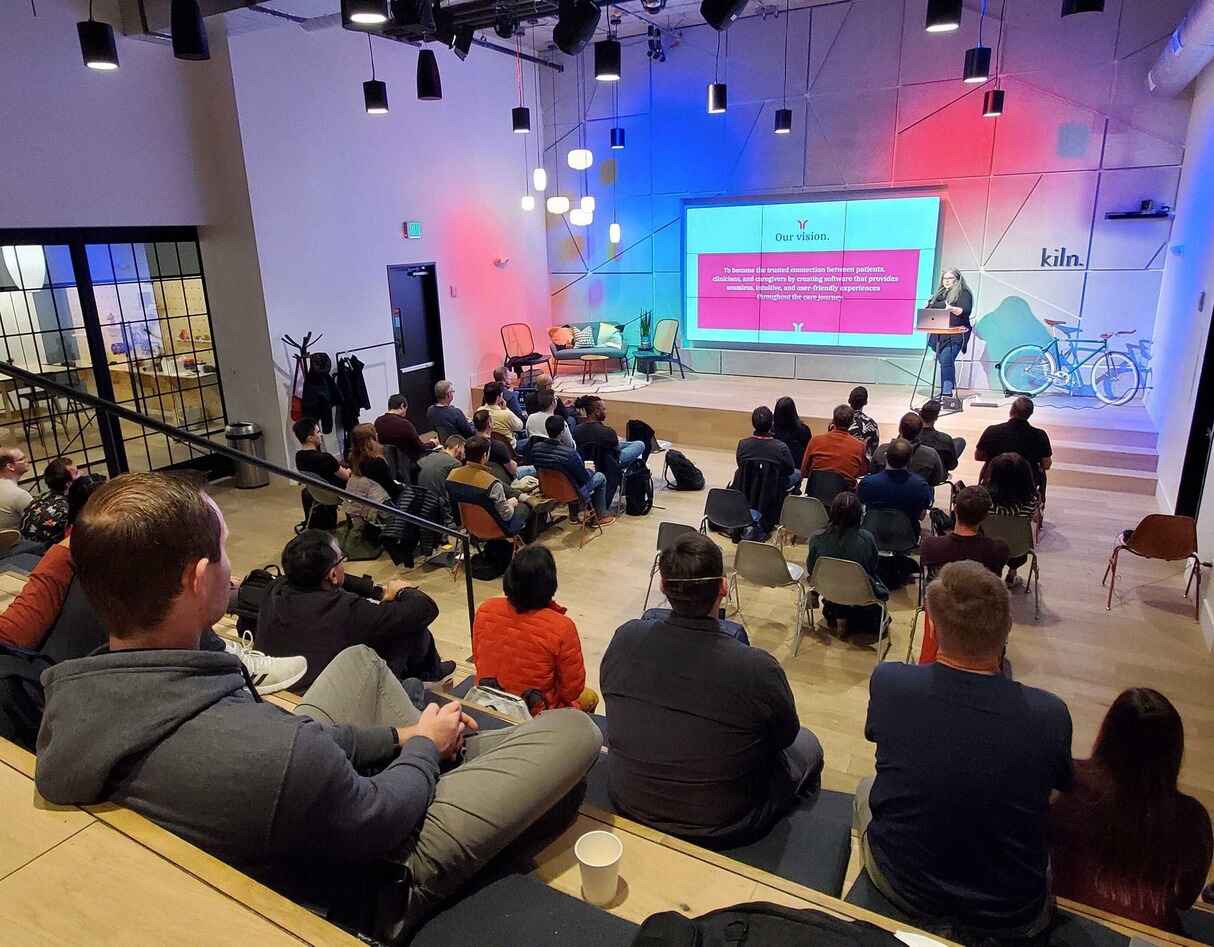 Tendo, with offices in San Francisco, Philadelphia and Salt Lake City, has announced it is acquiring MDsave, headquartered in Brentwood, Tennessee. The acquisition extends Tendo's platform and applications to include MDsave's marketplace, enabling patients to easily seek, schedule, pay for, and manage healthcare with transparent pricing through one solution. The transaction is expected to close in October. All current MDsave employees will be brought over to the combined company as part of the acquisition.
For patients and healthcare navigators, this acquisition will simplify access to, and management of care with innovative, shoppable services. For providers, it will accelerate the acquisition of new patients by supporting greater transparency and a streamlined approach to payments for bundled procedures.
"We are very happy to see Tendo's acquisition of MDsave and the powerful combination of the two companies that will result," stated Cory Ferrier, business development executive at Adventist Health. "The future holds much promise and we are excited to work with the new company as they help us make an impact for our patients, clinicians, and our system overall."
As healthcare costs rise, models for care consumption continue to evolve. This is especially true for self-insured employers. The self-insured market is growing rapidly but has faced challenges in discovering and navigating quality, cost-effective, healthcare options. Tendo's acquisition of MDsave provides a comprehensive solution for self-insured employers by delivering a better way to find and consume high-quality, affordable healthcare, while also offering providers the opportunity to increase volume and improve financial health.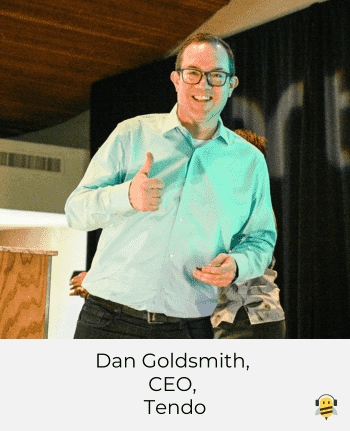 "We are on a mission to improve how patients access and navigate care," said Dan Goldsmith, CEO of Tendo. ""Patients, caregivers, employers, and navigators need easier ways of discovering and consuming high-quality, cost-effective healthcare. Together, MDsave and Tendo will create the first end-to-end solution for seeking, scheduling, engaging, paying for, and managing care. The combination MDsave's marketplace and Tendo's software delivers a unique and integrated model to connect patients, providers, navigators, and employers throughout the care continuum. It will be the first end-to-end solution for seeking, scheduling, engaging, paying for, and managing care."
This acquisition represents another important milestone in Tendo's mission to be the trusted connection between patients, clinicians, and caregivers. Together, Tendo and MDsave will accelerate solutions that positively impact health, financial, quality, and operational outcomes for their expanded customer base.
Paul Ketchel, CEO and co-founder of MDsave added, "Our shared commitment to transforming the healthcare landscape is now more powerful than ever. Tendo will pave the way for a healthcare experience that prioritizes patients and providers alike."
Tendo is a software company based Philadelphia, Salt Lake City, and San Francisco, with its fastest growing team located in Salt Lake City, at the Gateway Kiln, pictured above. Founded by siblings Dan Goldsmith and Jennifer Goldsmith, the company works with leading health systems to deliver exceptional healthcare experiences, better clinical outcomes, and greater efficiency for patients, clinicians, and caregivers. Tendo brings continuity to healthcare's complex and disconnected landscape along with insights to improve quality, health, and financial outcomes. With support from lead investors, General Catalyst and Lux Capital, Tendo is helping to build a healthier, more connected world where seeking, delivering, and managing care is frictionless.
For more information about Tendo's funding and origin story, see the TechBuzz profile of the company published on June 3, 2021.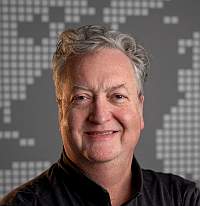 About the Author