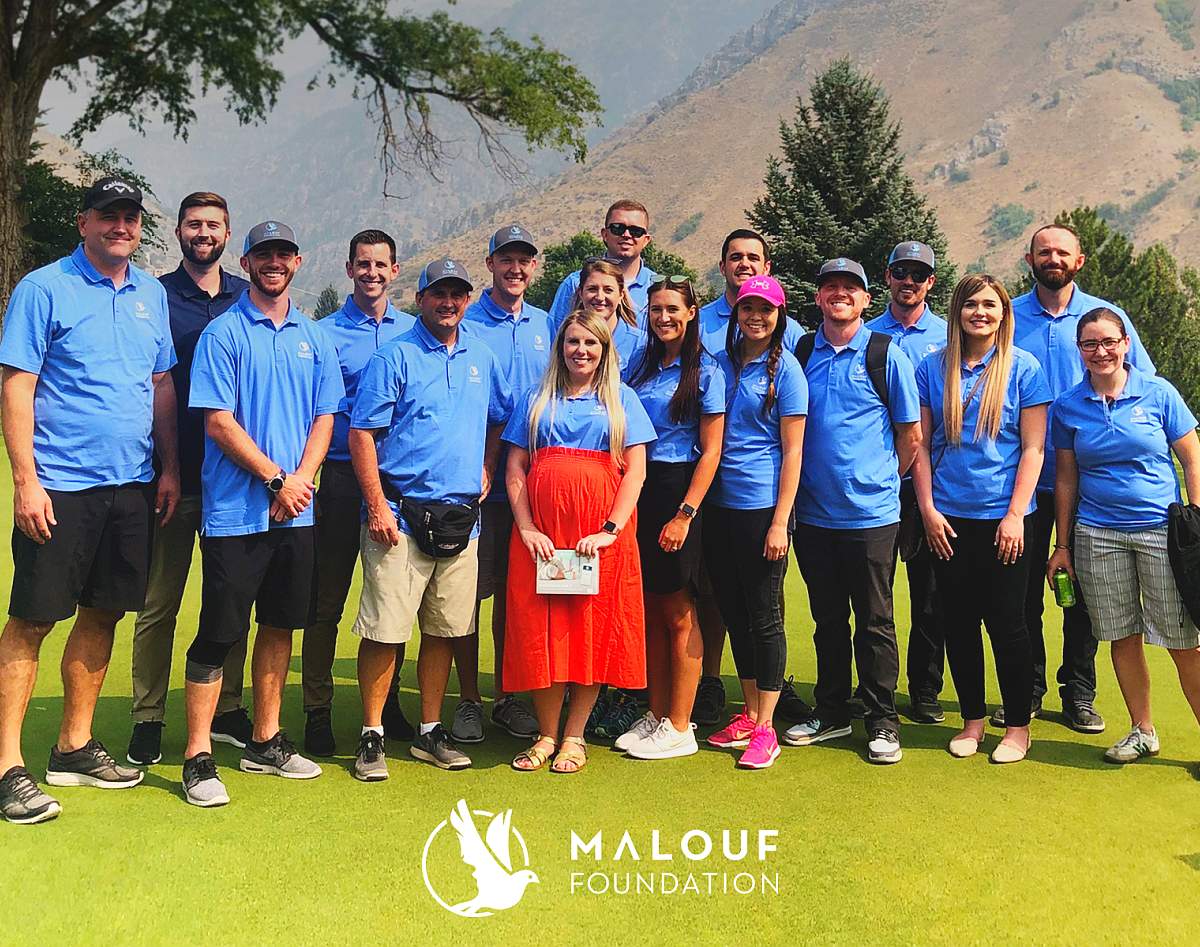 The Malouf Foundation Releases OnWatch Training to Address Human Trafficking
Sam & Kacie Malouf are on a mission to do good in the world, starting with a business to provide their clients with the best sleep possible, and also by eliminating one of the most vexing issues on the planet—human trafficking.
Human trafficking is the second-largest illegal industry in the United States with hundreds of thousands of Americans trafficked every year, according to Aniko Mahan, Operations Director of the Malouf Foundation. It is an epidemic reaching all parts of our society and presents itself in different ways. It is not bound by socio-economic class, race, or any specific area of the country. "Sex trafficking is not human smuggling, a common misconception; it is actually modern-day slavery," says Mahan.
Sex trafficking is the commercial exploration of an individual through force, fraud, or coercion. Sadly, the majority of individuals who are trafficked as an adult were also trafficked as a child. Of the hundreds of thousands of individuals that are trafficked each year, only 1% will be identified. This is because very few people actually understand what sex trafficking looks like in America. Many people believe that it is an overseas issue or that it is the same thing as human smuggling. Most people are simply uneducated about this epidemic. Sam and Kacie Malouf want to increase awareness and provide individuals and companies a tool to increase awareness of the problem, victim identification, and general training and reporting on the issue.
The Malouf Foundation—a registered nonprofit 501(c)3 organization dedicated to bringing comfort to people by helping them fulfill basic needs during difficult times—announces the creation of OnWatch, a new online tool designed to reduce the scourge of human trafficking. The foundation offers the tool for free to any organization as a way to train employees on the issue and to help them spot and report specific signs of human trafficking. For example, the foundation is working with pest control companies which reach over 25 million homes in America. The foundation customizes unique OnWatch programs for various types of businesses that sell door to door and is developing other unique corporate programs. Companies that put 90% of its employees through the program can become an Onwatch Advocate.
"This training will teach the sad reality that sex trafficking is not what most people think it is," says, Aniko Mahan, Operations Director of the Malouf Foundation. "It is not typically someone locked up in a basement with chains to keep them from escaping. Rather, over 40% of sex trafficking victims are trafficked by a family member. They still go to school, church, play with friends, and intersect our daily lives. Sadly sex trafficking hides in plain sight."
One survivor says "I was surrounded by adults every day. There were dozens of them that could have seen, that should have noticed. Why didn't they do something? Why didn't they save me? Was I not worth saving?"
Mahan says that 80% of children that are trafficked will be trafficked again. Today only 5% of survivors receive the necessary treatment. "We must provide a holistic approach to empower and aid victims," says Mahan. "This issue requires everyone to not only acknowledge that modern-day slavery exists but to see victims hiding in plain sight."
The OnWatch Training sheds light on trafficking in America by presenting several sobering survivor stories. It also trains participants on how to spot, report, and prevent trafficking.
The Malouf Foundation also works with government and non-governmental organizations across the country, including Ivanka Trump, a highly visible champion for the cause of eradicating human trafficking. The Malouf Foundation partners with the Virginia non-profit, Safe House Project, a leader in providing shelter for and empowering thousands of trafficking survivors to freedom.
The Malouf Foundation formally launched OnWatch at the Utah State Capitol on October 2, 2020 with Utah Attorney General Sean Reyes.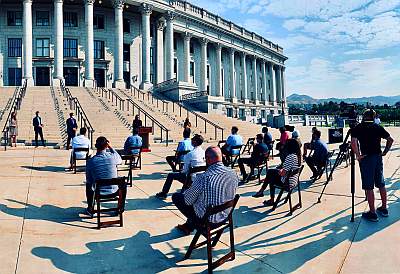 Individuals and organizations can donate to the OnWatch program here. Or they may donate directly to the Malouf Foundation.
An unusual aspect of the Malouf Foundation is that it certifies that 100% of donations go directly to trafficking survivors to assist them in creating a new life. As the Malouf Foundation is directly supported by the founder's original company, Malouf--a certified B Corporation--allowing 100% of donated funds to go directly to supporting Malouf Foundation causes, including OnWatch.
More information about OnWatch including free training can be found here.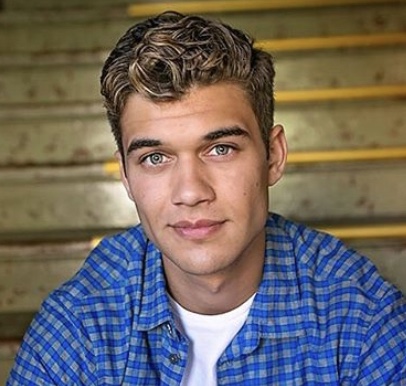 About the Author