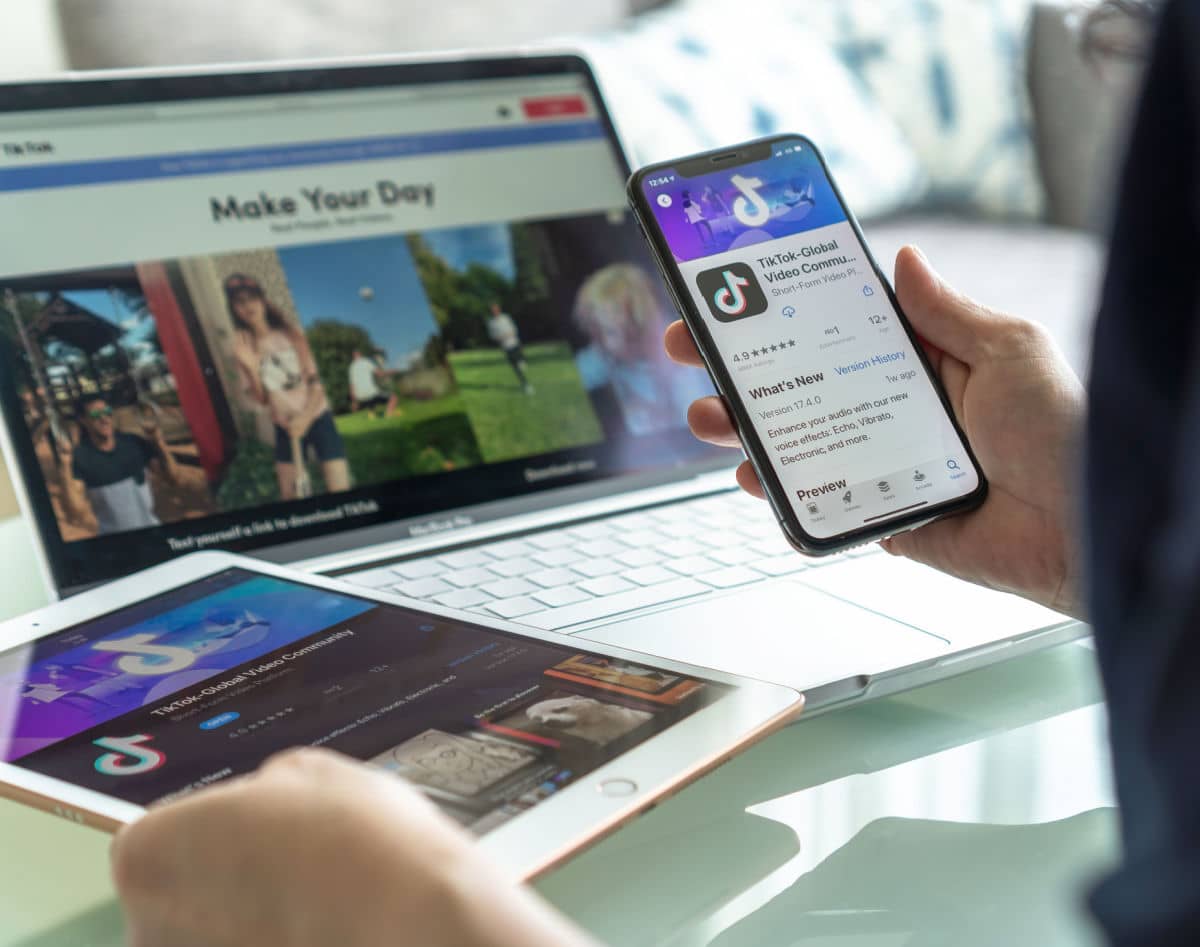 Top 4 Myths About TikTok Marketing that Utah Businesses Need to Know
Silicon Valley has software developers. Boston is known for biotech.
But if Utah has a tech-centric specialty, it's probably in direct advertising and marketing.
From the Harmon Brothers viral marketing videos garnering billions of views, to Chamber Media ranking on the Inc. 5000 this week, Utah's prowess with direct sales and marketing is well established. But with the social landscape always changing, will that expertise continue?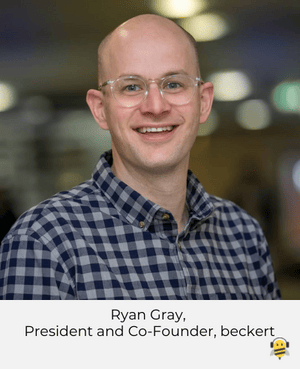 At the end of last year, TikTok surpassed Google in total traffic. As with YouTube before it, TikTok is often viewed as a platform for teens. That hasn't been true in a long time, says Ryan Gray, President and co-founder of beckert, a TikTok native advertising agency based in Logan.
"I love Utah, but I'm saddened to see how many [Utah brands] are not taking advantage of TikTok yet," says Gray. "Gone are the days of making really expensive professional photos or videos and repurposing on every platform. It's TikTok first–if you lead with that for most of your content pieces, whether for YouTube Shorts, or Facebook, or Instagram, you'll win the day."
Earlier this year Facebook admitted their user base had declined for the first time in history. At the same time, TikTok surpassed a billion monthly active users, with 138 million active users in the US, and still growing rapidly. The app has been downloaded over 2.6 billion times worldwide, and users are (for better or worse) addicted. The average daily time spent on the app measures a whopping 95 minutes.
Unsurprisingly, advertisers using the platform are seeing results.
"Going into it, I thought that we'd only be able to use beckert's content for TikTok, but we've been able to use this style of content across all our platforms," says Sam Owens, CMO at frazil, makers of slush drinks found in gas stations like Maverick. "A lot of people watch TikToks on TikTok, but they also watch them on Facebook, Instagram, and YouTube."
Owens continued, "It feels like TikTok is what Facebook and YouTube were 5-7 years ago. You can build an audience and get views on the cheap if you have the right content. At some point, the game will be over and the easy views will be gone. But until then, we're going to keep playing."
According to Gray, here are the Top Four Myths about TikTok Marketing that Utah Businesses Need to Know:
1. TikTok is only for Gen Z.
This is the most prominent and persistent myth, according to Gray. "It's not just Gen Z. The overall demographic continues to get older every day. We have some of our clients appealing to 40+ year olds, and it's converting," says Gray. "It reminds me of when I was in high school and moms started wearing skinny jeans because they wanted to be cool like their kids. The same kind of thing is happening now. Gen Z set the trend, but now everyone wants to be cool."
Gray also said content that originates on TikTok will spread to other social networks. Viewers might see a funny video on Instagram or Reddit, but they'll also see the unmistakable TikTok watermark showing where exactly the video came from. Eventually, most viewers get curious and check out TikTok to see where all their favorite videos are coming from.
2. TikTok only works for B2C customers.
"We hear this a lot," says Gray. "Businesses are people too, and they're on the platform. The people you're trying to appeal to to buy your product or service are scrolling on their phone on their lunch break or while laying in bed at home."
One marketer who agrees is Stacey Gustafson, Director of Marketing at blip billboards.
"Typically, you might think TikTok is only for B2C businesses, but with the right content, it has the opportunity for B2B businesses as well. It's exceeded our expectations in the amount of engagement and account sign-ups we get. Because we've seen more success, we've moved some budget from other platforms to invest more with TikTok!"
3. TikTok is only for building your brand, not attributed sales.
"We sometimes hear; 'Oh, it's just for fun, you get a bunch of followers, but I'm a brand that needs attribution immediately. I don't have extra money to spend during the recession for branding.'' says Gray. "It's not true. In fact, across the board we've seen TikTok performing as well as or outperforming Facebook and Instagram for all of our clients. A lot of that is audience targeting. Facebook and Instagram, they don't know who you are anymore. The release of iOS 14.5 changed that. But TikTok is very good at knowing who you are based on what you watch. It's a little creepy, but TikTok knows I have kids because I watch all the parent meme videos. I'm getting more and more of those in my own personal feed. They know that about me. You can be really specifically targeted there, which is something you can't do on any other digital platform right now. It is all about attributed sales. They have integrations with Shopify and other kinds of stuff for pixel firing. You can track those sales on TikTok, no doubt."
4. TikTok is not a search engine.
If that myth were true, then somebody would need to tell the twenty-somethings. According to Google's own data, Gen Z users increasingly use TikTok instead of Google for discovery purposes.
"In our studies, something like almost 40% of young people, when they're looking for a place for lunch, they don't go to Google Maps or Search," said Google Senior Vice President Prabhakar Raghavan at an industry event in July. "They go to TikTok or Instagram."
"This is the one that's most exciting to me,' adds Gray. "If I'm a business owner, I would get on TikTok yesterday because of this. TikTok has started to beta test the ability for brands to bid on certain terms people are searching for. More and more people are using TikTok as a search platform instead of Google. They want to watch a video of how to install a shelf. They want to watch a video on whatever is the best clothing brand. Whatever the product or service is, they're searching it. Imagine the trillions of dollars Google has made off people doing search for the last 10 to 15 years. That's now going to happen on TikTok. Now is the time to produce a lot of content that is basically 'TikTok SEO' for lack of a better word. It's in beta and it's not available to everyone right now. But that is the future."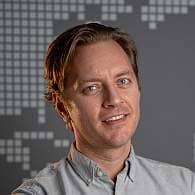 About the Author