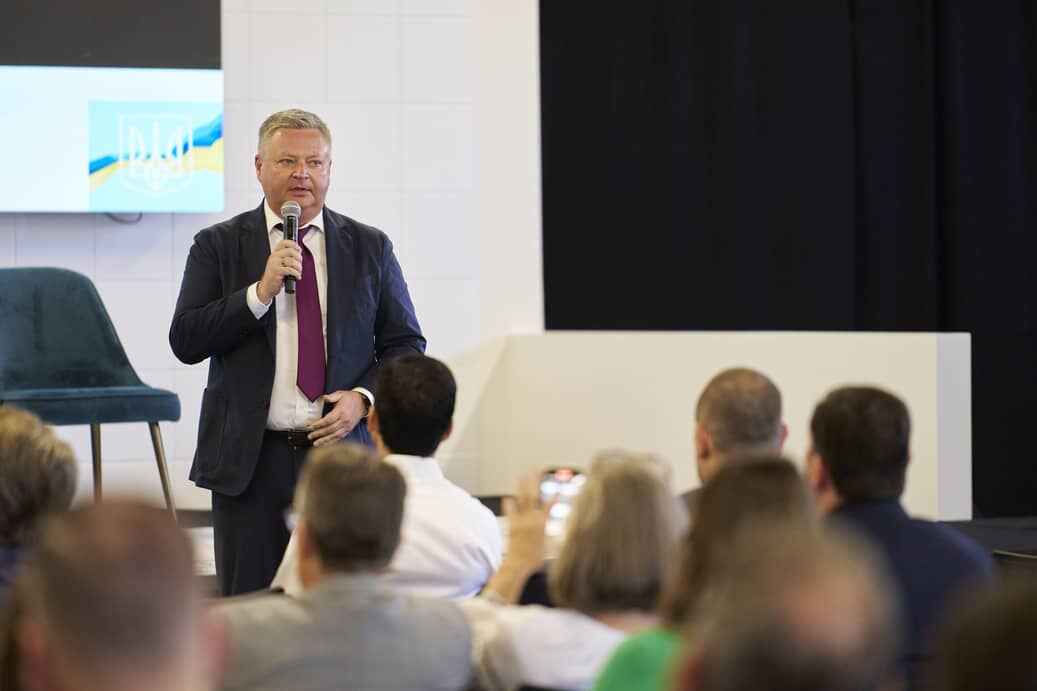 Ukrainian Tech to be Presented at Silicon Slopes Summit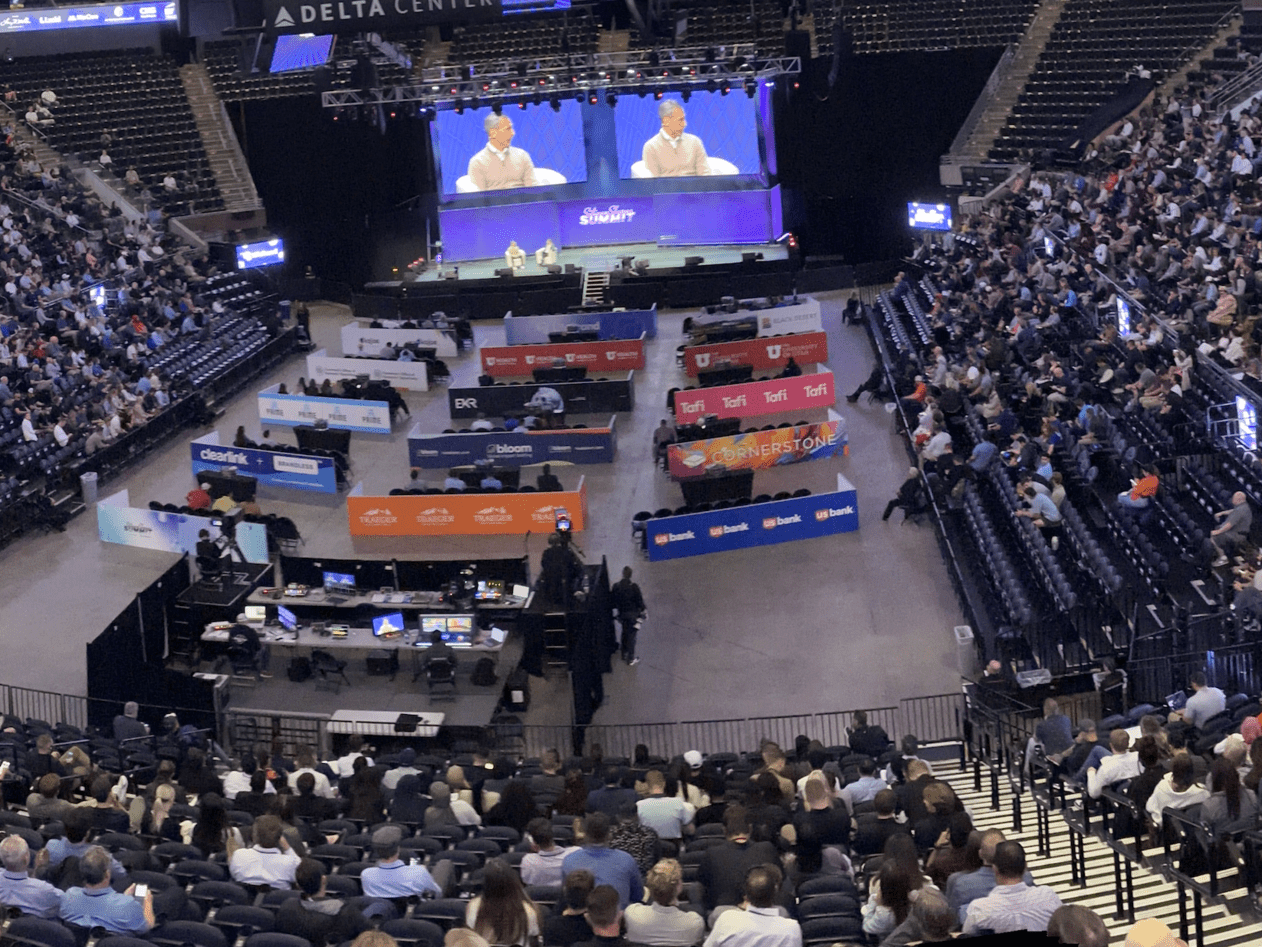 Ukrainian tech will be presented at the Ukrainian Tech Showcase taking place on September 26, 2023 from 9:00 am to noon at The Outpost, 916 South Main in Salt Lake City. The showcase is taking place on the eve of Utah's biggest tech event of the year, Silicon Slopes Summit, taking place on September 27-28 at the Delta Center.
The showcase will highlight Ukrainian technology and a discussion on the resilience of Ukrainian tech companies amid challenges brought on through war.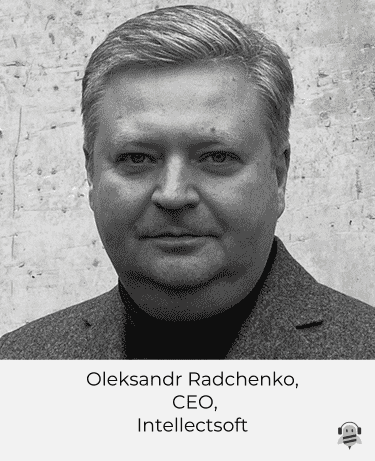 One of the speakers at the showcase is Oleksandr Radchenko, CEO of Intellectsoft, a global software development B2B company founded in 2007 with engineering centers in the U.S., the U.K., the Nordic region and Ukraine (the company's Ukraine team pictured above). The company has providing services to major US companies including Walt Disney, Nestle, and Ernst & Young. Radchenko will present lessons learned from having navigating through turbulent times in his home country, such as:
Resilience of Delivery and Infrastructure:

The resilience of delivery: the realistic possibilities of working with Ukrainian IT companies
Resilience of infrastructure: the current state of Ukrainian telecommunications and electricity grid

Every Crisis as an Opportunity: What the World Can Learn from Ukraine:

How drones, military technology, energy management, and other sectors have played a pivotal role in Ukraine's journey towards resilience and improvement
How Ukrainian high-tech businesses have harnessed the current situation to expand their global footprint

From Global Outsourcing Powerhouse to Global Innovation Leader: Post-War Ukraine as a High-tech Investment Destination:

The viability of initiating new projects in Ukraine in the present scenario
How Ukrainian companies can contribute to the growth of digital services and innovation.
The prospect of Ukraine becoming a new hub akin to South Korea or Israel in terms of its influence on the global tech landscape.
Sponsors of the Ukrainian Tech Showcase, as listed on its website, include the companies shown below, many of which are notable Utah companies: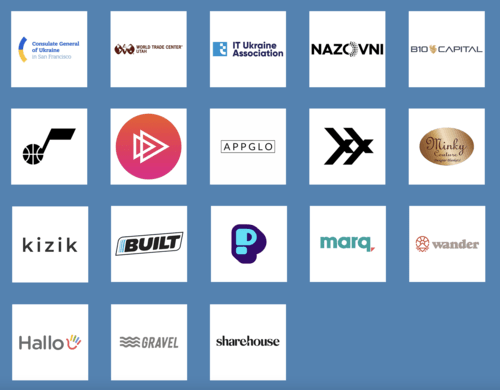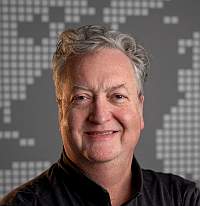 About the Author