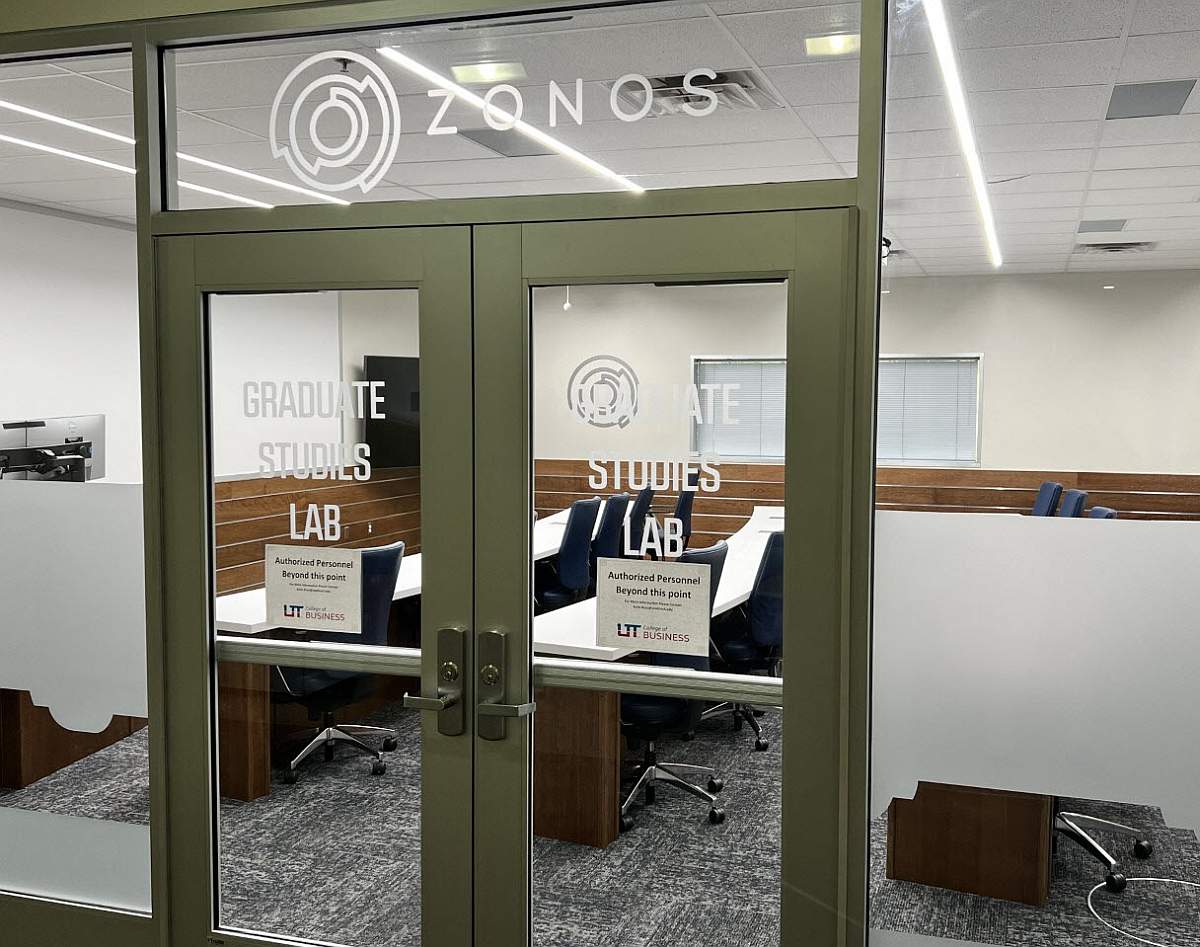 Utah Tech University Dedicates Zonos Business Classroom

On January 10, 2023, Utah Tech University will recognize Zonos' continued support of students at a ribbon-cutting ceremony for campus's new Zonos Business Classroom.
Utah Tech's Udvar-Hazy Business building was recently renovated to include a graduate studies classroom thanks to Zonos' support. The ceremony dedicating the Zonos Business Classroom is set to take place at noon on January 10 in the lobby of the business building, and lunch will be served immediately following the ribbon cutting. The event is open to the community and public is encouraged to attend.
"Zonos is deeply committed to the success of Utah Tech students and is investing in the school to ensure that they have positive outcomes after graduation," Clint Reid, founder and CEO of Zonos, said. "We are lucky to have Utah Tech in our community in southern Utah."
The Zonos Business Classroom will serve students in Utah Tech's Masters of Accountancy program, which educates, develops and trains future accounting professionals. In addition to preparing students to sit for the CPA exam, UT's accountancy program prepares graduates to provide tax, accounting and business advisory services, administer tax laws and analyze financial reports and data. The curricular focus is to prepare students for corporate and public accounting, government, finance and industry related positions.
Zonos has also partnered with Utah Tech to renovate the Smith's Computer Center on the university's campus and has helped build science, technology, engineering and math pipeline programs, including Code Camp, for Washington County youth. Additionally, Zonos has a representative on the university's College of Science, Engineering & Technology Advisory Board to help guide Utah Tech's academic offerings in STEM fields.
"Zonos is a great partner to Utah Tech. They are always looking for ways to help improve our programs and facilities," said Brad Last, Utah Tech's vice president of advancement. "The Zonos Business Classroom is the latest example of the commitment by Clint Reid, Daniel Johnson, Josh Aikens and other members of the Zonos leadership team to take Utah Tech to the next level."
Zonos, based in St. George and previously covered in TechBuzz is a provider of cross-border technology, helping thousands of businesses serve their customers wanting to expand globally.
To learn more about Zonos, visit zonos.com. For more information about Utah Tech University's Masters of Accountancy program, visit accounting.utahtech.edu.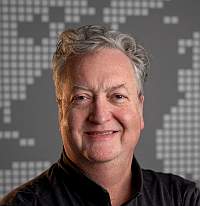 About the Author