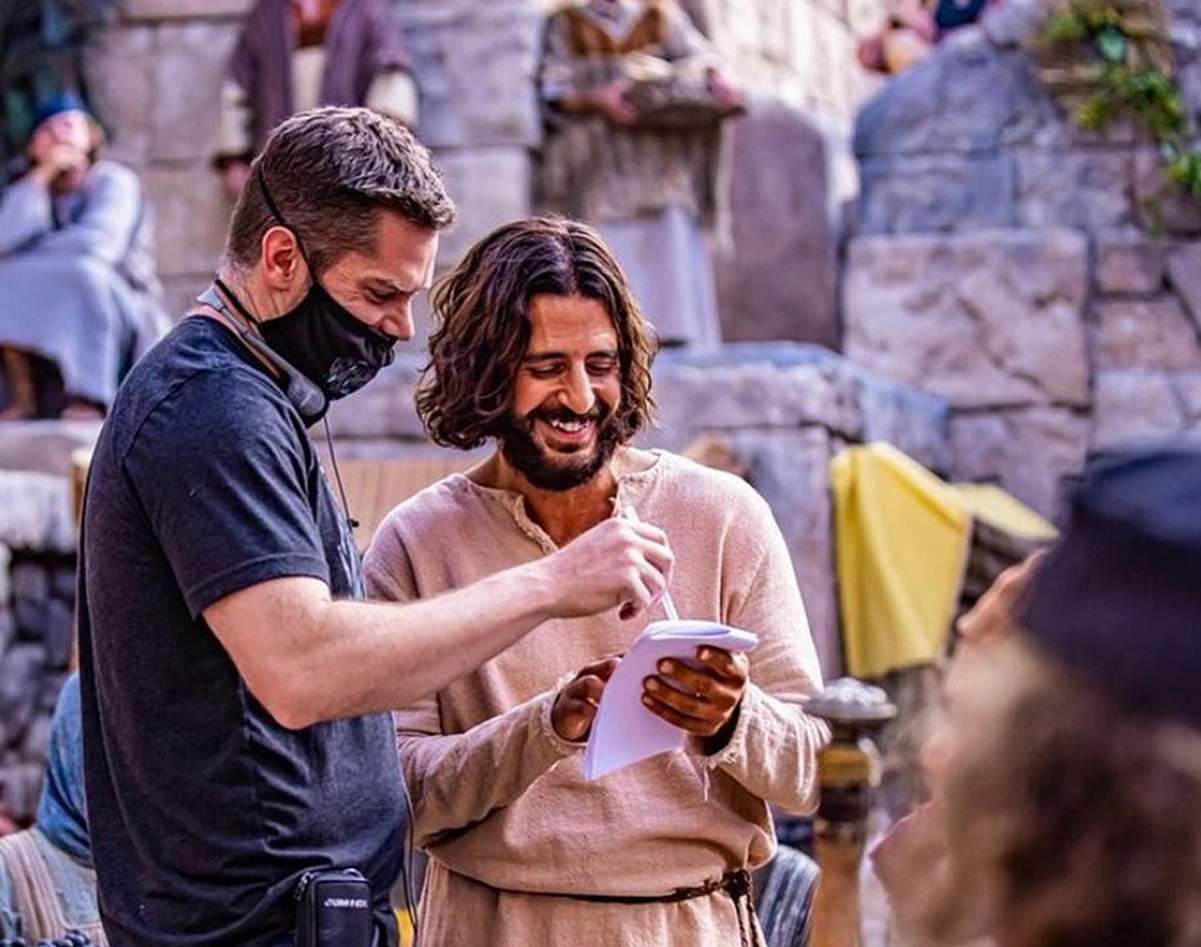 VidAngel Rebrands as Angel Studios, Refocuses on Original Content
VidAngel, the Provo-based startup offering family-friendly entertainment, is rebranding with a focus on original content. It's also raising capital in an open round of equity crowdfunding that has already raised over $1.3 million in the first 24 hours of funding. The round is capped at $5 million.
In the announcement video, Angel Studios CEO and cofounder Neal Harmon said "I'm excited to announce that we are building a brand new movie studio that helps create even more of the shows you want to watch. It's called Angel Studios, and I'm inviting you to invest to help build it."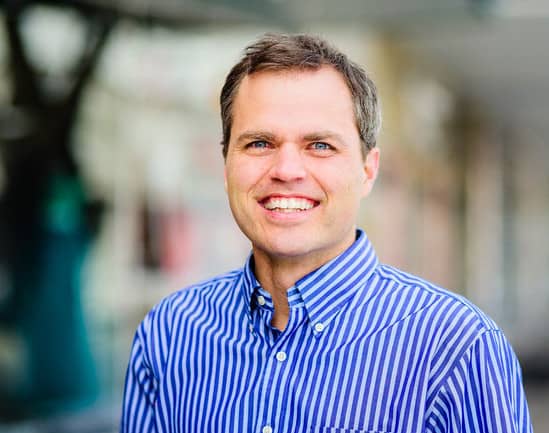 Jeffrey Harmon, cofounder and Chief Content Officer, says the "Angel" branding carries a double meaning. It refers to the legacy of the company as VidAngel, with a focus on family-friendly content. It also references "Angel" investors, the earliest money to a new venture. Angel studios will continue the company's pattern of crowdfunding each new series of content to validate market demand and secure funding.
Prior original content efforts like The Chosen, The Tuttle Twins, and Freelancers have all successfully raised funding via equity offerings available to the public. The Chosen, a series retelling the Biblical life of Jesus Christ, raised over $10 million from over 18,000 angel investors in 2018 and has been viewed over 100 million times. Other properties, like The Tuttle Twins and Freelancers, raised over a million dollars each to launch their first seasons. The Tuttle Twins became the largest crowdfunded childrens' cartoon in US history last fall. Freelancers also raised in 2020, and comes from the original cast and writers of Studio C, the comedy troupe originating at BYU who later found wide acclaim on YouTube. VidAngel itself hosted an earlier equity crowdfunding round in 2016, bringing in $5 million in roughly 28 hours. Angel Studios is also home to Dry Bar Comedy, the world's largest collection of standup comedy, which has over a billion views on social platforms.
"This isn't a media company," says Abinash Tripathy, Angel Studios' new Chief Product Officer. "It's a community company."
Chief Content Officer Jeffrey Harmon agrees. "These communities deserve a home for fans, rather than being drowned out in a place like Netflix," he said in a live Q&A on the Angel Studios YouTube channel.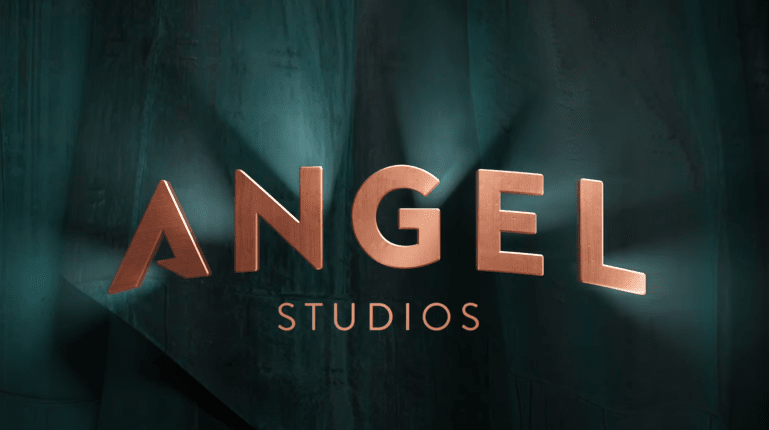 VidAngel previously made a name for themselves since launching in 2013 as a source for family friendly content. The platform originally focused on filtering popular films and television shows. In 2016, the company faced a lawsuit from noted Hollywood studios Lucasfilm, 20th Century Fox, Disney Enterprises, Inc., and Warner Bros. The company faced the largest per-work judgement of its kind in history, totalling over $62 million in fines claiming violation of copyright. In 2020, VidAngel settled the suit and saw revenues surpass $47 million for the year. That same year, the popularity of original content on their platforms surpassed filtering content ten times over.
The year of COVID was less kind to Disney. The company saw the worst year on record, with theme parks, movie theaters, and cruises all closing for record durations.
According to Angel Studios website, funds will be used to build the Angel streaming app, expand the crowdfunding platform, market to new audiences, and "help take creative control away from Hollywood."
Update: Angel Studios raises a $47 Million venture round in January 2022. Gigafund led the round with Original seed investors Alta Ventures (Lehi) and Kickstart Fund (Cottonwood Heights, UT) contributing as well.
Full Disclosure: Paul Ahlstrom is a cofounder of TechBuzz News, and is also an investor and board member of VidAngel and Angel Studios.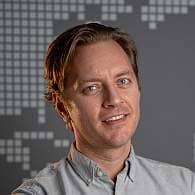 About the Author