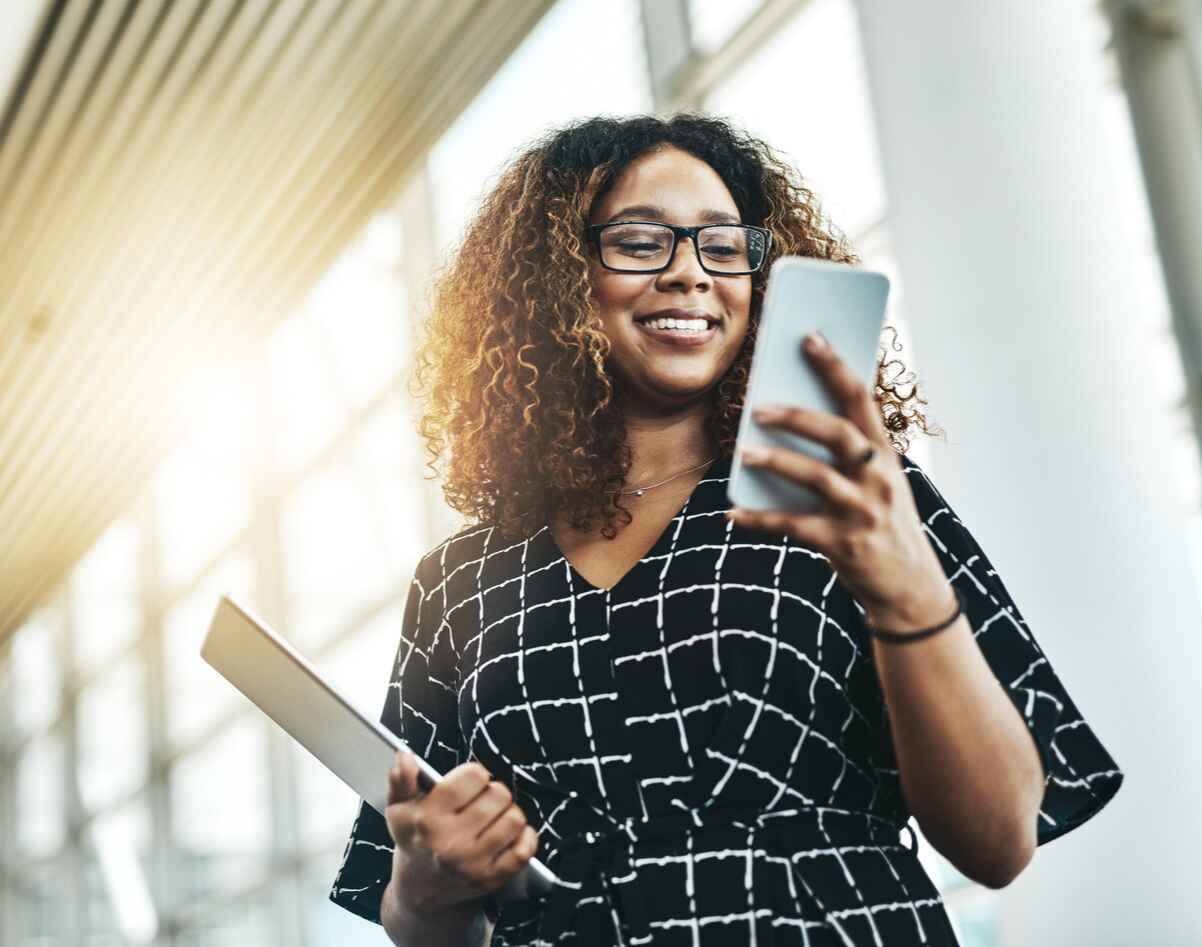 What Is Payroll Transparency and How Can It Help Utah Workers?
By Jennifer Kraszewski

The combination of technological advancements, changing societal expectations, regulatory pressures and the evolving nature of business has contributed to the widespread adoption of transparency in all aspects of work, and payroll is no exception. The rise in popularity of payroll transparency presents a significant opportunity for Utah employees and employers alike. This means greater financial flexibility for employees as well as improved employee engagement, retention and trust for businesses.
Why Is Payroll Transparency Important and How Did We Get Here?
Historically, an employee could only see and react to their paycheck after payroll processing, check running and direct deposit. By this time, the dated process of manually fixing an error is cumbersome and erodes employee trust. Individuals lacked the ability to proactively remedy any errors that might lead to incorrect payroll amounts.
In recent years, the workplace has evolved, and its apparent transparency and flexibility are key to keeping employees happy and motivated. With employee-guided payroll through Paycom's Beti®, employees can review and approve their paycheck in advance. Any errors or adjustments can be made prior to submission of payroll, reducing post-payroll adjustments, check reversals, ledger corrections and more — empowering employees to view and manage their finances from anywhere. It also helps reduce the substantial, real-life issues that come with mistakes, keeping workers happier in their roles. In fact, a OnePoll survey commissioned by Paycom found that 77% of employees become frustrated by outdated workplace technology, with the average respondent losing three hours of productivity per week due to tech and software problems.
Why It's Essential Employees Manage Their Own Finances
Financial well-being is always important, but especially in times of economic uncertainty. One way executives can support employees and acknowledge the whole person is by improving employee access to their financial information.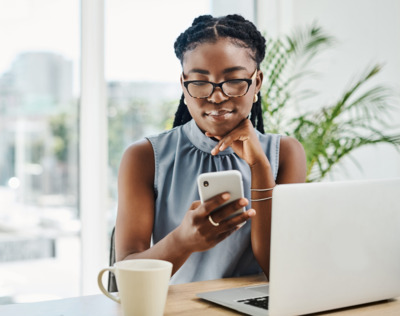 Payroll transparency allows employees to verify their data and manage their pay, including deductions, allocations and other variables that determine their compensation. This unparalleled insight into pay makes it easier for individuals to plan for their future and reduces the likelihood of financial inconveniences like overdraft fees or missed payments that can arise from delays surrounding an incorrect paycheck.
Knowing exactly how much you are going to be paid significantly reduces both personal and work-related stress, which enhances the employee experience. By empowering employees to review their pay and check for errors ahead of payday, employers are providing more financial flexibility and stability in their teams' lives. With 82% of Americans reporting they would have difficulty paying bills if more than $500 were missing from their check, precise payroll is critical for your employees. Even one payroll mistake could mean deciding between paying for groceries or rent.
How Self-Service Solutions Increase Positivity and Productivity in the Workplace
There are multiple benefits to implementing workplace technology solutions that improve payroll transparency and self-service. When HR professionals aren't bogged down mitigating time-consuming payroll errors, they are free to pursue high-level, strategic goals. A commissioned Forrester Consulting Total Economic Impact™ study found Paycom's Beti reduced labor needed for payroll processing by 90% and saved HR and accounting teams, on average, over 2,600 hours per year. The same study noted holistic workplace benefits, like employee engagement, improved retention and trust.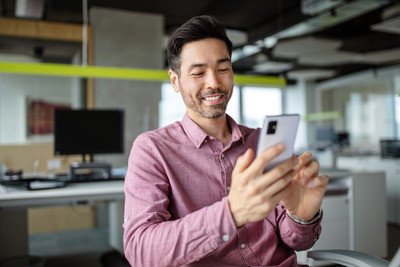 Additionally, as consumers, we are accustomed to user-friendly, interactive online access to the services we use. Employees have the same expectations surrounding their compensation, and employee-guided payroll tools, like Beti, create immediate access to important payroll information. Through its simple interface, two-way communication is facilitated between employees and HR teams.
Once employees have tech that simplifies their work lives in the same way apps simplify their personal lives, they do not want to go backward. Candidates look for digitally savvy companies when job hunting or choosing to grow in their current workplace.
Whether it's incorrect hours, missing expenses or a change in benefits, employees expect their paychecks to be 100% accurate every single time. If they are not, they lose trust in their employer, which can negatively impact productivity in the workplace. Giving employees the opportunity to be in total control of their personal information creates a more transparent, trusting and motivated team.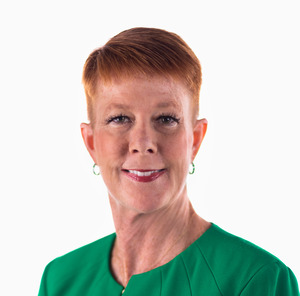 TechBuzz welcomes Utah tech ecosystem guest-authors to share their insights and ideas on topics relevant to members of Utah's tech ecosystem. We are pleased to offer Jennifer Kraszewski's third article in her series on HR management. Her first article of the series is found here. Jennifer is vice president of human resources at Paycom, an Oklahoma-based payroll company that has built a growing presence in Salt Lake City. Jennifer has more than 25 years of HR leadership experience, driving transformative, business-focused human capital strategies in high-growth industries to achieve efficiencies, compliance and employee engagement. Named by Human Resource Executive magazine as one of the Top 100 HR Tech Influencers in 2020 and 2021, Jennifer is a featured blogger and hosts webinars on HR topics through the Society for Human Resource Management, HR Daily and HR.com. Jennifer is SPHR- and SHRM-SCP-certified.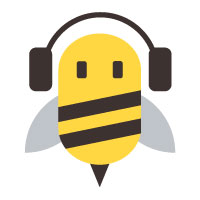 About the Author