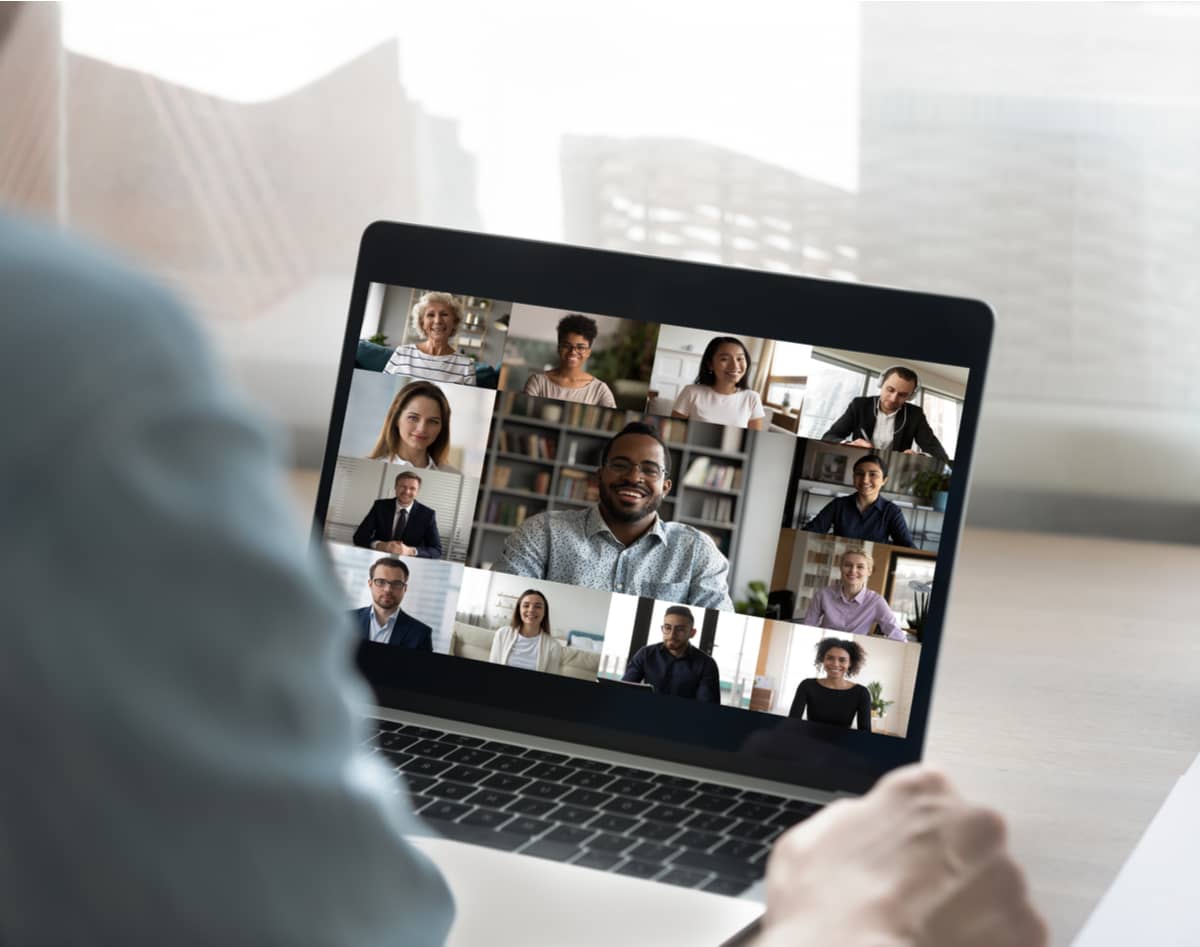 Women Tech Council Hosts Virtual Talent Summit
The Women Tech Council is Hosting a Virtual Talent Summit on May 21, 2021 on the topic: Four Ways 2020 Forever Changed Utah's Technology Workforce. The virtual summit will discuss the post-pandemic impact on the workforce of Utah's technology community with original data and insights from Utah technology leaders.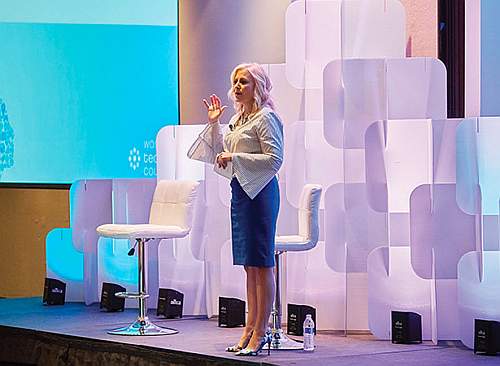 The event will address the new reality facing companies in 2021: the employees they sent to work from home in March 2020 are not the same people who are being asked to come back. The events of 2020 have fundamentally changed them, and how and where they want to work. This is especially true in Utah's tech sectors, where original research shows 94% of tech employees want more remote options. Employees now have more choice and leverage than ever before to advocate for what they want. Moreover, the job market is full of remote/hybrid options available to them if their employer does not comply. These shifts have created new priorities for employees building careers, new fundamentals for managing teams, and new essentials for leaders.
In response to this shifting employee-employer dynamic, The Women Tech Council is hosting a virtual Talent Summit to unveil original data on what this talent shift looks like in tech and discuss what this shift means for employees, employers, and the future economy.

Cydni Tetro, President of the Women Tech Council, will lead a discussion with leaders and executives from Utah's technology community, including:
Lucinda Duncalfe, Founder and CEO of AboveBoard
Helen Hu, Professor at Westminster College
Dennis Wood, VP Human Capital of Mercato Partners
Laura Butler, CPO at Workfront, an Adobe Company
Erica Cuttitta, Director of Software Engineering at Pluralsight
Jenn Melzer, Package and Product Design at Brandless
Stephanie Randle, Sr. Marketing Director, Sunrise at Lendio
Tom Ngo, CEO and Founder at Lumin.ai
Sui Lang Panoke, Diversity & Inclusion at Zions Bank
The 90-minute event will take place on Friday May 21, starting at 11:30am.
Here's the schedule:
11:30 am -12:00 pm - The Talent Shift Reality: survey data showing the talent shift in Utah's technology workforce, insights on the impact it's having on employees at all levels and college students, discussion on how to successfully manage a hybrid workplace
12:00 - 12:15 pm - Building Careers in the New Hybrid World: overview of the expansion of remote-only positions at senior levels and how employees can navigate this shift
12:15 - 12:30 pm - Managing through the Talent Shift: insights on leading teams and organizations through these changes
12:30-1:00 pm - New Leadership Essentials: discussion of the new essential leadership traits required to successfully lead this new type of work and employee
The 2021 Talent Summit will be available at no cost via Live Stream using this link.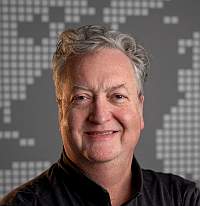 About the Author