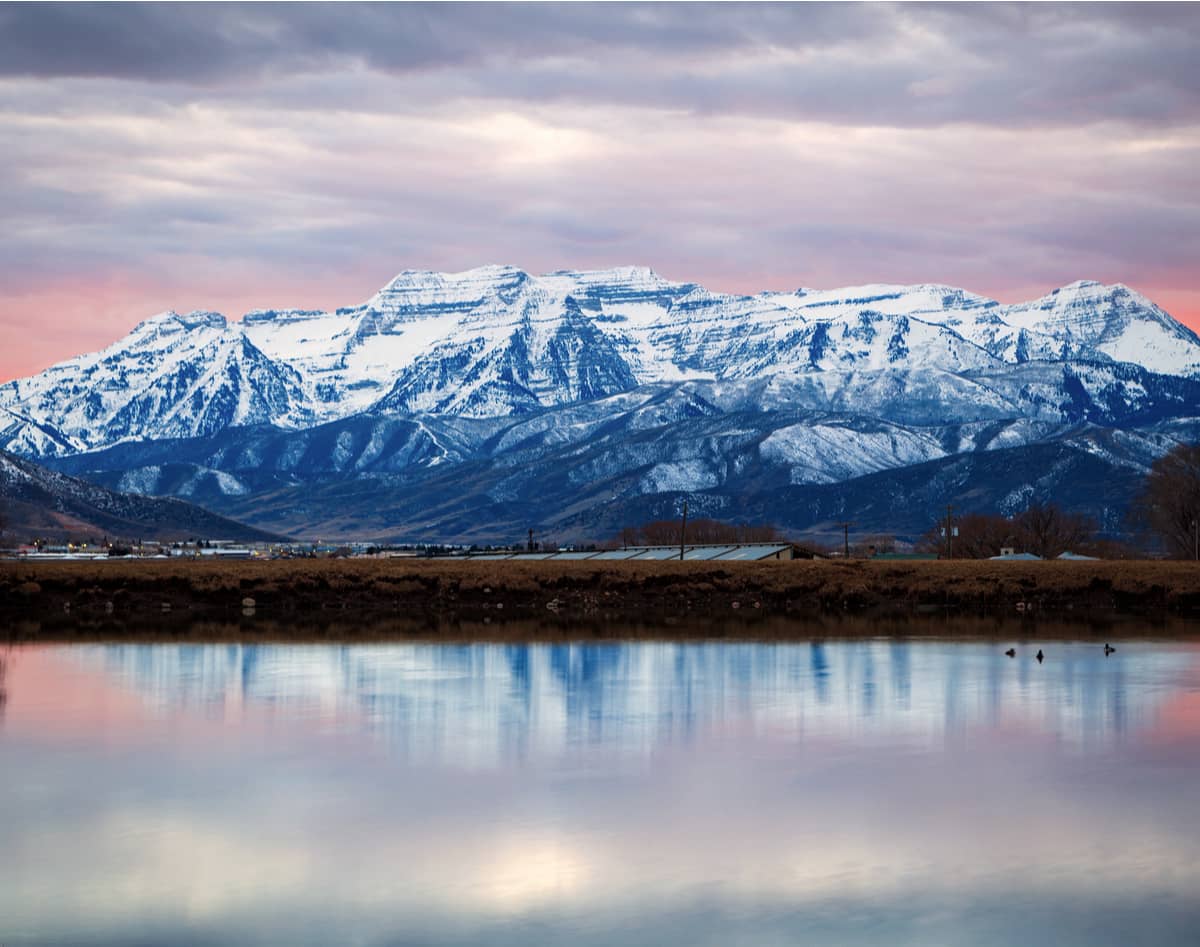 2020: $30+ Billion in Exits...So Far

These are unique times. 2020 has been a surreal year. The world is gripped by an pandemic that most people thought (hoped) would be abating by now. More and more people are working from home...if they are lucky. Many have seen their jobs evaporate and many businesses are struggling as consumers shift their shopping, entertainment and leisure habits to online. And these consumer habits will continue on this path for the foreseeable future.
As Utah copes with the constant change and unexpected impacts wrought by COVID-19, we recognize the enormous struggle 2020 has been for our society. However, a remarkable bright spot bears mentioning: Utah's economy and especially its technology sector that has witnessed a remarkable surge in activity this past year.
Specifically, one measure we look at with interest is exits. Utah businesses have had exits amounting to over $25 billion dollars so far this year. Considering IPOs, acquisitions, and mergers or some combination of the three (but excluding pre-seed, seed and Series A, B and C investments, all of which TechBuzz covers, but not for this particular metric), 2020 has been an amazing year for Utah businesses.
An exit is generally an integral part of an entrepreneur's overall plan for the company. It typically involves selling ownership in the company to investors or another company. Most of Utah's $25+ Billion in exits this year have involved outside investors —an enormous infusion of capital into Utah that can be used for the funding of additional companies, expanding existing ones, and scores of startups. It means jobs, jobs, jobs, and portends a very bright future for Utah's economy.

$30 billion is a massive number compared to past years:
2019 noted one major IPO with Health Catalyst — $1.46 billion, Current Market Cap
2018 was rocked by Qualtrics' whopping $8 billion sale to SAP in November and Pluralsight's May IPO, $2.33 billion, Current Market Cap
2014 saw HealthEquity's IPO, $5.4 billion, Current Market Cap
2014 also showcased Fusion IO's $1.2 billion exit
2009 was notable for Omniture's sale to Adobe for $1.8 billion
2020's Utah Exits:
Vivint Smart Home — January IPO/Merger, $4.2 billion Current Market Cap
Simplus — February acquisition by Infosys for $250 million
Instructure — March acquisition by Thoma Bravo for $2 billion
Conservice — March acquisition by Advent International and TA Associates for $2.6 billion
Galileo — April acquisition by Sofi for $1.2 billion
VivintSolar — July acquisition by Sunrun for $3.2 billion
Ancestry — August acquisition by Blackstone for $4.7 billion
1800CONTACTS — September acquisition by KKR for $3.1 billion
Utah Jazz — In October Ryan Smith purchased the Jazz for $1.6 billion
Workfront — November acquisition announcement by Adobe for $1.5 billion
Finicity — November acquisition by Mastercard for $850 million
Collective Medical — December acquisition by PointClickCare Technologies for $650 million - new update
Venafi — December announcement about Thoma Bravo strategic (yet undisclosed) investment valuing company at $1.15 billion - new update
Pluralsight — December announcement of acquisition by Vista Equity Partners for $3.5 billion - new update
Other 2020 exits with undisclosed amounts — Simple Citizen, DSCO, Salt Stack
$30.5 Billion, give or take...
2020 has been full of surprises, a year of extremes: Social upheaval, destructive wildfires, unparalleled political polarization, heartbreaking deaths, a brutal and bizarre election year, a worrisome drought, and more. And yet, for many Utah businesses, 2020 has been an incredibly good year. And for some, breathtaking. But there are a few more days left in 2020. TechBuzz will continue to refine the numbers, follow this year's economic activity and tabulate final exit figures. Look for our final report soon.
Download 2020 $30+B Infographic - PDF 1MB
Update: On 11/23/20, we updated the story to show $25.2 billion in exits in Utah. We have Conservice to thank for updating us on their $2.6 billion sale of Conservice to Advent International on March 16, putting the total exit figure above $25 billion.
Update: On 12/14/20, we updated the story and infographic to show $30.5 billion in exits with three notable additions: PointClickCare Technologies announcement to acquire Collective Medical for $650 million; Thoma Bravo's strategic investment in Venafi values the company at $1.15 billion and Vista Equity Partners' plans for a cash offer for Pluralsight at $3.5 billion pushes the total exit figure well above $30 billion. Look for another update later this month.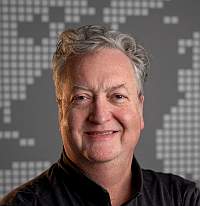 About the Author