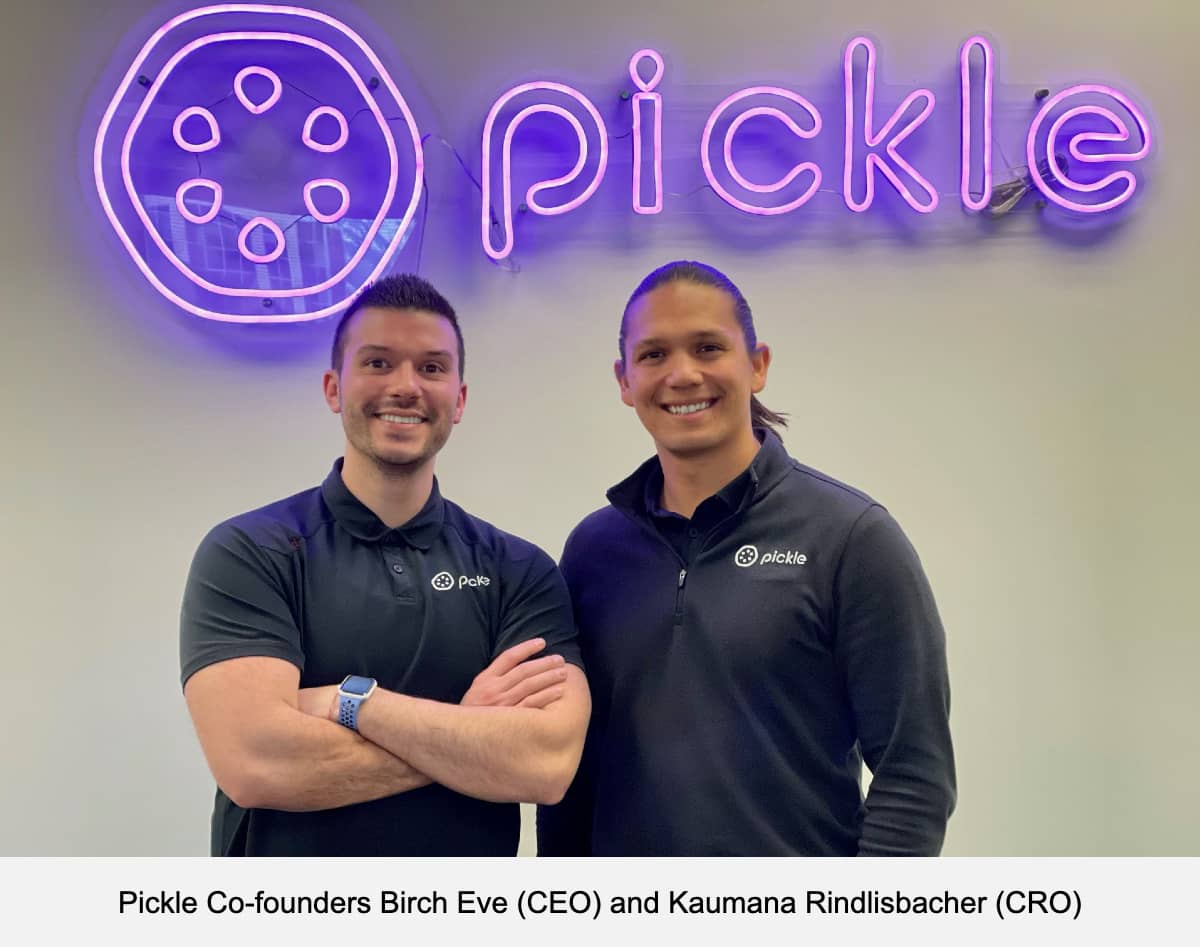 AI Startup Pickle Accepted into Y Combinator
Pickle, the AI conversation intelligence software startup born in Sandy, Utah, has been accepted into the famed Y Combinator accelerator program as part of their Winter 2021 cohort.
Y Combinator (YC) is arguably the premier startup accelerator program in the world. The combined valuation of the top YC companies was over $300 billion as of January 2021, and over 2,000 startups have completed the program since it began in 2005. Notable alumni include household names like Reddit, Airbnb, DoorDash, Instacart, Dropbox, Stripe, and Coinbase. Some Utah alumni include Podium, Weave, SimpleCitizen (acquired in 2020), and Vidpresso (acquired by Facebook in 2018).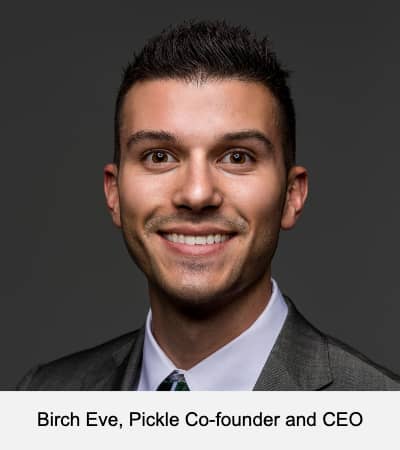 Birch Eve, co-founder of Pickle, says he has never worked so hard to get into anything in his life. "It was on par with my college application. However, YC has definitely returned on that investment 10x. It's been phenomenal. They've done a great job."
Pickle is innovating communication methods for sales and customer service representatives. Traditionally, during a call with a sales or customer service representative, you hear the same spiel, "This call will be monitored and recorded for quality and training purposes." After the call, two redundant problems occur. First, you may be offered to take a quick survey to see how you felt about your call. Your sales and customer service agent should already know this, since they just spoke to you. Second, reviewing calls for quality assurance takes time.
This is where Pickle comes in. Pickle does much more than transcribe calls; it also analyzes sentiment, extracts customer insights, and generates a summary of each call. When Pickle users look at transcripts they can see what parts of the conversation were positive, negative, or neutral. They can also see which keywords and phrases were brought up most often. Pickle aims to drastically reduce processing time and save sales and customer service teams time and money.
Because of the COVID-19 pandemic, Y Combinator is administering the cohort remotely. Eve says he feels he is getting more attention than usual. "I would say if anything, it's even more engaged from the kinds of other founders that I've been able to connect with," says Eve. "There's a lot of openness on problems that you're facing. They're not going to do the work for you, obviously, but they're there to be a resource and be able to ask any and all questions, which has been a massive help to us and has pushed us in the right direction." Through the program, Eve has been able to learn from the founders of Airbnb, Stripe, and the Managing Director of Y Combinator, Michael Seibel. At first, Eve said he was a bit hesitant to ask questions, but over time realized there is no shame in learning and trying to do better. "Sometimes you're afraid to ask questions, but then you remember, they're human beings too, and they are there to help us refine ideas and get into these new industries."
Before YC, Eve said his team was asking questions like "what could we add to our product to make customers buy it?" However, Y Combinator helped change their approach. "So instead of saying, 'oh, it'd be cool if we could do this,' Y Combinator has turned us to asking 'who's having that problem, and how are they having that problem?'" stated Eve. By changing the question, Pickle has switched from working on what a few people might want to focusing on what the majority of Pickle users need.
Eve says Pickle will grow to be something that anyone can use. "Not only will Pickle be leveraged by companies of any size to help them understand their phone and video conversations, but also for inter-departmental communication and interviews between employers and potential candidates. In addition, we are constantly adding more customization to the platform to look for specific words and phrases inside customer conversations that matter the most."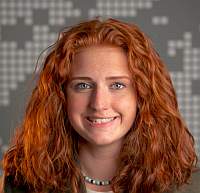 About the Author