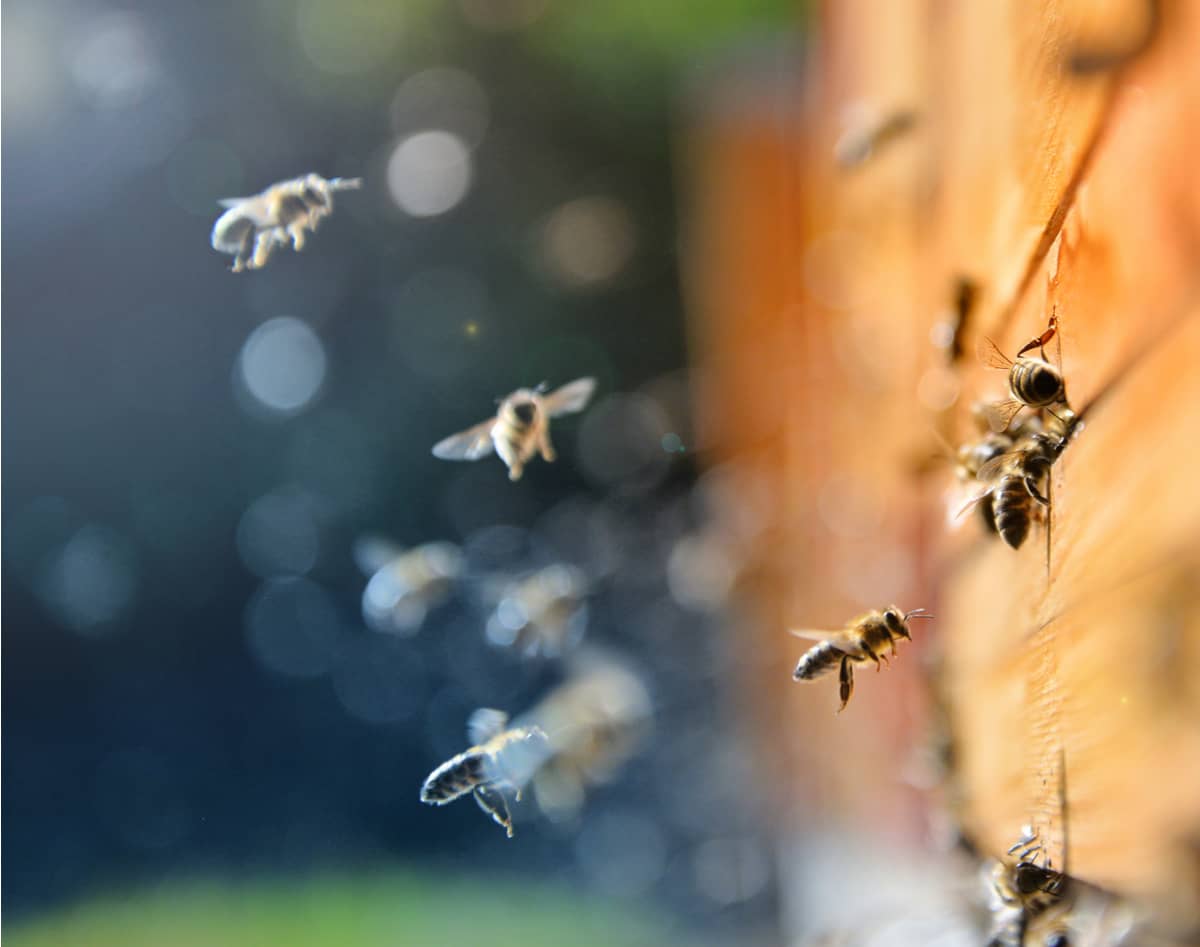 Buzzworthy - July 3, 2021
MX-OurBanc Mobile Banking Partnership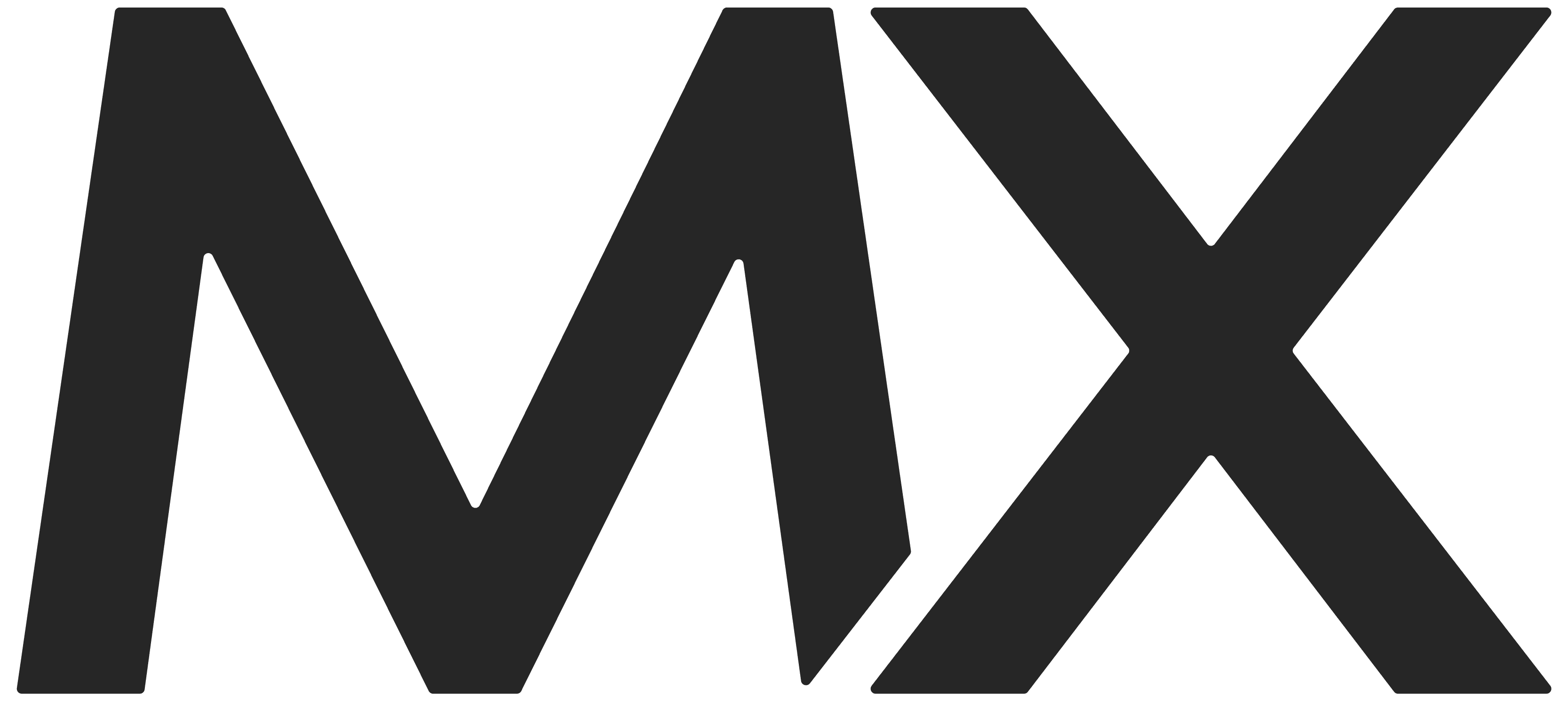 On July 1, 2021, Lehi, Utah-based MX announced its partnership with OurBanc, an online and mobile banking app that offers personalized financial alerts. The newly launched app gives users the ability to view, manage, move, and grow their money to improve their financial health.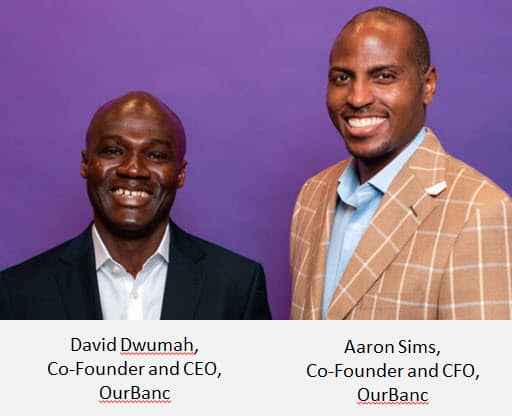 OurBanc is built with the purpose of "creating a fair and equitable relationship between individuals and financial services that enables everyone to thrive financially," according to the OurBanc press release. "Not content to be a 'Black-only' or 'Latinx-only' bank, OurBanc recognizes that America's financial system, with high default rates on student loans and employment discrimination, among other factors, has resulted in a wide racial wealth gap."
"We told MX we know banking and finance, but we've never built a fintech platform before and we needed their guidance," said David Dwumah, CEO and Co-founder of OurBanc. "In under two months, with the help of MX, we've been able to go from initial discussions to our app going live with the industry's best digital money management tools."
Growing up in Ghana, Dwumah learned about "Susu," an informal community-based savings practice whereby family, friends, and other "unbanked" or "underbanked" people borrow and lend money to each other. Dwumah co-founded OurBanc with Aaron Sims who came with two decades of experience in financial services and startups.
Motivosity Recognized with RemoteTech Breakthrough 2021 Award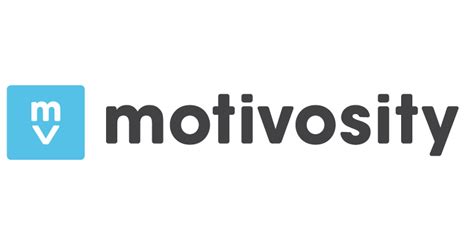 On June 28, 2021 Motivosity announced it had won the 'Team Analytics Solution of the Year' in the 2021 RemoteTech Breakthrough Awards. Winning this award within the Performance Management Category marks Motivosity's spot as an innovative solution to employee engagement needs.
Motivosity is an Orem-based provider for employee relationship management. Its helps leadership teams gather employee engagement data, understand manager impact and reduce turnover. Motivosity integrates with any human resources information system (HRIS).
"Companies that focus on building powerful relationships between managers and team members are addressing the largest variable of unintended turnover," says Matt Dorius, Chief Financial Officer of Motivosity. "Motivosity customers have seen the impact of our 1 on 1 meeting tool and we're thrilled that RemoteTech Breakthrough has recognized the value too."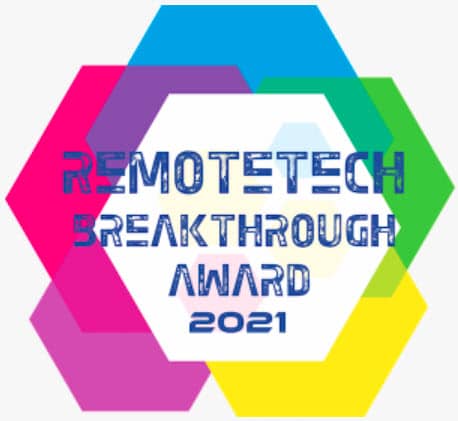 Motivosity also enables organizations to prioritize employee appreciation. Their peer-to-peer recognition software improves employee engagement, increases visibility across the organization, develops increased trust, and improves connection and collaboration between employees and managers. The company's focus on community and connection within teams has been instrumental in the transition to a more remote workforce. This emphasis has assisted thousands of people to continue to feel connected to their company for remote, hybrid, and in office employees, which has been crucial to keeping morale high in times of uncertainty.
The mission of the annual RemoteTech Breakthrough Awards is to conduct the industry's most comprehensive analysis and evaluation of the top technology companies, solutions, and products in the remote technology industry today. This year's program attracted more than 1,450 nominations from over 15 different countries.
Aumni Has a New Office; in Good Company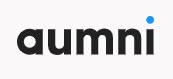 Salt Lake City-based Aumni, an investment analytics firm covered last year by TechBuzz, has relocated its headquarters to a new, 20,000 square foot office in Cottonwood Heights. The move was in response to Aumni's staff growth of over 100% in the past year. The move will help the company keep up with customer acquisition, revenue growth, and product development.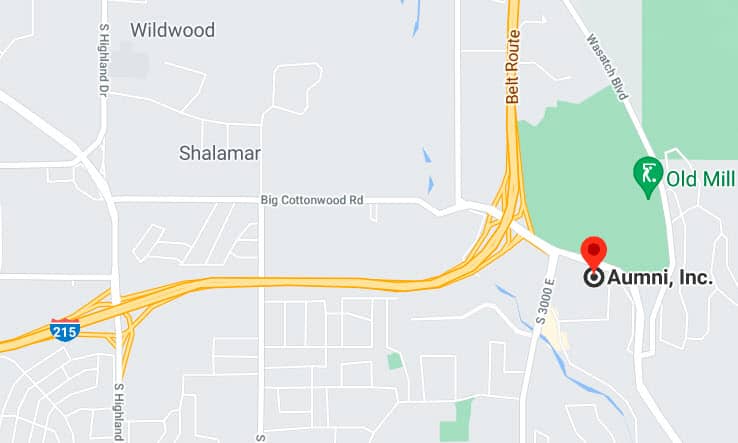 "Currently, Salt Lake City is home to the hottest job market in the U.S. This highly-educated and skilled job market has helped Aumni scale from two co-founders to a team of 120 in less than three years," said Tony Lewis, Aumni's Co-founder and CEO. "We're confident that Utah will continue to provide a competitive advantage as we look to exceed growth forecasts and consistently hire new talent over the next year."
Aumni shares the building with fintechs SoFi and Silicon Valley Bank. Venture funds Mercato Partners, Techstars, Pelion Ventures, and Kickstart Fund are neighbors.
Aumni's office includes nursing lounges for working mothers as well as collaborative workspaces and conference rooms optimized for virtual meetings and software demos. The new office also comes with an onsite gym where employees can workout with a company-paid personal fitness trainer.
In addition, Aumni is currently hiring for software engineering and business development roles. Open positions can be found here.
Senator Mike Lee Speaks at Prosperity Utah Breakfast Event

On June 28, 2021, Utah Republican Senator Mike Lee spoke to an assembly of founders and members of Prosperity Utah, a private non-profit organization of business leaders and policymakers with a common mission to champion solutions fostering economic and political freedom while also engaging residents to support the free market and limited government principles that create prosperity.
"I really appreciate the discussions and the representation we receive from Senator Lee" said Trent Staggs, president of Prosperity Utah. "I'm particularly compelled by our discussions about the increasingly pervasive fourth branch of government, the "regulatory state,' which is so expansive and pervasive, and the cost to our economy as a result of all these regulations. Addressing this is a high priority of Prosperity in support of our ability to reduce the red tape and to be looking at regulatory reform across the board."
"We're doing pretty well in the state, but we have a little bit of room for improvement," Staggs continued. "We have about twice the number of regulations on the books here than our neighboring state of Idaho, for example."
Lee discussed problems currently being created through overuse of trade wars and tariff trade protectionism, often due to "Congress' ability to regulate just about anything," along with increasing interpretation of the spending clause that "is giving Congress the power to spend on anything it wants," said Lee. "These are shifts away from the Congressional norm. These are things both parties have inflicted on the country. But what they've done has made everything a whole lot more contentious in our national politics. And it doesn't have to be that way," said Lee.
Prosperity's next event will be with Congressman Burgess Owens on August 26th at 7:00 PM at the Mountain America Credit Union building: 9800 South Monroe Street, Sandy, UT, 84070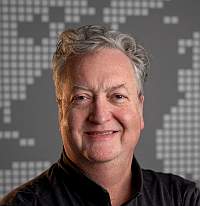 About the Author