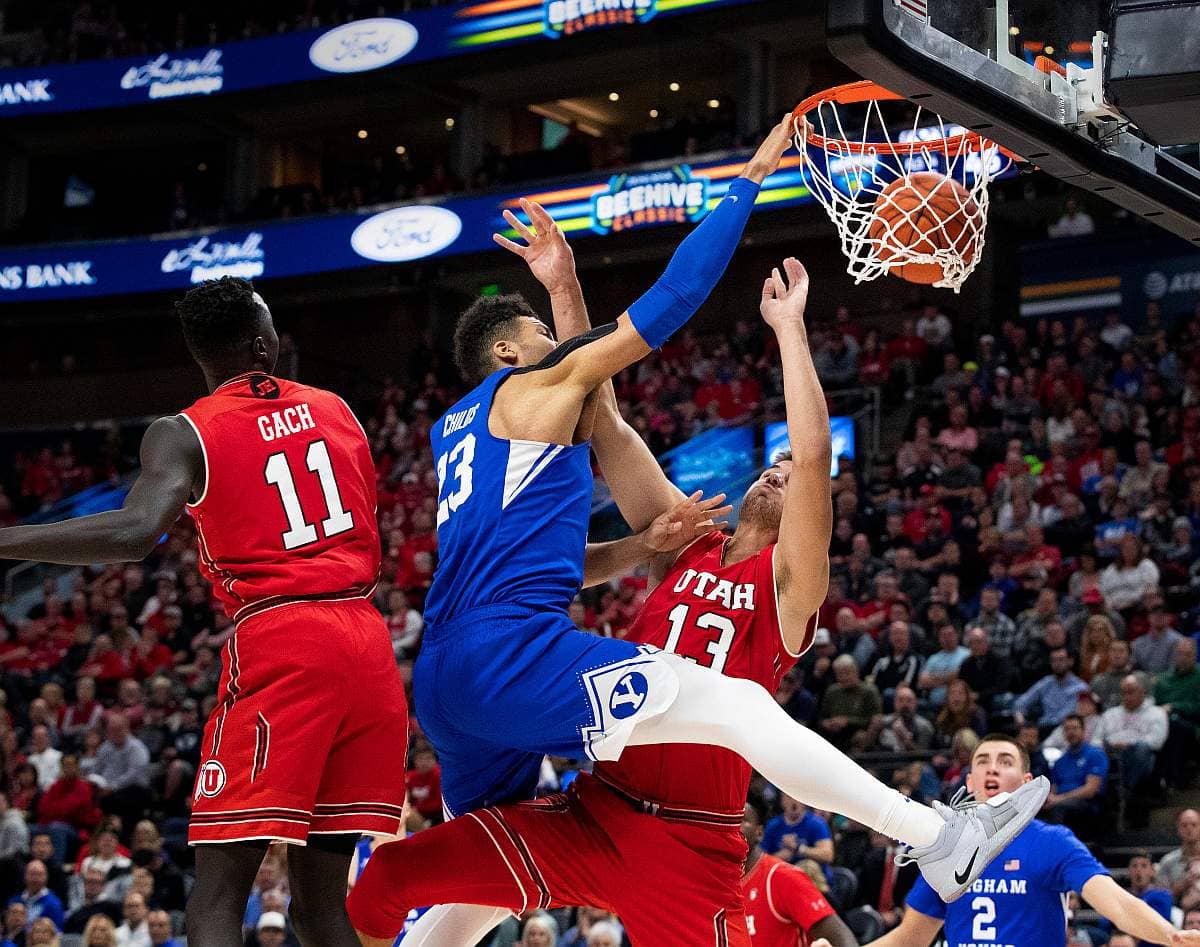 BYU Athletics Launches Student-Athlete Career Marketplace With IsoTalent and Salt Lake Chamber
Today BYU Athletics has announced a partnership with IsoTalent and the Salt Lake Chamber to launch a student-athlete career marketplace that will connect BYU student-athletes to many of the Chamber's eight thousand member businesses located across Utah and the rocky mountain region. This novel partnership, extending the new Built4Life program, is the first of its kind for a college athletics program and a nearby chamber of commerce as one of its marquee partners.
Launched in 2021, Built4Life provides BYU student-athletes with internship and employment support to accelerate their successful career paths beyond college.The program offers life skills and professional development opportunities and connecting classroom learning directly to relevant employment opportunities.
Built4Life is focused through four main pillars: learn, brand, work and love.
As of Fall 2022, more than two hundred student-athletes have participated in the Built4Life program and have used its resources. With this new marketplace, that number is expected to grow, while also streamlining and enhancing the student-athletes' experience in searching for jobs and internship.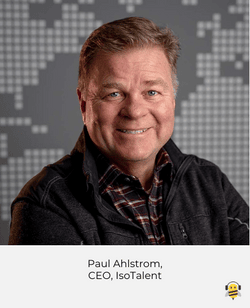 "IsoTalent is delighted to be the job connector between the Utah business community and BYU student-athletes", said Paul Ahlstrom, CEO of IsoTalent. "We are grateful to work alongside the Salt Lake Chamber to link BYU's Built4Life program with leading companies."
The marketplace is an online platform that allows student-athletes and employers to create profiles to connect exclusively with each other. Much like traditional recruiting or job search websites, the marketplace will provide both the users and companies with the seamless ability to search for the right professional opportunity or prospective hire. Student-athletes will create profiles and can use a variety of filters to search for opportunities that are best suited uniquely for them. The marketplace is comprehensive and can accommodate a student-athlete's resume, cover letter, professional headshot and a personal pitch video allowing a company to see and hear from a candidate prior to any interview. Businesses will have the ability to search for potential hires through a user-friendly set of tools meant to help gather only those student-athletes who are a positive match for open positions.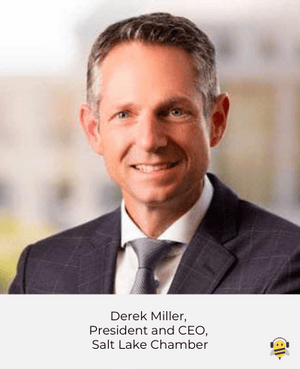 "Addressing our workforce challenges is a top concern for all Utah businesses, and Built4Life is a great way to address the issue," said Derek Miller, president and CEO of the Salt Lake Chamber. "Connecting student-athletes to job opportunities lays a foundation for these young professionals to succeed and keeps talent in our state and builds prosperity. We encourage businesses in every industry to look at their job openings and see how this program can help."
BYU Athletics plans to expand the program to former BYU student-athletes as well. The goal is to help all who come through BYU Athletics beyond their athletic experience and to help develop the whole person.
The marketplace will provide in-depth analytics to track placement, trends and salaries.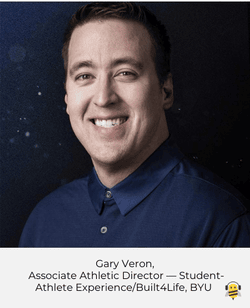 "Tracking the data from the marketplace is paramount," said Gary Veron, associate athletic director for student-athlete experience/NIL. "Doing so will help us identify areas where we are best supporting our student-athletes as well as identify areas that need improvement. Our commitment to all of our recruits and student-athletes is that we will tirelessly work at providing the best possible student-athlete development program. This partnership with IsoTalent and the Salt Lake Chamber is huge step forward in ensuring we hold true to that commitment. And, with the ability to include thousands of our alums, we honor our department's mantra of 'Once a Cougar, always a Cougar.'"
IsoTalent is a Lehi-based talent recruiting firm bringing global recruiting reach to help hundreds of high-growth US companies scale. IsoTalent's technology-powered recruiting services matches high-quality candidates with their dream jobs. IsoTalent's business model is a unique on-demand service that cost-effectively scales up and down with the hiring needs of each business.
Full Disclosure: IsoTalent is the parent company to TechBuzz.News.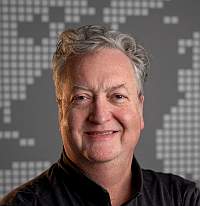 About the Author