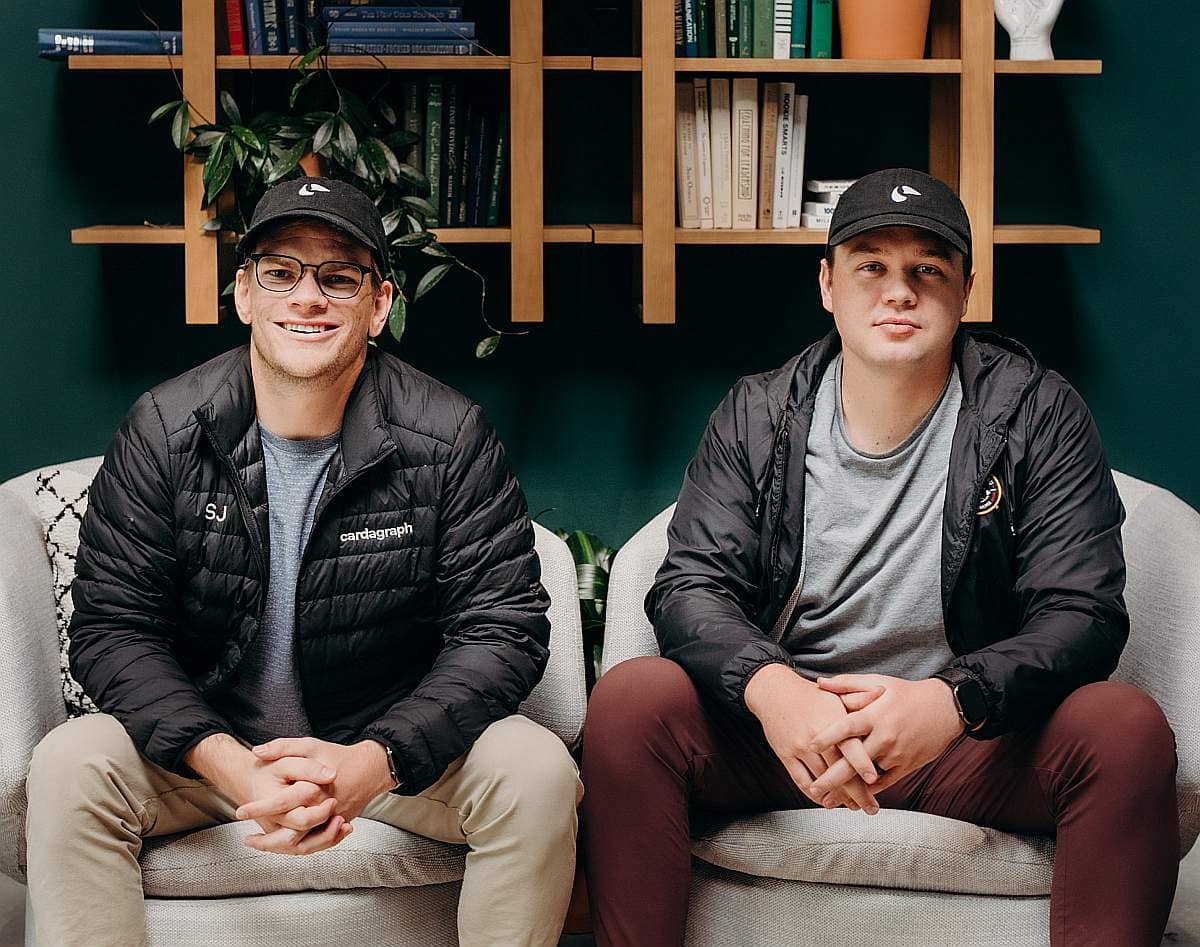 Cardagraph Raises Angel Round led by Jeff Burningham and Partners at Peak Capital
On June 16, 2021, process analytics software provider Cardagraph announced it has raised a pre-seed round from prolific investor, Jeff Burningham, Founder of Peak Capital Partners and Peak Ventures. They have funded over 20 start-up teams since Burningham ran for Governor in Utah last year. Burningham and his partners at Peak Capital are the sole investor in Cardagraph's pre-seed round.
Spencer Jack, COO of Cardagraph (pictured above left) said "we are not releasing the exact number quite yet, but it's a great deal for both sides."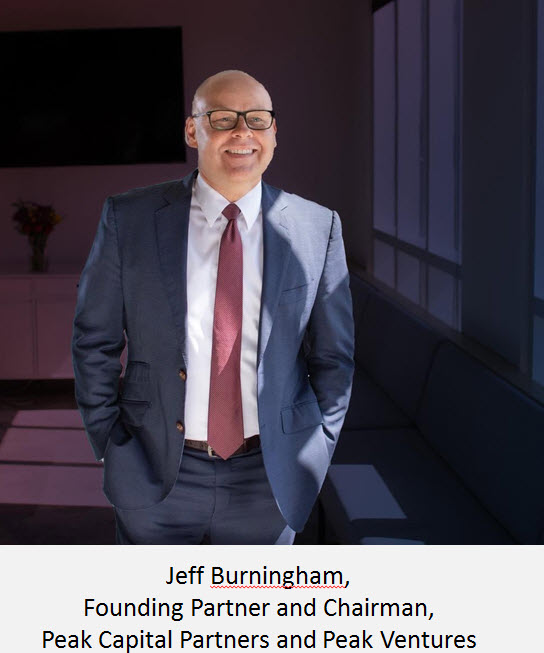 Burningham learned about Cardagraph from the company's angel investors, John Richards, Greg Butterfield, and John Pestana, all well-connected investors in Utah. They hinted at Cardagraph's strong growth these past several months to Burningham. Within a month of the initial meeting, Cardagraph along with Jeff and his partners at Peak Capital, reached an agreement and closed the investment shortly thereafter.
"We are excited to continue to fund the best up and coming entrepreneurs in our state and believe Bentley and Spencer fit that mold." says Burningham. "COVID 19 accelerated future of work trends that we believe Cardagraph is uniquely positioned to fill, for companies across the country. As with all the founders we have backed over the last 15 years, we will be rooting for them all along the way."
Co-founders Spencer Jack and Bentley Wilson (above right) announced the soft launch of the public beta of their SaaS business productivity analytics software on March 9, 2021, as covered by TechBuzz. This software extracts and analyzes data from popular software tools such as SalesForce, HubSpot, Trello, and Slack. This year the company has been selling the software mostly to larger enterprises (3,000 employees plus). Recently the company has been gaining traction with middle-size customers of between 500 and 3,000 employees as well.
"We show these companies their own operational processes and specifically the data behind the processes," says Jack. "We have found that each of our customers follows a specific process for delivering value to their customers. We analyze each aspect of this process looking at data from various tools. We map out these processes and zoom in with our proprietary analytics platform to identify bottlenecks and inefficiencies. We then show our customers how they can increase their profitability by optimizing their internal processes, and analyzing how they are spending their revenue."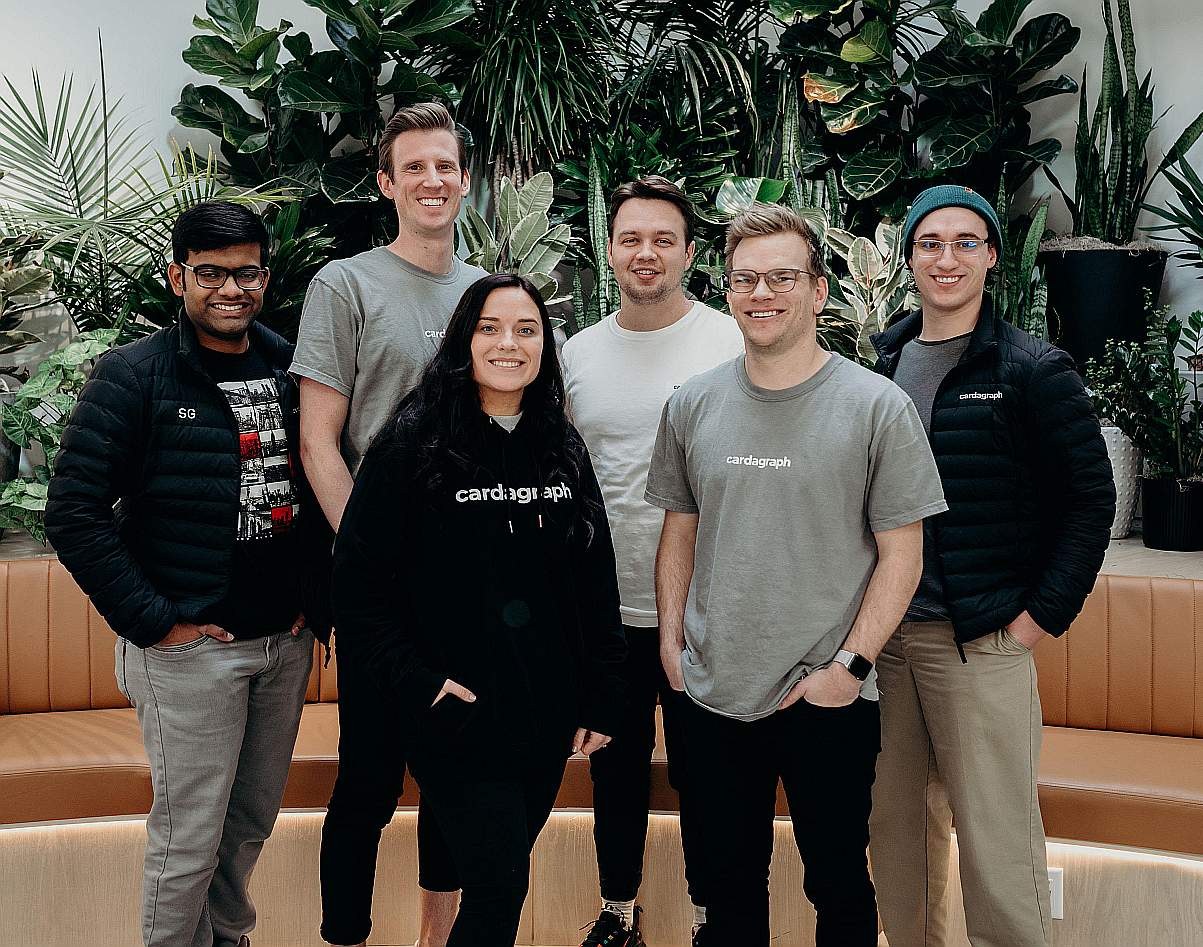 The company plans to use this investment mainly to hire more staff to address its most pressing problem—onboarding and implementing new customers, especially those with unique or comparatively unusual data architectures. Recently the company added two new platform developers; it is looking to hire two more. "We are also bringing on sales people which we really haven't done so far," says Jack. "Bentley and I have been focused on sales to date and have been successful at bringing on some of the biggest companies in the world!"
"We are looking forward to having new developers in place to address new customer onboarding needs," says Jack. "With a few of our recent large-enterprise customers, we have had higher levels of custom work to do. With each of these deals comes proprietary stuff. And that's really our secret sauce," says Jack.
The company is also hiring customer support and account management positions. It plans to move office locations from its current space in Kiln Lehi II to a larger space in Lehi.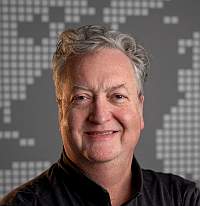 About the Author