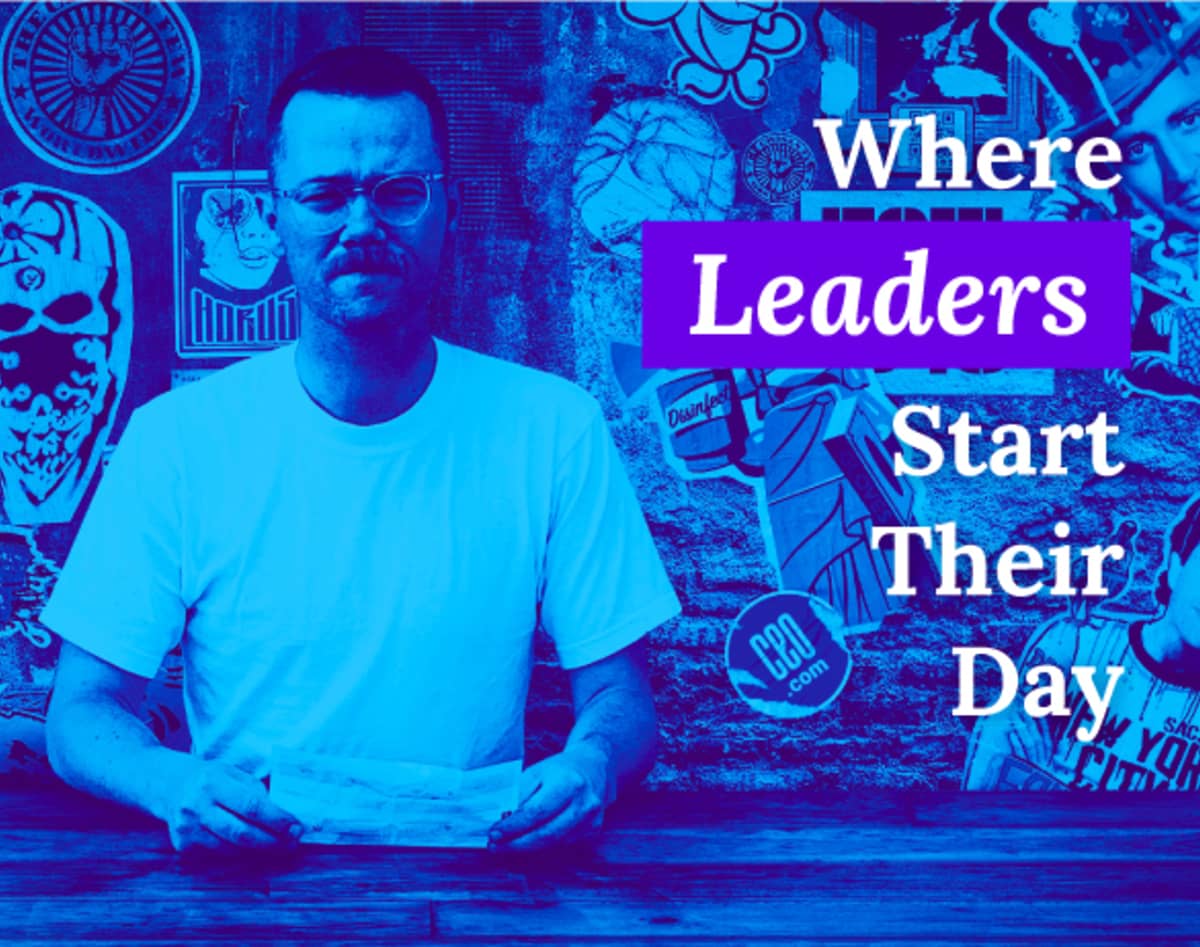 CEO.com Launches From Beehive Startups Founder
Clint Betts, known in the Utah business and technology scene as the founder of Beehive Startups and CEO of Silicon Slopes, launched a new venture last week.
Betts is now the CEO of CEO.com.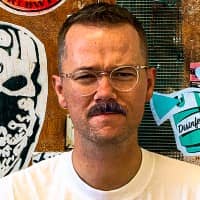 "We've created CEO.com to explore the journey of a leader, an entrepreneur, or merely a human being that defies categorization or title," said Betts in an email interview. "We want to examine the notion of chance. The chances you take, the chances you give."
CEO.com is the latest media venture from Betts. Visitors today are met with a prompt to subscribe to the newsletter and podcast, along with the promise of upcoming "exclusive events, town halls, webinars, and VIP gatherings."
The URL itself is notable. It's impossible to find any three letter "dotcom" domain extension for sale at less than tens of thousands of dollars, let alone the inescapably business-focused letters "C-E-O". Domain appraisal site Estibot.com estimates the CEO.com price tag at $284,000, though several other sites estimate a lower valuation based on traffic. A search on the Internet Archive shows that CEO.com was previously owned and operated by DOMO, the American Fork based data visualization company started by Josh James in 2010. Archive.org shows that the site changed from DOMO to current branding some time late last year. When asked how he came by the URL, Betts deferred, but did say "this never would've happened without Josh James, who I've spent countless hours talking to about this concept. I'm thankful for his friendship and the leader he's been in my life."
Betts launched the venture with a very personal video account of growing his family and the challenging birth of his son. The video runs 9 min 27 seconds total, but CEO.com isn't mentioned until 8 min 18 seconds in. Our email interview produced similarly introspective answers from Betts.
"It's not important to me where CEO.com is in five years. I'm more interested in the present and the journey this community is embarking on together. CEO.com will be where it is in five years -- today, I'm just proud of where it is now."
He added, "We're going to build a community worth being a part of and figure out the revenue model as we go."
Betts made a name for himself by launching Beehive Startups in 2013 as a news site to cover Utah's business and technology scene. Then in 2016, Beehive Startups merged with Silicon Slopes, the branding initiative launched by Josh James in 2007 to promote Utah as a technology hub. The joint effort was reorganized as a nonprofit with Betts at the helm. Betts is also Executive Editor of The Beehive, a site covering Utah culture. On his LinkedIn profile, Betts is still listed as CEO of Beehive Startups (though the site went offline some time earlier this year), CEO of Silicon Slopes, and now CEO of CEO.com.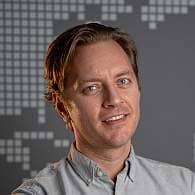 About the Author