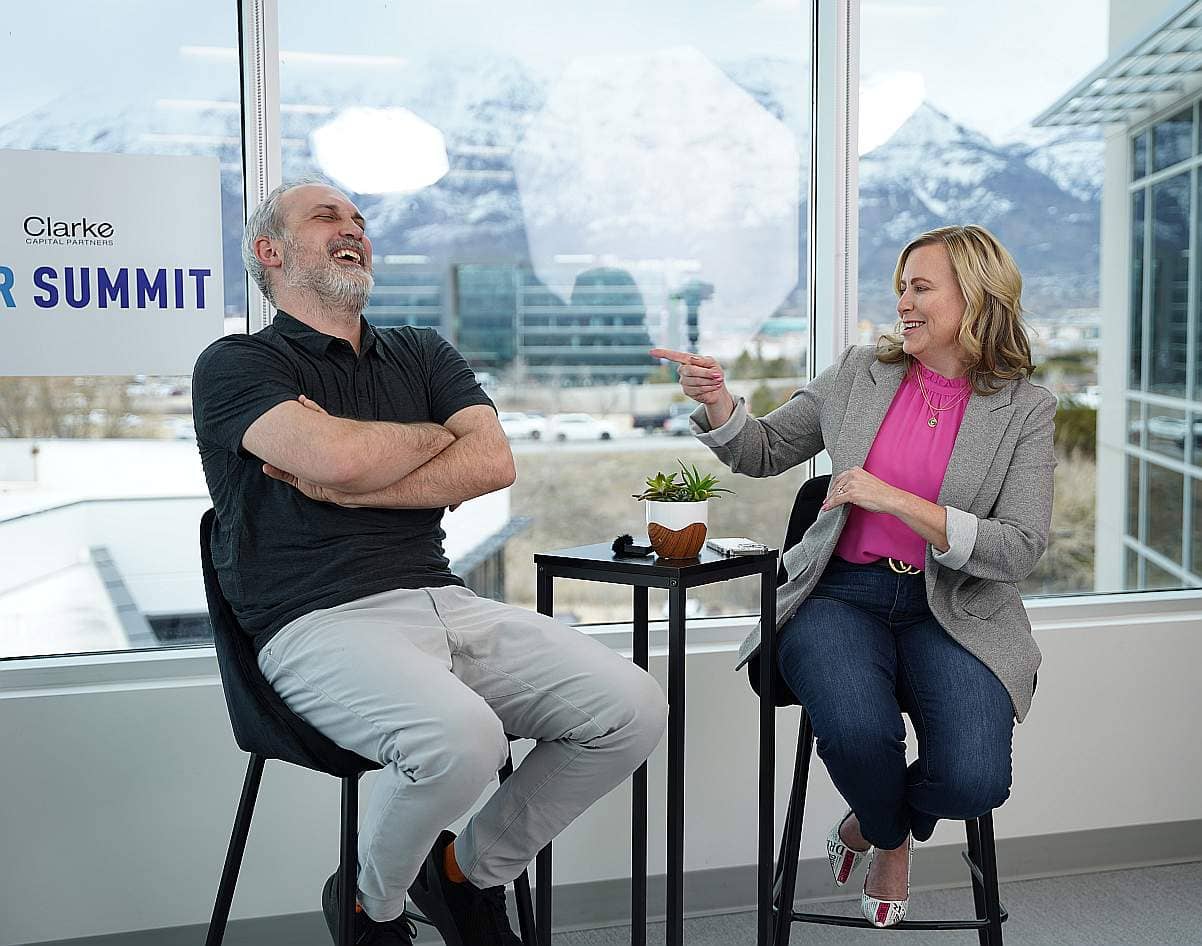 Cydni Tetro and Alex McArthur Discuss Branding
This week marks the date of the second annual Consumer Summit. The Summit will bring together consumer product and e-commerce leaders, innovators, influencers and investors from some of the industry's biggest brands where they will share trends, best practices and insights. It will take place this Wednesday, May 24th at the Hale Center Theater in Sandy, Utah.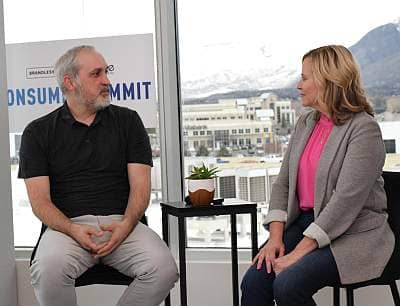 In preparation for this week's Consumer Summit, Cydni Tetro, CEO of Brandless, a key sponsor of the summit, sat down with Alex McArthur to discuss the importance of Utah's consumer sector and how companies can improve their brand-building efforts.
Alex McArthur's career in marketing encompasses building many top brands including Xactware, OrangeSoda, SEO.com, Purple, and currently Kizik, where he serves as the innovative, hands-free footware company's Chief Marketing Officer.
Topics covered by Cyd and Alex in the brief conversation include:
Changes in Utah's consumer sector over the past five years
How to build effective brands
Brand-building mistakes to avoid
Tips for creating effective marketing videos
Principles of creating value that every marketer should keep in mind
How the Utah consumer ecosystem can help each other.
See TechBuzz News' previous article about the 2023 Consumer Summit and Cydni Tetro's conversation about Utah's Consumer Sector with Freshly Picked CEO, Susan Petersen, in preparation for the Summit.
The half-day 2023 Consumer Summit on May 24 will feature 80 participating organizations, thousands of attendees, industry-leading speakers on essential topics, and exhibitors from leading consumer brands.
Tickets are $35.
Register at www.consumersummit.org.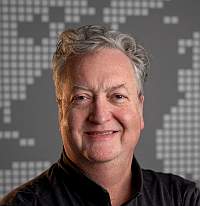 About the Author