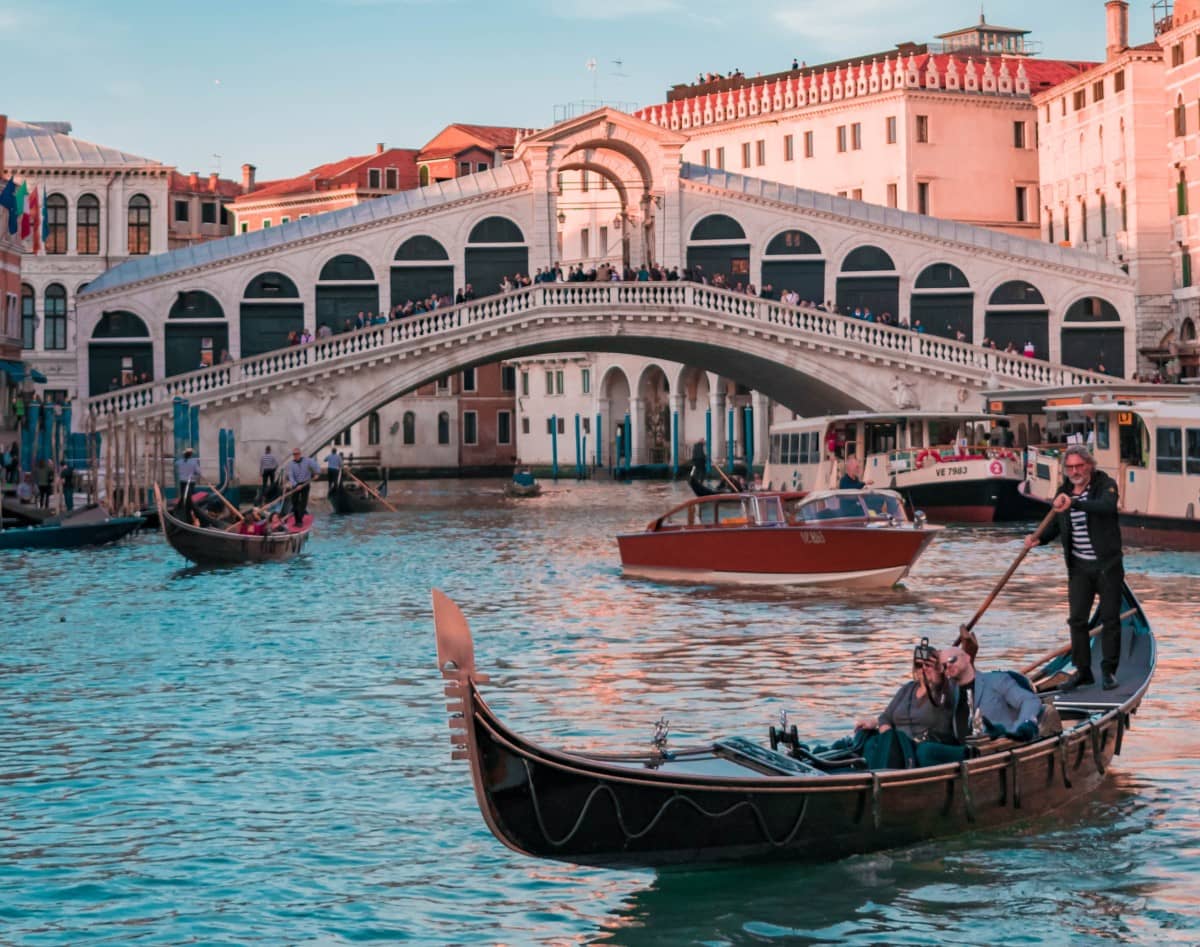 Dónde Raises $3.3 Million Seed Round
Dónde, the travel as a work benefit startup in Salt Lake City, has announced a $3.3 million Seed round with Kickstart Fund leading, along with Next Frontier Capital of Bozeman Montana, Jeremy Andrus (CEO at Traeger Pellet Grills), Aaron Skonnard (co-founder and CEO at Pluralsight), and a syndicate of additional investors.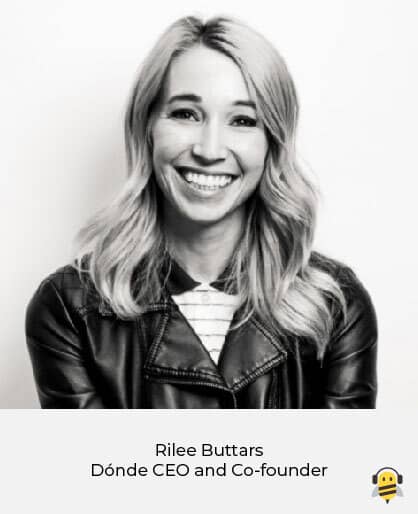 CEO and co-founder Rilee Buttars says Kickstart was an ideal partner because of their strong reputation within Utah, and their early confidence in Dónde, which is establishing a new category. "[Kickstart] was the first to believe in us," she says. "All the trends are in our favor; high resignation, burnout, post-COVID remote work, flexible hours. All this stuff is so important to the Dónde mission and story, and Kickstart caught the vision to help us launch into the next phase."
Outside data backs Buttars claims. In July 2021, the job site Monster found that 95% of employees were considering quitting their jobs—and 32% were driven by burnout. In 2020, 63% of employees surveyed by the U.S. Travel Association (USTA) survey felt "they desperately need a vacation," and 93% said it's important to use their time off for travel as opposed to a staycation. Yet, the average American left one-third of their PTO unused in 2020 and, as a QuickBooks Time survey reports, about a quarter made a "staycation" their biggest vacation.
As TechBuzz reported with their pre-seed round, Dónde aims to help employees and employers by streamlining "travel as a work benefit". The Donde platform enables companies to auto-match, bonus, and reward their employees for PTO travel. Employees can save into the travel savings account and book travel in Dónde's proprietary marketplace. To further lower the barrier to travel, users also have access to an experienced travel planner, something many millennials and Gen Z employees may never otherwise consider. Buttars cites her own formative experience with world travel as a student, but the revitalizing power of travel is more than anecdotal. According to Buttars, multiple academic and corporate studies have shown that travel energizes employees, and effectively using PTO catalyzes greater workplace contribution. Buttars cites the work of Alex Soojung-Kim Pang, author of Rest: Why You Get More Done When You Work Less. As the title suggests, Pang argues that rest produces greater ability and output; "Getting away from the office gives you a chance to broaden perspective… it improves employee satisfaction, gives returning workers a greater sense of clarity about their jobs & future, and improves retention levels."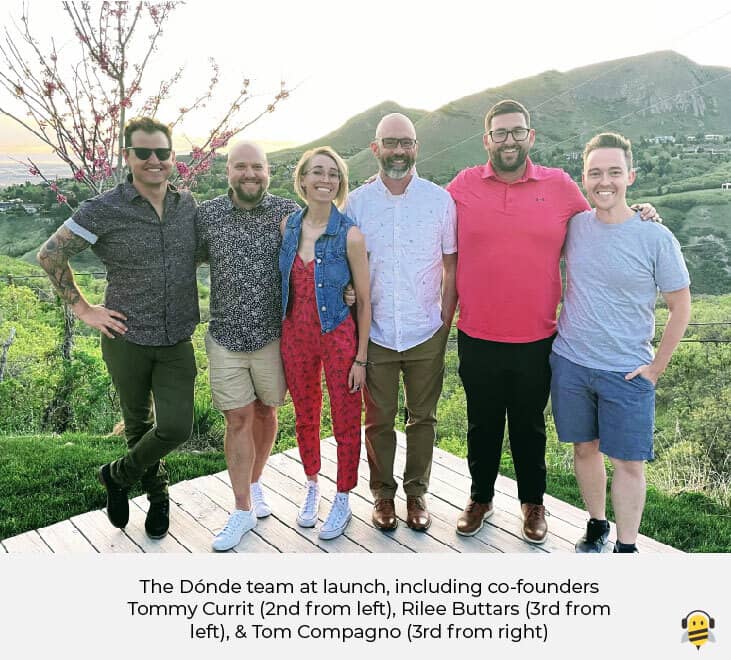 Unsurprisingly, Dónde employees use the service internally. "I use Dónde to save for travel, and since launch, I've traveled debt-free," says Buttars. "That's incredible! Saving for travel is hard, I don't know many millennials who do it. Our goal is to change that by getting employers involved in the process."
"PTO is one of the highest expenses for an employer, but many don't think through how to optimize that PTO to ensure their employees take quality time off so that they return to work with reduced burnout," said Serene Papenfuss, Principal at Kickstart Fund. "As we began diligence, we were excited to see that multiple of our own portfolio companies used Dónde—even better, both employers and employees spoke highly of their experience."
Dónde counts some notable Utah startups among their clients, like Homie, Lendio, Pura, Traeger, Atomic Financial, and IsoTalent.
"At Lendio, we create memorable life experiences for our employees through Donde, " said Mark Santiago, Chief of Staff at Lendio. "They love it, and it helps our leadership team attract, retain, and recharge the amazing talent we need to succeed and grow."
More information is available on the Dónde site at www.godonde.com.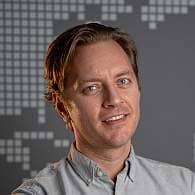 About the Author