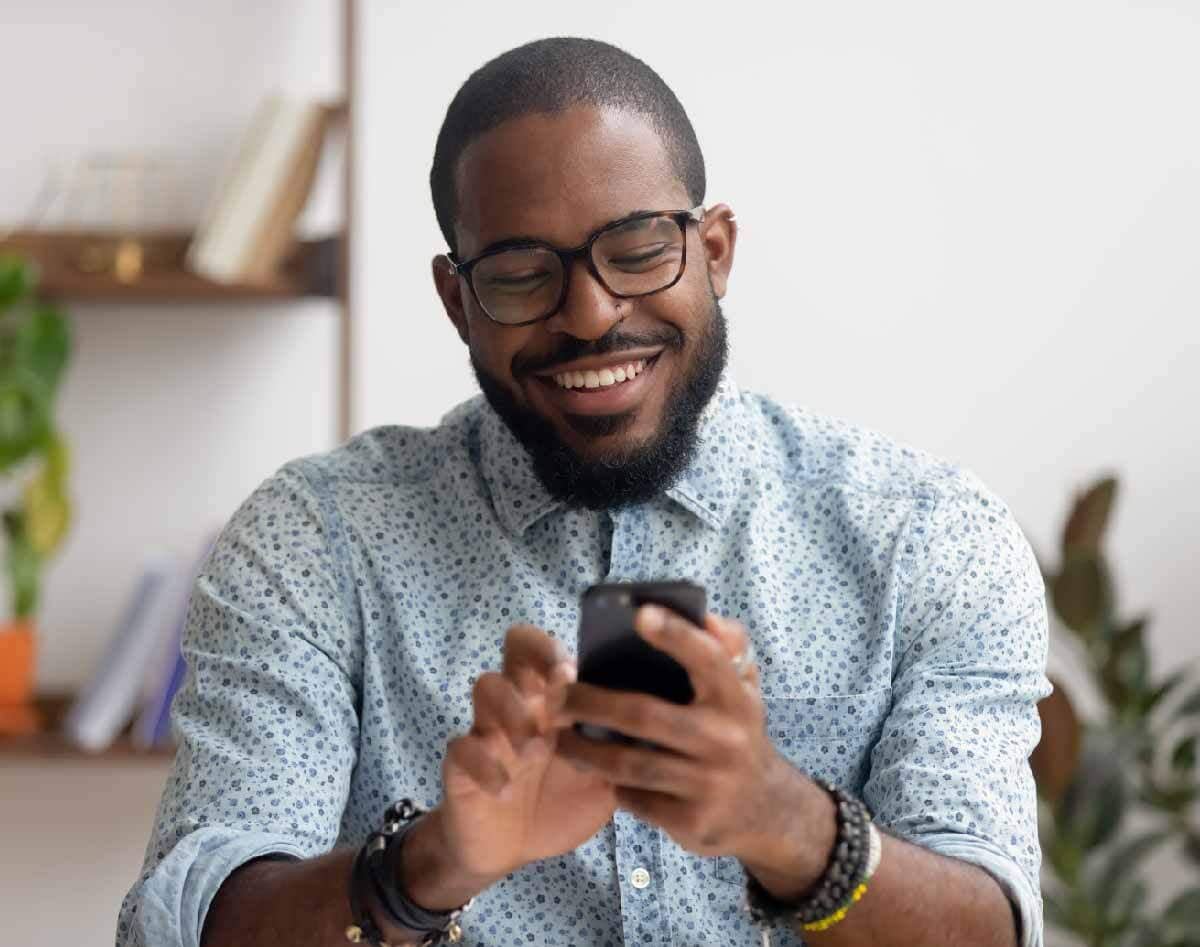 DaysToHappy Launches AI-Powered Virtual Coach to Improve Employee Experience
DaysToHappy, an employee experience platform with offices in Salt Lake City, Utah (headquartered in Boise, Idaho), has launched Ava: an AI-powered virtual Coach designed to deliver customized experiences based on the employee's "eDNA," or 23 indicators of engagement. Designed for simple implementation and metric-driven "action plans" for large and midsize organizations, DaysToHappy is now pursuing its seed round of venture funding.

"The DaysToHappy platform leverages the science behind employee experience that proves an increase in employee engagement has a positive impact on the business overall" says Brett Beal, Chief Experience Officer at DaysToHappy. "It's designed to drive data and make change happen at scale. We're empowering employees from the ground up to engage, innovate, and succeed at work."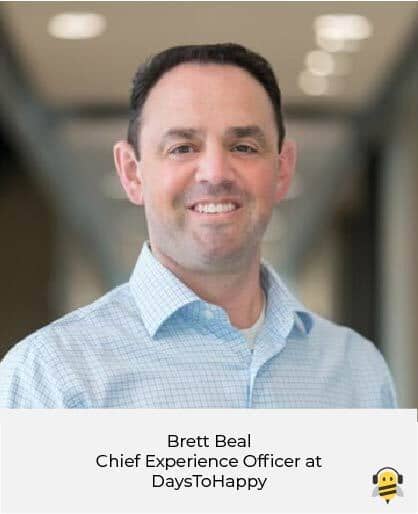 Citing a recent Gallup poll, Beal emphasizes how for the first time in a decade, employee engagement has declined in the US. "The old solutions are falling short and failing employees, managers, and HR teams," says Beal. "DaysToHappy's innovative approach promises to make a bigger impact."

As a behavior change platform with 100% mobile access, DaysToHappy captures real-time employee data, delivering customized experience journeys (1-3 experiences per week) designed to positively impact behavior and "help businesses thrive." It's also designed to improve remote culture and support the new norms of hybrid and distributed workforces—from traditional office workers all the way to the frontline of field and factory operations.

Depending on their eDNA "action plan," team members may be prompted to send video recognition clips to other employees, answer questions, or do a quick development exercise or leadership activity. Some are social and some individualized—all "customized plans'' are built on data from sequential onboarding and check-in surveys. These create what Beal calls a "collective impact of positive experiences woven together over time."

"We've designed from the ground up to address two major flaws in the employee engagement industry: the inability to drive meaningful action from the engagement data, and even more importantly, the ability to do so at scale," says Beal. "First, we take the employee experience off HR's shoulders with an artificial intelligence platform. We're driving communication and connection, and then serving up the data for employees, not just management to target those efforts. It's an 'action plan at scale,' gathering employee touchpoints to drive change throughout the organization."

Second, the DaysToHappy frontend is designed around the simplicity of 100% mobile access. A platform or login is not required; users simply interact with prompts in a text conversation. "It's really democratizing," explains Beal. "We're flipping the whole model upside down—taking engagement and driving it to employees rather expecting leaders to trickle it down to their teams. The market innovation is user-centric engagement. Every employee has their own path forward; they can improve their own experience without having to wait for the company to push a button or design a program."

One usage scenario, Beal describes, is with a large organization with multiple tiers of corporate, remote, and field workers—hundreds of which may not have a formal work email and be left out of traditional engagement efforts. DaysToHappy's model remedies this through a simple SMS interface; employees need only a cell phone to participate.


Beal summarizes the benefits of implementing an employee experience software, what DaysToHappy's website markets as "your most effective and least expensive employee benefit." According to Beal, "there's a direct correlation between engagement and variables like productivity, sales, customer loyalty, and profitability. Our numbers show just a single-digit increase in employee engagement—say, 5%—can increase your sales by 1.5% and decrease your turnover by 4.5%."

"Teams truly drive the value of an organization," says Beal. "The pandemic proved that. Employees demonstrated they could be trusted with more flexibility, and companies with a strong team culture and generous benefits have adapted and weathered the storm. A platform like DaysToHappy is designed around that employee-centric mindset, and hones a competitive advantage for organizations that truly value and engage their people. It's a powerful tool for the future of work."
What's driving DaysToHappy, Beal explains, is the goal to make a real difference in people's lives. "We're aiming to be an 'impact' unicorn: an organization that impacts a billion people for good," he explains. "The mission of DaysToHappy's platform is to help a billion people be happier and more engaged in their workplace community."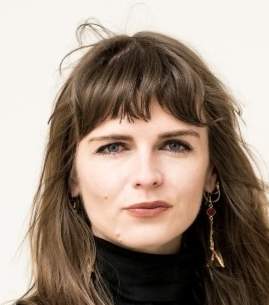 About the Author