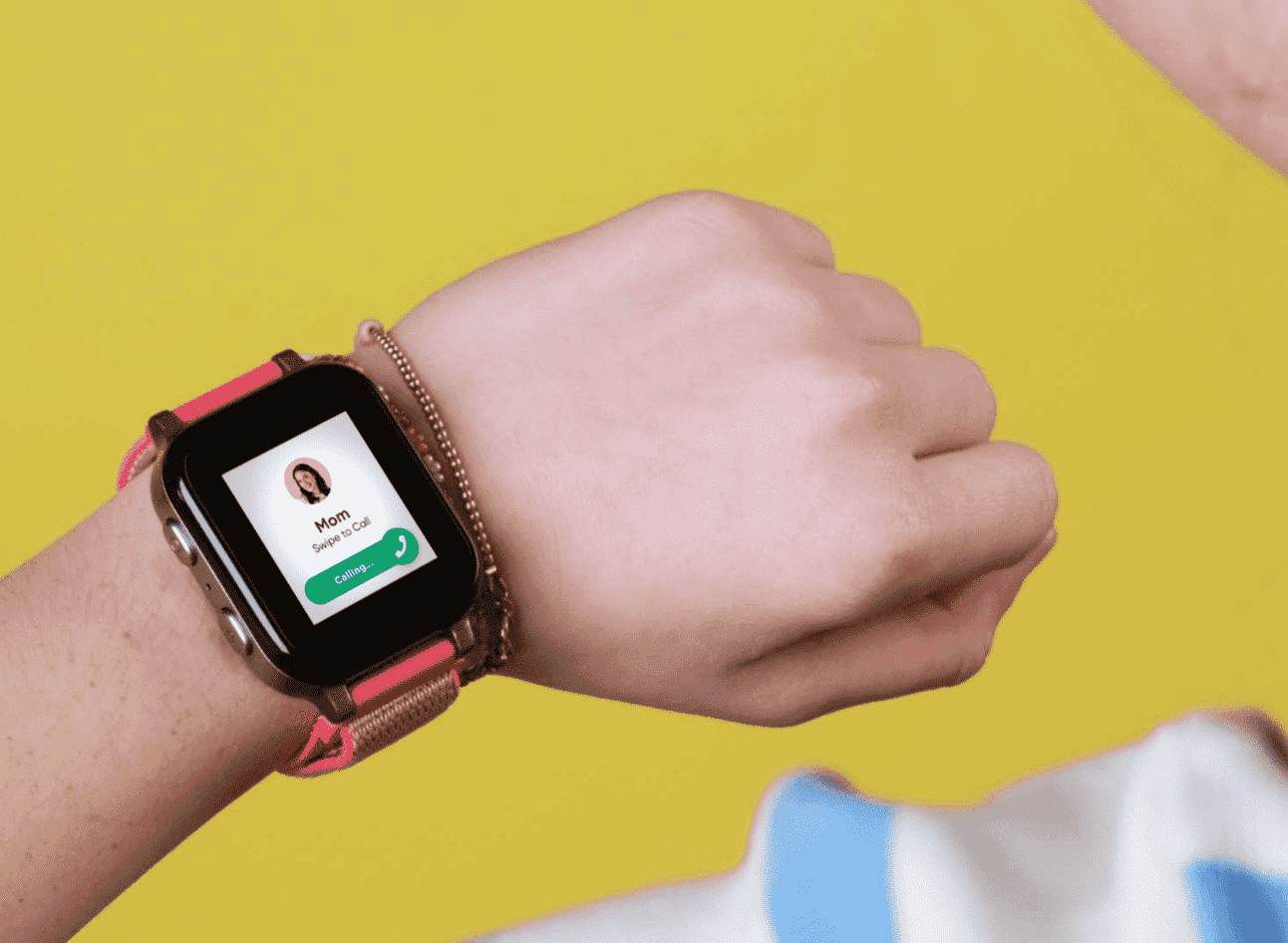 Gabb Releases Latest Wearable Phone—Gabb Watch 3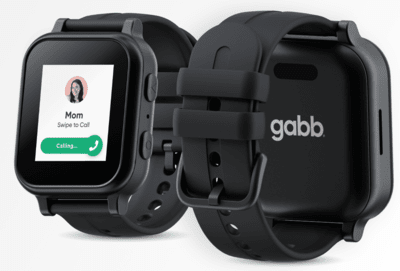 Today Gabb announces the release of Gabb Watch 3, its latest smartwatch for kids that triples as a safe cell phone, reliable GPS device and interactive watch. The announcement comes on the heels of the U.S. Surgeon General's May 2023 advisory citing research highlighting concerns over kid tech use.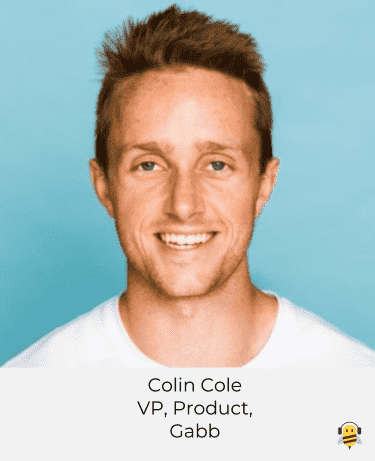 "We make it a priority to learn from parents because they're the ones dealing with tech concerns every day," said Colin Cole, VP of Product at Gabb. "Gabb Watch 3 was built on years of feedback from hundreds-of-thousands of families using early versions of Gabb watches. We used that to completely redesign the watch to be exactly what kids need to stay safely connected as they take their first steps into the world of mobile devices."

With top-of-the-line durability—including IP68 water resistance and an ultra-strong Gorilla Glass 3 screen—Gabb Watch 3 is made for kids just learning to responsibly handle tech devices, says the company. Wireless charging, bluetooth pairing to a companion parent app (downloadable for Apple or Android devices), and a variety of comfortable watch bands make it easy for kids and parents to stay connected by using the watch daily making the most of Gabb Watch 3's long list of features:
Reliable GPS Tracking: Parents get peace of mind by easily tracking a child's location and setting customizable Safe Zones that notify them when the child leaves and enters specified locations.
Unlimited Talk & Text: Families get safe connection with upgraded coverage through the nation's most reliable network.
Easy Texting: Gabb Watch 3 includes a full text keyboard for custom messages and allows for speech-to-text, 20 customizable text message presets, voice-messaging and emojis.
Parent-Managed Contact List: Up to 100 parent-managed contacts to prevent outside calls or texts and an SOS/emergency button for quick, easy connection to a primary or guardian contact.
Focus & Silent Modes: Parent-controlled modes to eliminate distractions during important times (e.g. school, bedtime) while still allowing both the child and guardian contacts to reach each other at any time.
The Cool Factor: World class hardware design on par with leading adult smartwatches, plus six themes,12 wallpapers, and multiple ringtones that give kids a safe watch they're excited to show off.
Productivity Apps: Ten custom safe apps that are fun for kids and encourage healthy development through fitness tracking, building memory recall, completing custom task lists, and more. No social media, internet browser or addictive apps.
"There isn't a parent out there who isn't worried about how their kids are going to interact with technology," said Gabb CEO, Nate Randle. "Parents need safe tech options that were built for their kids, not adult devices with a few safety features tacked on. At Gabb, kids are the first thought, not an afterthought."

With its Gabb Watch 3, Gabb adds to a suite of devices and software anchored in the belief that kids and teens need a different relationship with technology than adults. Gabb aims for a brighter future for kids and technology—one that prioritizes safe and healthy tech engagement by offering the right tech at the right time—a vision the company calls "Tech in Steps."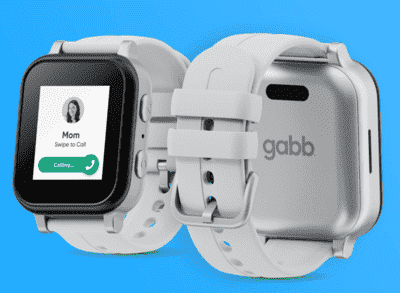 Gabb Watch 3 is now available for order in two colors: silver and gray, which almost looks black. It sells for $149.99 with plans starting at $12.99 per month.

Gabb believes introducing young minds to too much technology too early can have long-term negative effects on their development and mental health. Gabb's flexible technology meets kids and teens where they are, allowing them to focus on their personal growth without the risks associated with social media and other harmful apps.
The Lehi, Utah-based company was founded in 2018. It has become a rapidly growing software and cellular network company providing safe phones, watches, and software for kids and teens. Gabb's technology is being used by hundreds of thousands of kids and parents and has been acknowledged by New York Time's Wirecutters as the top kid-safe smartphone for 2023.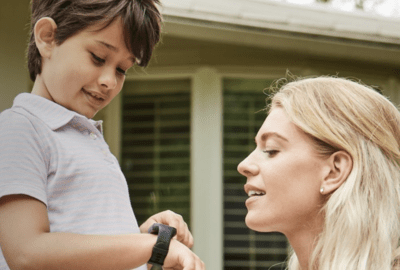 In June 2023, Gabb's MyGabb Parent app and product line—Gabb Watch 2, Gabb Phone, and Gabb Phone Plus, predating the release of the Gabb 3 Watch—were awarded the iKeepSafe COPPA badge in recognition of Gabb's alignment with iKeepSafe's guidelines surrounding the Children's Online Privacy Protection Act (COPPA).
TechBuzz published a story about Gabb in April 2021 after the company announced a $14 million Series A investment from Sandlot Partners and New Orleans Saints quarterback, Taysom Hill.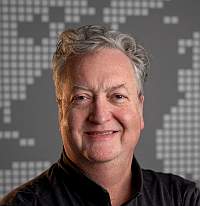 About the Author