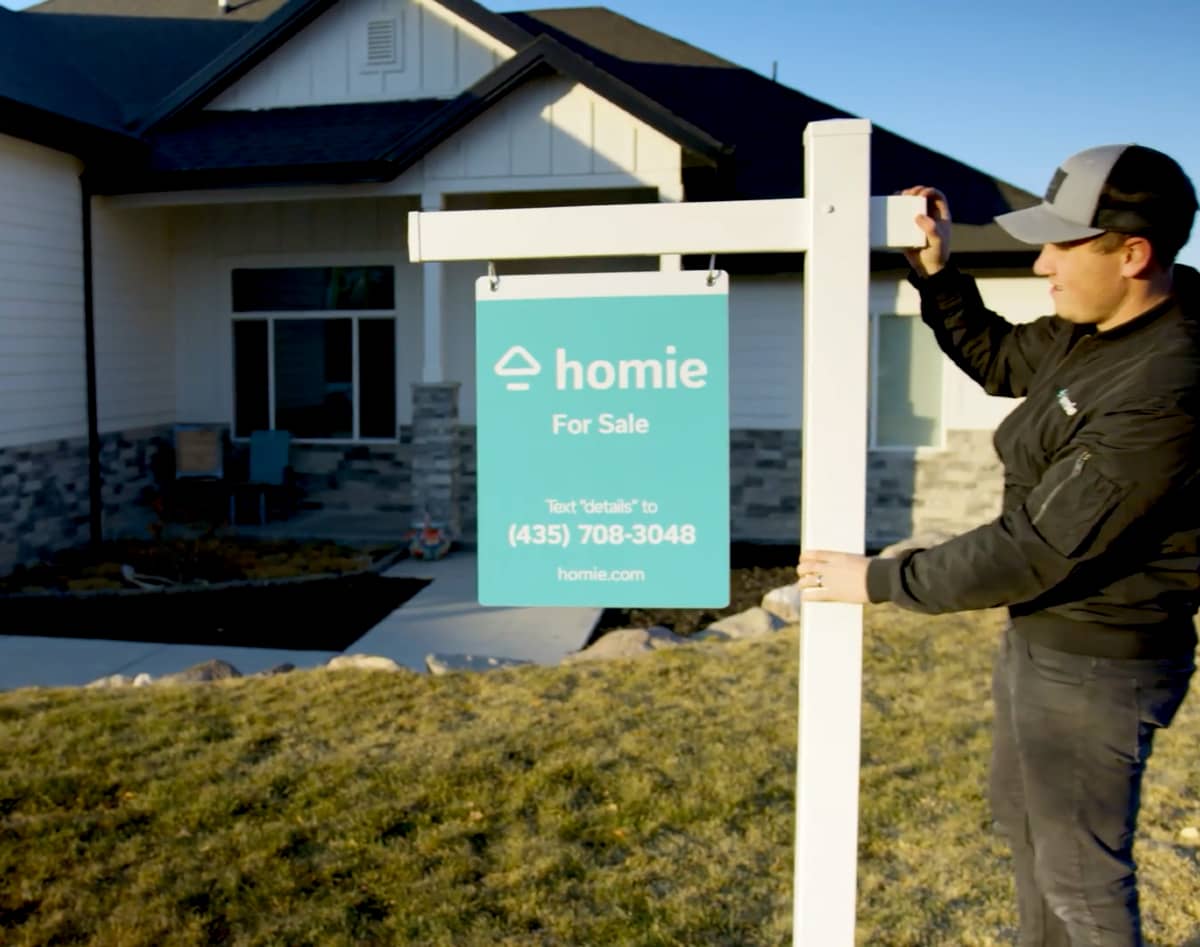 Homie Aims to Add 1,000 Buyer Agents in 2021
Homie, the peer-to-peer real estate marketplace headquartered in South Jordan, Utah, has announced its intention to hire 1,000 more real estate agents in 2021 across all of its markets, including Utah, Arizona, Nevada, Denver, and now Boise.
The announcement comes on the heels of already-rapid growth. Homie has extended its employee base by over 76% in just the past five months, now with 440 employees. A spokesperson from Homie couldn't cite a specific number of new hires in Utah, but did say the company intends to increase the number of Utah agents by 20% this year.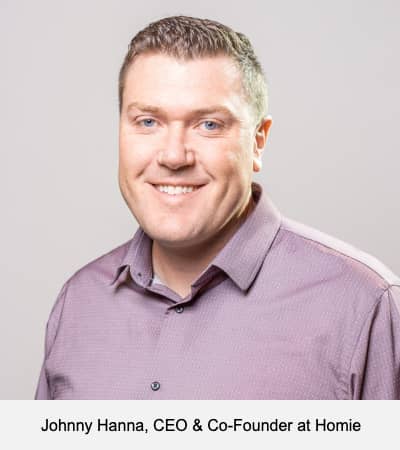 "We've found that by hiring experienced buyer agents and freeing them up to do what they do best, our overall customer satisfaction scores have increased substantially," said Johnny Hanna, Homie co-founder and CEO. "We're looking for great agents to join us in our mission of making homeownership easier, more affordable, and more accessible for everyone. We're focused on making Homie a company where buyer agents are valued, supported, and compensated well."
The Homie business model aims to use technology to disrupt conventional home buying and selling. One of the strongest value propositions is eliminating agent commissions while simultaneously streamlining the experience. Sellers can access local agents, professional photographers, and pay only a flat fee, which varies by state. Buyers also have a dedicated agent, can schedule tours through the app, and get up to $2,500 back in refunds for closing costs. Homie claims to have saved consumers $85 million in fees since launching in 2014.
Homie agents have significant resources behind them, including marketing that drives more leads and technology that simplifies the entire process. The incentives and resources that make the process simpler for buyers and sellers also improves the experience for Homie agents.
"I'm incentivized to help buyers avoid common mistakes and buy the right home for their unique circumstances," said Homie agent Katy VanderDoes. "Everyone deserves to own a home, so being a part of a company that is committed to making the whole process easier and more affordable means a lot to me."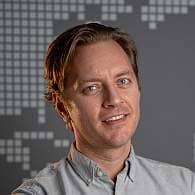 About the Author