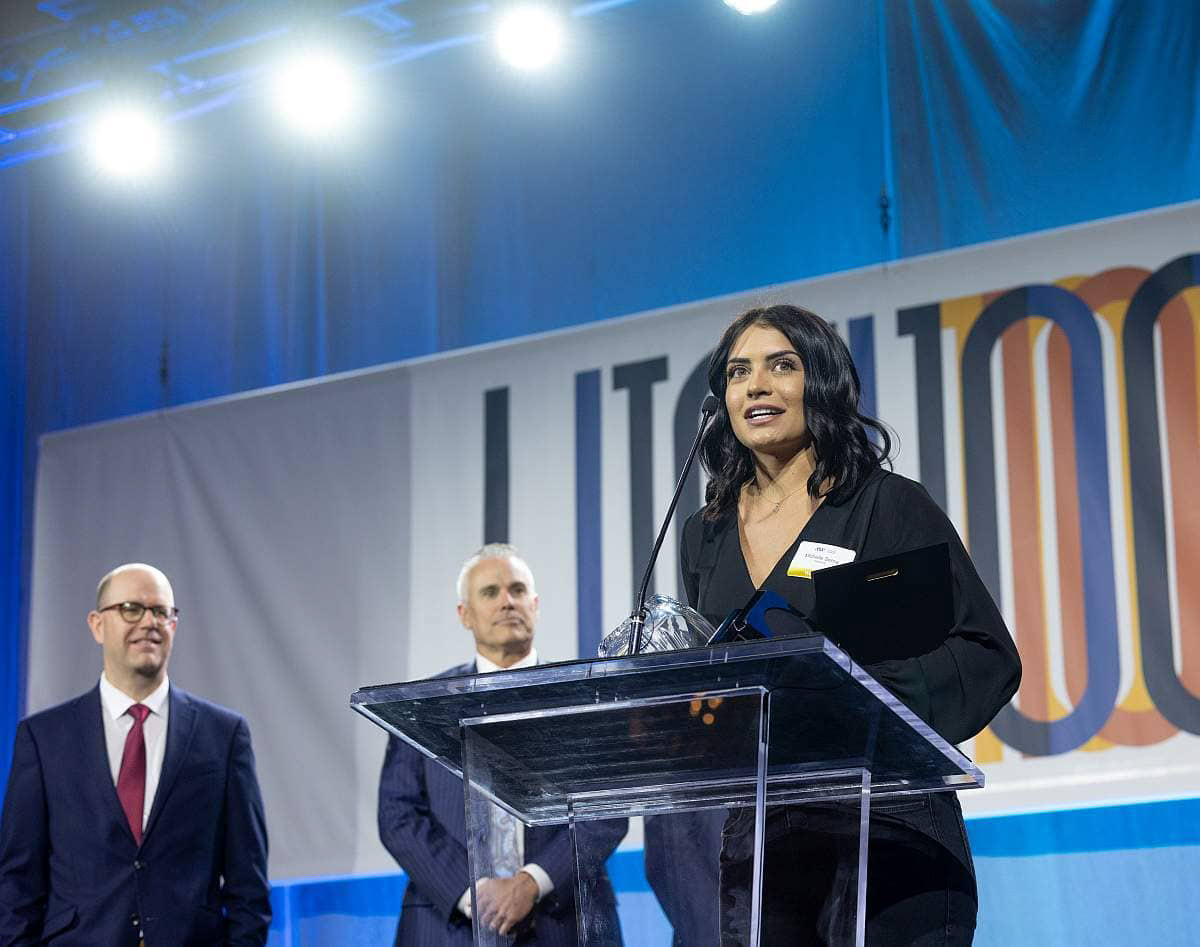 HydroJug Takes Home Top Spot on MountainWest Capital Network List of 100 Fastest Growing Companies in Utah
Today MountainWest Capital Network (MWCN) announced HydroJug (Ogden) as the top ranked company in the 2022 Utah 100. Michelle Serna, the company's head of marketing. received the award, (pictured above).
The announcement took place today at a luncheon in the large ballroom at the Grand America Hotel. Governor Spencer Cox provided a brief pre-recorded address. Tiffany Peterson, Founder of The Lighthouse Principles, (pictured below), keynoted the event.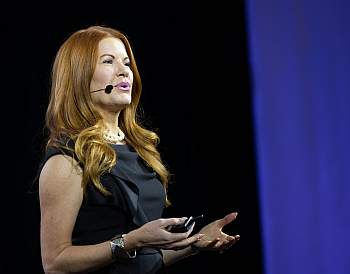 Debbie Worthen and Mike Headrick of KSL presented MWCN awards in three categories: Utah100, Top Revenue, and Emerging Elite. Utah 100 is MWCN's annual list of the fastest-growing companies in the state.
HydroJug is an Ogden-based manufacturer of BPA-free plastic, stainless steel, shatter-resistant, borosilicate glass half-gallon water jugs for the fitness and lifestyle industry. The Ogden-based company was co-founded in 2016 by Hayden Wadsworth and Jake Wadsworth. HydroJug consumers can choose among several colors and optional silicone sleeves. High-end jugs retail for $79.99.
"HydroJug was recognized on the Emerging Elite list last year and skyrocketed to the top of our Utah 100 list today because of its unique approach to helping individuals live healthier lifestyles," Jason Roberts, chair of the MWCN Utah 100 committee. "What we see is companies that make the list often continue to grow at an exciting pace. More than a third of the companies on our 2022 list have been in the top 100 for five or more years."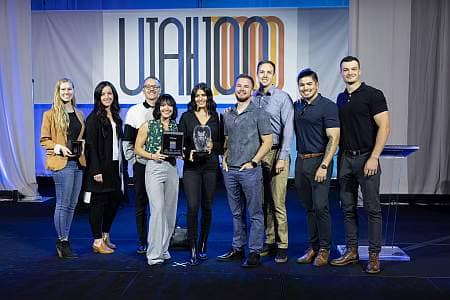 This year had 38 companies that have made the list five or more years, with 10 of them mainstays on the list for more than a decade. As the digital economy has grown, online influencers' power in the market has bolstered company's progress with organizations like HydroJug, Zyia Active, Clean Simple Eats, GABB Wireless, Mixhers, and many others capitalizing on influencer marketing to bring in revenue.
Utah 100 honorees are ranked according to a weighted average revenue calculation of percentage and dollar growth over a five-year period through December 2021, while those in the Top Revenue category are ranked based on the highest total dollar growth over the same five-year period.
MWCN also identified 15 companies as its Emerging Elite, which are organizations less than five years old that show the most promise of future growth. Companies are only allowed to be recognized in one category.
The final ranked list of the 2022 MountainWest Capital Network Utah 100:
HydroJug
Strut
LoanPro
Clean Simple Eats, LLC
SilverOnyx LLC
Whistic
Motivosity
Pit Viper
Filevine
Bucked Up
Aptive Environmental
Black Rifle Coffee Company
Lendio
CB SkyShare
Telarus
Cidi Labs
Legacy RV Center
Weave
Clarus Corporation
Beauty Industry Group
Lucid Software
Health Catalyst
Security National Financial Corporation
Coconu
Claravine, Inc.
Christensen Arms
Redlist
Ezarc Inc.
Domo, Inc.
Blue Raven Solar
Executech
Conservice
AutoSavvy
FirstMile
USANA Health Sciences
Lion Energy LLC
Coreform LLC
Made By Mary, LLC
Alpha Warranty Services
Varex Imaging
1 Source Business Solutions
American Eagle Ready Mix Utah, LLC
JobNimbus
Tech9
Comma Copywriters
Dental Intelligence
Nature's Sunshine Products
Goal Zero
eAssist Dental Solutions
Cotopaxi
Design Imaging
Freeus, LLC
eLuma
Inside Real Estate
Rocco & Roxie Supply Co.
J. Lyne Roberts & Sons
Transportation Alliance Bank, Inc.
Qnergy
ProdataKey
Foursight Capital
Five Star Franchising
Campman
Intermountain Nutrition
Western Peaks Logistics
Buy Box Experts
Zonos
Big Deal Outlet
Strong Connexions
Zamp HR
Enso Rings
Evolved Commerce
International Products Group
ELB Learning
Olympus Wealth Management
FireFly Automatix, Inc.
OptConnect
Squeeze
Disruptive Advertising
Little Road Co.
Abode Luxury Rentals
ObservePoint
Innovecture
Huge Brands
Conductive Group
Flex Fleet Rental
Teton Sports
Max Connect Digital
Denik
Capita Financial Network
Legacy Tree Genealogists
KURU Footwear
Strike Visuals
Universal Accounting Center
Prestman Auto
Bike Peddler
VLCM
Complete Recovery Corporation
Lifevantage Corporation
Namify, LLC
York Howell & Guymon
Top Revenue:
Layton Construction
Overstock
Sportsman's Warehouse
Pattern
Zions Bancorporation
HealthEquity
Purple Innovation, Inc.
Young Automotive Group
Extra Space Storage, Inc.
G&A Partners
Nu Skin
Zyia Active
Pluralsight
Merit Medical
PCF Insurance Services
Emerging Elite (Listed Alphabetically)
&Collar
AZOVA
Bacon Work Inc.
Baltic Born (Three Lilies Inc.)
Brandless
Emmersion
Gabb Wireless
HeroDevs
Kenect
Kizik
Lumio
Mixhers
OSH Cut
Pure Healthcare
Zartico
Photo credit: Kinser Studios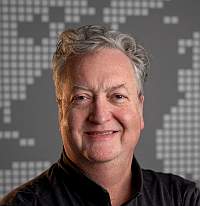 About the Author