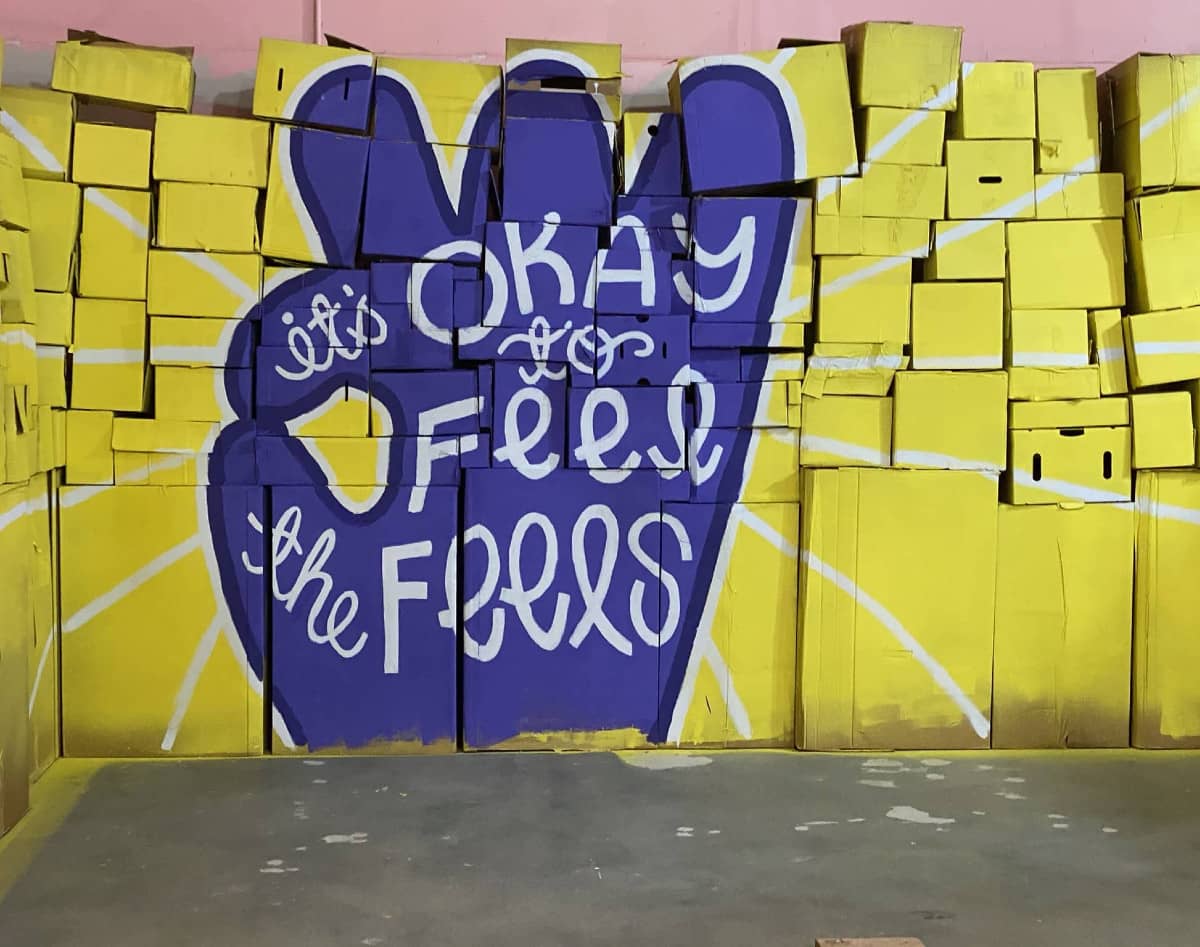 Room Here Launches with Guinness World Record
Virtually every entrepreneur feels the strain of propelling a career, balancing ambition with burnout, navigating workplace relationships, and juggling all of that with family, life partners, and any semblance of a personal life.
And if that was a challenge before 2020, boy does this year have some stress amplifiers to add to the mix.
For the founders of new Utah non-profit Room Here, a need was clear long before the global pandemic, the record unemployment, and before they set out to break a world record.
"All of us have ups and downs, periods of stress and anxiety, and just feeling blue" says cofounder Rachel Merrill.
"We found there's a stigma around the phrase 'mental health' says cofounder Trent Mano. "But mental fitness is a lifestyle. Everyone needs to work on their mental wellness, even if you don't have mental illness."
That's why they've launched Room Here, focused on mental fitness and healthier minds in the workplace.
The duo aim to change three things about mental wellness in Utah companies:
Reframe the conversation, from "mental health" to "mental fitness"

Build a community of companies and individuals pledging to foster healthier dialogue

Host resources, education, and events to promote mental fitness
Companies can sign the pledge at RoomHere.org to publicly commit to creating a healthier dialogue and open space for discussion.
"This is for everybody in the workplace, not just leadership" says Mano. "Companies can take the pledge, and when individuals take the pledge, they become a 'roomie'. Just like a real roommate, these are people you can trust with very personal conversations. You can know they're safe to talk to. They're volunteering to be a listening ear and a friend."
To spread the word, they've partnered with Utah companies like Chatbooks, Homie, Tava Health, Degreed, Kickstart Seed Fund, Album VC, and more to break a Guinness World Record.
On August 6th, Room Here built the world's largest cardboard box fort. They raised over $5,000 on Indiegogo for the effort, meant to symbolize the relaxed, welcoming space they hope companies can foster for employees to feel psychologically safe.
"I've been impacted by mental health issues throughout my life, with family and friends and myself" said Colby Bauer, founder and CEO of Thread Wallets. "When Trent told me what they were doing with Room Here, I knew I wanted Thread to be involved."

Bauer decided to sponsor a room in the record-breaking box fort. Employees from Thread helped build and decorate the cardboard room, along with sponsors and entrepreneurs from other companies like Wooly, Kiln, Taft, and more. The room from Thread Wallets featured a cardboard skateboard halfpipe. Thread Wallet's offices have a real halfpipe, too.
"Not everybody at Thread likes to skate, but for my own sanity, I'm on there every day, even if just for a few minutes', says Bauer. "And at Thread we encourage everyone to take care of themselves like that, however they need. There's a lot of fulfillment in work, but work shouldn't stand in the way of doing what you love and taking care of yourself, and more broadly, just living. Mental wellness needs to be approached, it needs to be open, it needs to be something we can talk about. In the workplace, you don't need to spend a ton of money on yoga classes and soda on tap. It just needs to be that if somebody does have a problem, they should be able to come to the table and talk about it."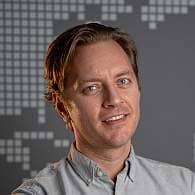 About the Author