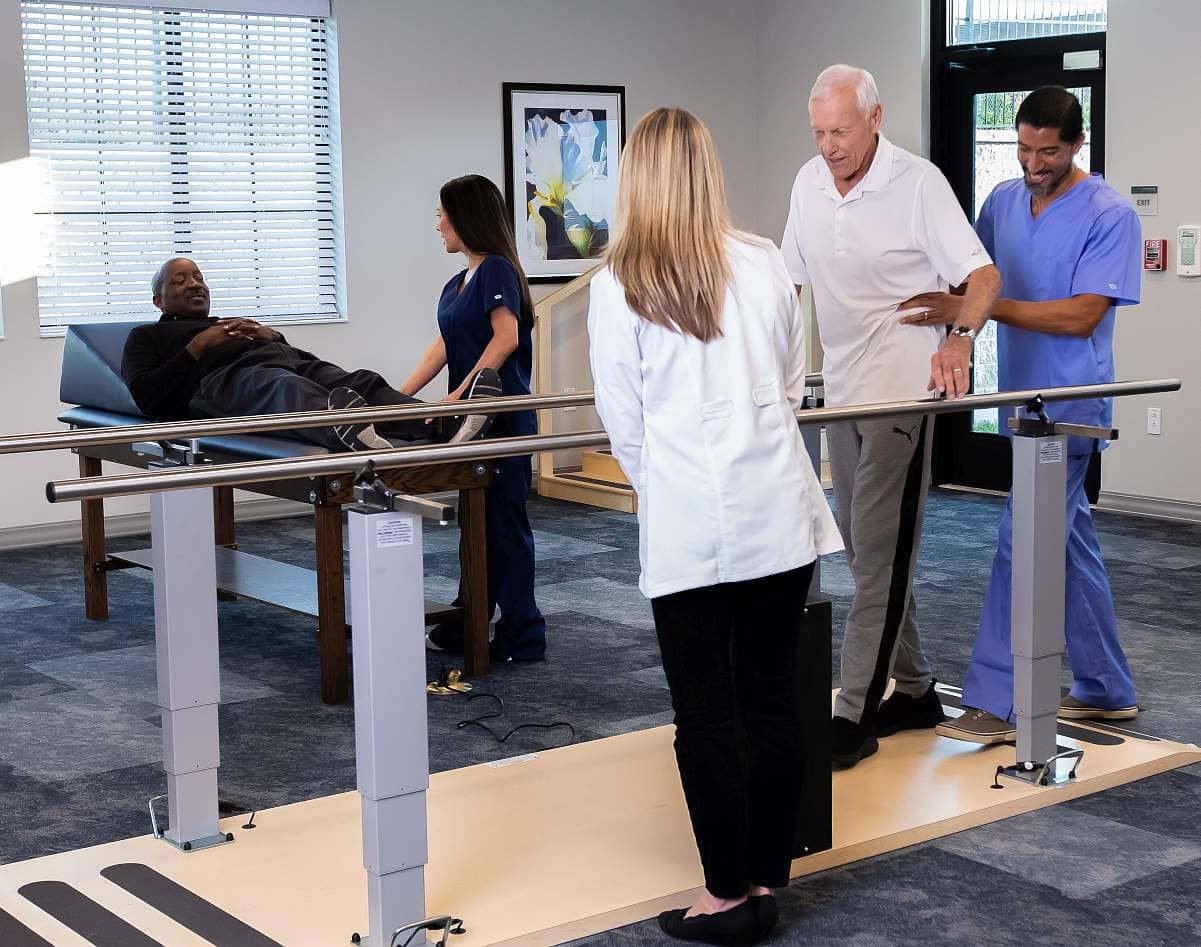 The Larry H. Miller Company Announces the Creation of a New Business Platform: Larry H. Miller Senior Health

The Larry H. Miller Company (LHM) based in Sandy, Utah, has created a new business platform—Larry H. Miller Senior Health (LHMSH). The new platform expand one of LHM's core competencies of providing excellent patient care and outcomes and operational excellence.
LHMSH will oversee the development and operation of a national, industry-leading healthcare continuum concentrating on the needs of senior patients. LHMSH intends to elevate patient experience and outcomes throughout the platform by developing innovative and compassionate approaches to care, employee development and retention, capital allocation, and strategic partnerships. LHMSH currently provides short-term skilled nursing, home health, and hospice through its Advanced Health Care (AHC) business; assisted living through Aspen Ridge Senior Living; healthcare real estate portfolio management; and senior healthcare staffing solutions.
"The Larry H. Miller Company has a strong history of building business platforms, and we are excited to announce the creation of Larry H. Miller Senior Health, focused on delivering exceptional experience through the senior healthcare continuum," said Steve Starks, CEO of the Larry H. Miller Company. "In recent years, we have acquired industry-leading businesses that provide exceptional care to our aging loved ones. This important work complements our company's mission and culture of enriching lives."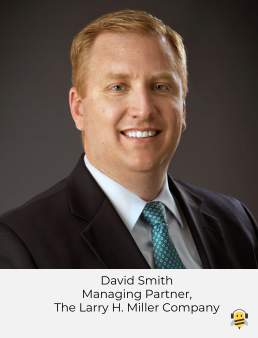 "When we acquired AHC, an industry leader in skilled nursing and home health and hospice, our goal was to grow the company while maintaining its high-quality care and 5-star ratings," said Dave Smith, managing partner of the Larry H. Miller Company who oversees the organization's healthcare growth and investment. "This growth necessitates creating a platform focused on leading these vertically integrated businesses, and we are thrilled to promote Joe Walker as president of Larry H. Miller Senior Health."
AHC, the core business of LHMSH, continues to expand nationally and recently acquired two transitional care facilities in Ohio's Cleveland and Cincinnati metro areas. Consistent with its model, AHC will convert all patient rooms in the two facilities to private suites and deliver world-class services to help patients transition from a hospital stay to home. AHC currently operates 24 5-star facilities across the United States.
LHMSH is also expanding into assisted living through the acquisition of a 62-bed facility in Lehi, Utah. Aspen Ridge Residences of Lehi is scheduled to open in May 2023. Residents will have access to 24-hour nursing care, medication management, assistance with activities of daily living, onsite physical and occupational therapy, high-end dining options, personalized patient care for every guest, and a host of other amenities. LHMSH acquired the assisted living facility in December 2022 and is leading renovations to provide a 5-star experience for residents and their guests.
"Assisted living is a natural next step in the continued growth of our senior health platform," said Joe Walker, newly named president of Larry H. Miller Senior Health. "We believe this is the perfect opportunity to bring our unique, patient-centered approach and industry-leading outcomes to the community members at Aspen Ridge Residences of Lehi."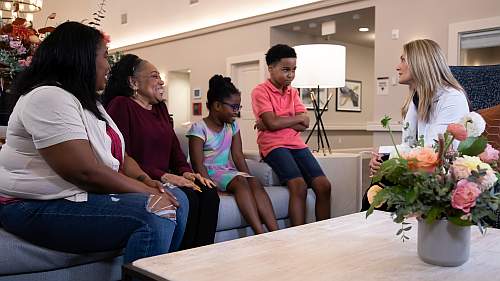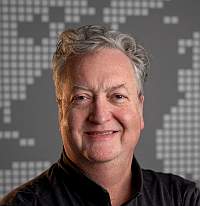 About the Author