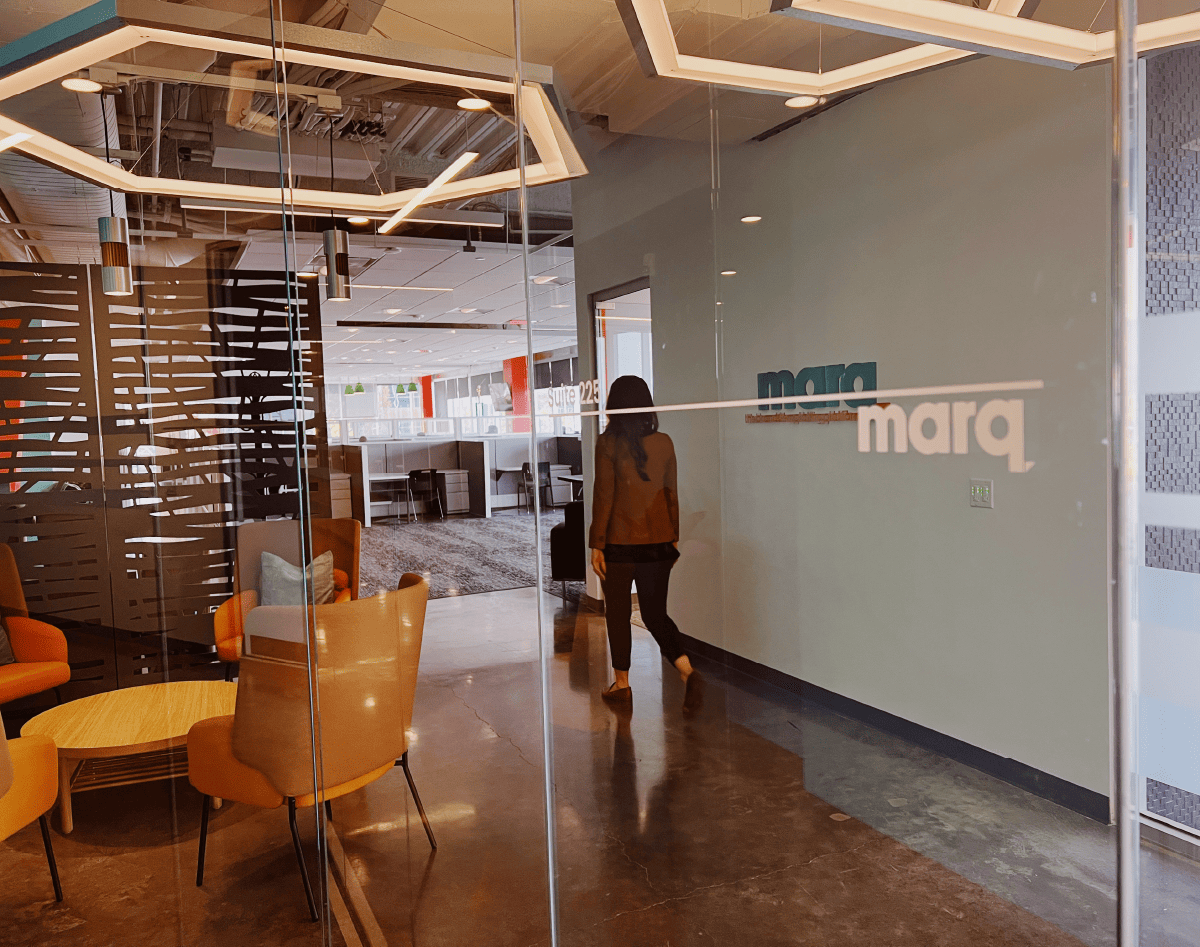 Lucidpress Rebrands as Marq
Lucidpress, an intuitive design and brand templating platform, rebrands to Marq, signaling a new era for the company. The rebranding includes a new name, a new color palette, and a revived platform.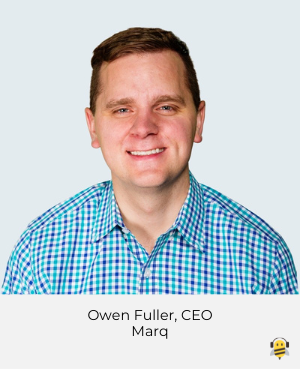 Lucid Software first launched Lucidpress in beta in 2013. Lucidpress operated with relative autonomy within Lucid Software, and was acquired by Charles Thayne Capital (CTC), a technology-focused private investment firm based in Chicago, Illinois in June 2021, as announced by TechBuzz. With this acquisition, the company became completely independent.
The company's main tool is a publishing and design software built to keep brands consistent and loyal with lockable brand templates, creative automation, and highly customizable team management. The software allows users to build content faster, while staying loyal to their brand and customers.
Now, a year after the company left Lucid Software, CEO Owen Fuller felt it was time to rebrand.
"We champion the brand and promise to make it easier for our customers to deliver customized content to their audience," says Fuller in the company's press release. "Our rebrand demonstrates that brand story matters. Consistent messaging builds loyalty with customers, and without that, brands are often only scratching the surface of their reach. Your brand matters, and we are excited to continue to partner with our customers to help them grow their own brands in the same way."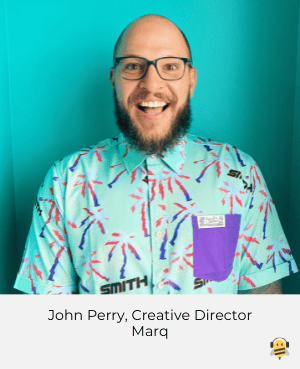 Fuller hired John Perry as Creative Director and Lauren Hamberg as Head of Product Marketing to head the rebranding.
"I felt honored to be trusted with the rebranding alongside Lauren Hamberg" says Perry. "From the first time I met Lauren, I knew that I wanted to work with her. She was full of energy, smart and fired up about this brand."
Together, they worked quickly to rebrand Marq in less than five months. The first thing the team changed was the name.
"Lucidpress didn't establish for us what the product did," explains Perry. "We were trying to figure out what exactly our product does for people and how we could convey that. We came up with all these different puns like, 'content that hits the mark' and 'make sure it's on the mark' and we kept circling around the word 'mark.' We knew we wanted to do something cheeky and have it be fun and unique to us, so we replaced the 'K' with a 'Q'."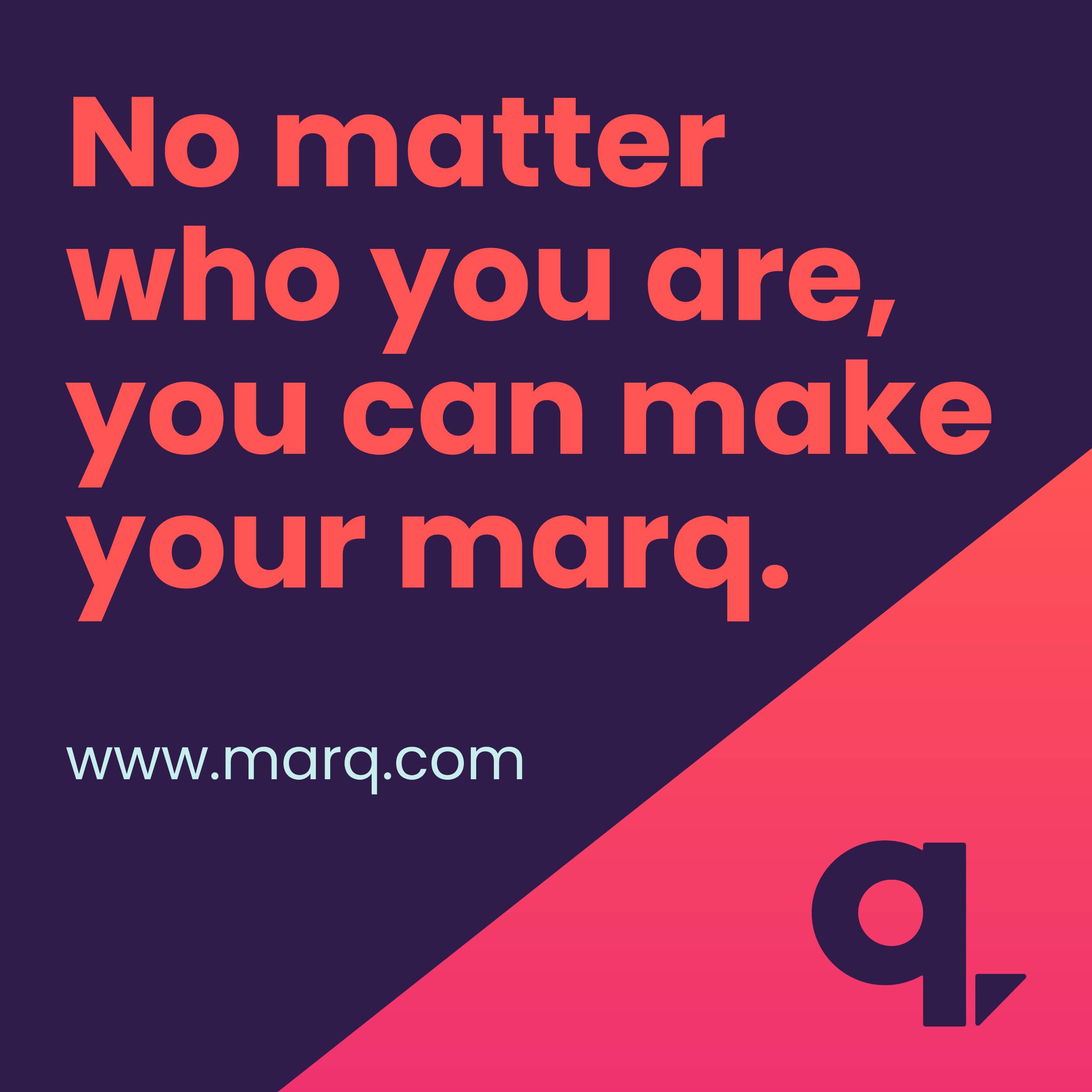 The team also chose a bright new pallet of colors to go with the name and rebranding.
"The psychology of color is something that's super important to creatives and marketers," says Perry. "We wanted something that was bold, beautiful, warm, and inviting, but also calming. We ended up with a complex color palette that we call tropicool."
With a sunny teal, a bright coral, pink, mint and a 'Miami night' dark purple, the new brand colors help "bring the brand to life," says Perry.
The rebranding was not limited to the color palette and name, Marq also updated its software and made sure the platform reflected the new branding.
"I think these changes will be a great improvement for our team," says Dante Corum, graphic designer at Oakmont MGT. "The new UI seems to highlight the existing features in a way that will be more inviting to our users."
Another customer of Marq's, Nathan Rohrer, Director of Agent Marketing Operations at Triplemint described the rebrand as, "a surprise Beyonce record drop."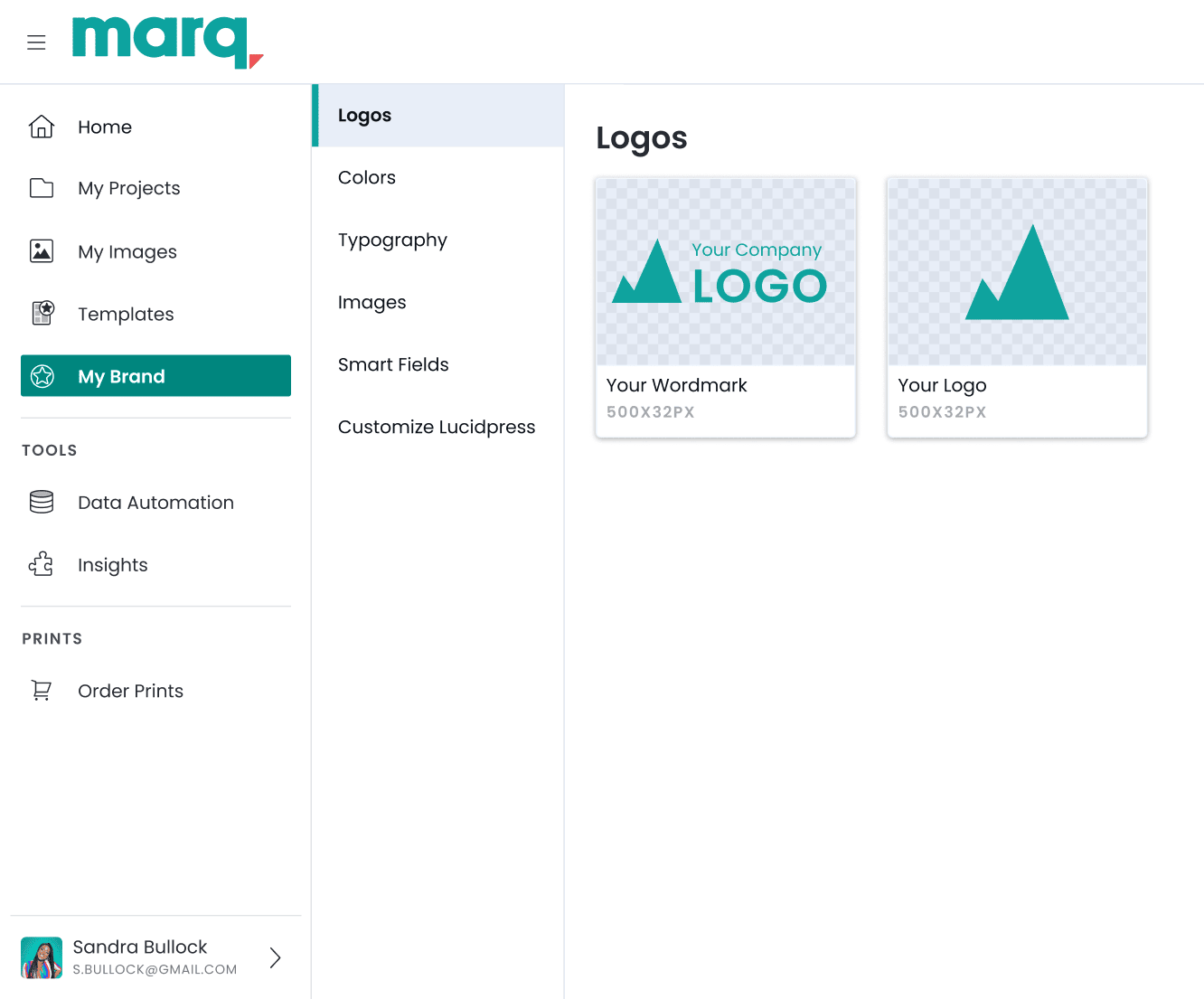 Most improvements came straight from customer feedback and the main improvement to the platform is an easier to follow UX design. Perry explains that before, the design was clunky and users had to familiarize themselves with the platform before they could design. With the new UX design, anyone can use the platform, especially non designers. With its much more intuitive nature, the new platform shortens workflows as well. "It looks like a brand new product," says Perry.
Marq, based in Salt Lake City, has about 50 employees. The platform is used by over 8 million people and 500,000 organizations.
"The next phase for the Marq brand, now that it's in the wild, is to prove that it lives up to all the hype," says Perry. "Marq is the #1 web-based brand-templating platform that can help brands grow and reach the next level. It bridges the gap for organizations that want to deliver creative content, but don't have the bandwidth or resources to hire a team of designers. Our look, feel, voice, and tone help customers feel safe with our product. The future for Marq and our customers, new and existing, is looking good."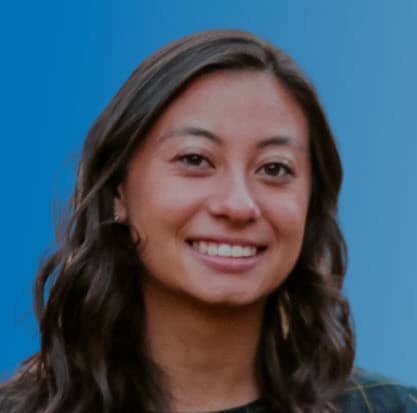 About the Author