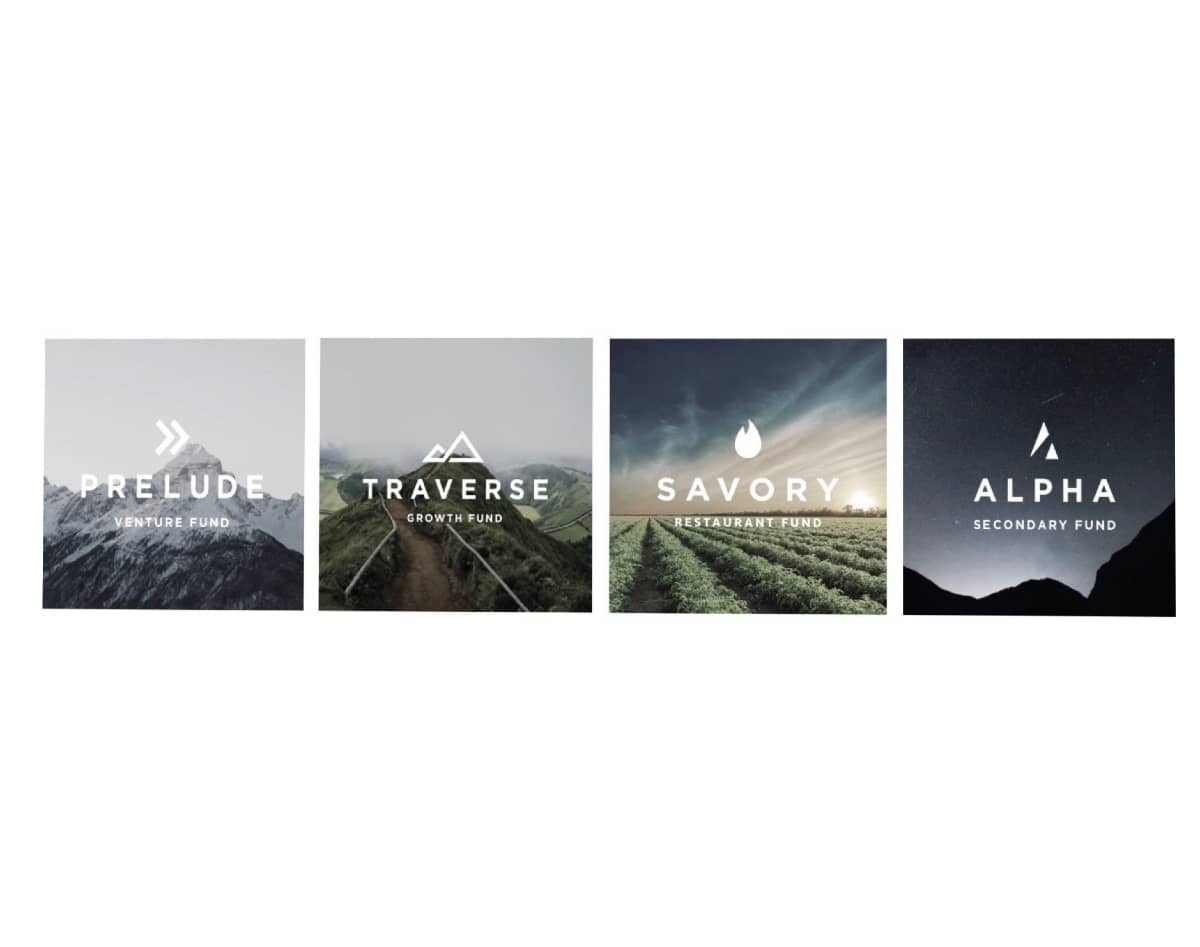 Mercato Partners Announces $200M SPAC
Mercato Partners Acquisition Corporation (MPRA) announced yesterday the pricing of its IPO of 20,000,000 shares at $10.00 per share. The Special Purpose Acquisition Corporation (SPAC) is aiming to raise $200 million for the purposes of "effecting a merger, capital stock exchange, asset acquisition, stock purchase, reorganization or similar business combination with one or more businesses."
Units were listed on the NASDAQ yesterday under the symbol "MPRAU" and are today up slightly to $10.05 per share.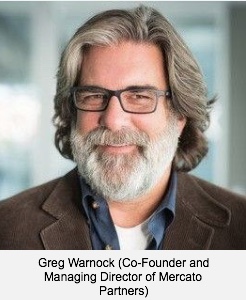 The SPAC Is a blank check company aimed at leveraging the ability of its management team and the broader Mercato Partners platform to acquire and bring a company to public markets. The industry or vertical have not been specified.
As the name suggests, the fund comes from Mercato Partners, the Salt Lake City-based growth equity fund that pursues investments in high technology and consumer businesses worldwide. Mercato was founded by Alan Hall and Greg Warnock (Managing Director) in 2007. The firm has four funds; the Traverse growth-stage fund, the Savory restaurant fund, the Prelude venture fund, and the Alpha secondary fund. The group had over $5 billion in exits from its portfolio in 2020, and announced its Savory Fund II in June with $100 million to deploy for scaling restaurants.
This announcement comes as SPACs continue to rise. Just two weeks ago, another $200 million blank check SPAC was announced from the founders of Purple Mattress. In September the Banner Acquisition Corporation was announced raising $150 million. Then earlier this year in February, Owlet was acquired in a SPAC with Sandbridge Acquisition Corporation at a valuation of over a billion dollars.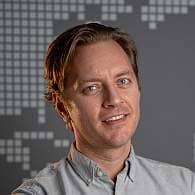 About the Author