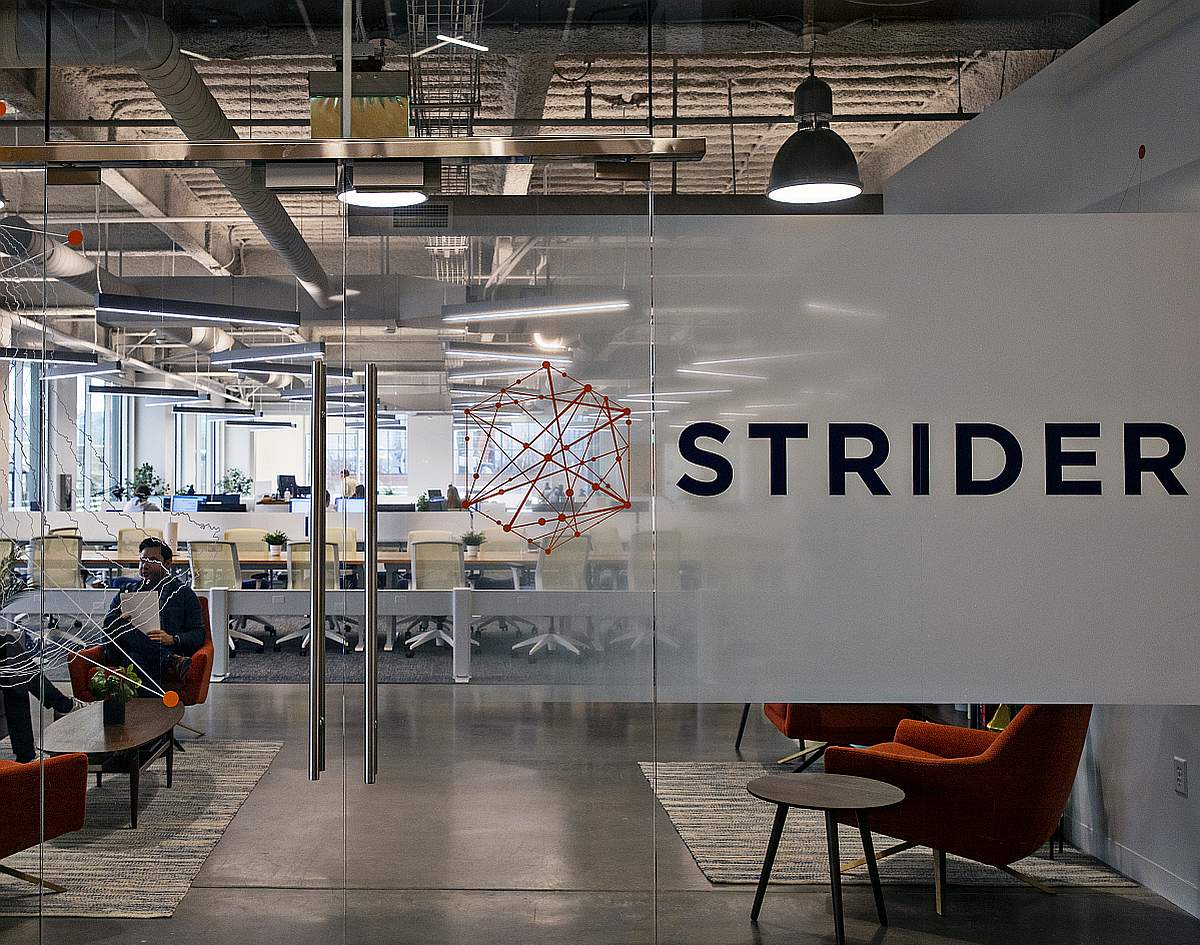 Michael Brown Joins Strider Technologies' Board of Directors

Today Strider Technologies, Inc. (South Jordan, UT) announced the appointment of Michael Brown to its Board of Directors. In this role, Brown will support and provide guidance to the Strider executive team as the company scales operations to enable more organizations to protect their talent, technology, and supply chains and compete in this new environment of global geopolitical competition.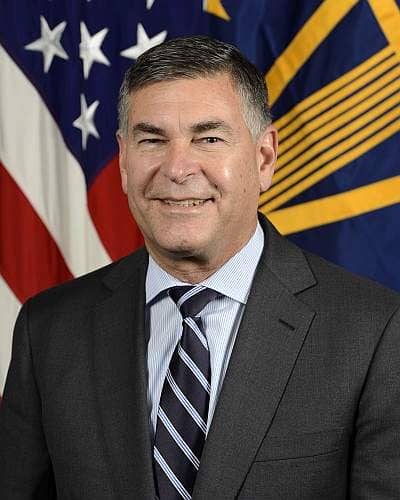 Brown is a former Department of Defense (DoD) official and corporate chief executive. In 2018-2022, he served as the Director of the Defense Innovation Unit (DIU) in the U.S. Department of Defense (DoD) where he spearheaded the unit's efforts to field leading-edge commercial capabilities to the military and strengthen the U.S. national security innovation base.
Founded in May 2019 by Utah State University Alumni and brothers, Greg Levesque (CEO) and Eric Levesque (Chief Strategy Officer), and by Mike Brown (CTO), Strider Technologies has developed the world's first subscription-based SaaS software platform designed specifically for the commercial domain—Fortune 500 companies, government agencies, and research institutions—to respond to nation-state-directed activities targeting their personnel, intellectual property (IP), and supply chains.
TechBuzz profiled the South Jordan-based startup in November 2020 when it raised a $10 million Series A and again in April 2022 when the company raised a $45 million Series B.
"Michael Brown is one of our nation's premier security leaders and has a unique understanding of the role innovation and industry can play in protecting our people, businesses, and national security," said Greg Levesque. "More importantly, he knows what it takes to build a culture that delivers cutting-edge solutions to address important global challenges. We're fortunate to have him on our board, and I look forward to collaborating with him to advance our mission."
"Strider provides game-changing intelligence solutions to government, private industry, and research institutions, which are under constant attack from nation-states seeking to steal their technology, recruit their talent, and compromise their supply chains," said Michael Brown. "Strider's work is essential to curbing the technology and talent loss that threatens the competitiveness of individual organizations and, ultimately, the free world. I look forward to supporting the Strider team."
Before joining DIU, Brown served as a White House Presidential Innovation Fellow at the DoD. In this role, he co-authored the Pentagon study on China's participation in the U.S. venture ecosystem, a catalyst for the Foreign Investment Risk Review Modernization Act (FIRRMA).
Earlier in his career, Brown spent two decades as a corporate executive at leading computer storage and security software providers. From 2014 to 2016, he was the CEO of Symantec, where he led a turnaround focusing on its security business, sold its storage software business, hired a new executive leadership team, and led the articulation of a new company culture.
Currently, Brown is a visiting scholar at The Hoover Institution at Stanford University and a venture partner at Shield Capital, a VC firm that invests in companies building solutions in cybersecurity, artificial intelligence, space, and autonomy for commercial and government enterprises.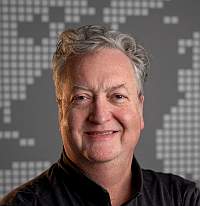 About the Author