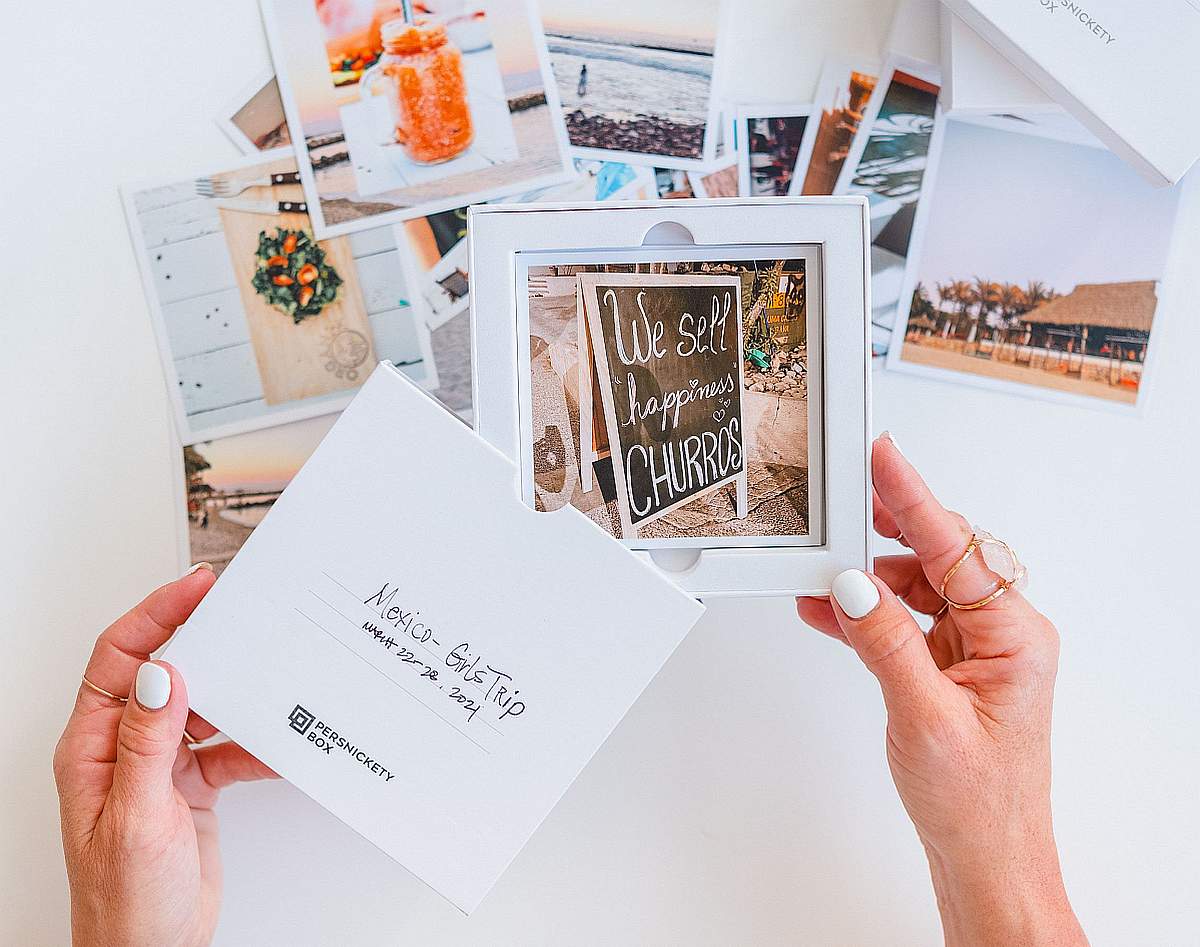 Persnickety – Memories in a Box
The age of handheld photo albums and carefully crafted scrapbooks has faded, replaced by the digital world. Photos are rarely physical these days, and those that are, quickly become digitized for 'safekeeping.' Chari Pack, CEO of Persnickety Prints, an online photo store for consumers, wondered if photos really were safe in the cloud.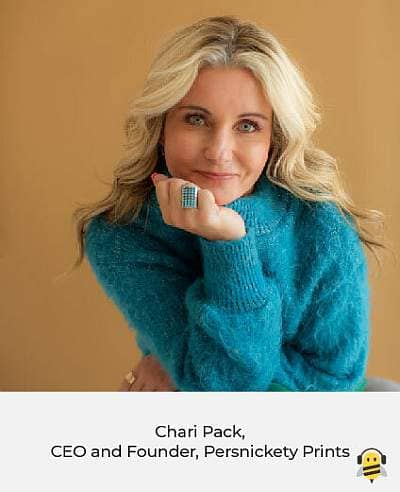 "We're a snap-happy generation with smartphones," says Pack. "We're taking more photos than ever before, with the risk of losing them all. We aren't backing them up and if we are, they're password protected and disorganized. And, with new formats emerging, we may not be able to access them in the future anyway. The new Persnickety Box app is a solution to this problem, making it simple to turn your phone camera captures into real-life photos with 100% film chemistry. There is no guarantee that the computers of tomorrow will be able to read the photos you took today, but we know that a real, silver halide photographic print will last."

The Persnickety Box app launched in March 2021. It has a Tinder-like feature allowing users to quickly swipe through their photos, choosing 30 to print for each box. All Persnickety Box app photos come in an eco-friendly, 4x4 inch, keepsake story box, with prompts on each side explaining who, what, where, and when.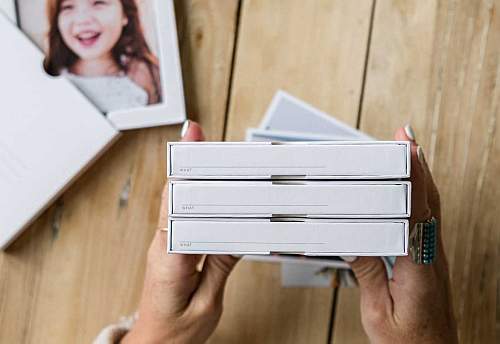 All Persnickety photos are printed with silver halide printing, a process that uses light-sensitive paper and silver based chemistry rather than ink. Silver halide printing creates scratch and water resistant photos to stand the test of time, sticky hands, and all around clumsiness. Because this printing process doesn't require ink, silver halide printing produces more accurate skin tones, richer blacks, brighter whites, and more vibrant and vivid colors.
Pack launched her online photo company, Persnickety Prints, in 2010 after taking a UVU class on digital scrapbooking. She noticed that when printing scrapbook pages at Costco and grocery stores, the quality suffered, but pro labs were too expensive. She found a way to produce high quality prints at more affordable prices. Pack started Persnickety Prints as a digital scrapbook printing company but soon expanded to photos, calendars, photostrip prints, invitations, and more.
The definition of the adjective persnickety is "fussy about the small details." Pack sees being persnickety as the secret to her success. With a team of 20 employees, printing thousands of orders a day, Persnickety Prints tries to live up to its name.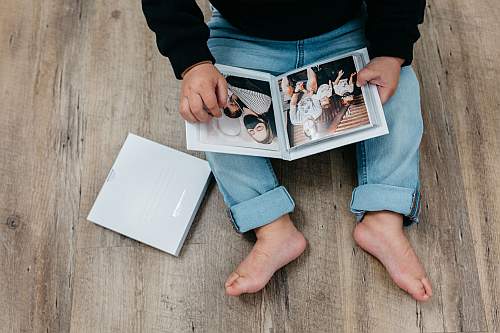 "We handcraft every order so we don't miss any of the fine details," says Pack. "We are persnickety in our work and understand the value of a memory."
Pack bootstrapped Persnickety Prints and the Persnickety Box app, except for the development of the app itself. Provo-based venture services firm, RevRoad, exchanged development services for a small equity stake in the company.
In 2022, Pack plans to reinvest Persnickety's financial resources to create add-on services, such as premium memberships and collaborations with other photo apps. Pack also plans on expanding Persnickety Prints into international markets.
"Canada and Australia are begging us for Persnickety," says Pack. "Covid-19 has been challenging, with delays in raw materials and supplies, but we've been creative and have strategies in place for the future growth."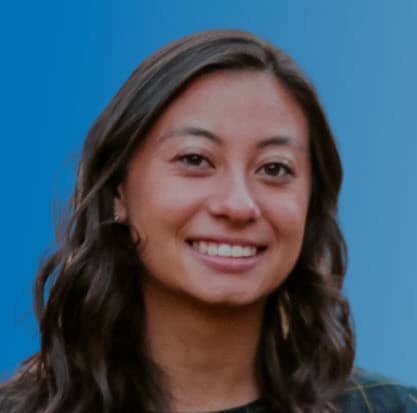 About the Author