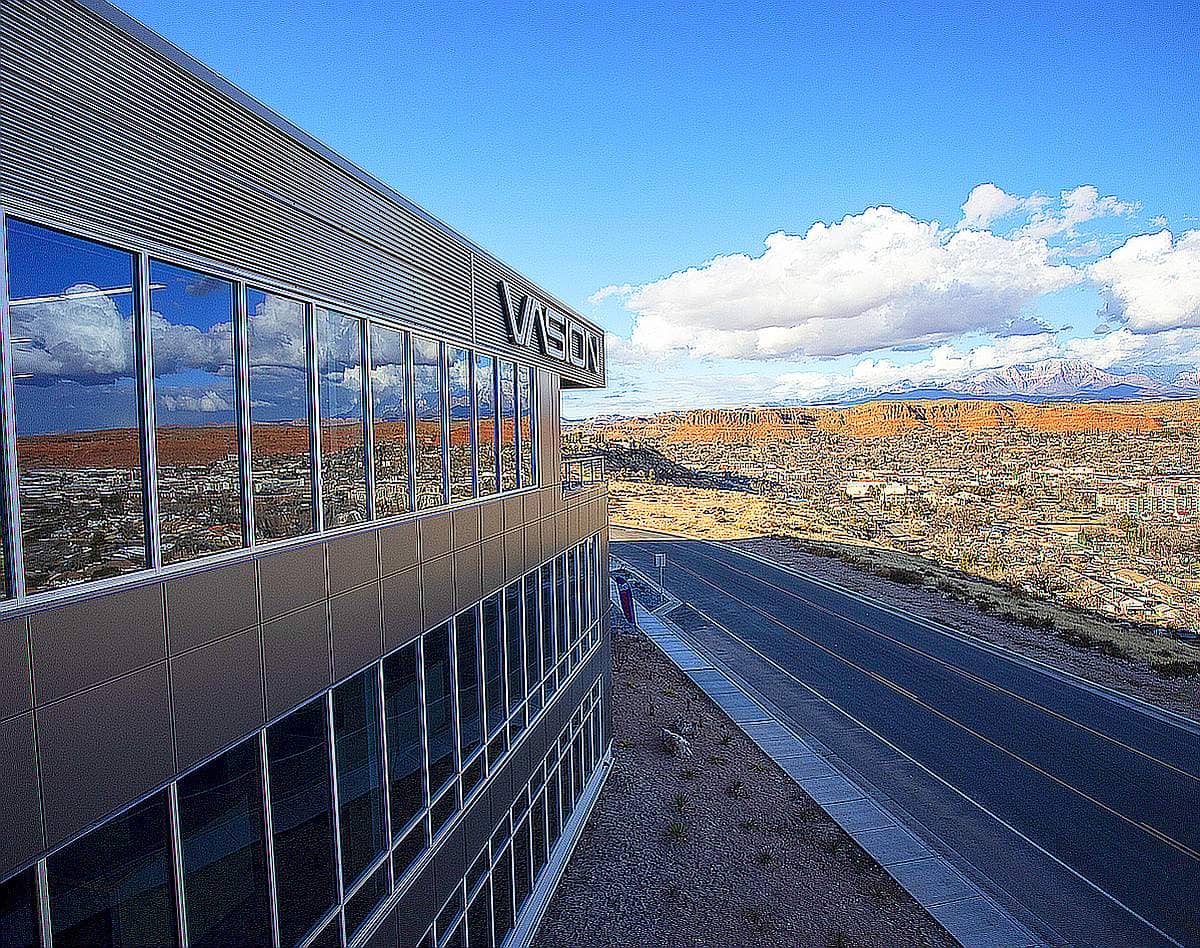 PrinterLogic Rebrands as Vasion; Moves into New HQ on Tech Ridge
PrinterLogic has a new name—Vasion. It also has a beautiful new building atop the airport bluff in St. George known as Tech Ridge— a sophisticated mixed-use development. It's home to Dixie Technical College and technology companies, which now includes Vasion as a ground-breaking new entrant, Intergalactic (later this year), and more to come.
The new name encompasses the expansion of cloud-based serverless software that will address the broad digital transformation market and build upon PrinterLogic's Software-as-a-Service (SaaS) offerings to help companies digitally transform. Vasion is primed to release a series of new products in the coming months.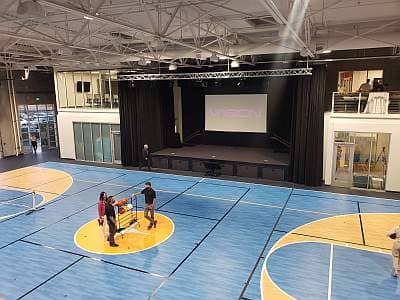 This week the company is hosting a series of events surrounding the rebranding. Employees and their families can enjoy the new space that includes a basketball court, stage, multiple media rooms, game rooms, and well-stocked break rooms all placed on one of Utah's hottest new commercial real estate locations—Tech Ridge. The company is also hosting a VIP event with guests coming in from around the world to unveil its state-of-the-art building. The new headquarters boasts magnificent views of the city and the surrounding cliffs, bluffs, and plateaus of the region's unique red-rock desert.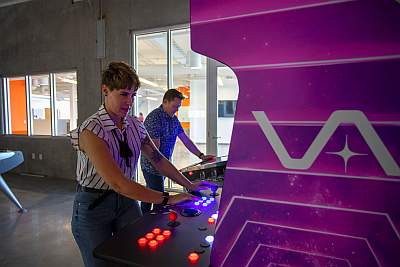 PrinterLogic helps IT professionals eliminate all print servers and deliver a highly available Serverless Printing Infrastructure. With a centrally managed Direct IP printing platform, PrinterLogic empower's end users with mobile printing, secure release printing, and many advanced features that legacy print management applications can't provide.
After years of bootstrapping and organic growth, in 2017 the company raised $15 million from Mercato Partners, based in Salt Lake City. The company used the capital to fund development of a true SaaS offering and expand internationally, opening offices in the UK, Germany, France and the US east coast.
As the company gained new customers, including Department of Homeland Security, The United Nations, Caterpillar, Ryan Wedig, the company's CEO, and his team realized they were running out of space. They looked at several St. George locations that were spacious and workable on some levels, but lacked the sizzle for attracting "the best and brightest"—part of Wedig's vision for the company. At one of the sites, with members of the city's economic development office present, Wedig, not thrilled with the traditional options, gazed across the bluff and asked the city representative, "What are you doing with the old airport?" And the germ of the idea for developing Tech Ridge was born, with PrinterLogic/Vasion as the catalyst for Utah's latest, and probably the hottest, new commercial real estate destination in the state.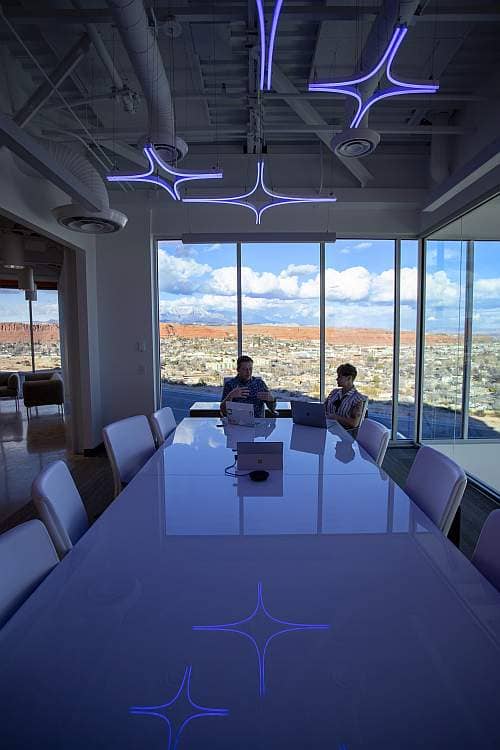 In 2001, the company was founded in St. George by Jarrett Taylor to solve a very specific problem of the tech world at the time—migrating aging Novell print servers to the newer more capable Microsoft print servers. Jarrett engaged Ryan Wedig as a consultant to develop a coherent sales and marketing plan for the print server migration business. For the next five years they gained significant traction in the marketplace. The tech startup, then known as Printer Properties Pro, became a stable and solid lifestyle business with steady revenue for Taylor and his small team. For Wedig, who had been consulting with small (up to 50 employees) businesses in seven different industry sectors, the experience of working with Taylor was incredibly meaningful. "It was through working with Jarrett and his customers that 'I found my people', the niche that I wanted to focus my energies on," says Wedig. He also gained a deep connection and trust with Taylor which would prove to be far-reaching and lead to grander designs in future years.
In 2006, with Taylor's blessing, Wedig enrolled at Brigham Young University, studying business. There he met John Richards, an influential entrepreneurship professor, and others, who exposed him to advanced entrepreneurial techniques, and the vision that he could build something great. "I wanted to create world-class businesses," said Wedig, "but I couldn't do that by spending most of my time consulting with strip mall businesses of 20 or 30 people." Graduating in 2008, the BYU recruiting office introduced him to Matt Riley at Cisco Systems, who then introduced him to Garrett Helmer. They would both later become important figures in the Vasion story.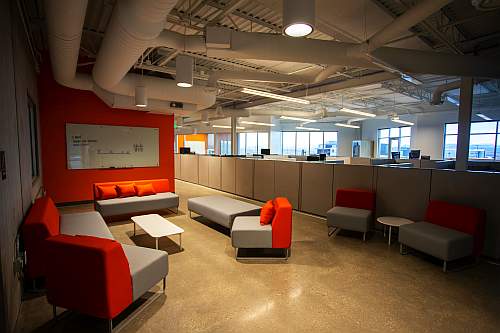 Wedig wanted to join Cisco as an account manager in the sales team. However, there were no sales positions available at the time. Instead, through sheer determination and pluck—and against the odds because he had no engineering experience—he was hired by Cisco as a system engineer. Cisco gave him experience with some of the largest businesses in the world and expanded his skills with several industry certifications for engineering. As he was considering more Cisco certifications, he asked a trusted colleague and mentor, Garrett Helmer, for advice. Helmer urged him to rethink the idea of going deeper into the technical side, reminded him about his strong business talents, and nudged him to consider another pathway more aligned to his most essential skill set—formulating a grand vision and then selling it to others.
Helmer's advice influenced Wedig to pursue an MBA. Living in Washington D.C. at the time, he enrolled in the George Washington University School of Business. While he was well into his electives, he decided to call on his old buddy in St. George, Jarrett Taylor, asking if he would be interested in a go-to-market or business plan..."for old time's sake." Taylor responded positively and countered, "Yes, Ryan, that sounds great, but actually...let me tell you what I've been working on…" Taylor explained that he had made an important breakthrough. He had devised a way to eliminate print servers from that notoriously complex and universally unloved aspect of managing large enterprise print services.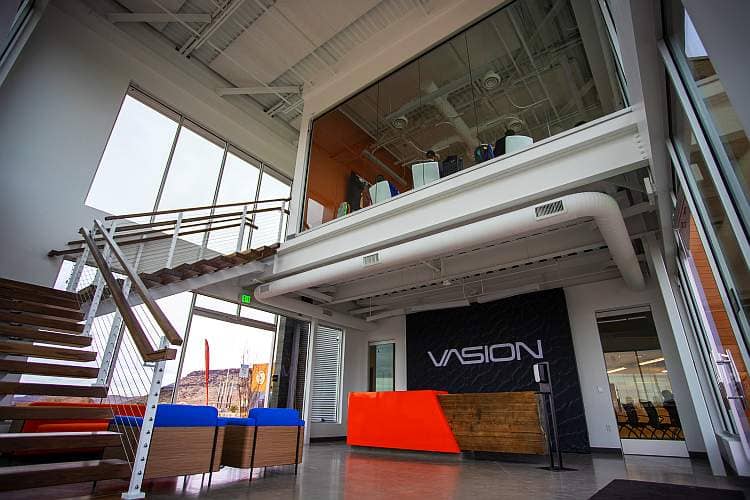 Wedig realized the possibility of eliminating print servers altogether was conceptually a quantum leap forward and meant huge cost savings across many levels: hardware, software, and management tasks. Wedig moved back to St. George and, with Taylor, re-founded the company as PrinterLogic to take advantage of Taylor's innovation. Since then the company has become part of the movement to remove hardware from remote locations within large enterprises and transferring that function to the cloud. The company has enjoyed remarkable growth since 2012. Even in 2020, a difficult year for many companies with rampant revenue declines in the spring, the company saw its Q3 and Q4 revenue come roaring back.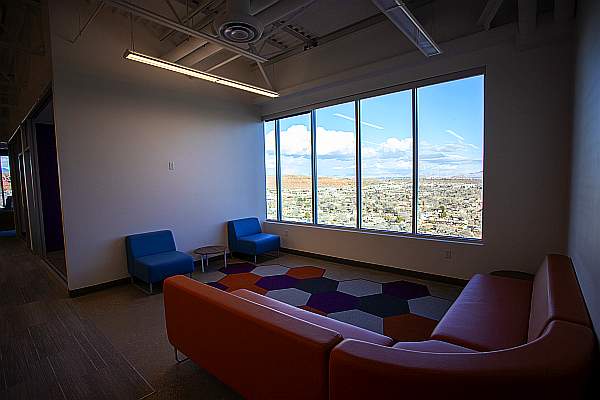 2021 bodes well for Vasion. "This year we are looking at strong revenue, many new hires, extremely high (98%) retention numbers, and incredible word of mouth among large enterprises, many of which are household names," says Wedig. The new building and brand is expected to further the company's ability to attract top talent. "Our inventory sits in the minds of our people," said Wedig. "Our next big idea needs to be unlocked from a creative place… a place that the best and the brightest are excited to come to, that allows creativity, open-mindedness, and those random collisions of thought… a place that evokes creativity."
The Vasion headquarters at Tech Ridge is a showcase building that will anchor future development in the office park complex. The new headquarters will be home to the company's 175 employees with more to be added this year, a year that is shaping up to be the company's biggest year yet.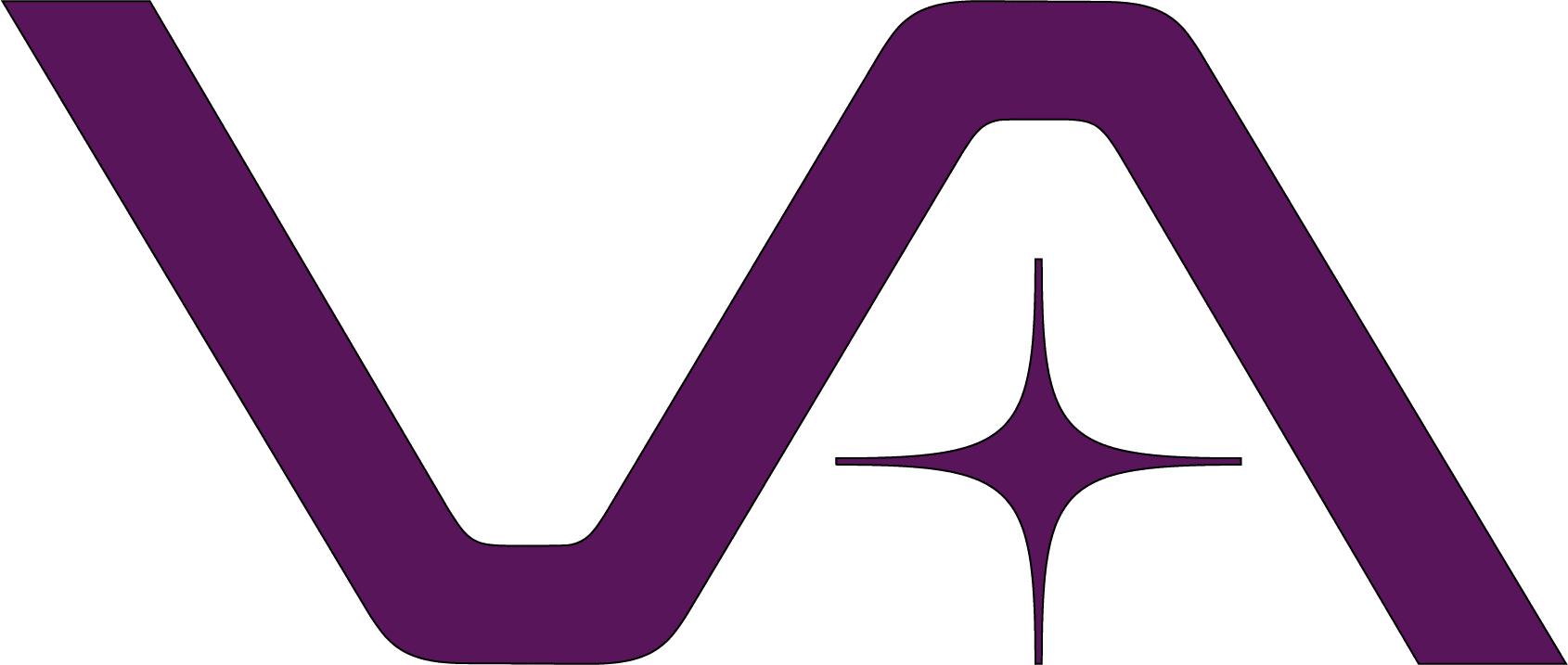 Receive TechBuzz as a weekly email. Sign up for our TechBuzz newsletter here!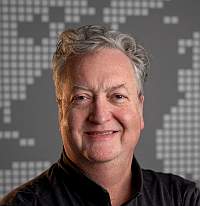 About the Author