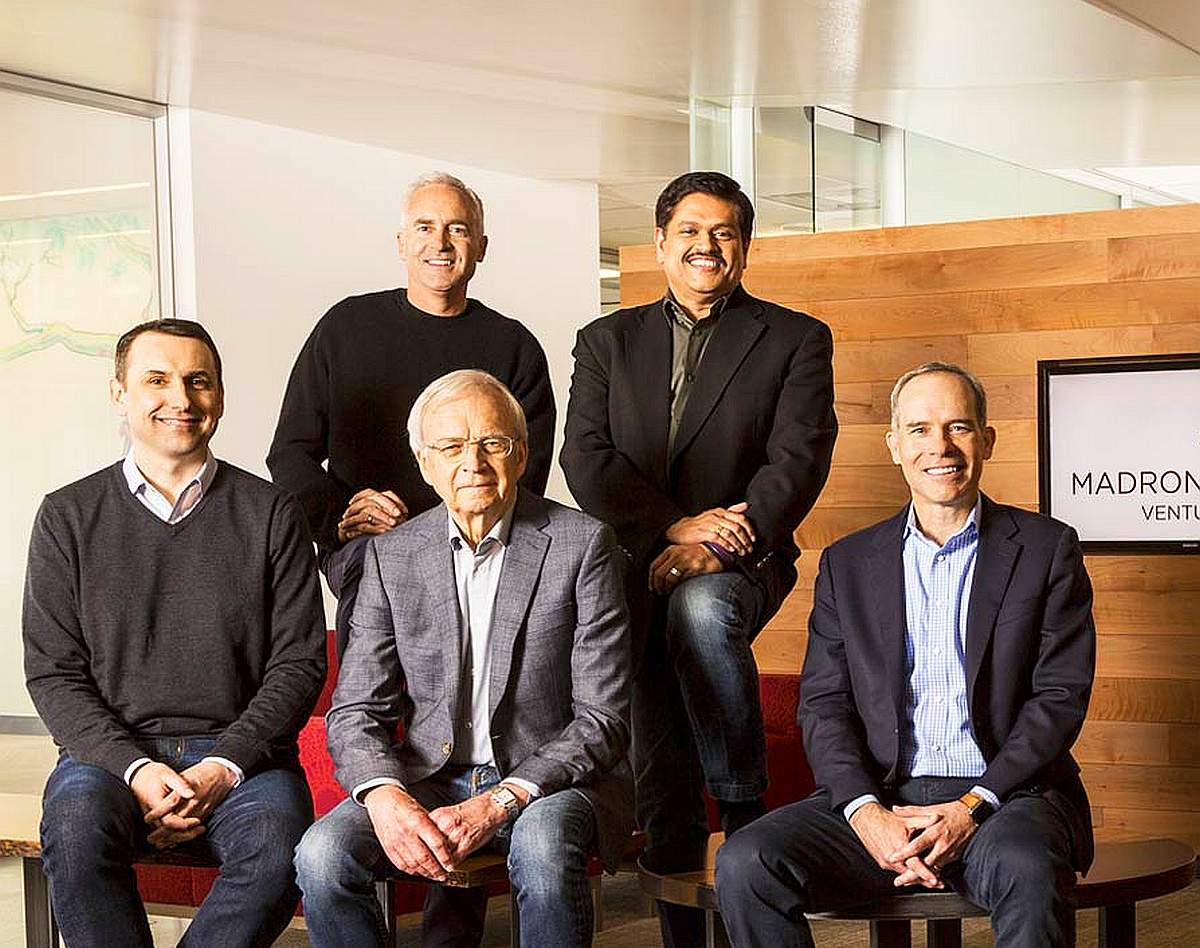 Seattle Venture Firm Hires John Torrey of Qualtrics - And He Has His Eye on Utah Tech Companies
Seattle-based Madrona Venture Group has hired John Torrey as a Venture Partner to source new deals for the firm's new Acceleration Fund II that was announced on December 30, 2020. Madrona has raised over $2.2 billion over 10 funds. The company is known for its seed and early-stage investments in companies in the Pacific Northwest. It was a series A investor in Amazon and has strong ties to Microsoft. In contrast, the company's latest fund, Acceleration Fund II, a $160 million fund, will focus on Series B and later-stage investments. Notably for Utah, the new fund will expand to geographies outside its traditional Pacific Northwest footprint to include investments in Utah and Texas. Torrey is based in Fort Worth and has strong connections to Utah.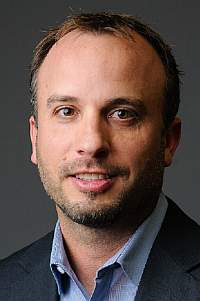 "Utah's technology community has been on an amazing journey, from the time Josh James took Omniture public 15 years ago to SAP's spinoff of Ryan and Jared Smith's Qualtrics earlier this year." said Torrey. "Today, entrepreneurs, innovators, educators and investors all recognize the special place Utah is for businesses and for quality of life. I've been lucky to have a seat at the table for much of it, and I'm thrilled to partner with Utah's entrepreneurs to help scale the next generation of category creators."
Most recently Torrey worked for Provo, Utah-based Qualtrics where he helped the company define and create an ecosystem of services, consulting, and technology partners for the Experience Management category. He also launched the Qualtrics Developer Platform, executed acquisitions in the SMB and industry thought leadership domains, and negotiated the sale of Qualtrics to Walldorf, Germany-based SAP for $8 billion in 2018.
"Not many people can say they joined a company, ran corporate development, and were then instrumental in their company being acquired at the highest multiples in enterprise software," said Steve Singh, Managing Director at Madrona and former founder and CEO of Concur. "Torrey did that twice, at Concur and at Qualtrics. To make it more interesting, both companies were acquired by SAP, where he also made a significant contribution driving corporate strategy for its cloud business group."
"Hiring John away from a Wall Street firm to come help build Concur was one of the best hiring decisions we made at Concur," continues Singh. "John is a builder of businesses and he will be a great resource to Madrona companies, whether that is at the company creation phase or growth stage, in the PNW, Silicon Valley, or scaling technology centers in Utah or Texas."
Before Qualtrics, Torrey was Chief Corporate Development Officer at SAP SE, where he was globally responsible for M&A and strategic business development. He was also the Chief Strategy Officer of the Business Network & Applications group, which housed several of the company's public cloud acquisitions including Concur, Ariba, and Fieldglass. Torrey joined SAP September 2014 when the company acquired Seattle-based Concur Technologies for $8.4 billion. Concur is an enterprise software company founded in 1993 addressing the corporate travel market.
At Concur, Torrey served EVP of Corporate Strategy, a broad role focused on extending the footprint of Concur across multiple dimensions. John founded and managed the Concur Perfect Trip Fund, where he invested in businesses in and around the travel industry. He also helped extend the company's operations in India, Brazil, France, the United Kingdom, Japan, and instigated numerous acquisitions, including TripIt and the small business expense management portfolio of ADP.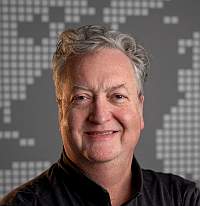 About the Author