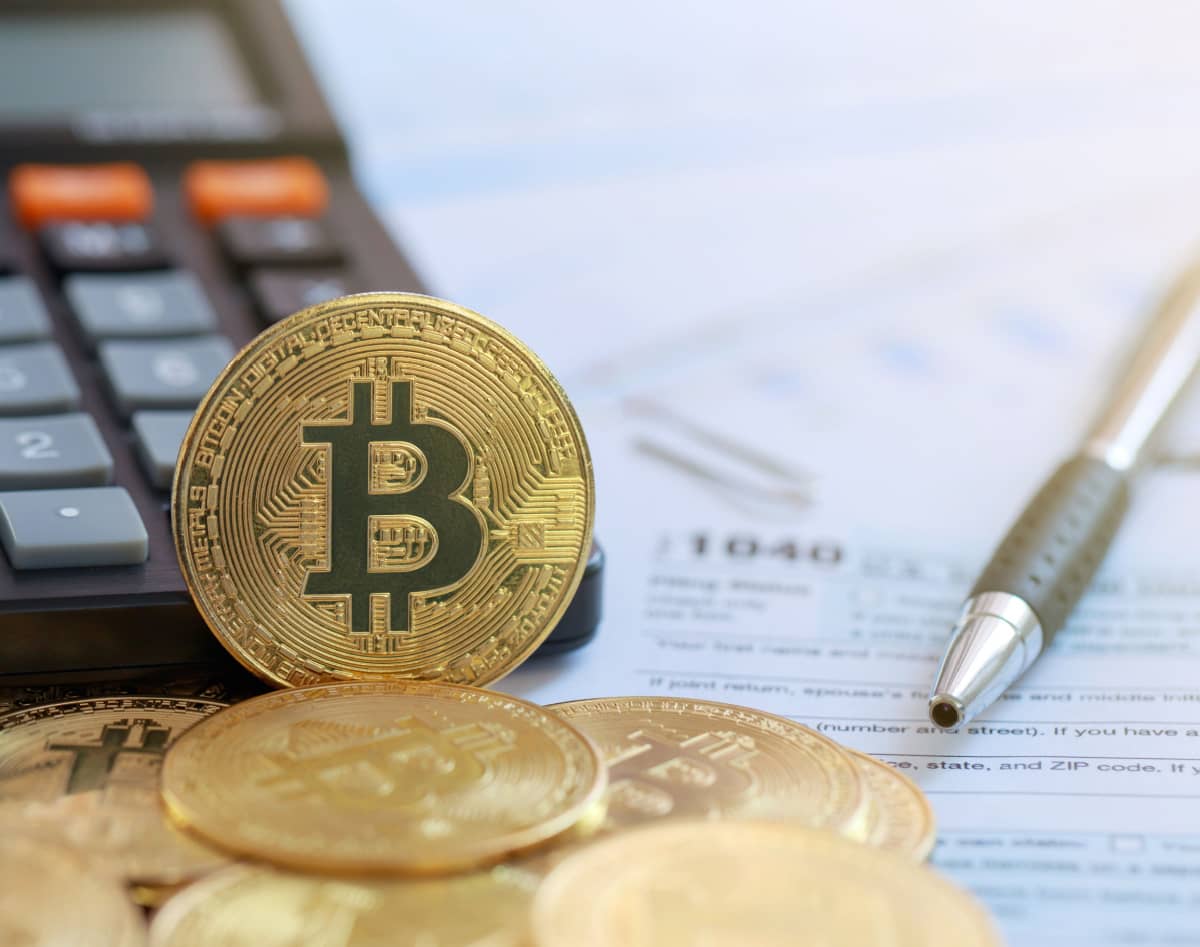 Today TaxBit announced its acquisition of Tactic, a New York-based digital asset financial accounting platform, for an undisclosed amount. This acquisition combines two leaders in the digital asset accounting space and establishes TaxBit's New York office presence. The combined entity employs over 200 people, including over 30 CPAs and Attorneys.
Tactic is a relatively new developer of accounting automation tools that can be integrated with other financial software products. According to the company, its software increases visibility to reduce crypto accounting processes by as much as 75%. Tactic will augment TaxBit's existing Corporate Accounting Suite (CAS) offering. The full integration of Tactic's software and team with TaxBit will take place over the coming months.
‍
Founded in 2018, TaxBit (Draper, with offices in Washington DC, Seattle, San Francisco and now New York) has raised over $235 million. TaxBit is SOC 1, Type 1, SOC 2, Type 2 attestation and ISO 27001 certified. In March 2021 TechBuzz covered its $100 million Series A, the largest for a Utah company at that time.
Founded in 2021, Tactic has raised $13.6 million in two financing transactions, both in 2022: a $2.6 million seed round in May of 2022 and $11 million venture round in September 2022. The over-subscribed $11 million venture round was led by now non-operational FTX Ventures with participation from Lux Capital, Exponent Founders Capital, Definition Capital, Coinbase Ventures, and insiders Founders Fund, Ramp, Dylan Field, Elad Gil, and Sabrina Hahn. FTX Trading Ltd, and its affiliates, dramatically collapsed in November 2022 and filed for bankruptcy relief that same month while it undergoes restructuring.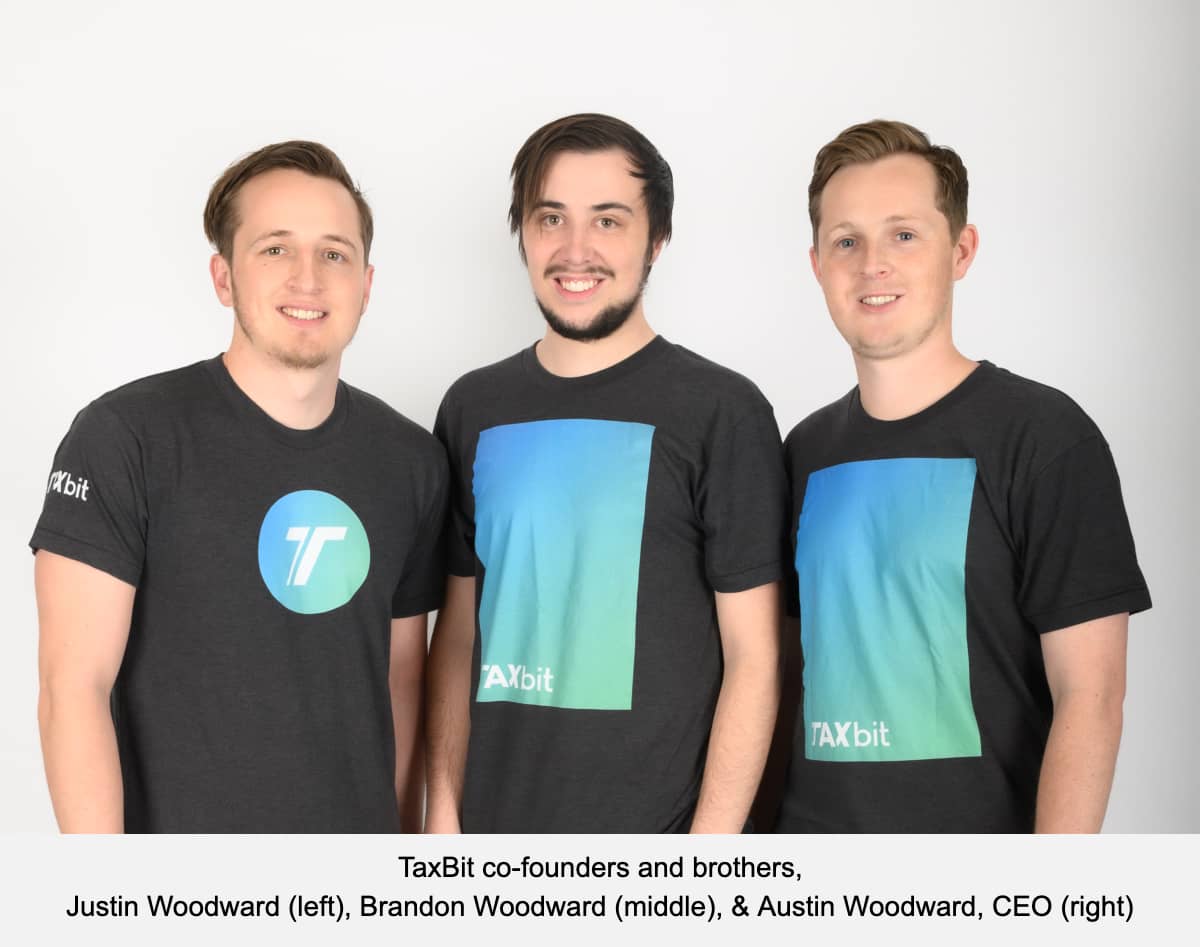 Dramatic events such as the FTX blowup underscore the mission-critical need for transparency, especially in the form of auditable and verifiable accounting. As regulations evolve and as scrutiny increases, TaxBit is well positioned to help restore investor trust with its innovative and compliant solutions for transparently tracking, processing, and reporting transactions.
TaxBit's Head of Sales Jordan Plater posted on LinkedIn today, "Given the recent events, the need for digital asset accounting is more important now than ever. This is why TaxBit is doubling down and have acquired the best digital asset accounting solution in the market—Tactic!"
"2022 demonstrated that there is a massive problem in the digital asset space with regards to credible accounting," mentioned co-founder and CEO Austin Woodward, (picture on the right). "TaxBit historically focused on top-of-market Enterprises, but it became evident that businesses of all sizes accepting, trading, or holding digital assets are in need of automated accounting solutions. As we got to know Tactic, it was clear that their world-class technical team, products, and culture perfectly align with what we are building and how we operate at TaxBit. We are excited to welcome their team onboard, and together continue building a turnkey solution for digital asset accounting."
Tactic co-founder and CEO Ann Jaskiw added, "As transparency and efficiency become the largest issues for businesses working in or entering the crypto sphere, we aspire to provide the definitive toolset for the industry. Austin and I share similar stories, being founders at the forefront of innovation and first movers in a fast-evolving industry. The team is thrilled to continue Tactic's journey of product innovation and to establish our collective team as the go-to provider for digital asset accounting."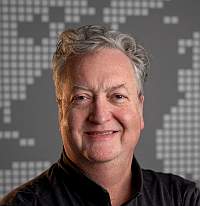 About the Author