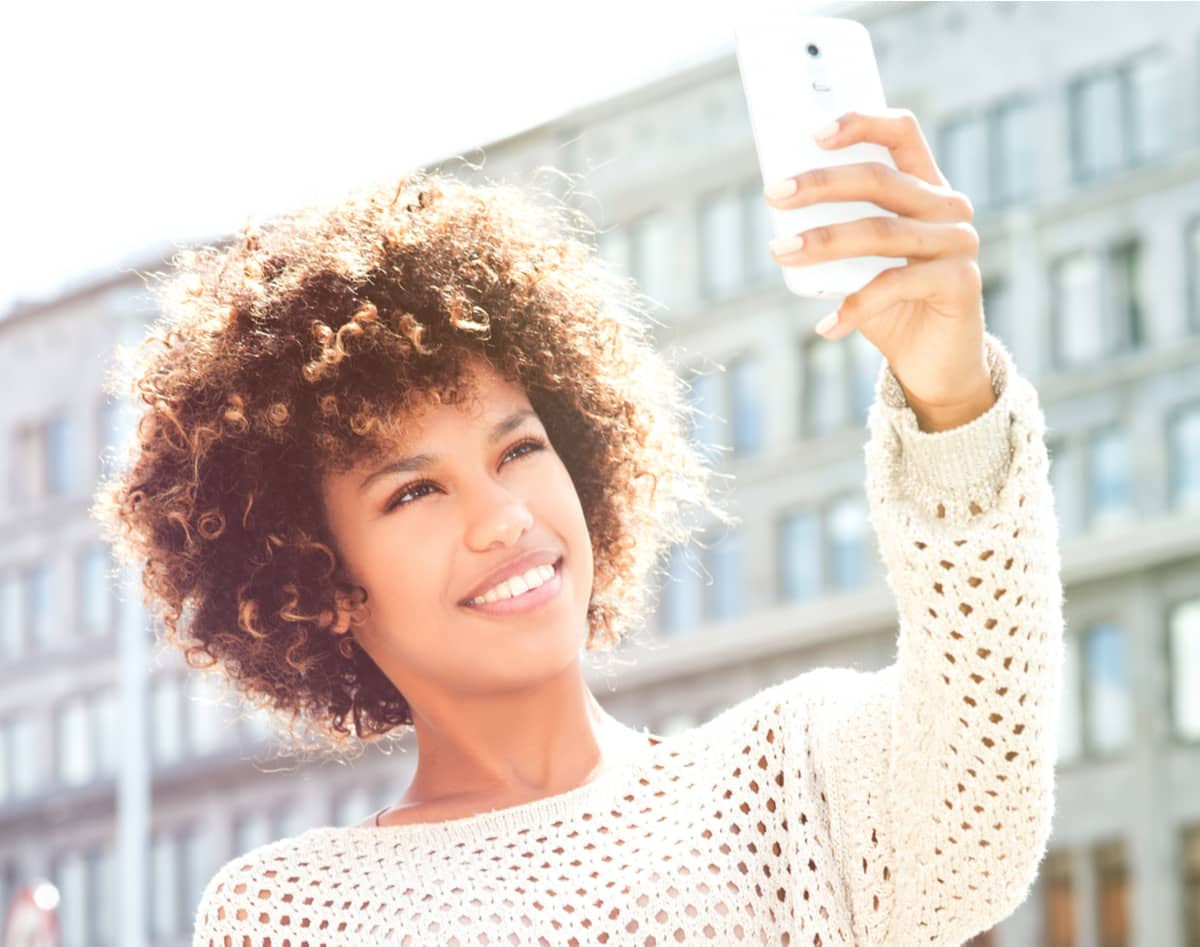 Udo Acquires Smile Virtual
Following its recent $20 million raise, as covered by TechBuzz, on November 8, 2021 Udo announced its first acquisition: Smile Virtual, a virtual care company connecting dentists with patients wanting to improve their smiles.
Phoenix-based Smile Virtual facilitates virtual communication between dentists and patients with the goal of improving smiles. Smile Virtual users upload selfies of themselves smiling. Participating dentists review the selfies and return to the user a consultation video with suggestions and a course of action for improving the patient's smile. Dentists who do virtual consults and see the patient in person for a final consult have a 90% acceptance of the recommended treatment, according to Smile Virtual data, because the patient is now familiar with the dentist and aware of the cost.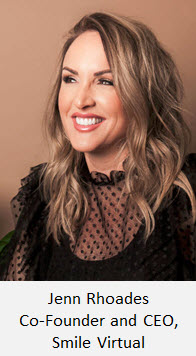 Farmington, Utah-based Udo approached Smile Virtual in early 2021 after discovering the ways Smile Virtual has advanced and transformed the success of virtual care service in the dental industry. Combining the two similarly-aligned companies appealed to Udo's co-founders on many levels. Udo's proprietary HIPAA-compliant, video-based healthcare technology video platform and smart-phone apps, including UdoCare, complement Smile Virtual's patient-centric, video-based approach. Like Udo, Smile Virtual provides an easy-to-use app used by dentists to interact directly with patients. The asynchronous communication between the patient and the dentist accommodates the unpredictable schedule of the dentist and delivers higher quality video that patients can watch multiple times. The combination of the two platforms allows virtual patient care to extend from initial consult through resolution of care.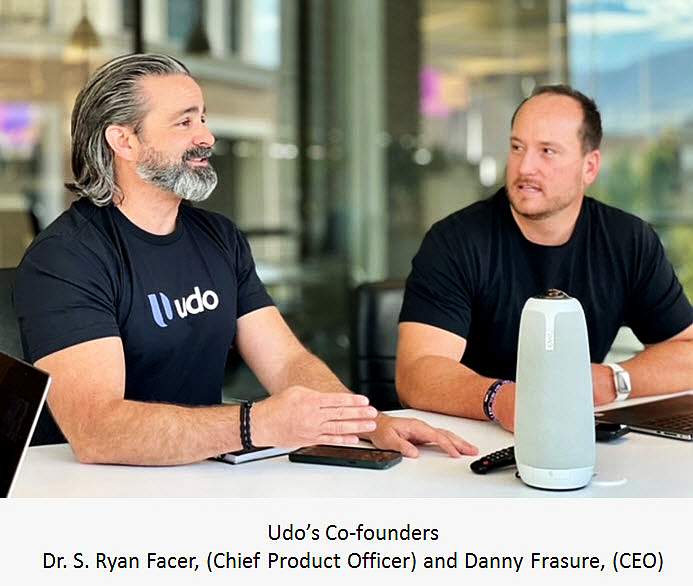 "Over the last three years, Smile Virtual has built a community of amazing like-minded dentists committed to serving their patients at the highest level," says Jenn Rhoades, Smile Virtual Co-Founder, and CEO. "Today marks the beginning of a promising new chapter for Smile Virtual that accelerates our mission to help more people."
The Smile Virtual acquisition, whose terms were not disclosed, will help the combined entity accelerate growth and enhance patient support using the connected platforms. Patients can experience a virtual consult in Smile Virtual that is further empowered by ongoing video communication and collaboration via Udo.
Udo's mission aligns closely to Smile Virtual's patient-centered approach to healthcare, says Udo Co-Founder and CEO, Danny Frasure: "With this acquisition we are transforming the doctor/patient relationship and empowering patients to control their health story."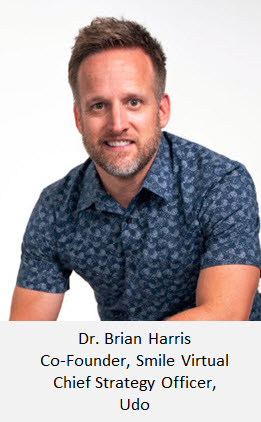 Udo Co-Founder and Chief Product Officer, Dr. Ryan Facer states that "we are giving providers immediate access to the most relevant information, in context, to ensure better patient outcomes."
With the acquisition, Smile Virtual co-founder and visionary lead Dr. Brian Harris has joined the Udo executive team as Chief Strategy Officer, to continue and accelerate the advancement of support for expanded communication and improved collaboration among health and dental practitioners and the patients they serve.
"Now more than ever, patients are more educated about their options and want to play a more active role in their healthcare journey," says Harris. "Convenience, trust, and total transparency will soon be the new normal in healthcare because of this technology."
The acquisition adds nearly 500 virtual consult subscribers to Udo's customer base. In addition, the new customer base serves as a group of influencers and potential early adopters of Udo in dentistry. Next year Udo anticipates adding 15-20 new employees focused on the Smile Virtual business.
Udo will continue to serve existing Smile Virtual customers while continuing to expand and enhance the service and benefits they receive from the virtual platform.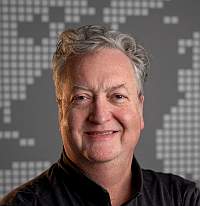 About the Author