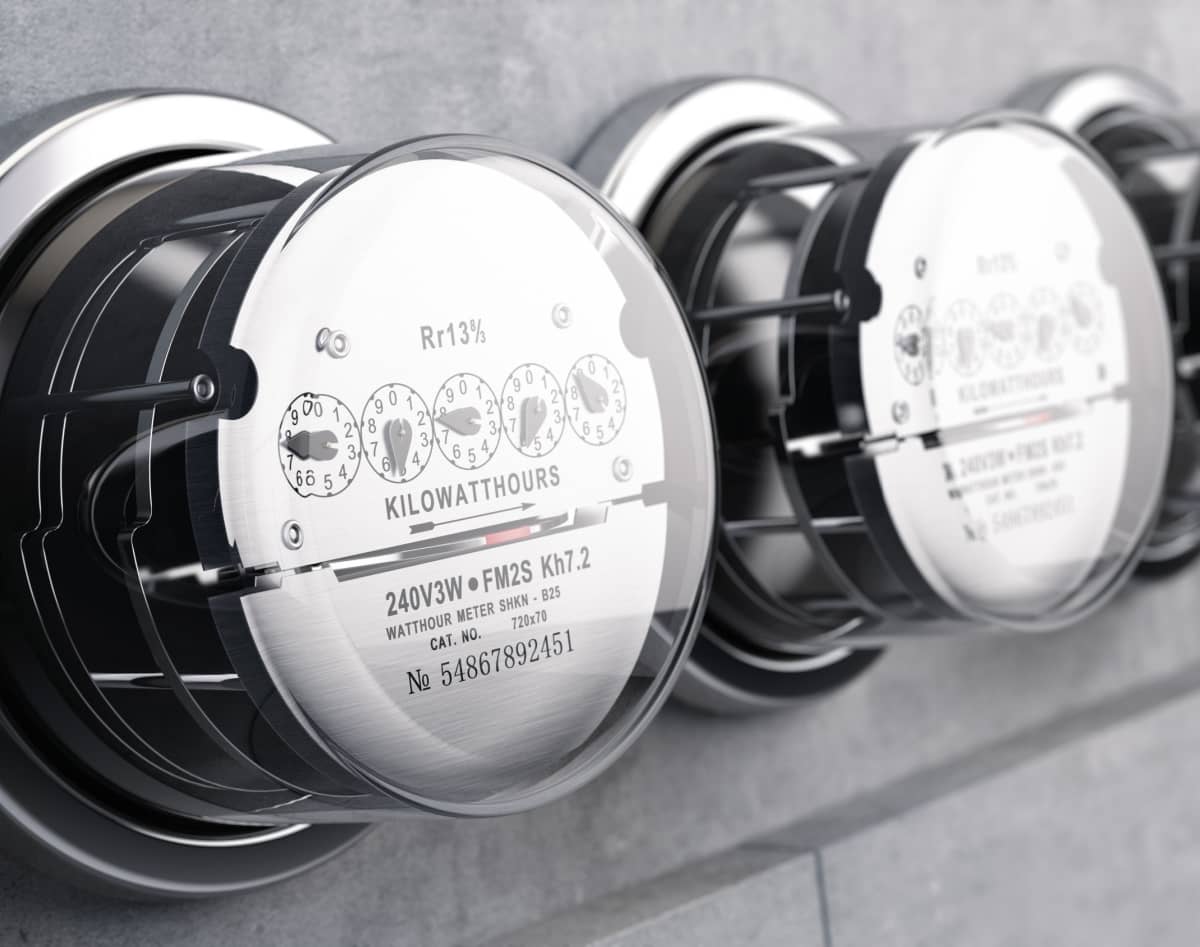 Vutility Appoints Stephen Prince as President and CEO

Vutility, Inc., announced the appointment of Stephen Prince as the company's new President and Chief Executive Officer. He will assume day-to-day leadership of the company and will also serve on Vutility's Board of Directors. Mr. Prince brings over 20 years of executive leadership experience scaling emerging energy technology companies across the globe.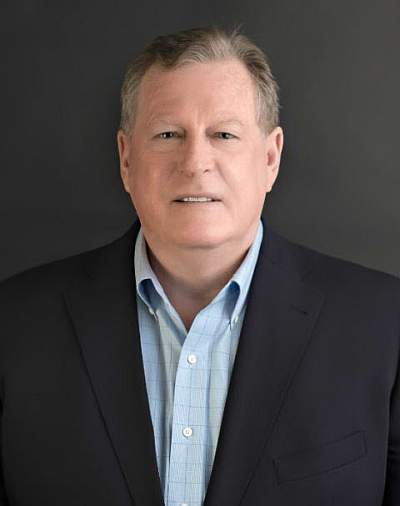 "Vutility is at the forefront of the IoT and cloud-enabled energy management revolution," said Mark Sunday, an Independent Board Member at Vutility and former CIO of Oracle. "We are confident that Stephen's leadership and vision will be a tremendous benefit to Vutility as it accelerates growth in North America and continues expanding its international presence across Europe and other markets."
"It's my distinct privilege to be joining a talented team with such disruptive technology," said Prince. "It's exciting to take on this new role as Vutility expands its presence in new markets and verticals and introduces additional products and services. Global energy crises, climate change, ESG, and sustainability goals are driving rapid electrification and the need for scaled, proactive, real-time energy management solutions that are essential to the success of organizations and the health of our shared planet."
Prior to joining Vutility, Stephen served in roles as CEO and President at leading energy technology and services organizations, including Centrica Business Solutions of North America and Younicos, where he consistently increased commercial adoption through global expansion and the growth of partnership structures. In addition, he has held senior leadership roles globally at organization such as Oracle and Edison International.
Based in Sandy, Utah, Vutility is a provider of real-time energy monitoring solutions enabling users to optimize their energy consumption and improve operational efficiencies. The company's affordable ($215) HotDrop product enables customers to have relevant and timely insights into their energy usage.
The company has raised over $24 million in seven rounds since it was founded in June of 2015. Utah-based BoomStartup Accelerator and Kickstart invested $110K in Vutility's seed round in April 2016.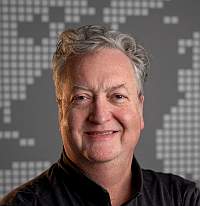 About the Author