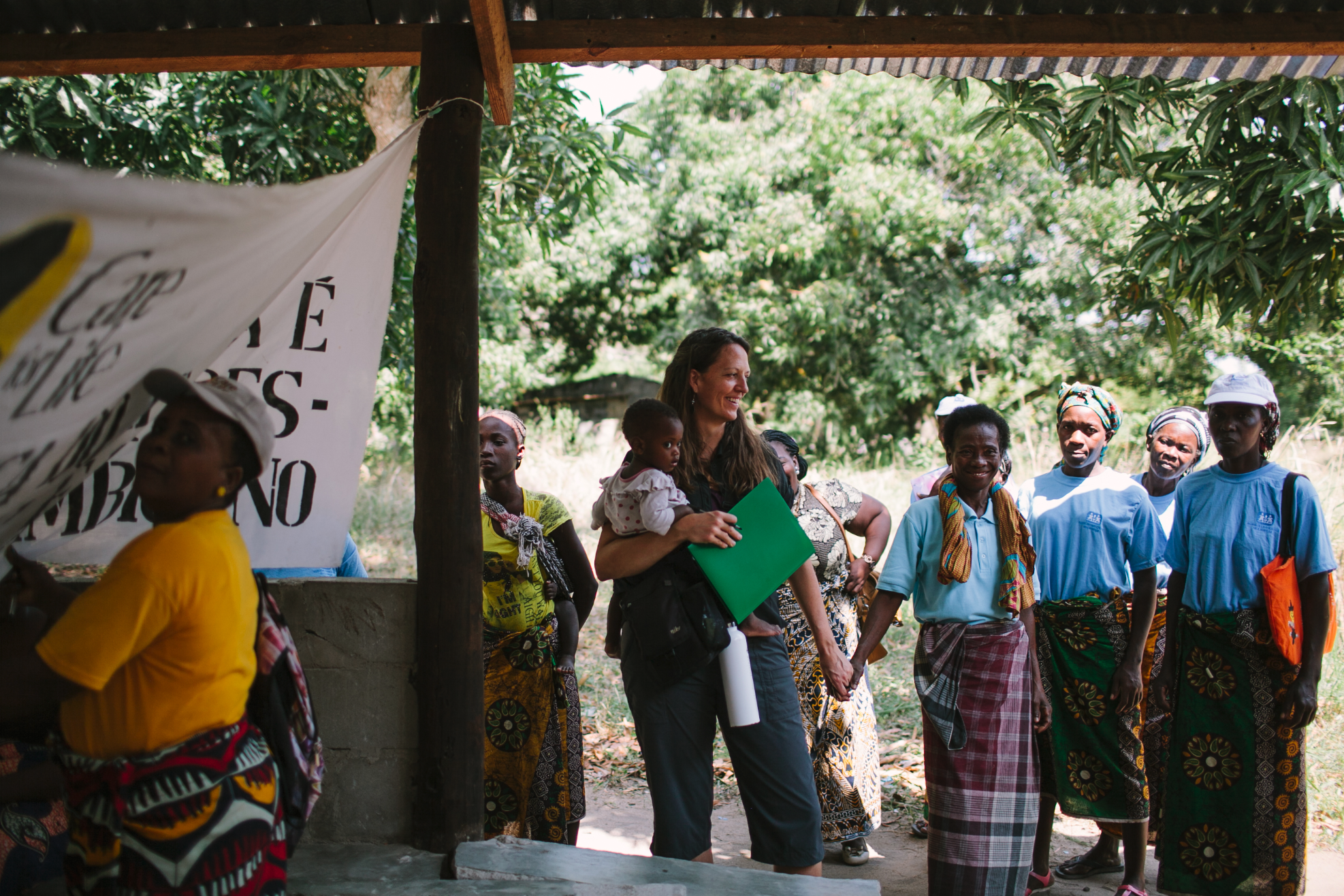 WikiCharities Builds Global Nonprofit Database, Calls on Utah Tech Community
For those not familiar with the nonprofit sector, it may be surprising to learn there are few resources for global organizations to build their online presence and increase their transparency to funders, users, and volunteers. Angela (Angie) Holzer, founder of WikiCharities (Bountiful, Utah) and recent Master of Business Creation (MBC) graduate, is on a mission to solve that.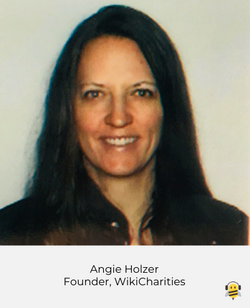 In her decades of experience as a student, researcher, and global volunteer, Holzer has long understood the need for a nonprofit overhaul. She's worked in leadership, administration, and field work. She's witnessed waste and misuse of charity funds. She saw the need for a centralized digital platform to build trust and collaboration among funders, users, and charity organizations — both domestic and international.
"All of which led me to establish the vision for WikiCharities: Drive awareness to nonprofits on a global scale, help them be more transparent, and activate opportunities for them to collaborate," says Holzer. "From there, we are resource providers, helping nonprofits expand their digital presence, match with volunteers, and gain funding, ultimately improving support and outreach to those who need it."
Established in January 2021, WikiCharities already offers solutions for many of these challenges, including lack of digital footprint, validating and promoting projects, demonstrating compliance, connecting communities, and centralizing content and resources.
"In Utah alone, around 30%-40% of nonprofits either don't have a website, or their online presence is out of date," Holzer explains. "As a member of WikiCharities database, these nonprofits can direct users and partners to an easily accessible listing. Many have even started to use it as their primary website."
The Wiki-style listings provide easy categorization, input fields for external links and sources, and a geolocator hosted by Google Cloud. Holzer and her team have already preloaded 1.7 million currently-registered U.S. nonprofit organizations into the platform; all these organizations need to do to activate is claim their free profile.
For an annual subscription of $99, users can then upgrade to a fully functional website listing that allows them to process donations, feature additional information and credentials, volunteer matching and registration, and more.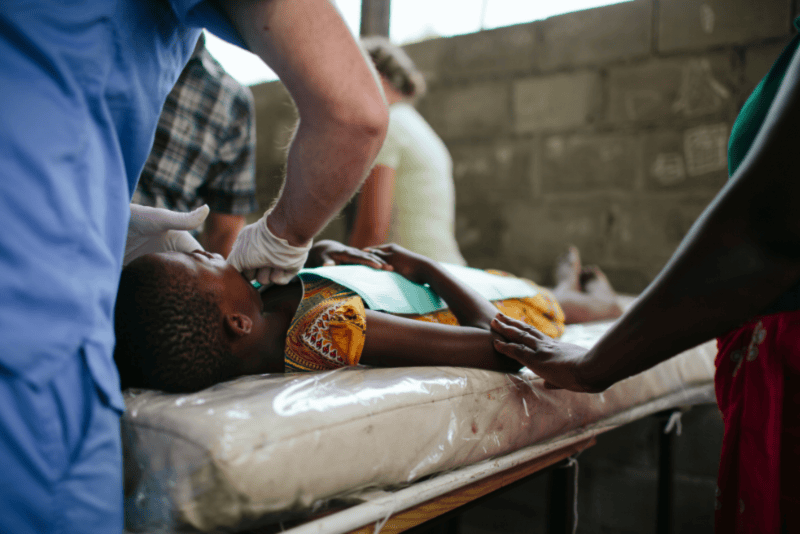 "And once fully transparent with their questions and features, nonprofit users can apply for WikiCharities validation," says Holzer. "This can be a significant boost in their fundraising efforts. In a space rife with fraud, this independent validation helps potential donors feel confident about investing their time, money, and efforts."
These benefits are verifiable. Holzer cites an independent study that confirms nonprofits who are transparent with their information and activity receive 53% more contributions than those who aren't.
"And then there's visibility among the nonprofits themselves," says Holzer. "The nonprofit sector sees a huge gap between on-the-ground activities and the larger ecosystem. Teams will often be organizing right next to each other and never know they're undoing each other's work. We're here to create a community with opportunities to learn from each other, collaborate, and fill in those gaps."
Speaking to her experience in human trafficking outreach as an example, Holzer explains how even major institutions have a hard time connecting with nonprofit resources across state lines. "A police department in California will return a human trafficking survivor back home to Nevada, but none of the parties will have any idea who to reach out to in the area for support unless they've directly outreached to them," she says. "We want WikiCharities to be the 'place to go' for any individual or institution who needs help, whether they're next door or on the other side of the planet."
To encourage this larger innovation and networking, WikiCharities has also produced the Journal of Nonprofit Innovation, or JoNI for short. Now on its 6th publication, JoNI features academic research and thought leadership from international experts on "community and global issues" in the nonprofit sector.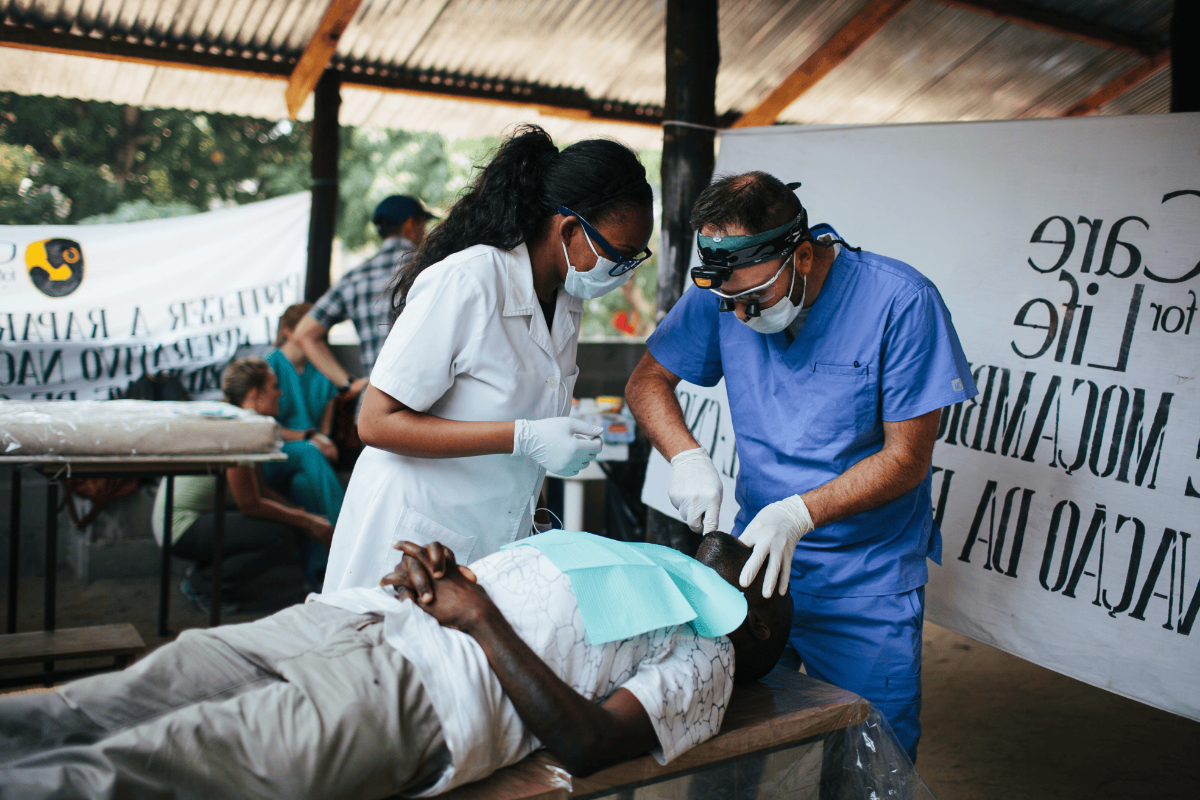 Finally, there are the individuals — real people who need direct help from nonprofit organizations. "At the end of the day, this isn't about donors or academics or the IRS; it's about those who need aid, collaboration, and innovation from nonprofit work," says Holzer. "By helping organizations strengthen their global online communities, WikiCharities helps those experiencing a complex range of global issues."
Looking to 2023, WikiCharities aims to raise funds to build out its digital database — creating a central dashboard for organizations to track information, log updates, and report back on funds usage. "We've made great strides bringing nonprofit organizations into the digitalsphere, but we're working to help more people, faster," Holzer explains. "That's where dashboard functionality will make a major impact."
Holzer notes how the Utah tech community has been especially amenable to discussions of global aid and nonprofit work. "I relocated from the Bay Area, and it's been really eye-opening," she says. "The entrepreneurial and collaborative spirit is strong, and we're excited to see what we can do on a cross-border scale."
Holzer calls on leaders in the tech community to get involved. "If your organization has any ties to philanthropic work, please refer to our platform for verified information and network resources," she says. "Tech teams also have the power to encourage nonprofits to claim their listing and get verified. This helps expand our reach and awareness, build trust and transparency, and drive support for this global resource."
WikiCharities is in the midst of a Utah-based pilot program: Get all 7k active nonprofits (listed from the IRS) to claim their free profile, then use that model to expand to surrounding states.
To learn more about WikiCharities' work and resources, please visit WikiCharities.org.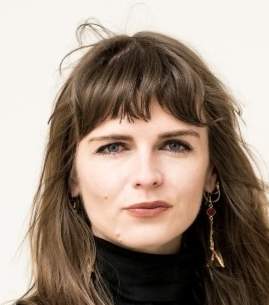 About the Author