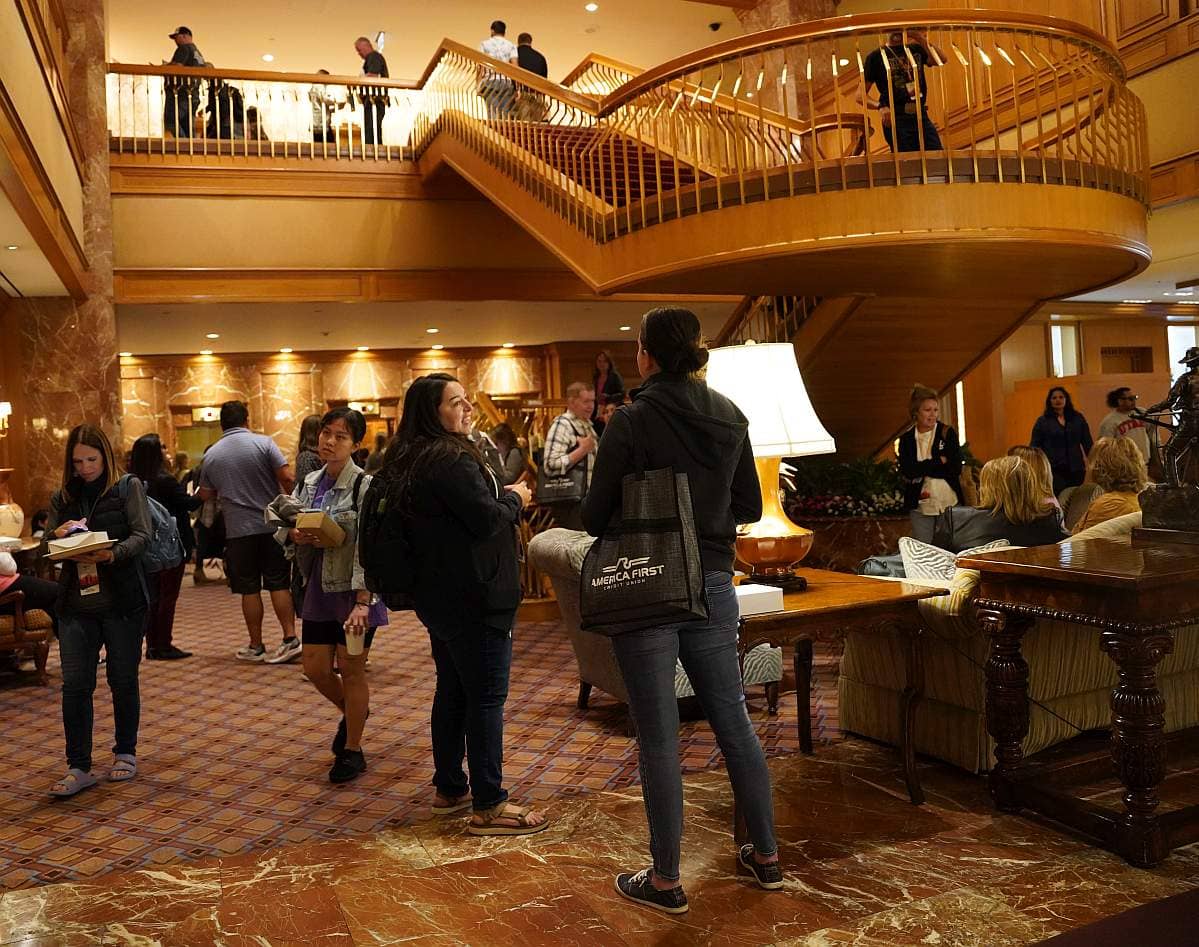 WIN Venture Summit: The Gathering in Utah for Next-Generation Founders and Investors
On October 5, 2022, Utah entrepreneurs, investors and other stakeholders will assemble at the Little America Hotel for the inaugural WIN Venture Summit, a single day conference focusing on key topics that will help the next generation of Utah entrepreneurs become more successful in their ventures. These topics include raising capital, growing and scaling a business, mentoring, innovation and disruption, policy and government relations, and issues surrounding social responsibility.
The summit will feature motivating keynote speaker, Whitney Johnson, bestselling author of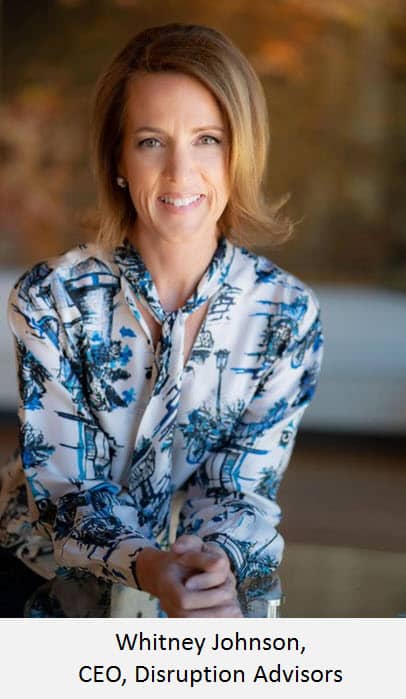 Smart Growth: How to Grow Your People to Grow Your Company, and a 2020 Top Voice on LinkedIn with 1.8 million followers.
"We could not be more excited to bring this group together with the opportunity to hear from Whitney Johnson as we help connect the dots across Utah's innovation ecosystem," says Elisabeth Nebeker, Director of the Wasatch Innovation Network. "Supporting the next wave of founders and learning about their businesses has been a tremendous honor."
The WIN Venture Summit is hosted by the Wasatch Innovation Network, founded in July 2021 on the belief that business leaders are stewards and creators, not just beneficiaries, of the tech-driven economic ecosystem.
Founding sponsors of the WIN Venture Summit 2022 are the Salt Lake Chamber, IsoTalent and TechBuzz News.
Presenting Sponsors include Kickstart, Frazier Group, and the Governor's Office of Economic Opportunity.
Venture Sponsors are Atomic, Pando Ventures, Sweater and Sorenson Ventures.
Startup Sponsors are Diversified Insurance Group, Epic Ventures, EY, Hillcrest Bank, Mayer Brown and Peterson Ventures.
Entrepreneur Sponsors are Album VC, Assure, KHN Enterprises, Spacestation Investments and SpringTide.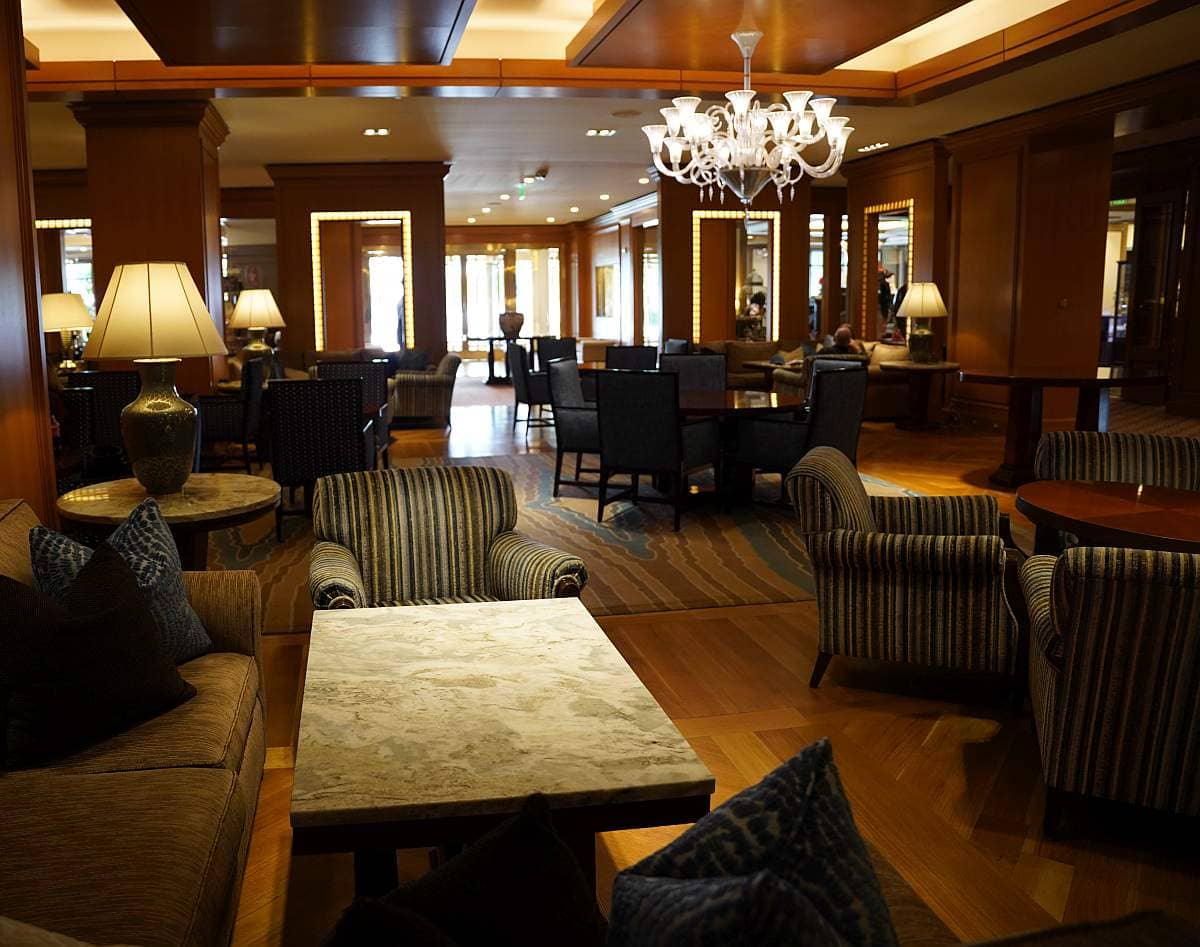 In the spring of 2022, the Wasatch Innovation Network launched the Wasatch Innovation Network Top 100 Entrepreneurs (WIN100), an initiative identifying and cultivating relationships among Utah's emerging and top Founders, CEOs, CTO, and venture talent in Utah. The WIN100 is a community-nominated and peer-selected organization of the top 100 tech venture entrepreneurs in the state's ecosystem.
The idea of the WIN100 was based on the premise that the crowd would successfully identify the innovators and entrepreneurs that were "most likely to create a high growth company" in Utah. The WIN Venture Summit at the Little America is a gathering of the voted-on and selected 107 WIN100 entrepreneurs and the hundreds of WIN100 nominees who were nominated by their peers, but were not selected this year to be on the WIN100 list. These numerous founders, and their supporters and mentors, are warmly invited to attend the WIN Venture Summit on October 5th.
"Utah is becoming a magnet for capital, talent, and opportunity," says Paul Ahlstrom, Co-founder of TechBuzz News and Board Chair of the Wasatch Innovation Network "These WIN100 founders are a part of the state's startup and investment ecosystem that will shape the state for decades. It's important to connect these founders on a regular basis with individuals and firms in Utah's investment community so that they can build strong relationships, collaborate, and build successful businesses."
Register here for the WIN Venture Summit 2022.
Summit details:
Wednesday, October 5, 2022
Little America Hotel
Salt Lake City, Utah
Agenda:
‍8am - Continental Breakfast
‍
8:30am - Welcome: Paul Ahlstrom and Elisabeth Nebeker
‍
8:45am - Policy Making and the Legislative Process: How to move from an outsider to an insider?
Moderator: Steve Starks, The Larry H. Miller Company
Ginger Chinn, Salt Lake Chamber
Dan Hemmert, Governor's Office of Economic Opportunity
Senator Ann Millner, District 5 - Davis, Morgan, Weber
Katelin Roberts, BioHive
Representative Robert Spendlove, District 42 - Sandy
‍‍9:30am - Get Smart About Growth - Grow your People to Grow Your Company
Keynote Speaker Whitney Johnson
Introduction by Robin Ritch, CEO & Publisher Deseret News
10:45am - How to Meet the Growing Importance of Social Responsibility in Business
Moderator: Glen Mella, Axcend
Jenny Ahlstrom, HealthTree Foundation
Sid Krommenhoek, Album VC
Nate Randle, Gabb Wireless
Davis Smith, Cotopaxi
‍11:45am - Lunch
12:30 -1:00pm - Utah's Culture of Doing Good
Moderator: Derek Miller, Salt Lake Chamber
Lisa Eccles, George S. and Dolores Doré Eccles Foundation
Gail Miller, The Larry H. Miller Company
1:15pm - Chips All In: Starting or Scaling a Startup During a Downturn: A Conversation Between Funders & Founders
Moderator: Jesse Randall, Sweater
Gavin Christensen, Kickstart
Dave Grow, Lucid Software
2:15pm - Know Your Worth: The Challenges and Pitfalls of Raising Capital
Moderator: Kat Kennedy, Kickstart
Mark Bonham, Mayer Brown
Morgan Davis, MarketDial
David Frazier, Frazier Group
3:00-5:00pm - Networking reception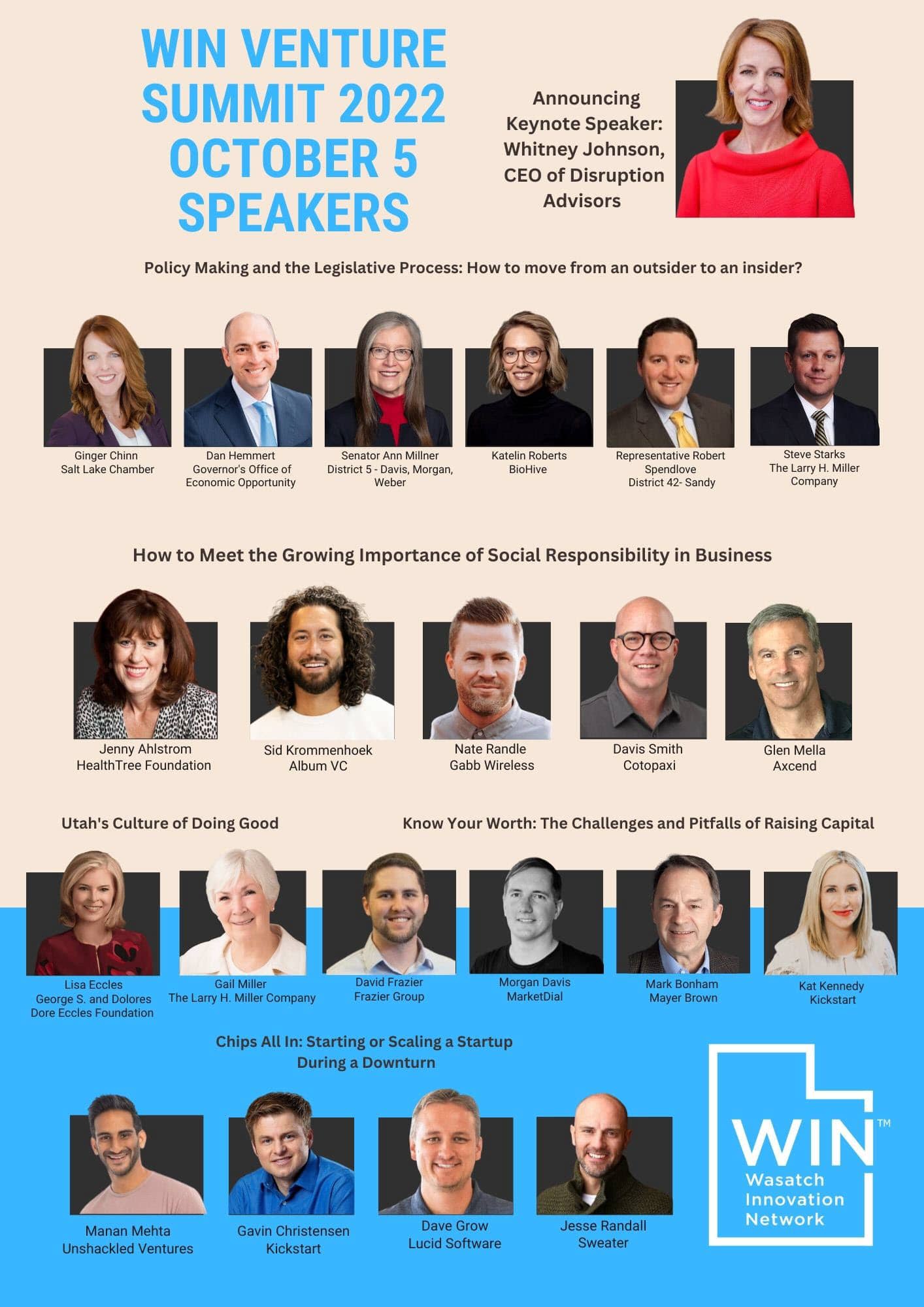 Founding Sponsors of the WIN100 are The Salt Lake Chamber, IsoTalent, and TechBuzz News.
Several of Utah's leading investment funds and companies, listed below, support Utah's vibrant entrepreneur ecosystem and are sponsors of the WIN100 and the WIN Venture Summit.
Click here to register for the WIN Venture Summit 2022.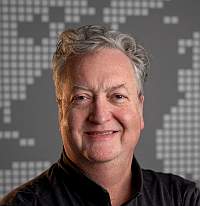 About the Author