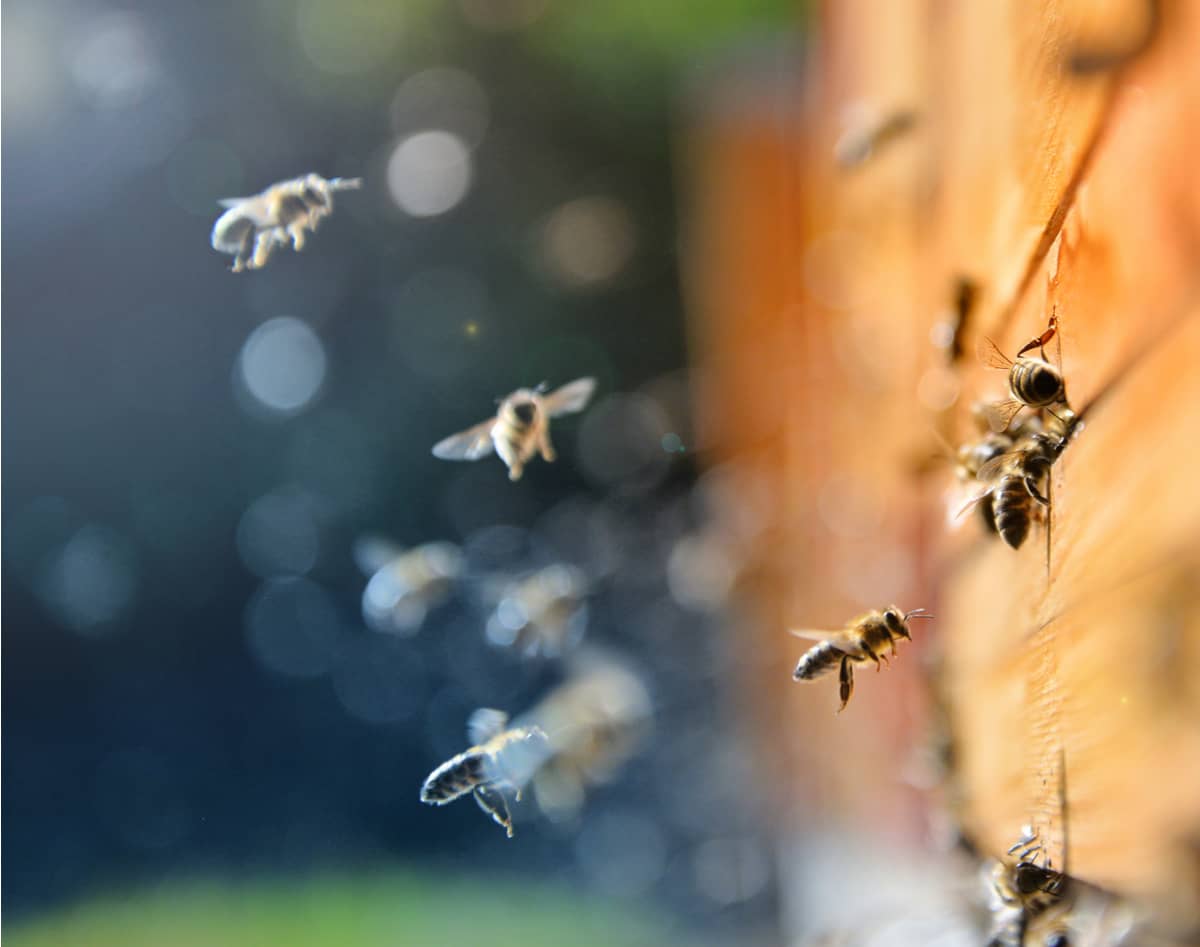 Buzzworthy - July 16, 2021
Pluralsight Acquires A Cloud Guru for $2 Billion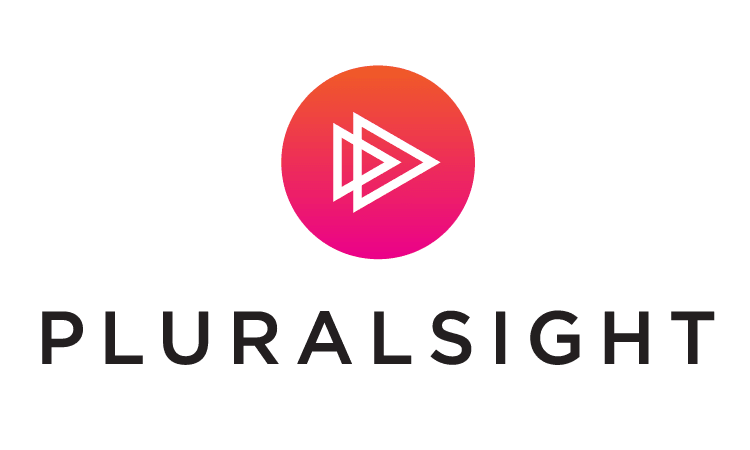 Pluralsight has completed its acquisition of A Cloud Guru for $2 billion, as reported by Startup Daily on July 9, 2021. Based in London, A Cloud Guru is an online instructional platform offering courses to prepare users to take certification exams for the three major cloud providers—Amazon, Google, and Microsoft Azure. More than 2.5 million users across 4,500 organizations have taken the company's courses.
According to Crunchbase, A Cloud Guru has raised $40 million in three rounds since 2017, including investments from Summit, Elephant, and Bain Capital of Boston, and AirTree Ventures of Paddington, Australia. Draper-based Pluralsight itself was acquired in December 2020 by US private equity company Vista Equity Partners for US$3.5 billion as reported by TechBuzz.
Catherine Wong Appointed to Amplitude's Board of Directors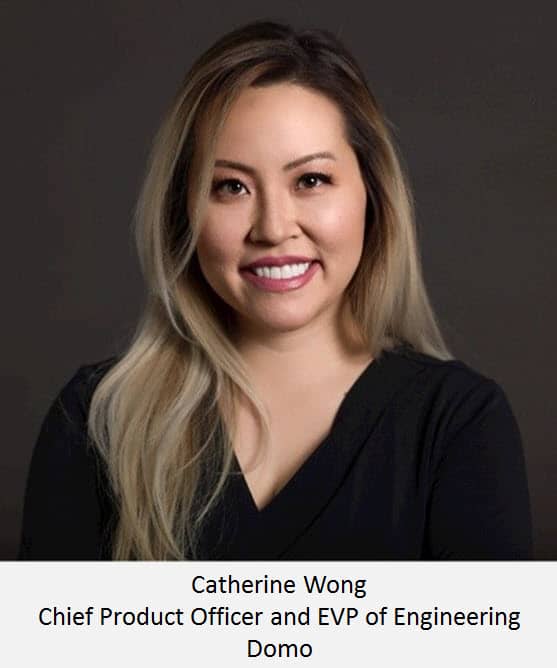 On July 13, 2021, Amplitude announced the appointment of Catherine Wong, Domo's Chief Product Officer and EVP of Engineering, to its Board of Directors. Amplitude is a San Francisco based product intelligence platform that has raised $337 million to date. At Domo (based in American Fork UT), Wong leads the global engineering team responsible for the company's BI platform. For 20 years prior to Domo, Wong held a number of key roles at Adobe and Omniture in product management, M&A product integration, technical architecture and engineering management, leading teams of more than 500 people.
Wong has been awarded patents in data segmentation, data visualization, and SaaS data collection. She currently serves as a board member for the Women Tech Council, the industry advisory board for the College of Engineering at Utah State University, and has previously served on the advisory board for the College of Engineering at the University of Utah.
In 2015, Catherine received the Technology Leadership Award from the Women Tech Council. In 2018 she was recognized as the Women in Tech Champion from Utah Tech Council. She holds a bachelor's degree in computer science from Brigham Young University.
MX Launches New Financial Insights APIs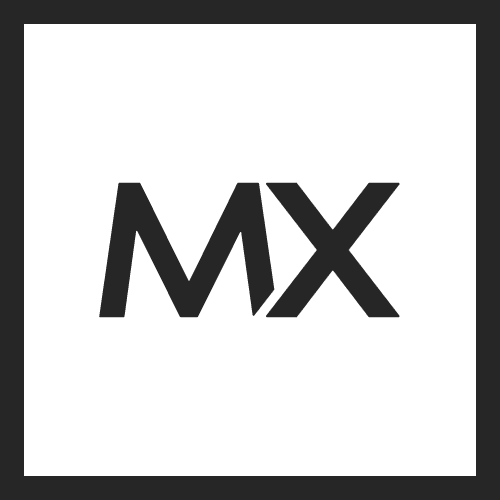 MX has launched new financial insights APIs to allow technology companies, financial institutions, fintechs, and retailers to connect MX financial insight and wellness tools into their current products, the Lehi-based fintech announced on July 13, 2021.
Founded in 2010, MX is a Lehi-based fintech startup that connects people with their financial data to help automate their money experience. MX enables financial institutions, technology companies, and retailers the ability to aggregate, enhance, analyze, and present user's financial data in a 360-degree, personalized view. The new API endpoints and embeddable widgets announced this week will enable organizations to speed deployment of financial wellness products.
On January 13, 2021, MX raised $300 million in Series C funding—one of the largest investment rounds in Utah history. It was the company's fourth fundraising round and increased the company's valuation to approximately $1.9 billion.
Pura Promotes Mara Dumski to Chief Fragrance Experience Officer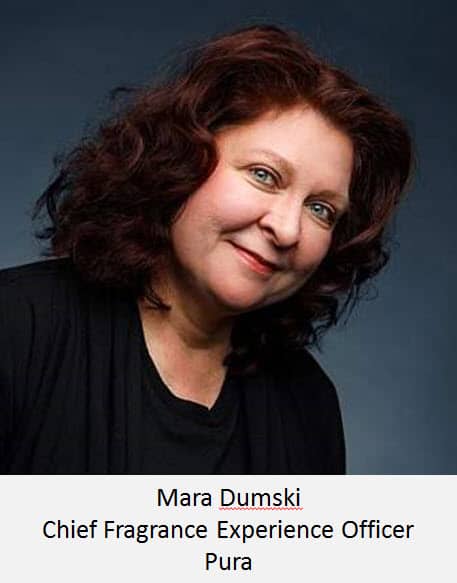 Pura announced the promotion of Mara Dumski to Chief Fragrance Experience Officer. Dumski has been Vice President of Fragrance at Pura. She is a 25-year veteran in the fragrance and scent industry, having previously worked for International Flavors and Fragrances (IFF) in New York City. In 2019, Dumski left IFF and joined the Pleasant Grove, Utah-based startup, Pura, the inventors of the world's first smart diffuser company.

Pura pairs smart technology and designer fragrances into a plug-in wall unit allowing users to control the scents in their home using smartphones via the Pura app. The company closed a $4.4 million seed round in late 2019 from NBA player James Harden, with more recent investments from Malouf and Tamarak, as reported by TechBuzz.
Podium Opens Little Founders Child Care Center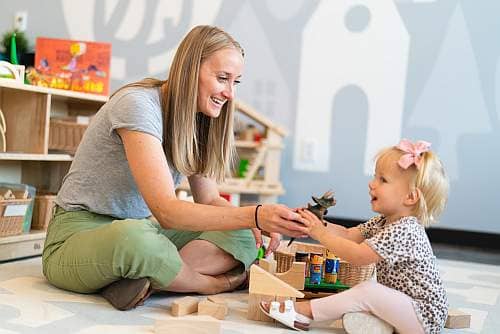 On July 12, 2021, Podium announced the opening of Little Founders, an on-site child care center at the company's headquarters in Lehi, Utah. The center will providing safe, healthy, and educational childcare for working parents in the area. Operated in partnership with Bright Horizons, an experienced provider of on-site child care for top employers, Little Founders has a capacity of 50 children, ages six weeks through five years old. The center is open to the children of benefit-eligible Podium employees and the children of other select companies based in the Lehi area.

BioUtah Holds Webinar on Non-Dilutive Funding
Utah's Life Sciences trade association, BioUtah, is holding a webinar on July 19th to assist its members in understanding Life Sciences funding options. The webinar is part II of a series being offered by BioUtah through an arrangement with Government to Growth (G2G), a Washington DC consulting firm specializing in non-dilutive funding. View the original explanatory webinar here. Access the monthly non-dilutive funding report here. Register for the July 19 webinar here.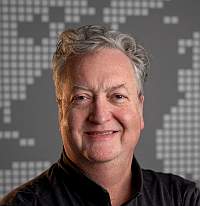 About the Author