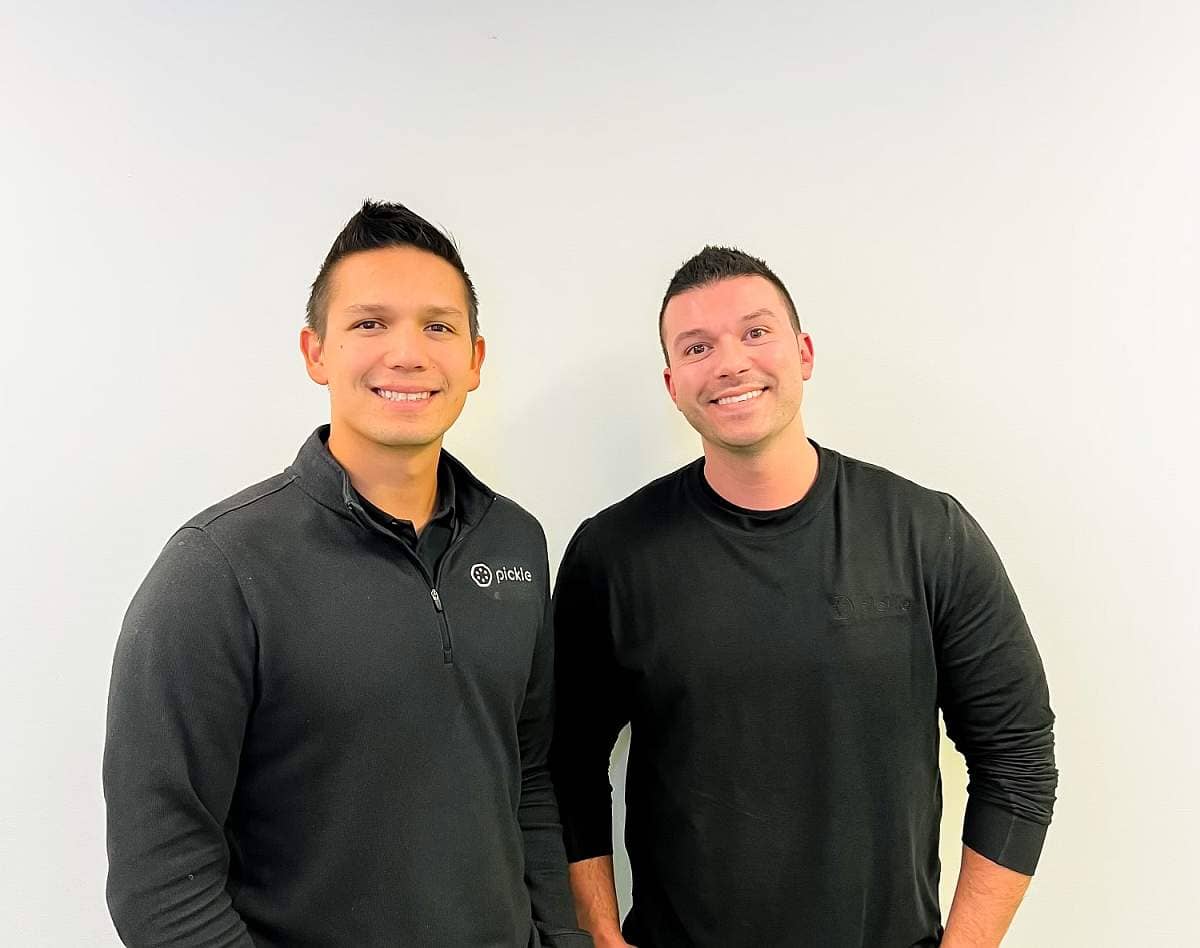 Pickle Raises a $2.4 Million Seed Round
Today, Pickle announced its $2.4 million seed funding round. Investors include Peak Capital (Provo), Tamarak Capital (Springville, UT), Panoramic Ventures (Atlanta) and Y Combinator (Mountain View, CA). Angel investors include Todd Pedersen (Vivint) and Alex Dunn (ENPC).
Co-founded by Birch Eve and Kaumana Rindlisbacher, Pickle uses artificial intelligence to help salespeople capture, find, and share key moments in Zoom. They provide cutting-edge sentiment analysis, AI-generated summaries, and push time-stamped clips and notes available for a team, no matter where they are. A more detailed explanation of Pickle can be found in our previous article about the company.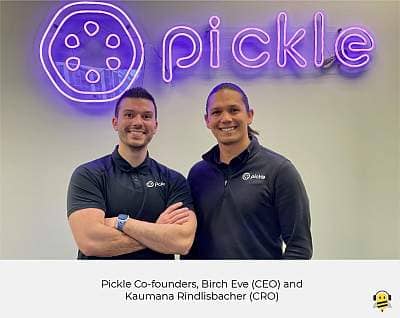 "We are excited to partner with Birch and the Pickle team," says Jeff Danley, Co-Founder and managing partner of Peak Capital. "They have the right plan and vision to disrupt the Conversational Intelligence industry and provide tremendous value to organizations across the world."
The funding will go towards expanding development, sales, and marketing teams with plans to hire 5-8 people in 2022, almost doubling Pickle's current employees. Funds will also go towards core integrations and functionality, initially refining the customer experience.
"Few people have the opportunity to chase after a passion or a dream and have the opportunity to take that risk," says Eve. "It's awesome that I was able to take that opportunity and do it with such a wonderful co-founder and bring an awesome team to fruition. We have the attack force, we have the troops to go to war against the market, and we're super excited about it."
To Eve, Pickle is his passion. The purple Pickle logo came from his love of the color purple and the name came from the programming language Python. In Python, pickling is a process whereby a Python object hierarchy is converted into a byte stream, or a sequence of bytes used by programs to input and output information.
Eve attributes Pickle's growth and acceleration to hard work and helpful mentors. In September 2020, Pickle competed in the final round of the Venture Fuel Summit pitch competition, coming in second. In October 2020, Pickle was accepted into the Y Combinator winter 2021 batch (January-March 2021), the premier Silicon Valley startup accelerator program based in Mountain View, CA. Eve says rigorously practicing for the Venture Fuel Summit, and the feedback from it, prepared him for Y Combinator.
"What's so much fun about Utah is the environment," says Eve. "Collaboratively and effectively, everyone lifts at the same time to lift Utah."
With Pickle's foundation and culture solidifying, Eve believes it is time to start scaling and eventually wants Pickle to go worldwide. The company is 100% focused on sales at the moment.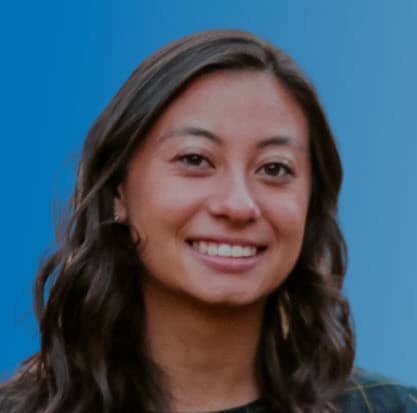 About the Author